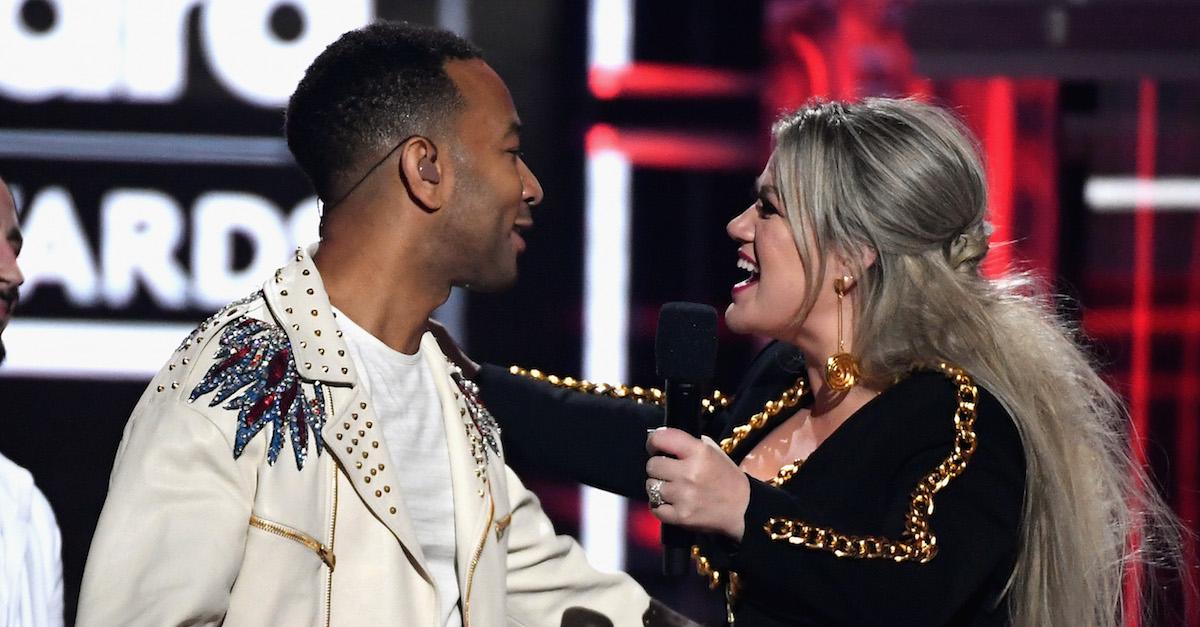 John Legend and Kelly Clarkson's 'Baby It's Cold Outside' Cover Is Woke AF
By Lizzy Rosenberg

Mar. 29 2021, Updated 1:34 p.m. ET
You may recall in 2018 the controversy around a number of classic Christmas songs — specifically "Baby It's Cold Outside" —  that Christmas music fanatics and feminists felt did not promote consensual sex.
Article continues below advertisement
Listeners like myself were completely torn. Should we stop listening to the song entirely? Should we ignore the blatant creepiness of it all? (Re: lyrics like "Say what's in this drink? (No cabs to be had out there)" and "I ought to say, no, no, no sir (mind if I move in closer?)."
So if you haven't already heard about John Legend and Kelly Clarkson's "Baby It's Cold Outside," get excited, because it's about to completely revolutionize the Christmas music genre.
The original "Baby It's Cold Outside" lyrics are definitely outdated.
Article continues below advertisement
But John and Kelly came in the clutch by updating the song with brand new ~#MeToo-friendly~ lyrics, which means you won't have to stop listening to the OG Christmas song (or feel very, very weird about deciding to do so). 
Article continues below advertisement
"Baby It's Cold Outside" was originally recorded back in 1944, written by Frank Loesser and recorded as a duet by Homer and Jethro. In the song, a man convinces a woman to stay over on a blustery winter night.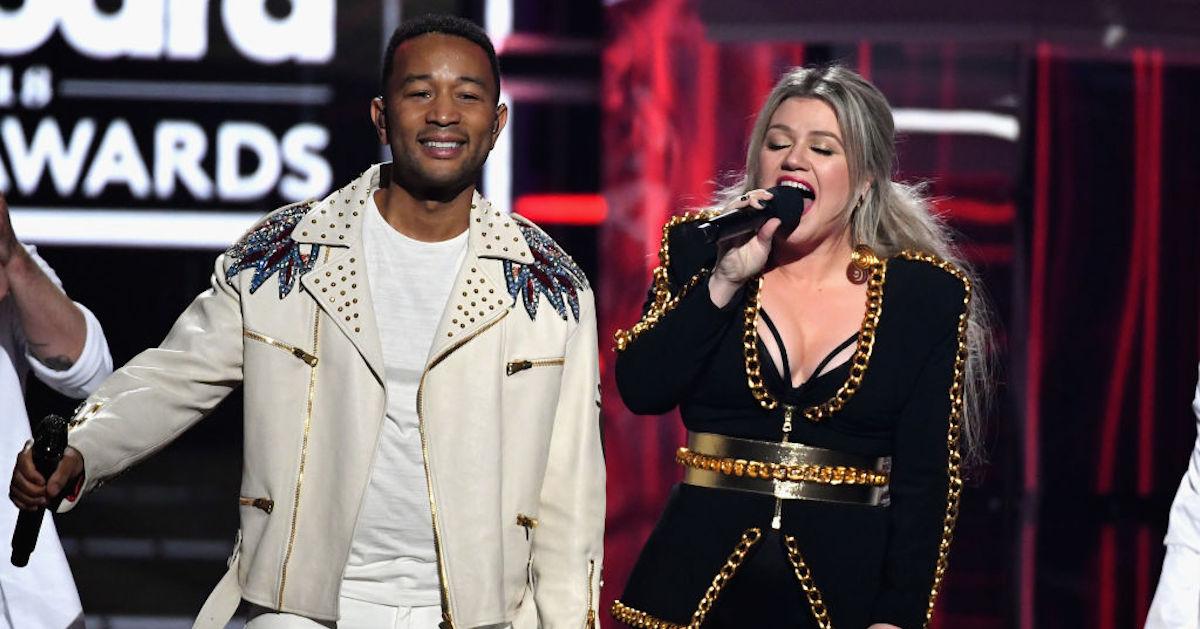 Article continues below advertisement
According to BBC UK, a Cleveland, Ohio-based radio station pulled it from its holiday playlist during the 2018 holiday season, after listeners expressed discomfort regarding the lyrics — many felt it was extremely inappropriate, especially during the rise of the #MeToo movement. 
And that is precisely why The Voice co-hosts decided to *update* the song with new, less controversial lyrics, which they rewrote alongside Hollywood actress Natasha Rothwell, according to CBS News.
Article continues below advertisement
The 2019 version of "Baby It's Cold Outside will be on John's Christmas album. 
The new song will appear on the deluxe version of John's popular Christmas album called A Legendary Christmas — which drops Nov. 8 — and it will include more consensual lyrics such as, "What will my friends think? (I think they should rejoice) / If I have one more drink? (It's your body, and your choice)." Yassss.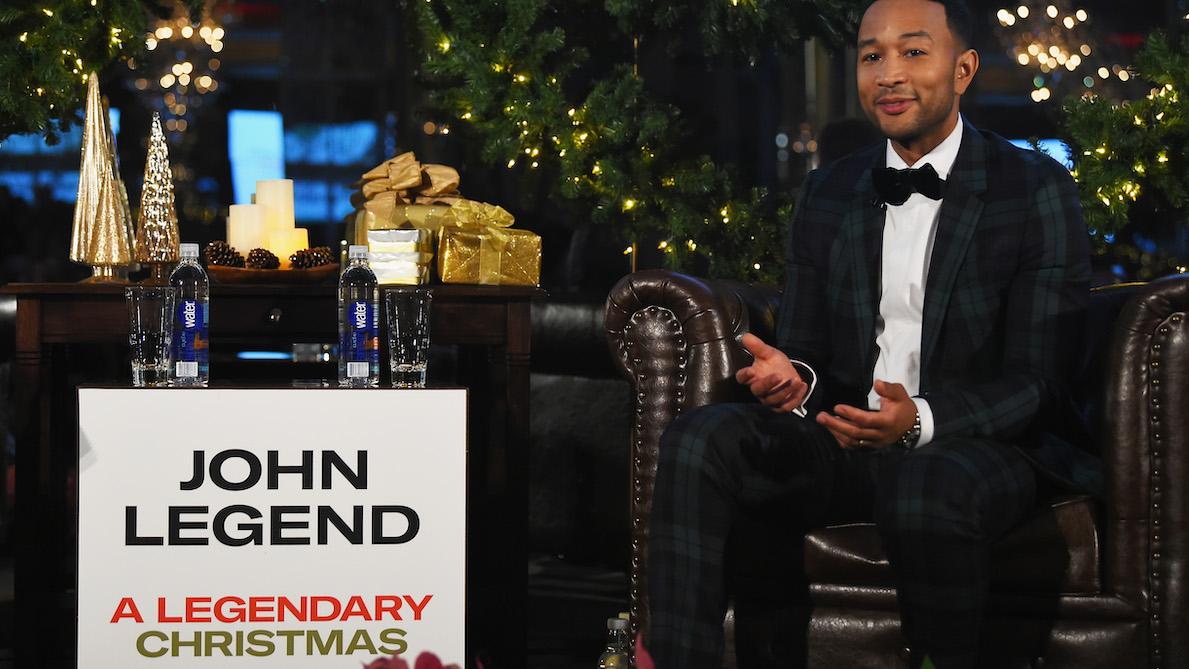 Article continues below advertisement
So that is definitely something to look forward to this holiday season. Between updated lyrics and — most importantly — featuring both Kelly and John's gorgeous voices, it's bound to be a banger.
Nothing is confirmed regarding Justin's new album yet, but I am definitely getting ready for a slew of new holiday tunes this year.
It's safe to say I'm dying for John's new Christmas album to come out. While the new rendition of "Baby Its Cold Outside" is about to be seriously woke, it's also going to feature two incredible singers who — quite frankly — should have teamed up years ago. 
The holidays couldn't come soon enough, guys.