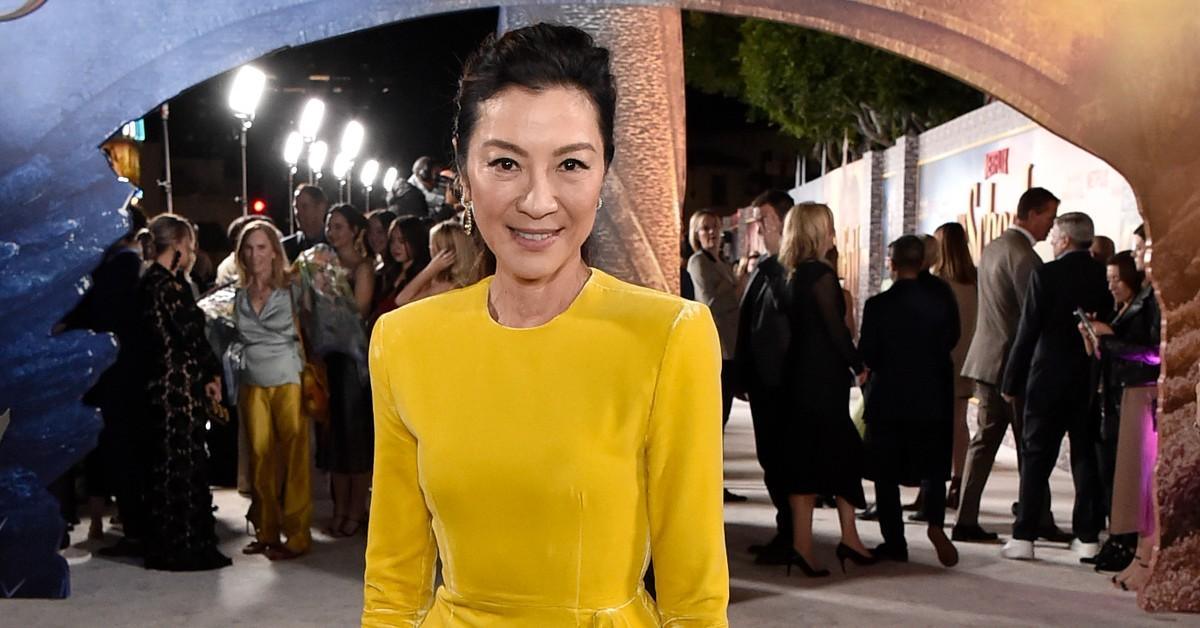 Did You Know Icon Michelle Yeoh Almost Quit Acting Once to Have Children?
Is it any surprise that acting icon Michelle Yeoh was named Time's Icon of the Year? The Everything Everywhere All At Once star has already garnered Oscar buzz for her portrayal in one of 2022's most innovative films.
Did you know that Michelle almost gave up acting at one point in her career to have children? Can you imagine the big (and small) screen without Michelle's performances in films like Crouching Tiger, Hidden Dragon, Tomorrow Never Dies, and Crazy Rich Asians to name just a few?
Article continues below advertisement
Michelle revealed in a Bustle interview that she almost chose to give up acting to have a family when she was 28 years old. So what prompted her change of heart? Does she have any children now?
Here's what we know.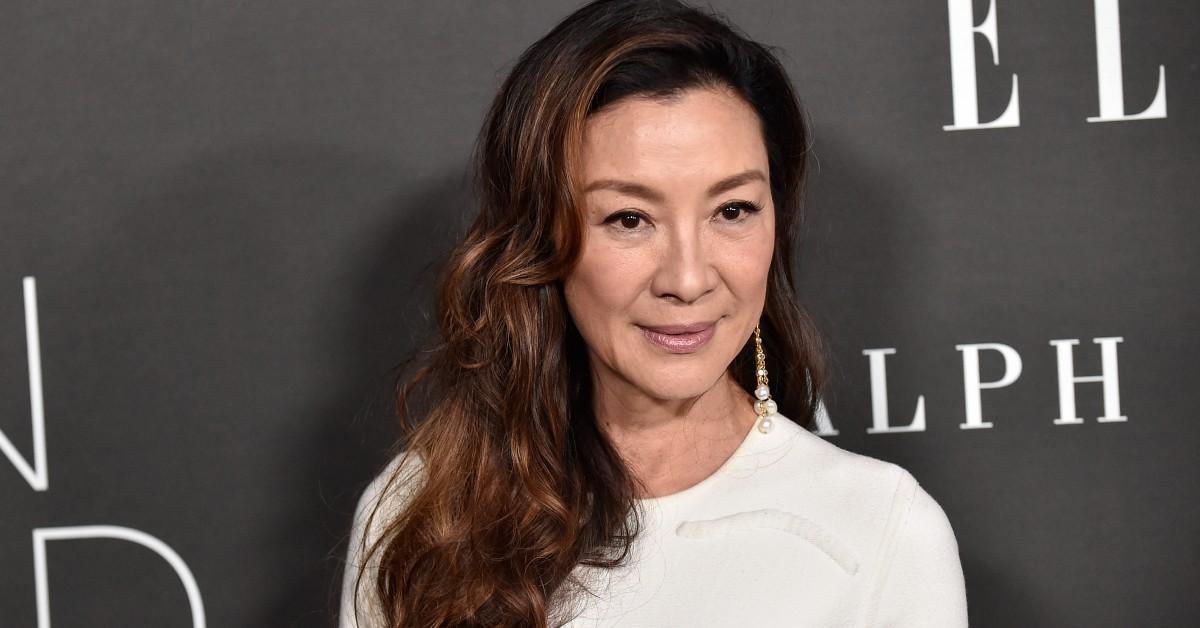 Article continues below advertisement
Does Michelle Yeoh have any children?
Michelle married her first husband, Dickson Poon in 1988. It was at that time she decided to step away from acting. She told Bustle that, "It wasn't because of pressure from Dickson and his family or anything like that — because in Asia, it does happen where the women are [expected to be] a married housewife or a mother as soon as possible and not work. But at that time, it was my choice to leave because I'm not a good multitasker."
However, Michelle discovered that she was unable to have children herself, even though, as she told You Magazine, "I tried IVF, everything." She was candid about how she felt initially about her situation, saying, "I was desperate. I love kids and saw myself surrounded by them. But there's only so much you can put your body and mind through. It comes to a stage where you have to accept it, move on and deal with the repercussions."
Article continues below advertisement
Michelle's marriage to Dickson ended in 1992, but she had nothing but good things to say about him during her You Magazine interview, saying that, "Although it didn't work out [we] remained friends. He's an amazing man."
Michelle has been in a long-term relationship now with Jean Todt, a French motor racing executive. When Jean managed Ferrari's racing division, Ferrari won 14 Formula One World titles!
Article continues below advertisement
Could Michelle win an Oscar for, 'Everything Everywhere All At Once'?
Honestly — we think Michelle deserves the win! If Michelle were to win the Oscar for Best Actress in 2023, she would be the first Asian woman to win the award.
Michelle told Time (via the Los Angeles Times) that, "I've thought about it. And not just me — I feel like my full Asian community has thought about it. They come up to me and they say, 'You're doing it for us."
The Time Magazine issue with Michelle is on newsstands now. You can stream Everything Everywhere All At Once now on Paramount Plus.