Surprise Oscars Entry 'To Leslie' Is out Now — Where Is It Streaming?
The film 'To Leslie' and its star Andrea Riseborough have risen to national attention after a viral Oscars campaign. Where is 'To Leslie' streaming?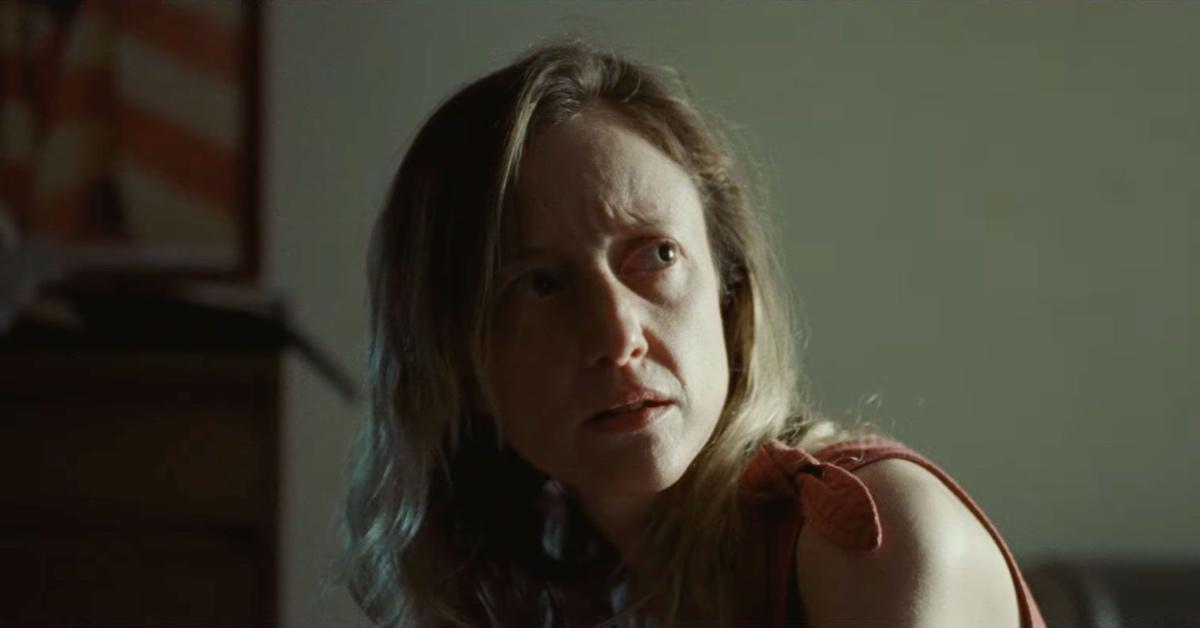 2022 was a spectacular year for film. After the 2023 Academy Award nominations were announced, many people were surprised that a few additional films that flew under the radar made the cut. Notably, the film To Leslie, which was distributed by Momentum Pictures, received a best actress nomination for Andrea Riseborough.
Article continues below advertisement
The film went viral after a group of celebrities submitted To Leslie and Andrea for consideration, but where is To Leslie available for streaming? Here's what you need to know.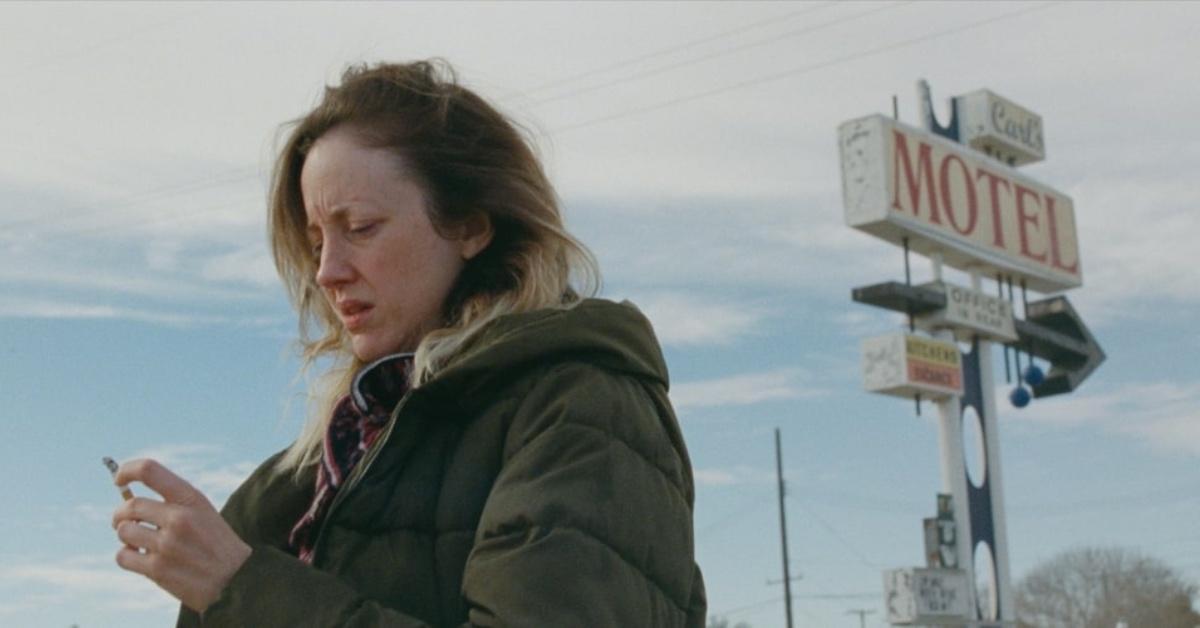 Article continues below advertisement
Where is 'To Leslie' available for streaming?
The film To Leslie follows alcoholic Leslie Rowlands, who wins $190,000 in a local lottery only to waste her winnings on alcohol and drugs. Leslie had been living on the streets and in motels when her 20-year-old son, James (Owen Teague), discovers her and brings her to his home on the condition she stops drinking. When Leslie does not comply, James calls her mother, Nancy (Allison Janney), to interfere.
Throughout the film, Leslie is aided by friends along the way as she works to become sober, repair her relationship with her family, and open her own business. According to Deadline, the film is based on the semi-autobiographical experience of writer Ryan Binaco.
Currently, To Leslie is available to rent on Prime Video, Google Play, iTunes, Vudu, YouTube, and Roku. The film was released for a limited time in theaters on Oct. 7, 2022.
Article continues below advertisement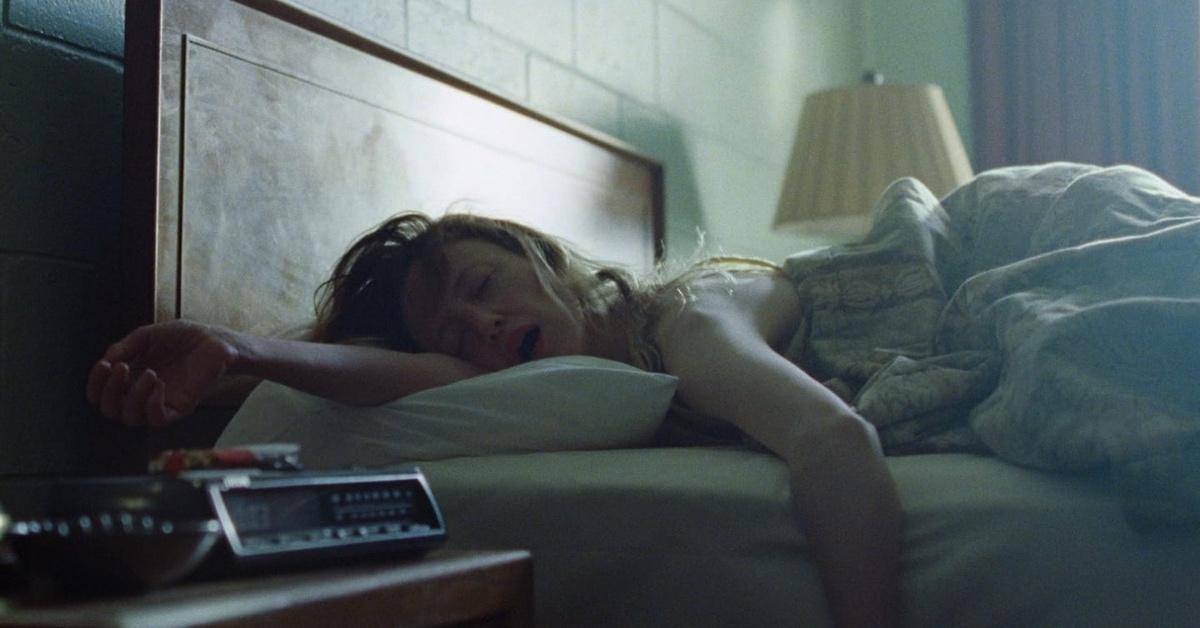 Andrea Riseborough has been nominated for best actress at the 2023 Academy Awards.
The release of To Leslie was extremely limited and made less than $27,000 at the box office, according to the Guardian. In response, a slew of celebrities, including Amy Adams, Cate Blanchett, Gwyneth Paltrow, Edward Norton, Melanie Lynskey, Jane Fonda, and more, petitioned for leading actress Andrea Riseborough to be considered for the Academy Awards.
Article continues below advertisement
In one passionate social media plea, Gwenyth wrote that Andrea "should win every award there is and all the ones that haven't been invented yet." Edward Norton added on his own Instagram that, "For those interested in really great acting I'll share that Andrea Riseborough's portrayal in To Leslie just knocked me sideways."