Amy Adams Met Her Husband Darren Le Gallo at an Acting Class in 2001
Oscar nominee Amy Adams has been in the public eye for her acting talents, but what about her personal life? Here's the scoop on her husband and daughter.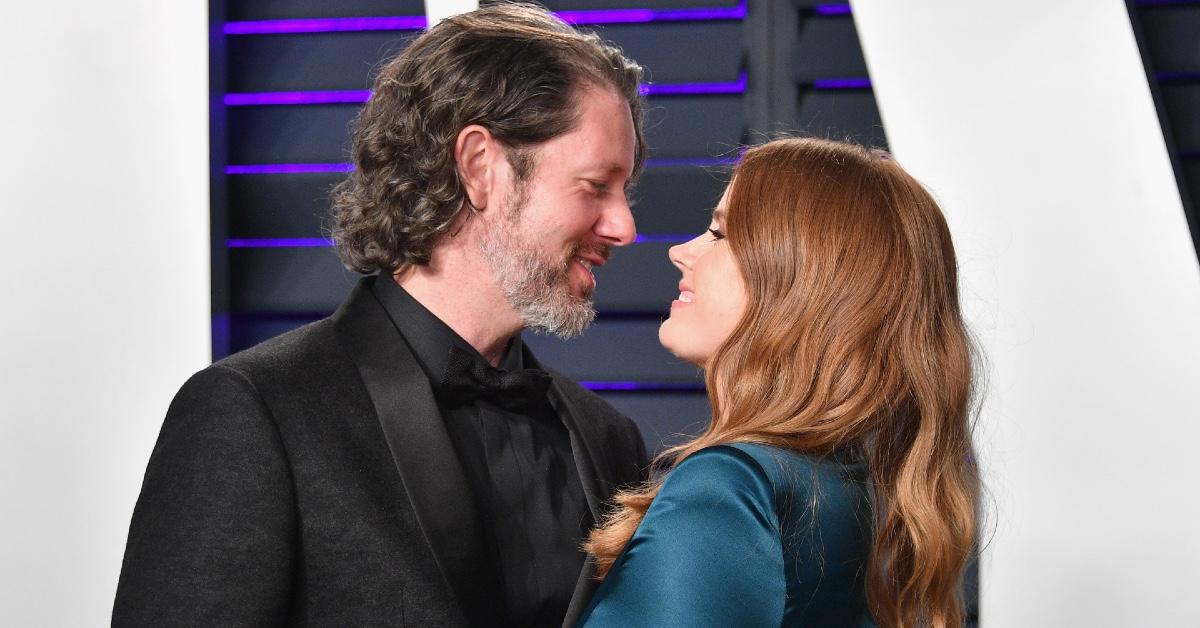 Fans of actress Amy Adams never fail to praise her talents on and offscreen, but there's a lot they don't know about her personal life. Who is Amy's husband, Darren Le Gallo, and do they have any kids? How did Amy and Darren meet? And how long have they been together? All the inquiring minds want to know, and we have the answers.
Read on for everything you need to know about Amy Adams' husband and daughter.
Article continues below advertisement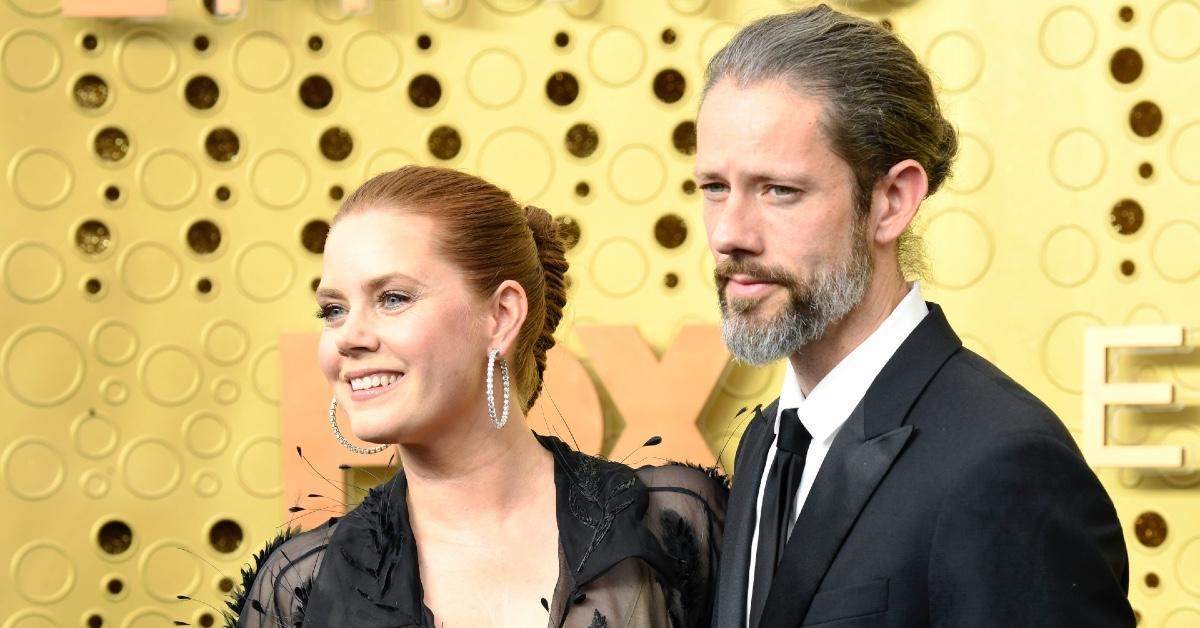 Who is Amy Adams' husband, Darren Le Gallo? They met in the cutest way.
In 2008, Amy told Vanity Fair the story of how she and her now-husband met, which was nearly a decade before their marriage. The pair were in the same acting class, and Amy said, "I had another boyfriend, and Darren was dating some girl. I did scenes with him, and I liked him and thought he was really sweet."
Article continues below advertisement
But Darren wasn't boyfriend material at the time. Amy notes, "He wouldn't be assertive enough. I was really focused on the classes — he was a little scared of me."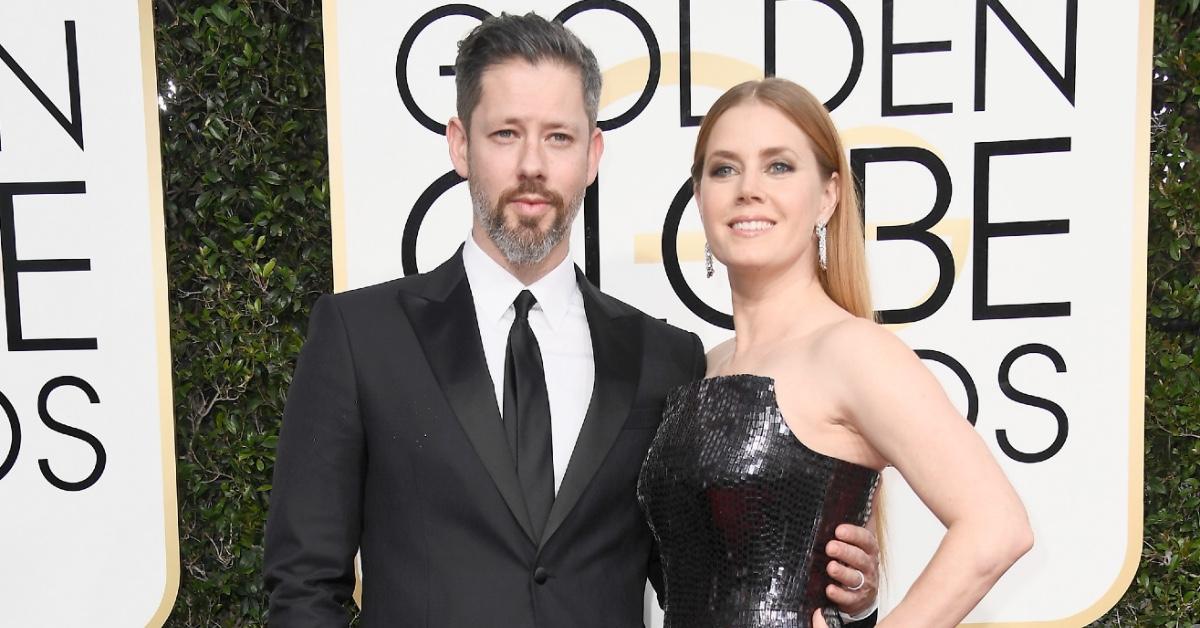 Article continues below advertisement
The pair went on their first date in 2002 and got to know each other outside of class. Amy adds with a laugh, "He demanded that we go out on a date. He said, 'I know you're getting over this [other] guy, but I'm taking you out on Wednesday' ... And I was like, 'And so you are!"
After dating for four years, Darren asked Amy to marry him in 2006, but they didn't tie the knot right away. While Amy did confirm to Vanity Fair at the time that she wasn't pregnant, in 2010, the couple welcomed their first (and currently, only) child: Aviana Olea Le Gallo. After thirteen years together, Amy and Darren were finally married officially in 2015 in a small, intimate ceremony.
Article continues below advertisement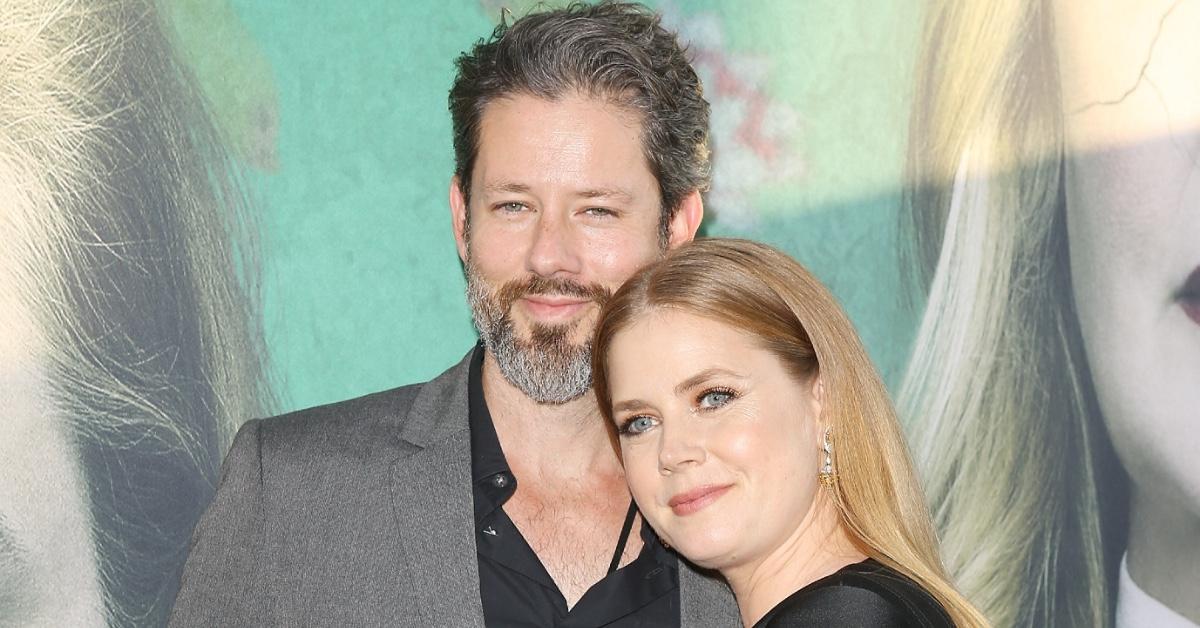 Amy said recently that her daughter, Aviana, calls her dancing "cringe."
Amy went on Late Night With Seth Meyers and explained how her daughter is becoming more of a teen every day. "I thought, 'Okay, I'm going to get into this TikTok thing, which is mortifying for her. I'm not on TikTok, so the only TikTok dance that I've even partially learned is from the Applebee's commercial. Do you know that song 'Fancy Like'?'" Amy asked.
Article continues below advertisement
"I'm always behind on everything. I thought that was just an Applebee's commercial. I thought, 'That's really clever!' That Applebee's jingle is really catchy," Amy laughed. Then, she mentioned how her daughter felt about her dancing. "I think the word she uses is 'cringe,' but she's patient with me. I've been embarrassing her for 11 great years and more to come."
Article continues below advertisement
Amy frequently takes her family with her on film sets, and she revealed that she's currently in vocal and dance classes for the upcoming Enchanted sequel, Disenchanted. Maybe she will be able to utilize some of her newfound TikTok dance skills on set? As long as Aviana doesn't mind!