Allison Janney Is Dating a Younger Man and the Internet Can't Handle It
Allison Janney has had a successful career in Hollywood for decades, but many of her biggest fans may not know who the actress is dating.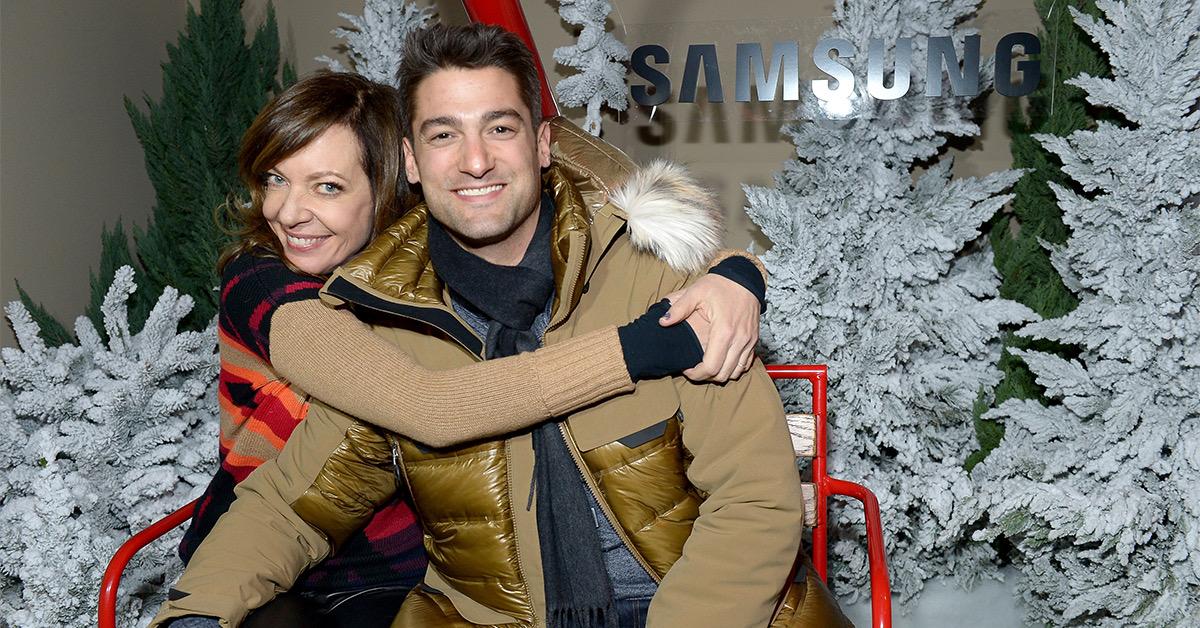 Allison Janney has proven herself to be a great actress dozens of times. She's starred in comedies and dramas, and on TV and in movies. She's a Hollywood veteran who knows how to make any line sound like gold. Over the course of her career, though, not much time has been spent on who the former West Wing actress was dating at any given time. Let's take a deep dive into Allison's dating history.
Article continues below advertisement
Allison Janney is currently dating Philip Joncas.
Most recently, Allison has been attached to Philip Joncas, who is a production manager who has worked on some of her projects. Over the course of his career, Philip has worked on shows for the Food Network like Chef Hunter and Extreme Chef, and has also worked on shows for the History Channel as well as some feature films. The two worked together on the 2012 film The Way Way Back, but that's not when they got together.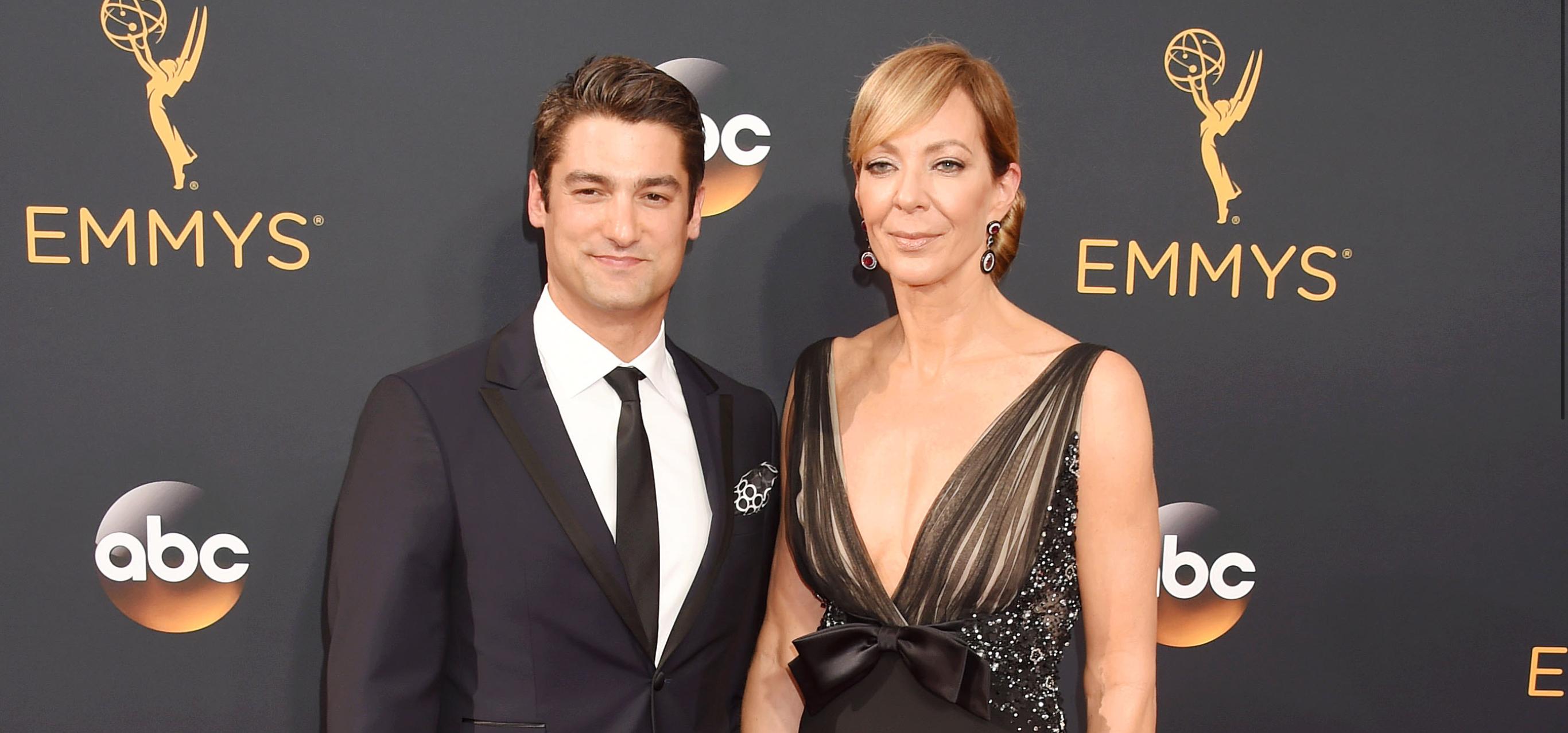 Article continues below advertisement
When did Allison and Philip start dating?
Allison and Philip first appeared in public together at the 2015 Emmy Awards. Following their first public appearance together, the internet briefly lost its mind trying to figure out who he was and how they'd wound up together. Although Allison has not offered a ton of detail on the relationship, she has suggested that dating Philip has helped to keep her active.
"I've been doing the Pilates, and I have three dogs that I hike with and a boyfriend who loves to work out so that helps," Allison said. Although the couple have been dating for years now, Allison has made it clear that she's not really thinking about marriage at this point. She admitted that Philip was a good find in an interview with E! News. "He's pretty handsome," she acknowledged. At the same time, she said that she doesn't believe in marriage as an institution.
Article continues below advertisement
Allison tries to keep her romantic life private.
Other than a handful of comments, Allison has largely kept her relationship out of the public eye. It seems that's just the way she likes it, especially because the internet can be so judgmental of every move you make. She's made a career of playing independent women, and it seems that's how she behaves in her personal life as well.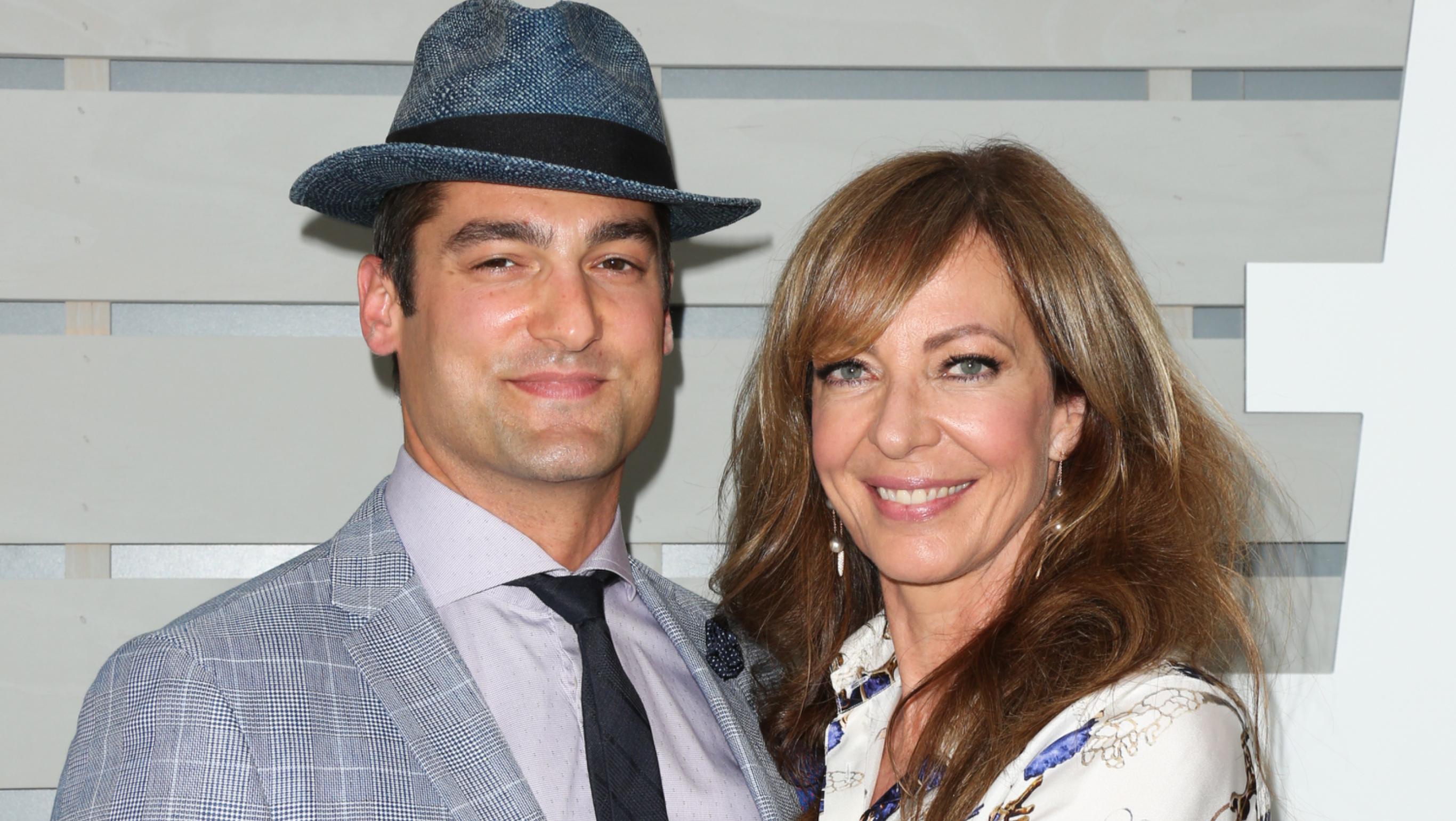 Article continues below advertisement
Allison has worked in Hollywood for more than 30 years.
All the time that Allison doesn't spend talking about her personal life is time that she spends working. Few actors have assembled a more eclectic body of work over the course of their careers, but her performances have earned both acclaim and awards love. She's won an astounding number of Emmys for her performances on The West Wing and the sitcom Mom, as well as her guest role in Masters of Sex.
What's more, Allison has also gotten love at the Oscars, where she won a supporting actress trophy for her performance in I, Tonya. Whether it's a lead role or a supporting turn, you can count on Allison to deliver when it matters. That's what she wants to be remembered for, whether she has a man on her arm on the red carpet or not.