Kelly Clarkson Swore off Beauty Products — Here's Why
Why is Kelly Clarkson not wearing any makeup? The songstress swore off beauty products during the coronavirus pandemic. Read on to find out why.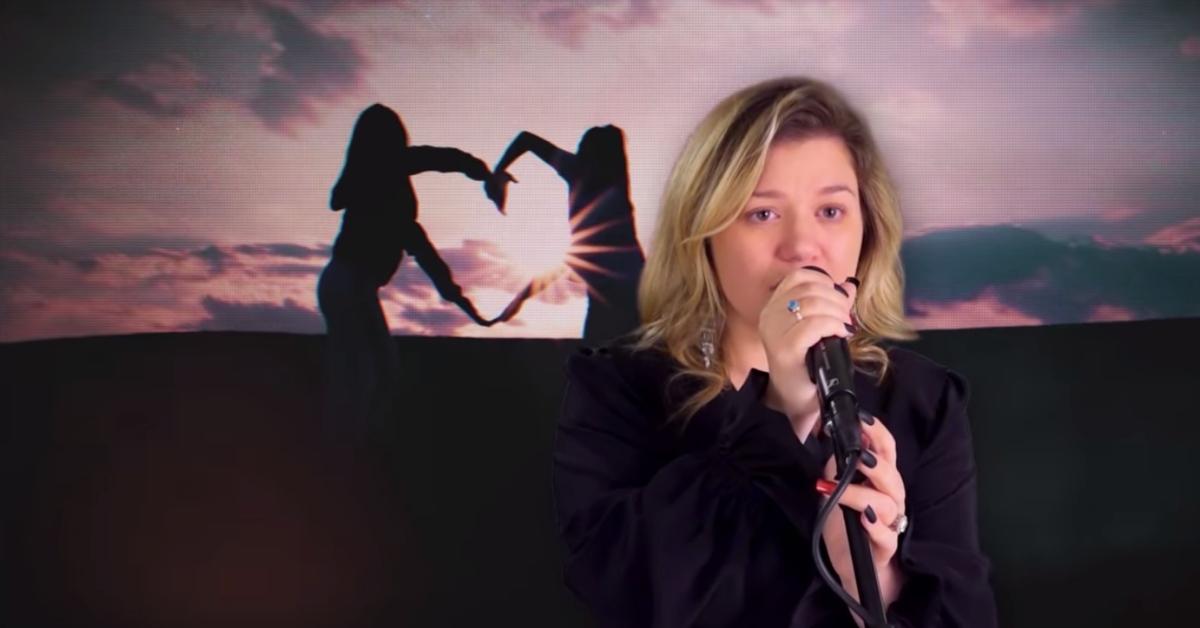 Kelly Clarkson debuted a new look on the May 4 episode of The Voice. Foregoing her usual super-glamorous makeup complete with false lashes, a dramatic smokey eye, and statement lips, the songstress chose a more stripped-down, natural style.
Kelly's decision to go on the show without wearing any makeup was met with a great deal of applause, with many praising the celeb for providing a more accurate representation of everyday women.
We investigate: Why is Kelly not wearing any makeup?
Article continues below advertisement
So, why is Kelly Clarkson not wearing any makeup?
Kelly Clarkson stopped wearing makeup because the lockdown regulations made it impossible for her to continue working with her team of trusted experts.
According to Good Housekeeping, she even gave a shout-out to makeup artist Gloria Elias-Foeillet, stylist Candice Lambert McAndrews, and hairstylist Robert Ramos — the people she works with on The Voice — in a previous episode of the show.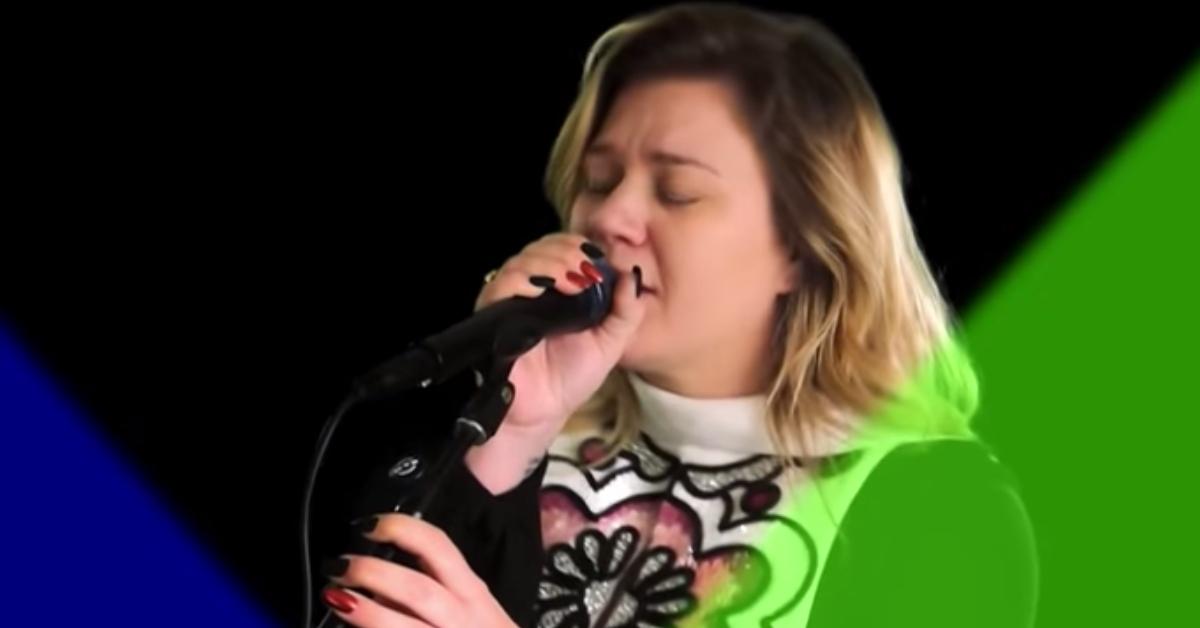 Article continues below advertisement
The singer is spending the lockdown period with her family at her Montana ranch.
Although she continues recording The Voice episodes from home, she couldn't recreate the same conditions in place at a studio environment like the Universal Studios Hollywood.
Instead of spending time, energy, and resources trying to get up-to-scratch with complicated makeup techniques and hairstyling procedures, Kelly decided to try something else and opted for an au natural look instead.
Although there were no ideological reasons behind the brave step, many viewers have interpreted it as a feminist statement.
"Side note: Kelly out here representing all us real women in quarantine with no makeup looking like a true queen! #thevoice," wrote a person on Twitter.
"The fact that @kellyclarkson has been doing #TheVoice live at home during this pandemic with NO MAKEUP ON makes me just LOVE HER!!!" claimed someone else.
Article continues below advertisement
Others have taken to the social media platform to commend Kelly for her beautiful looks.
"You guys! Can we talk about how naturally beautiful @kellyclarkson looks tonight on #TheVoice #KellyClarkson," opined a fan.
Article continues below advertisement
As Kelly revealed in a previous interview with Cheat Sheet that she strongly prefers the fuss-free, stripped-down look anyway.
"My favorite part of ranch life is the no hair and makeup [...] Yup, this is me in my glory. I love it," she said.
Article continues below advertisement
Kelly Clarkson isn't the only star out there championing a fuss-free makeup look.
Kelly might have been one of the first celebrities to appear on a TV show without wearing any makeup — but she is far from the only person to opt for a more natural style during the lockdown period.
Julia Roberts, Jennifer Lopez, and Jessica Alba are just a few of the A-listers who have stopped performing lengthy pampering routines in these extraordinary times.
As The Daily Mail, reveals, several others have joined in on the fast-emerging trend. Many media personalities are taking it to Instagram to showcase their makeup-free looks.
Will Kelly return to her original, carefully composed makeup look after the lockdown period comes to an end? Only time will tell.