Kelly Clarkson's Chair Malfunction Isn't the First on 'The Voice'
On the Monday, March 2 episode of NBC's 'The Voice,' Kelly Clarkson's chair malfunction was pretty awkward, but definitely made you LOL.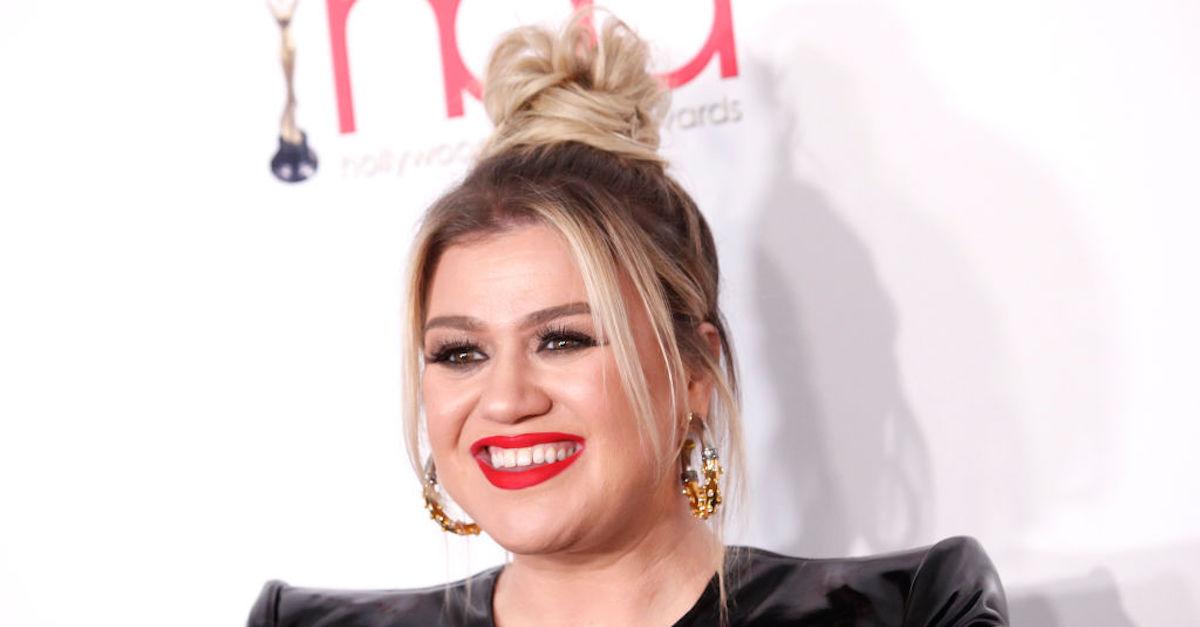 Being a judge on The Voice seems like a literal dream job, between getting to watch incredible live music, having the opportunity to work alongside music legends like John Legend, and — of course — getting to sit in those wildly fun spinning chairs. But after the Monday, March 2 episode, I'm slightly scared of the latter aspect of being a judge on the series.
Article continues below advertisement
If you saw Kelly Clarkson's chair malfunction on The Voice, it was totally hilarious but also beyond horrifying, and the worst part is that it's not the first time something like that has happened on the popular show.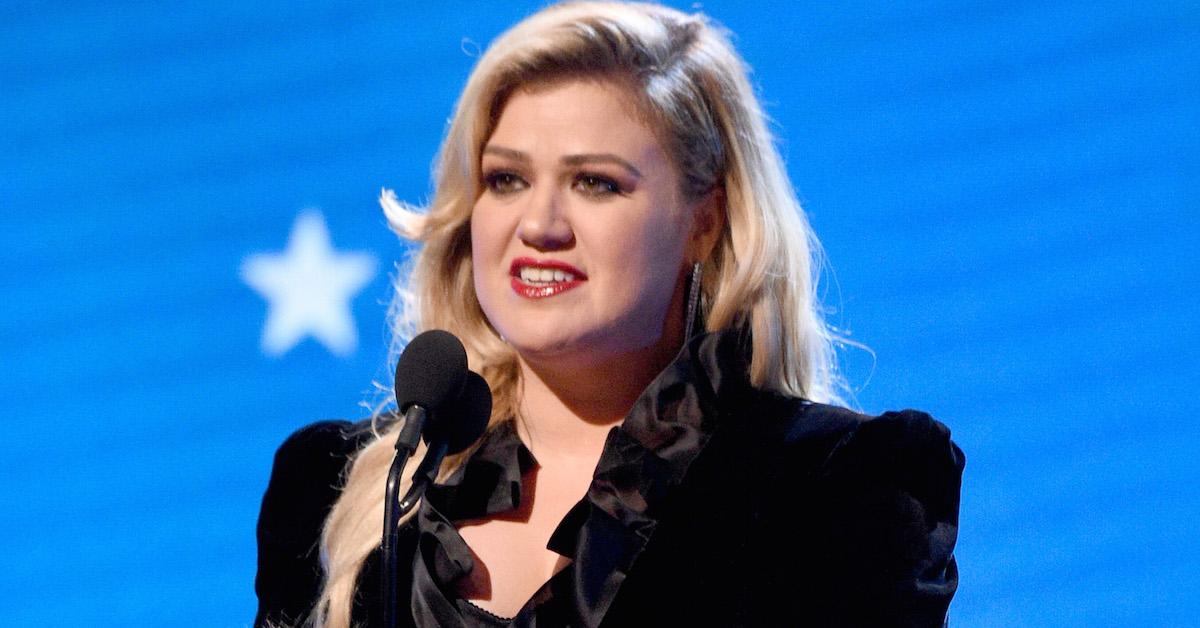 Article continues below advertisement
It all started when Samuel Wilco covered "Lately" by Stevie Wonder.
There's no denying that "Lately" moves all of us in some kind of way, but The Voice viewers definitely didn't expect it to physically move Kelly Clarkson. When the American Idol alum spun around to stand up and watch Samuel's performance, according to BuzzFeed, the chair suddenly started spinning backwards.
Apparently, Kelly screamed "OW!" before yelling "quit messing with me!" enraged at the dysfunctional chair. While the debacle wasn't Kelly's fault — by any means — it was cringe-worthy and seriously hilarious. So really, if you haven't already watched the full clip in its entirety, check it out, below.
Article continues below advertisement
Here's a GIF that authentically breaks down the moment in all its glory:
Article continues below advertisement
This isn't the first time a spinning chair on 'The Voice' has gone haywire.
Don't worry, Kelly — this has apparently happened to other judges on the series before. In fact, according to LionHearTV, it happened to Sharon Cuneta on The Voice Kids 3, a Polish iteration of the popular reality series that focuses on youth talent. The Filipino actress' chair ended up going in circles after she pressed the red button, to support Noel Comia Jr.'s rendition of "Can This Be Love."
Article continues below advertisement
The same thing also apparently happened to Olly Murs on The Voice UK — during blind auditions back in 2018, according to DigitalSpy, the voice actor and TV personality's chair refused to turn around when he pressed the big button. Olly ultimately had to climb over the chair to talk to the performing contestant, after shouting "I pressed it!" Oops!
Article continues below advertisement
Chairs aren't the only thing throwing people off on 'The Voice.'
The Voice's scheduling is completely out of whack right now, as well — according to Country Living, there wasn't a Tuesday night episode to follow up Monday's this week, and there won't be a Tuesday night episode next week either. This week's was because of NBC's news special regarding Super Tuesday, and next week, the void will be filled with Ellen's Game of Games, followed by This is Us.
Despite the spinning chair's malfunctioning tendencies, I still find judging The Voice to be incredibly enticing. But let's face it — those chairs would undoubtedly stir up loads of internal anxiety... getting embarrassed on live TV is a total possibility.