Does Team Kelly Have What It Takes to Win 'The Voice' in 2019?
Who's left on Kelly Clarkson's team on 'The Voice'? 2019 contestants update — plus how to follow them on Instagram.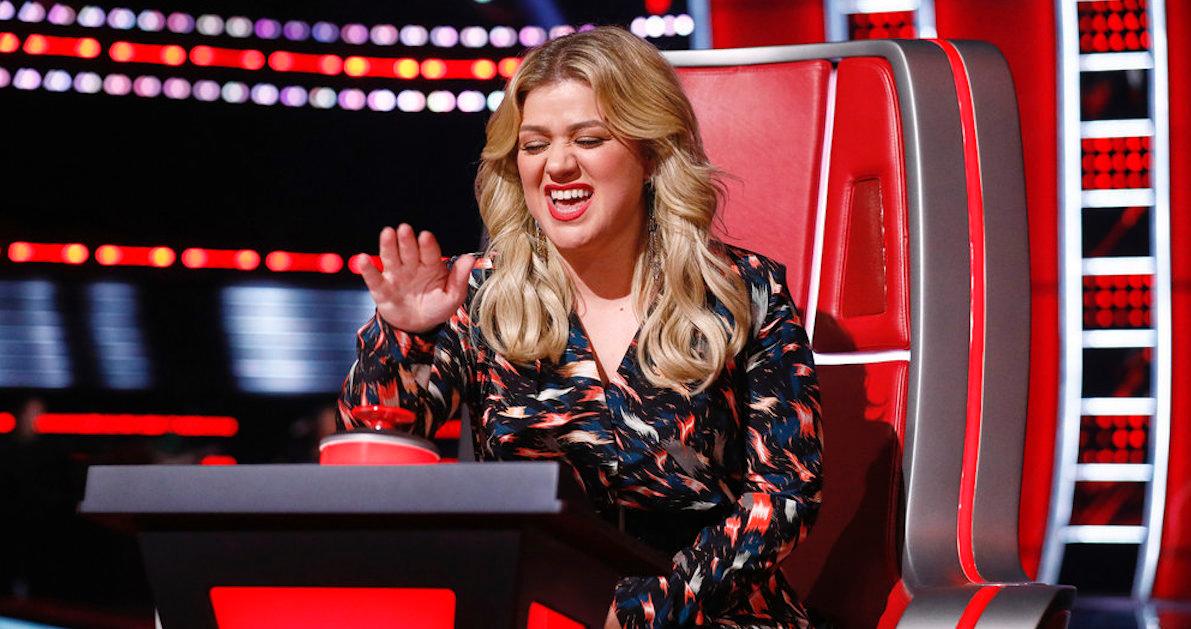 Kelly Clarkson might not have competed on The Voice, but she definitely knows what it takes to win a singing competition. The very first American Idol winner has been a coach on the NBC show for three seasons and is coming for Blake Shelton's title of winningest coach.
How many times has Kelly Clarkson won The Voice?
So far, Kelly has won both seasons she has appeared on — winning the 14th season and 15th season back-to-back — and now she is on Season 17 to claim her third title. Get it, girl.
Does her team have what it takes? Keep reading to find out, plus watch The Voice Mondays and Tuesdays at 8 p.m. on NBC.
Article continues below advertisement
1. Jake Hoot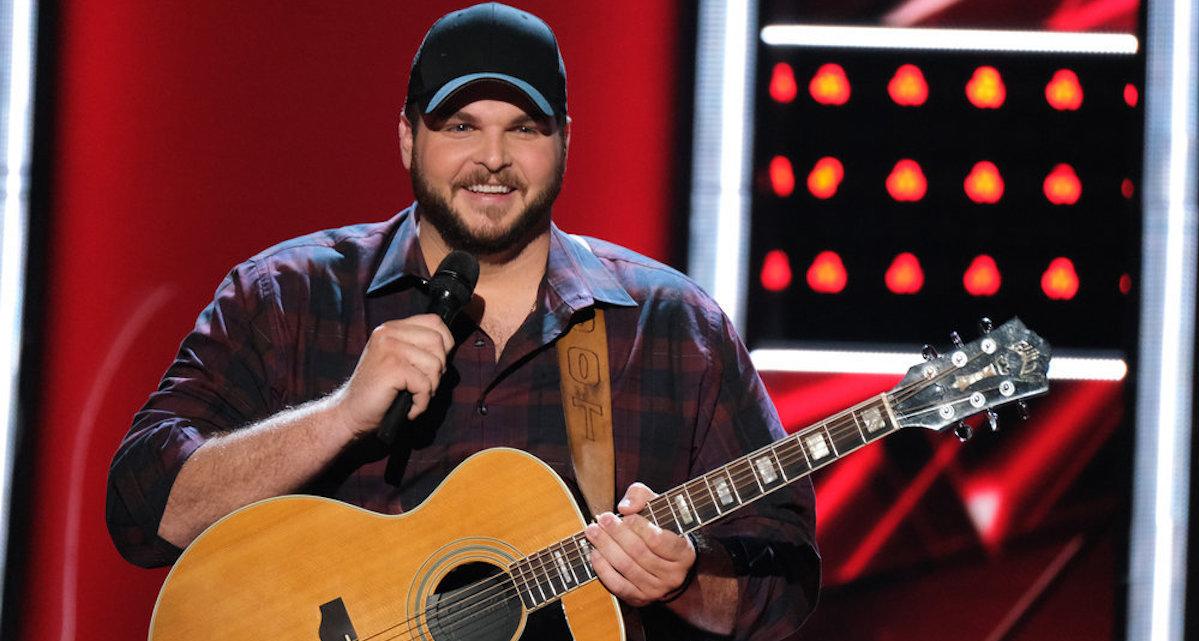 This single dad from Tennessee is ready to make his daughter proud on The Voice! Fun fact: did you know Jake is fluent in Spanish?
Instagram: @jake.hoot.music
2. Hello Sunday (ELIMINATED)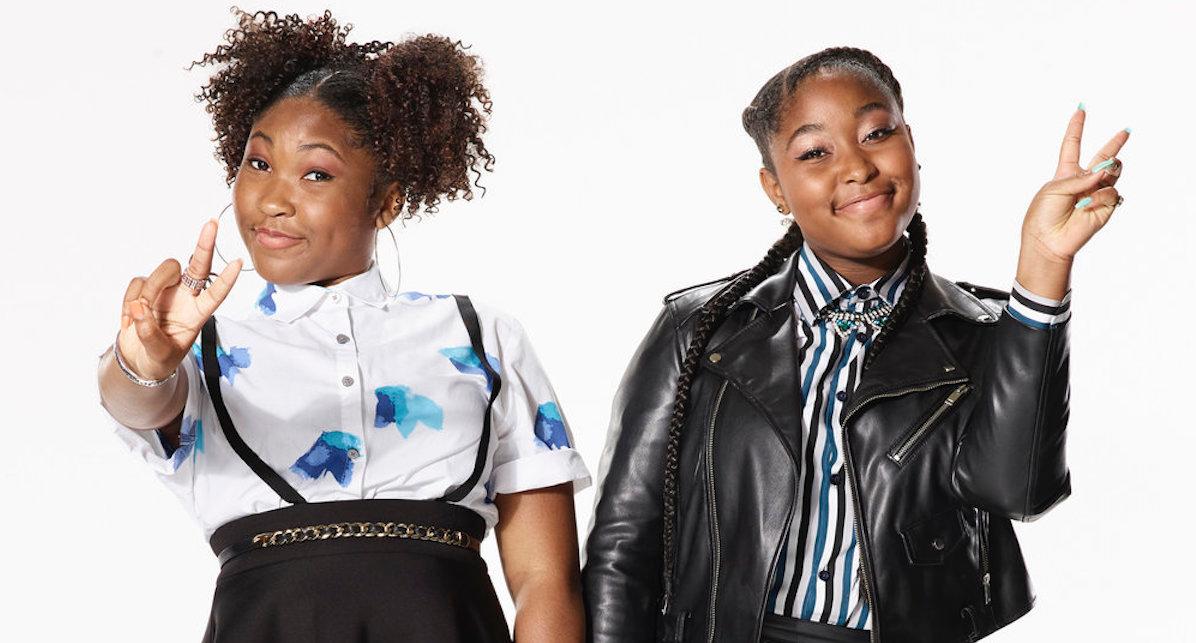 This duo is made up of BFFs Chelsea and Myla, who met at a performing arts camp — and now the 13 and 14-year-olds are on Team Kelly!
Instagram: @hellosundaymusic
Article continues below advertisement
3. Shane Q (ELIMINATED)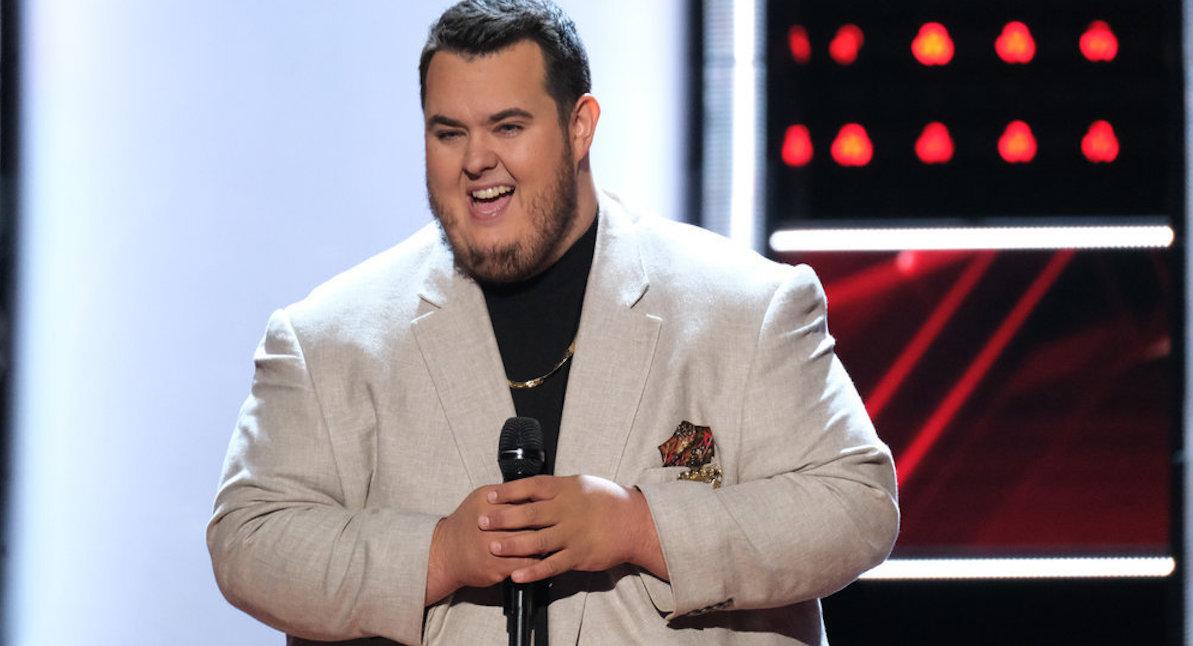 Shane gets his love of music from his dad — and also plays the saxophone and drums. Not too shabby!
Instagram: @shaneqofficial
Article continues below advertisement
4. Max Boyle (ELIMINATED)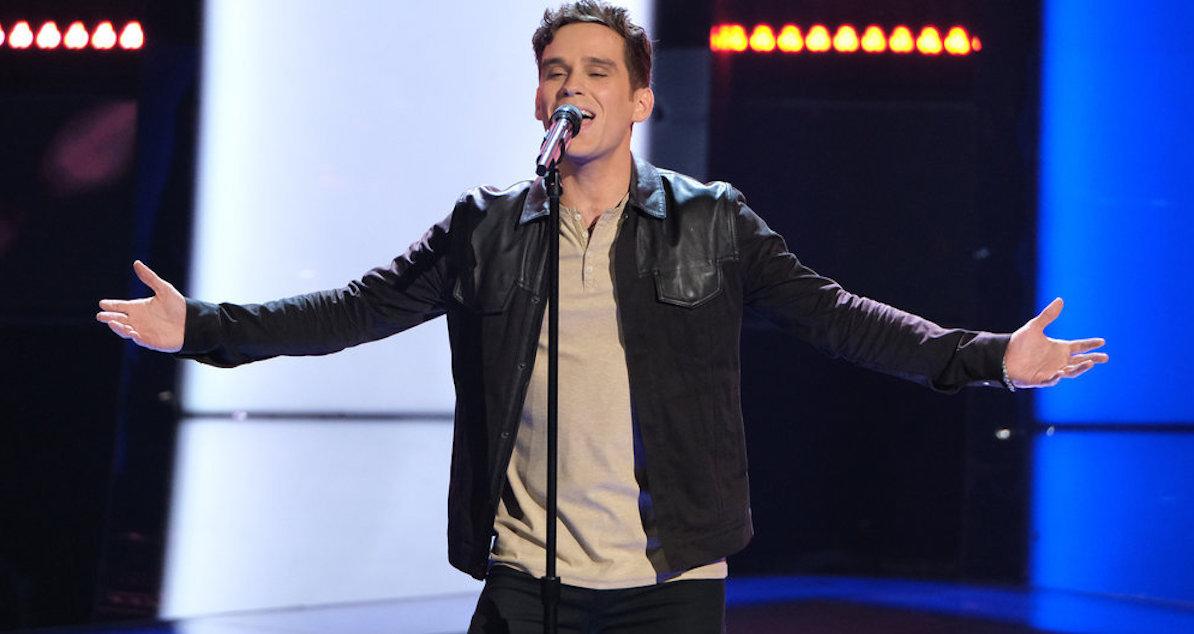 Max is a recent college graduate with a psychology degree who used to be embarrassed of his love for singing. He was an athlete in high school, who kept his talents to himself. When he got injured, he began showcasing his voice more, and his old coach urged him to join the choir. Outside of the show, he's pursuing music as a full-time gig.
Follow Max on Instagram here.
Article continues below advertisement
5. Melinda Rodriguez (ELIMINATED)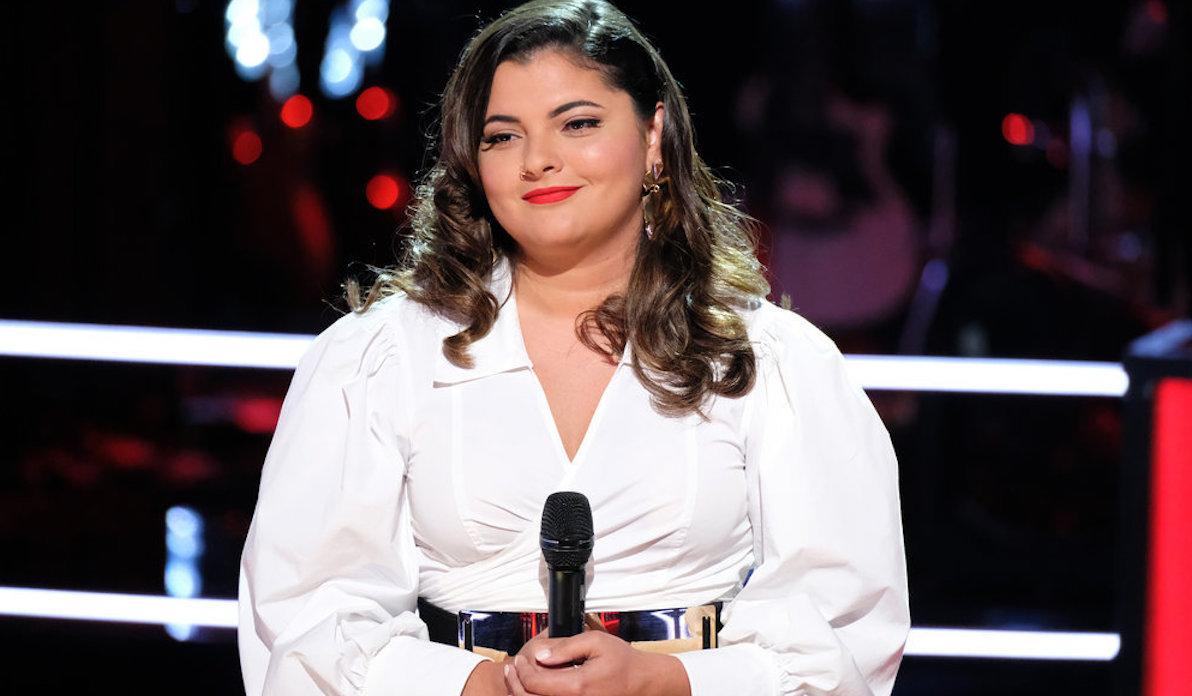 Kelly Clarkson wasted no time saving Melinda, giving her a second chance to impress on The Voice. When she's not singing, the 23-year-old from Miami works three jobs while attending graduate school at the University of Illinois.
Instagram: @melindaarose
Article continues below advertisement
6. Kiara Brown (ELIMINATED)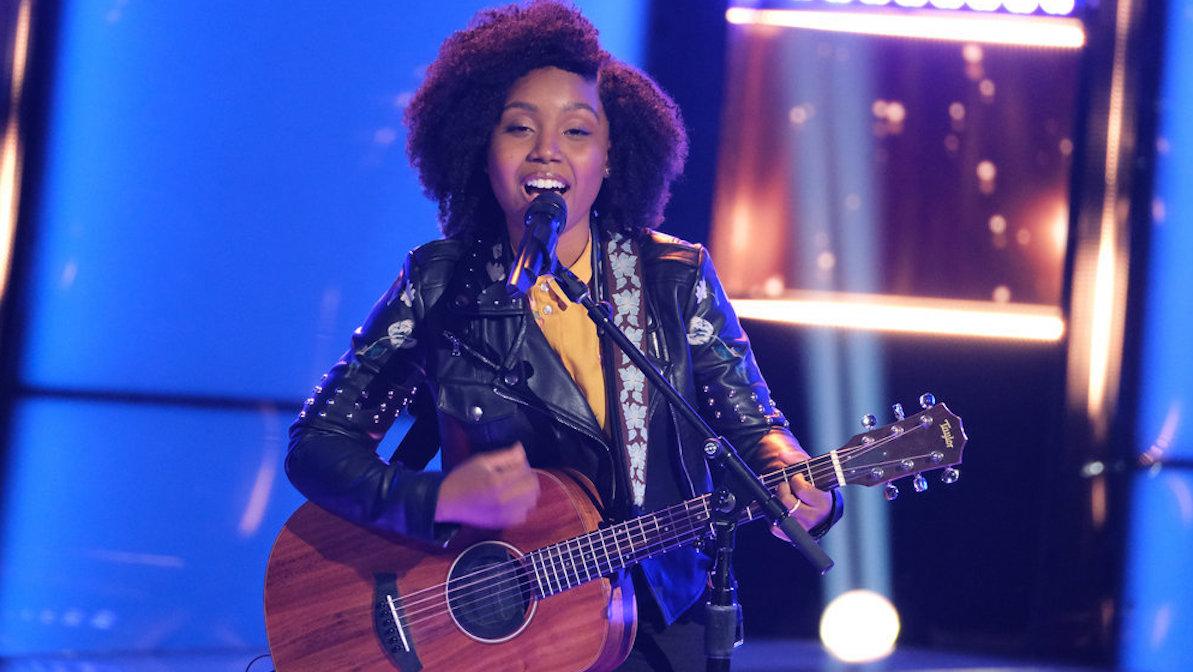 Kiara was stolen by Kelly on the show — and we are not surprised. Kiara is best known for her song, "58 Stars," which she wrote in honor of the victims of the 2017 Las Vegas shooting.
Instagram: @kiara_musik
Article continues below advertisement
7. Damali (ELIMINATED)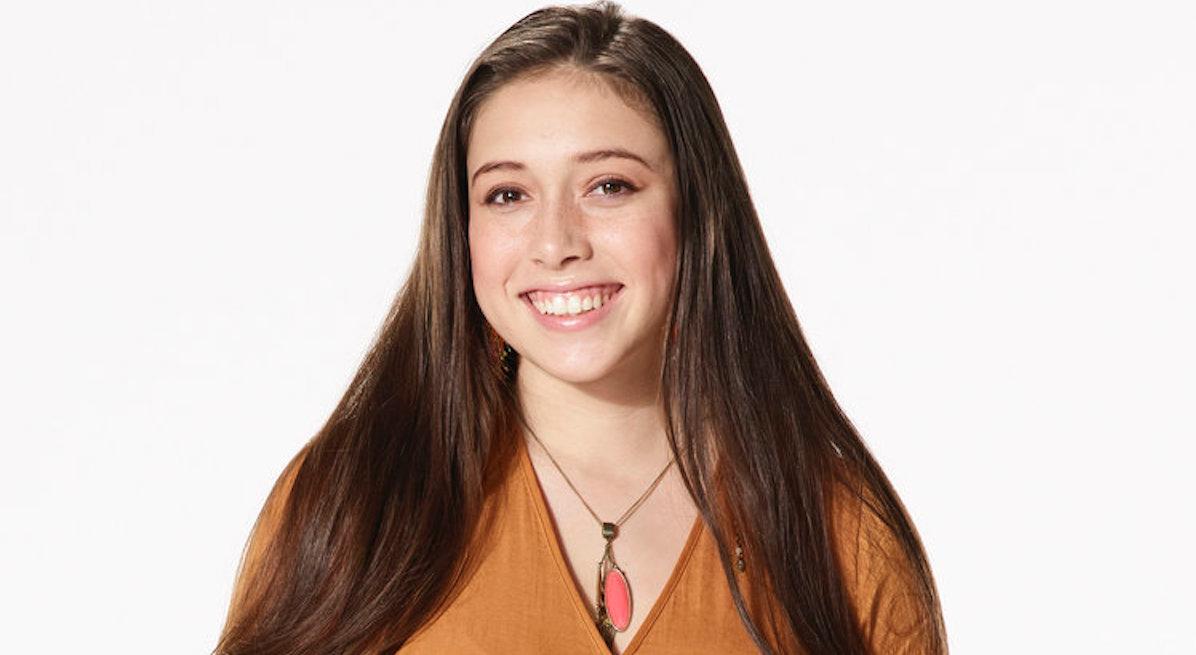 Damali is currently enrolled in a military and law enforcement high school, but the 16-year-old has plans to pursue a less-structured music career. You can also find her singing at a lounge in Los Angeles during her free time.
Instagram: @damaligutierrez