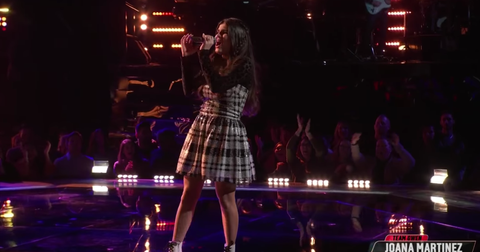 [SPOILER] Made It Into 'The Voice's Top 8
By Sara Belcher

Updated
As we're getting down to the final episodes of Season 17 of NBC's The Voice, we only have a small number of contestants left. It's been a grueling battle to get where they are now, but who will actually come out on top?
Episode 22 started with 10 contestants but left us with eight to advance to the next round. Here are the top 8 performers on this season of The Voice.
Warning: major spoilers are ahead.
Here are The Voice's top 8 for 2019!
Will Breman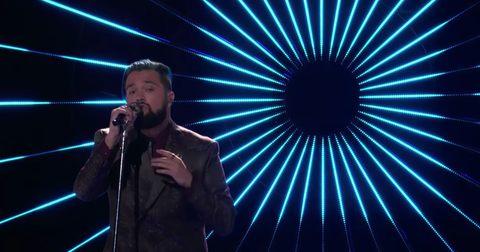 Will Breman, from Team Legend, was one of the first contestants to be voted into the top 8, meaning he's definitely a fan favorite. He pulled everyone in with his showcase of "My Body" by Young the Giant.
Rose Short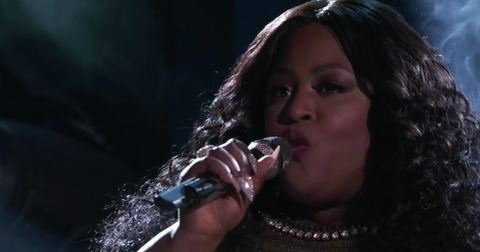 Rose Short was the second contestant to make it to the top 8, leaving Team Gwen in the clear — for now. Rose wowed everyone with her performance of Blake's own new single "God's Country," making her a clear contender to continue.
Ricky Duran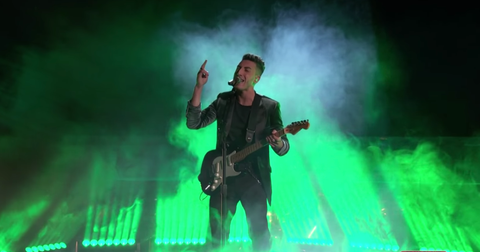 Another fan favorite, Ricky Duran was the third contestant to advance to the top 8 — but we weren't really surprised that he was safe, since he's definitely a fan favorite and some people's pick as a finalist. He pulled out his guitar again and gave us "Born Under a Bad Sign." Make that one point for Team Blake.
Katie Kadan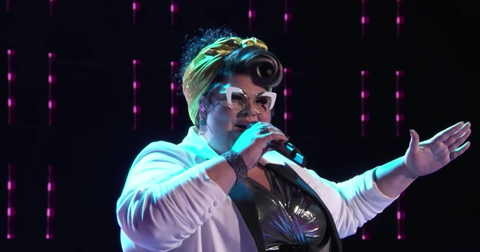 Katie Kadan also wowed the crowd with her performance, securing her a spot in the top 8 and Team Legend another chance at bringing home a win this season. She delivered yet another soulful performance, this time with Adele's "Rolling in the Deep."
Jake Hoot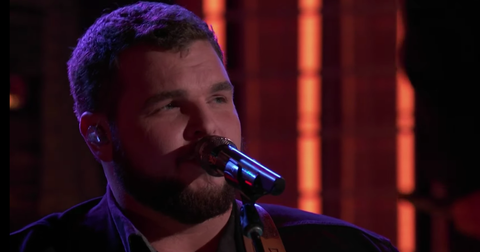 In a save for Team Kelly, Jake Hoot was the fifth contestant to secure a spot in the top 8. To add another country song to the lineup of the night, Jake gave us his rendition of Rhett Akins' "That Ain't My Truck."
Hello Sunday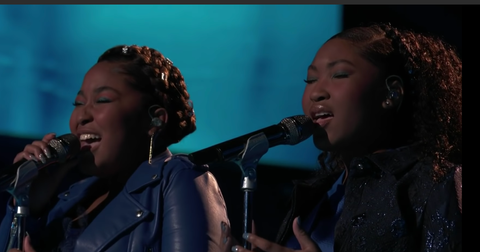 Hello Sunday also made it into the top 8, as another win for Team Kelly. The duo performed a throwback to one of Demi Lovato's older albums, harmonizing "Stone Cold."
Kat Hammock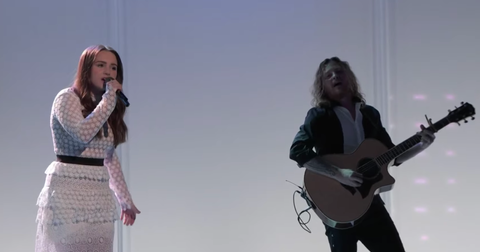 Kat Hammock's advancement to the top 8 meant that all of the remaining members on Team Blake were secure this round — and his would be the only team that wasn't on the chopping block. For one of the most girl-power performances of the episode, Kat showcased Shania Twain's "You're Still the One."
Marybeth Byrd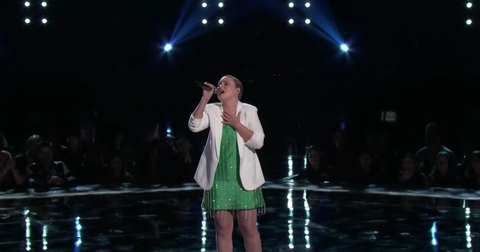 Marybeth Byrd, of Team Legend, was the last contestant to advance to the top 8, offering the best performance during the instant save round. Her performance of "You are the Reason" by Calum Scott was clearly stronger than her competitors, and saved her from being sent home this episode.
Joana Martinez and Shane Q were sent home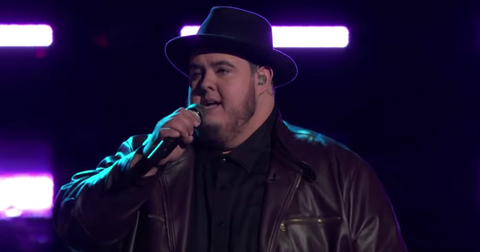 Unfortunately for Team Gwen and Team Kelly, Joana Martinez, and Shane Q were sent home this episode. Shane Q's performance of "Killing Me Softly" by Roberta Flack wasn't nearly as strong as some of his previous, and Joana was clearly nervous in her performance, opening slightly off-key.
This means that Team Gwen only has one contestant left to potentially secure her as the winning team this season.