Who's Left on Team Gwen? Get an Update on Your Favorite 'The Voice' Contestants
Who's left on Team Gwen? What's going to happen next to James Violet? Who's Caroline Reilly? Is she as good as Destiny Rayne? Read on to find out.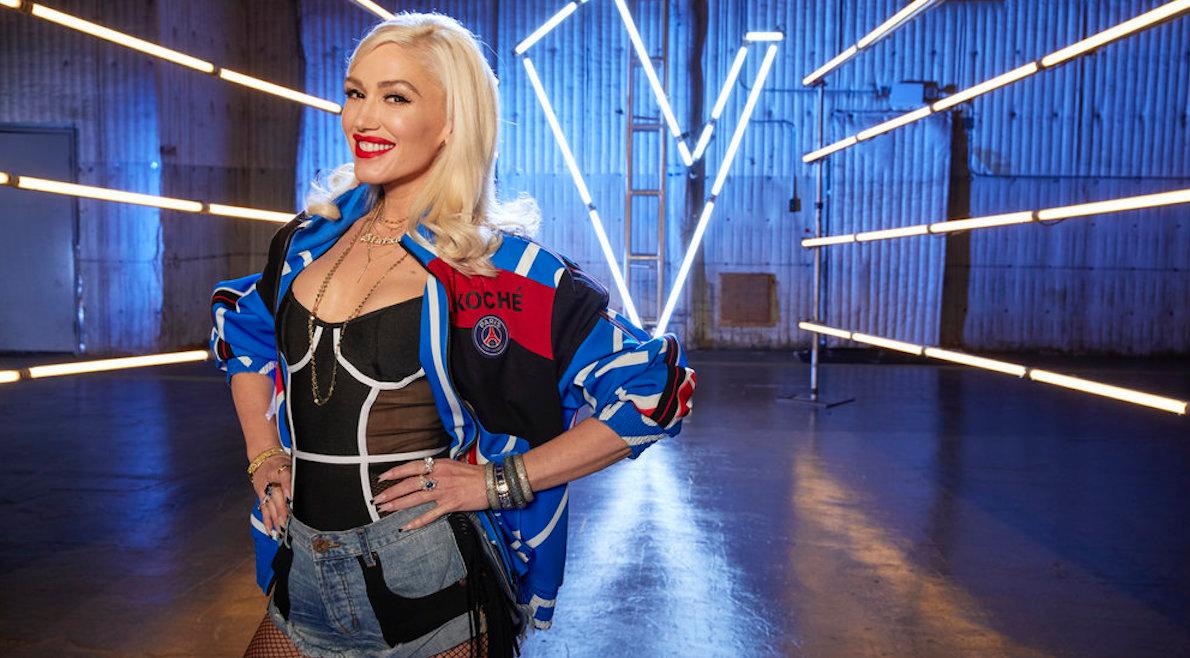 Article continues below advertisement
1. Rose Short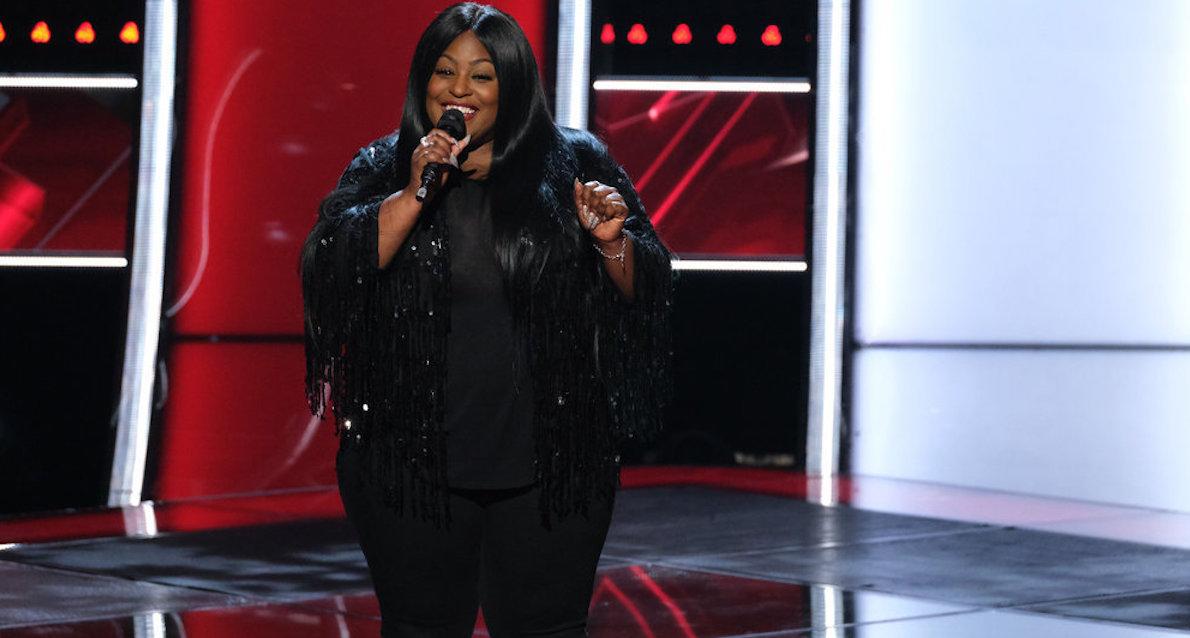 Texas-born, Germany-raised Rose Short worked at a maximum-security male prison before launching a career as a full-time singer, songwriter, and performer. As a kid, some of her first performances took place at the military basis her father was stationed, while she also gave shows at church choirs and theatres. Is there an audience Rose can't win over? We have yet to find out.
Instagram: @iamroseshort
2. Joana Martinez (ELIMINATED)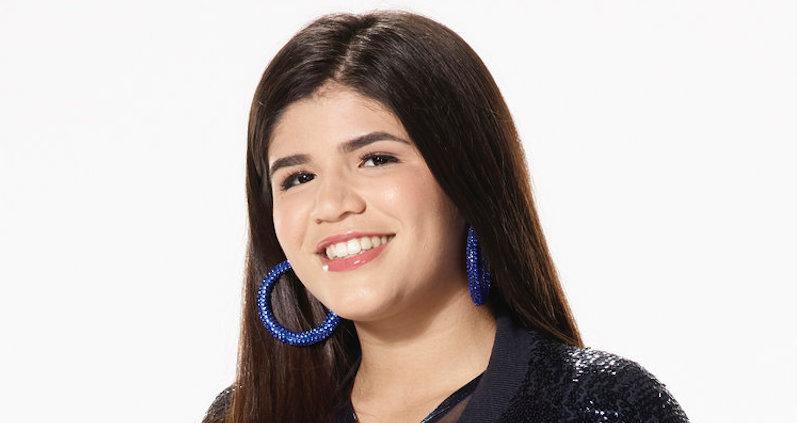 A second-generation Cuban American from Miami, Joana has sung the national anthem at a Miami Heat and she can sing in both English and Spanish. Only 15 years old, the brunette beauty is currently a sophomore at Miami Arts Studio magnet school.
Instagram: @joanamart1nez
Article continues below advertisement
3. Myracle Holloway (ELIMINATED)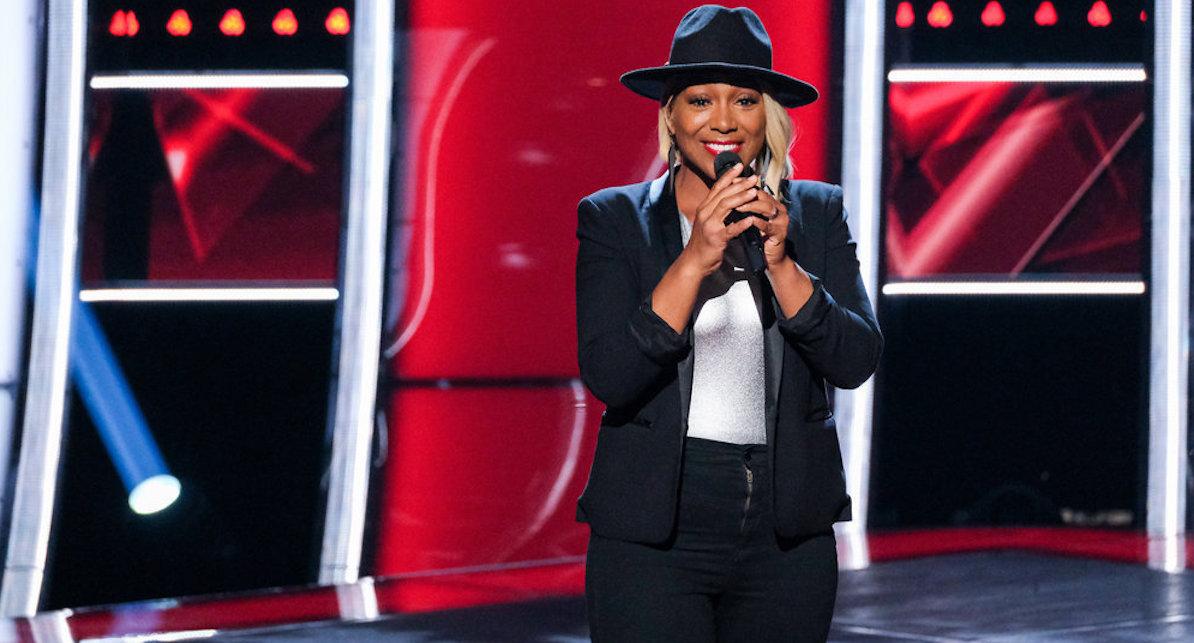 Renowned for her sassy, masculine style and bold headwear choices — a fiery red cowboy hat has to be the best thing a singer has worn since Prince's open-chest, ruffle-trimmed jackets — Myracle astonished viewers week after week with her fierce looks and even more powerful voice.
Instagram: @myracleholloway
Article continues below advertisement
4. James Violet (ELIMINATED)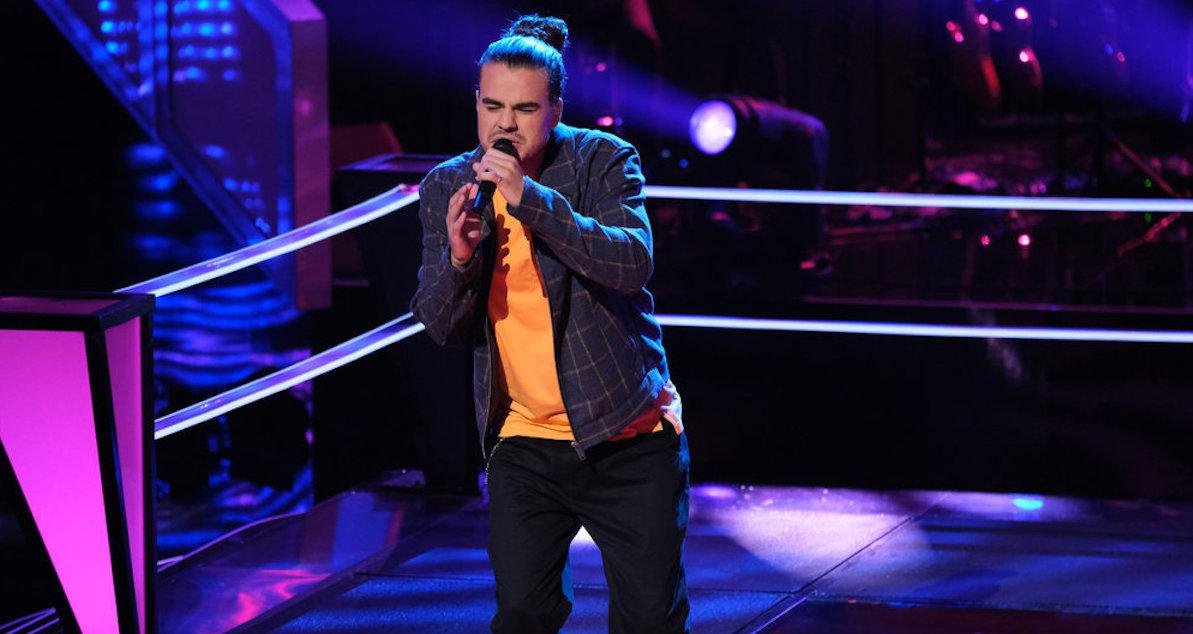 Frequently posing with a frail daisy or sunflower loosely stuck in his hair — it's never a violet, please someone explain — James Violet earned renown as the laid-back, happy-go-lucky singer to deliver some absolute anthems. A voracious, unstoppable musician with enormous dreams, James took saxophone, ukulele, guitar, and piano classes before he'd have finished high school. Talk about ambition.
Instagram: @jamesviolet_
Article continues below advertisement
5. Brennen Hensen (ELIMINATED)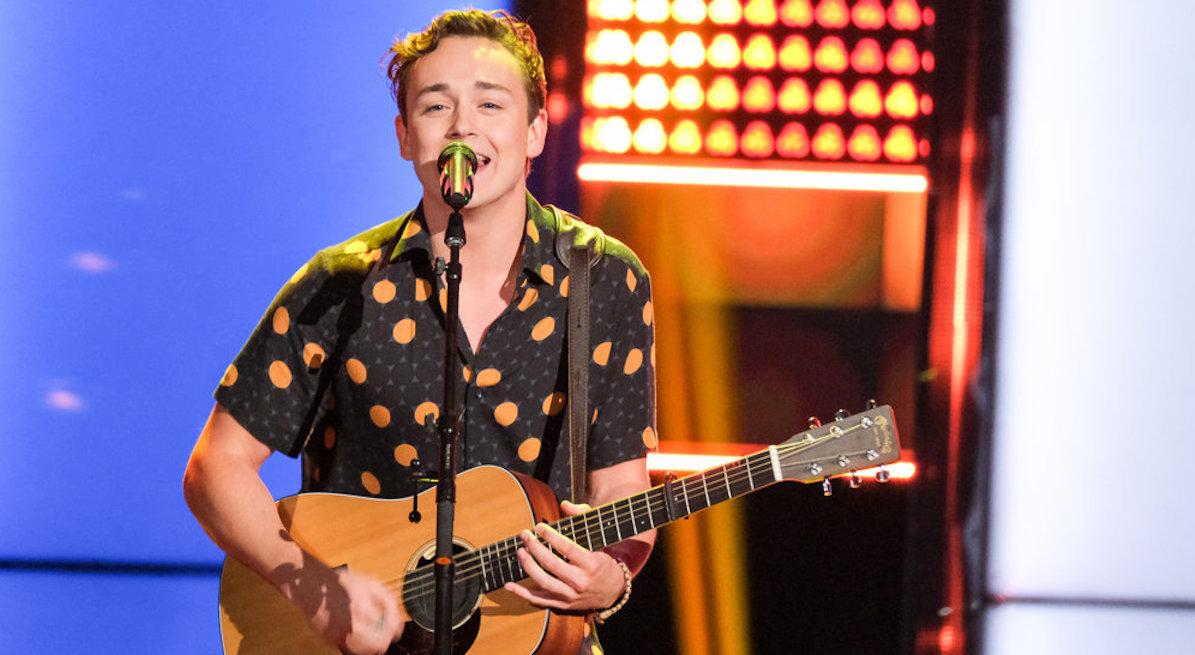 As a young boy, Brennen had the bad fortune of witnessing first-hand the devastating impact of the Flint water crisis. Following his father's advice, Brennen began performing in a bid to inspire the increasingly disenfranchised community, and he hasn't stopped since.
Instagram: @brennenhenson
Article continues below advertisement
6. Caroline Reilly (ELIMINATED)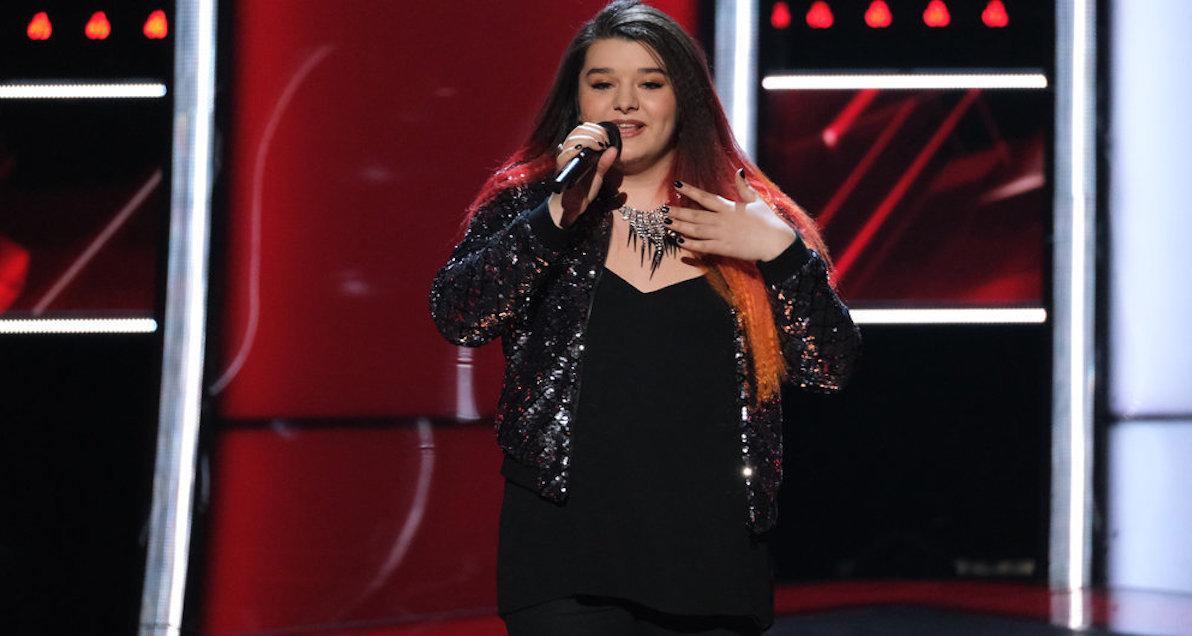 The youngest contestant on Gwen's team, 16-year old Caroline has already achieved a lot in her chosen field. A passionate rock music singer, Caroline likes to let off steam by baking, fishing, and of course, recording new songs.
Instagram: @carolinereillymusic
Article continues below advertisement
7. Jessie Lawrence (ELIMINATED)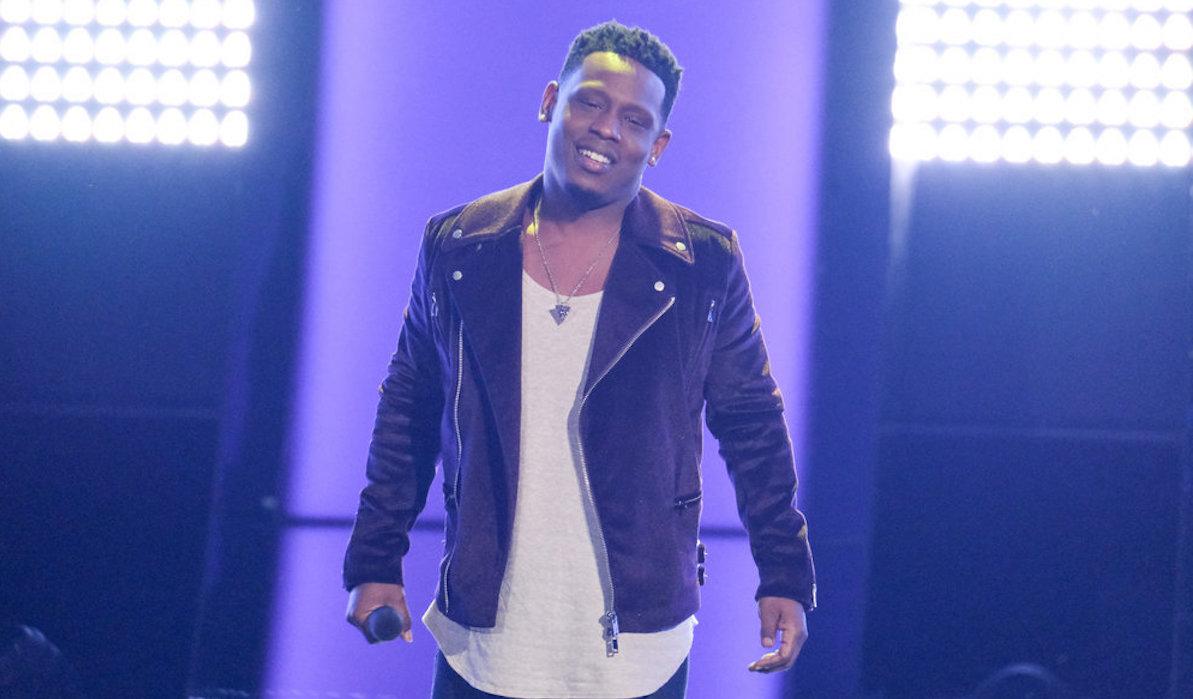 Jessie had his first breakthrough as a performer during his early adolescent, when he was accepted to a performing arts school near his hometown of Newark, NJ before he gained the once-in-a-lifetime opportunity of performing at the Apollo Theatre.
Unfortunately, not everything went to plan, and Jessie's early successes didn't lead to a steady career. Having struggled with homelessness for years, Jessie is now joining The Voice to show the world how fantastic a musician he really is.
Instagram: @jessielawrencemusic
Article continues below advertisement
8. Jake HaldenVang (ELIMINATED)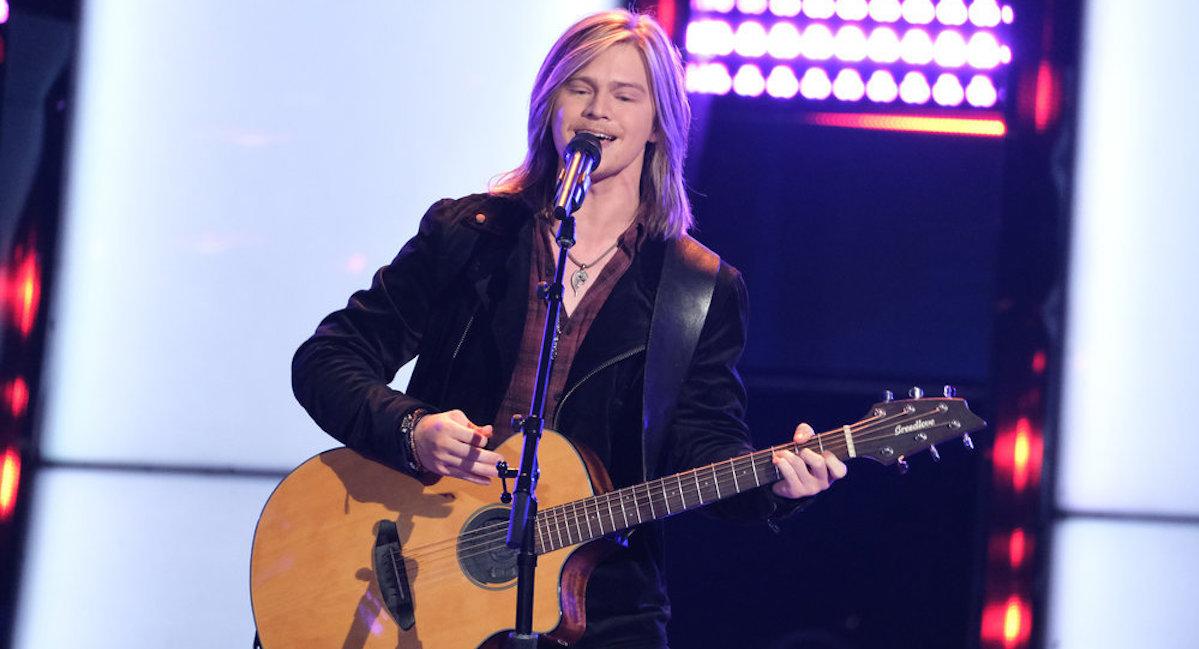 While his icy-blue eyes and trademark blonde bob could easily confuse anybody — and lead them to think that Jake HaldenVang is perhaps the fifth member of The Blue, or a distant cousin of David Beckham —the thirty-something is actually a die-hard classic rock music and blues fan.
Instagram: @jakehaldenvang
Article continues below advertisement
9. Kyndal Inskeep (ELIMINATED)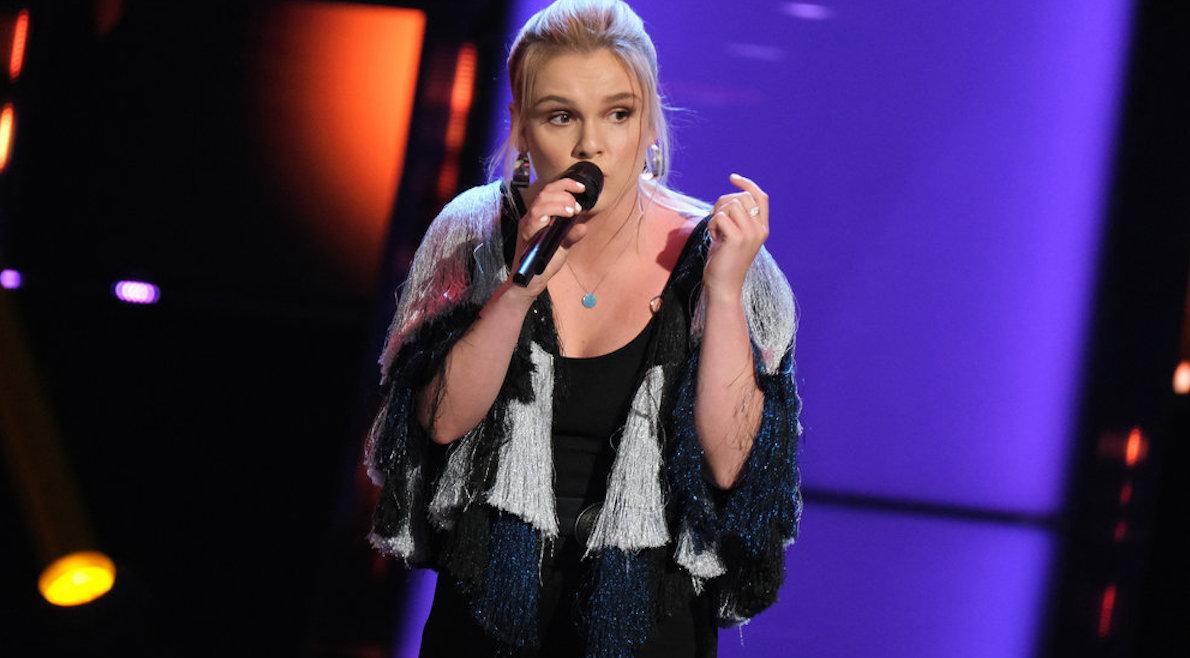 Indianapolis-born, Nashville-based Kyndal found escape in music since the very early years of her childhood. Raised by troubled parents, the young girl often found herself vulnerable and abandoned, and sought refuge in the art form. Her obsession with singing grew only stronger with the years, and now the part-time nanny is showing her voice off on The Voice.
Instagram: @kyndalinskeep
Article continues below advertisement
10. Destiny Rayne (ELIMINATED)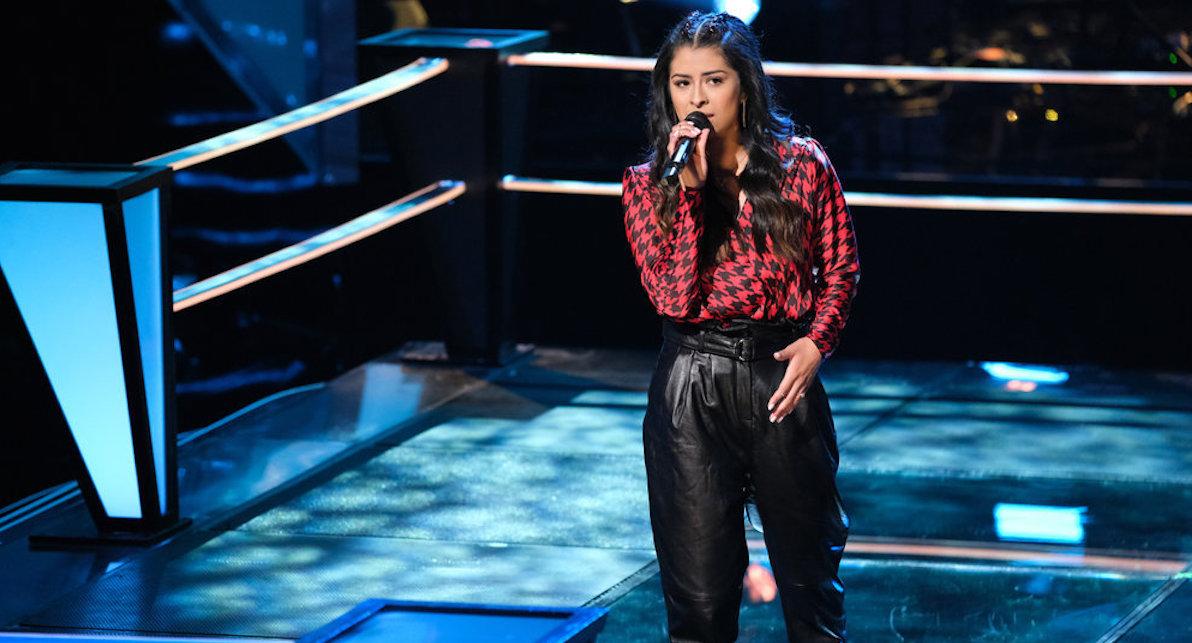 The newest addition to team Gwen, Destiny Rayne is a self-professed theater geek. She found her true calling at her church choir and has been working as a Christian artist ever since.
Currently, she resides in Nashville with her husband, Jake, where she splits her time between singing and songwriting and working as a part-time waitress.
Instagram: @destinyrayneofficial
Article continues below advertisement
11. Royce Lovett (ELIMINATED)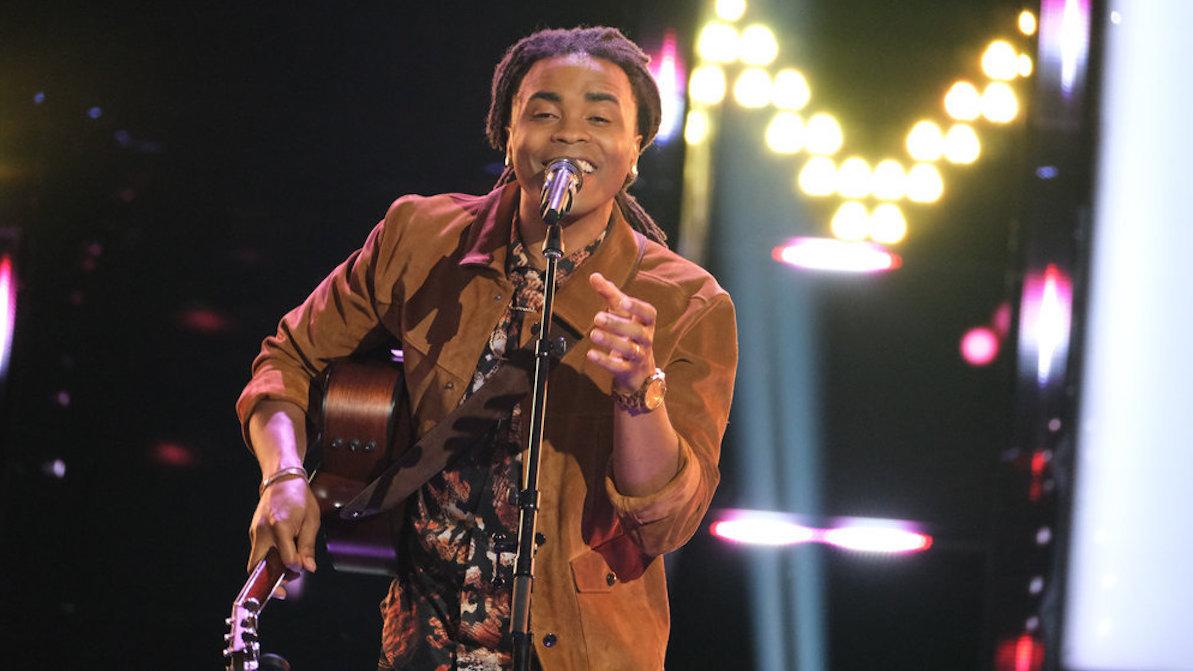 Like most of the contestants, Royce's very first encounter with music took place at his local church. A self-taught classical guitar player, he began to dabble in songwriting as a teen. Royce joined the cast of The Voice to prove to his sons that a career in music is indeed possible.
Instagram: @roycelovett
Article continues below advertisement
12. Calvin Lockett (ELIMINATED)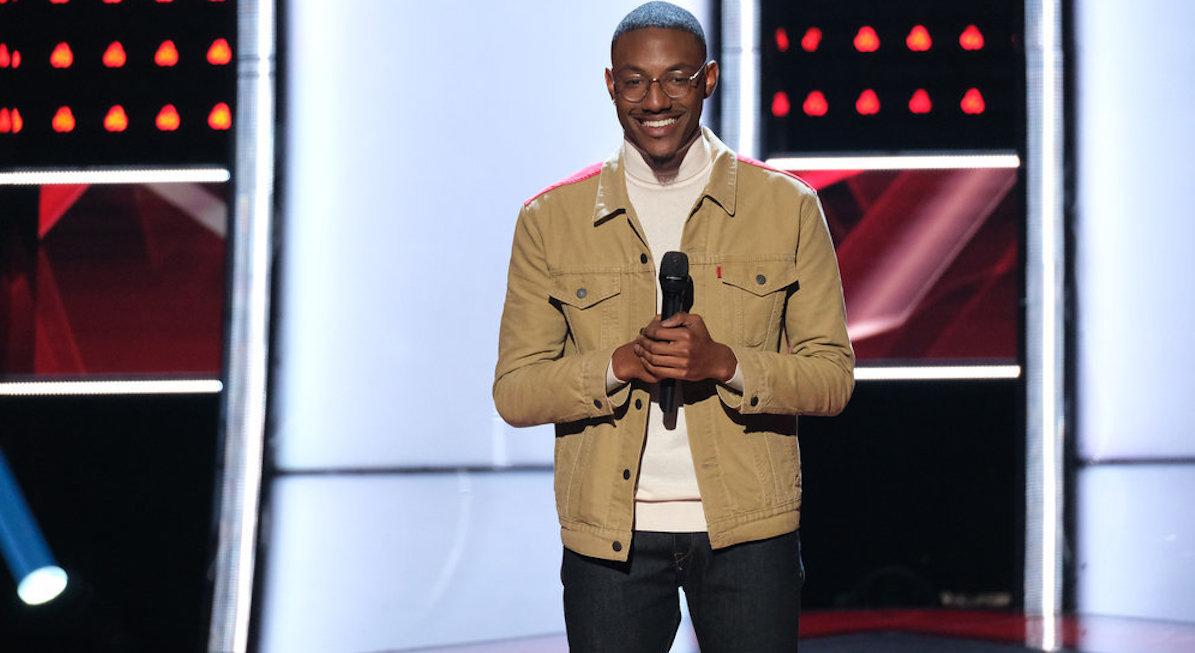 The son of two pastors, Calvin spent a large chunk of his childhood years singing with his church choir near his hometown of Nashville and has been writing and performing ever since.
Instagram: @calvinlockett_