Does Keanu Reeves Do His Own Stunts in 'John Wick: Chapter 4'? Details
Since actor Keanu Reeves plays John Wick in the action-thriller series, fans are curious if he does his own stunts. Learn about his stunt double.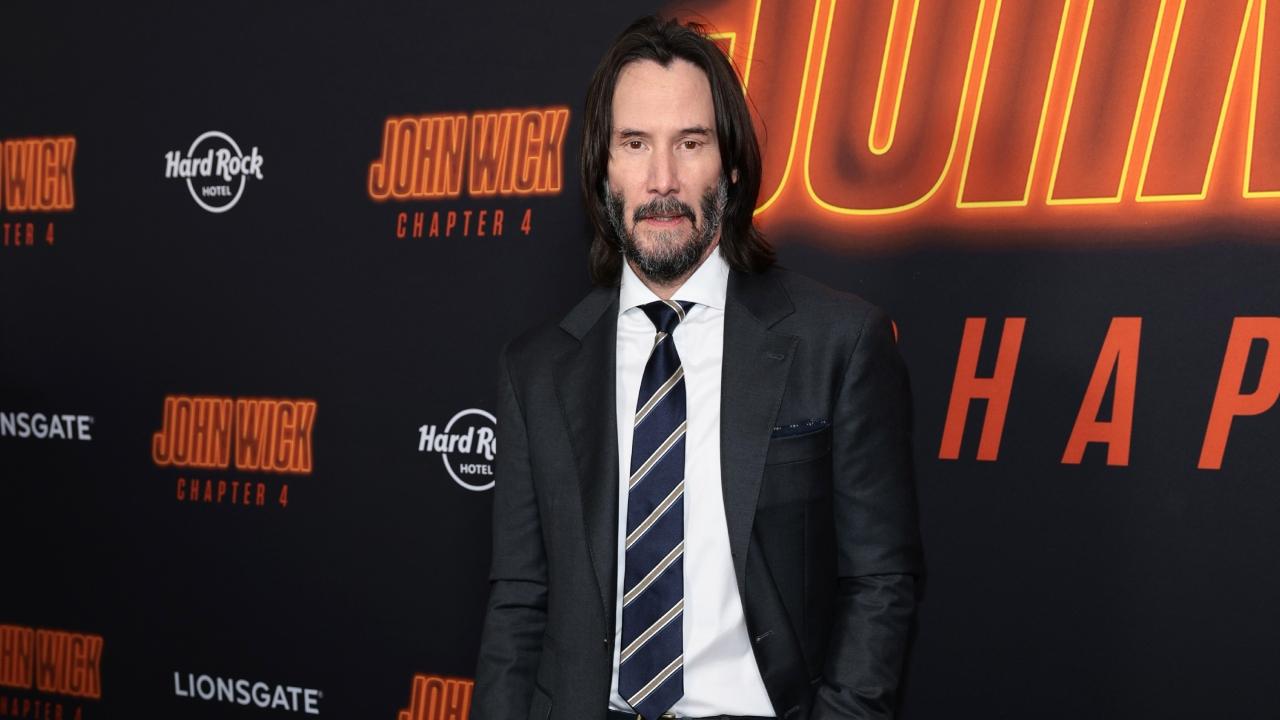 Can you believe that it has almost been a decade since Keanu Reeves started playing John Wick? The movie franchise's fourth installment, John Wick: Chapter 4, dropped on March 24, 2023, and already fans are buzzing with thoughts.
Article continues below advertisement
In fact, since Keanu plays such a complex character in this action-thriller series, some wanted to know if he did his own stunts in films.
Here's everything we know about Keanu's stunt double and more.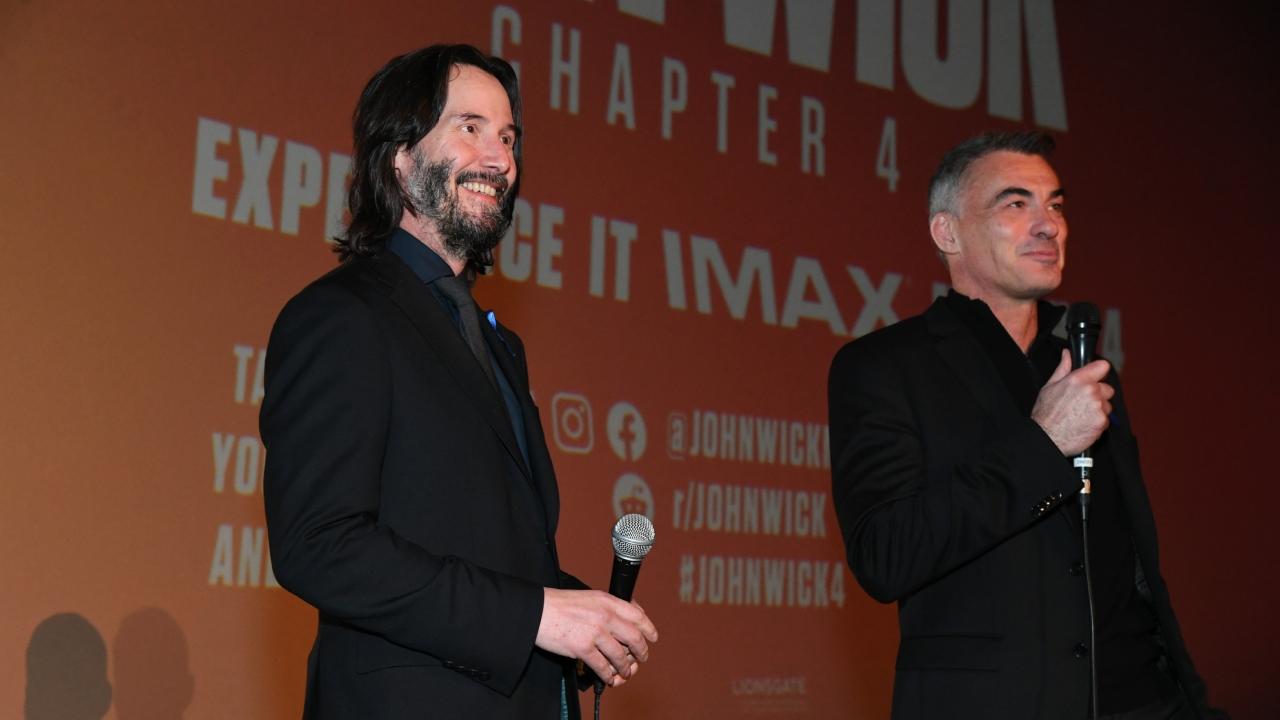 Article continues below advertisement
Does Keanu Reeves do his own stunts?
Yes! Even though Keanu Reeves is 58 years old, he still does most of his own stunts while filming movies. In a 2019 interview with Today, he revealed that a lot of those crazy and violent scenes are actually him.
"I do all of the action. I'm 90 percent of what's happening there," Keanu revealed to Willie Geist. "I'm maintaining the connection to the audience, and with the story. If it's wacky/crazy stuff, you're just like, 'Oh my god, what did I just see?'"
According to IMDb, Vincent Bouillon took on any stunts Keanu couldn't do in John Wick: Chapter 4. Also, a fun fact: the director of the John Wick franchise, Chad Stahelski, previously doubled for Keanu in the Matrix movies.
Article continues below advertisement
Keanu Reeves says 'John Wick: Chapter 4' was "the hardest physical role" he has ever had.
In regards to John Wick: Chapter 4, Keanu continues to work his magic with the aid of stunt double Vincent. He told Total Film magazine that this installment has the most action yet — and he sure felt it.
"John Wick: Chapter 4 was the hardest physical role I've ever had in my career so far," Keanu said adding that there was a huge emphasis on his stunt driving this time around.
Article continues below advertisement
"We took the car-driving to the next level, which I really enjoy. There's 180s, forward-into-reverse 180s, reverse into-forward 270s, drifting… So it was really fun to get a chance to learn those skills, and to play," he said.
Article continues below advertisement
Another factor that really upped the ante on Keanu's stunts in this installment was the introduction of trained fighter Donnie Yen (who plays Caine, an ex-assassin and friend of John) to the cast.
According to stunt coordinator and second unit director Scott Rogers, Donnie "brings 'master level' fighting abilities" to his films and "is not an actor that you have to train for each specific fight."
Working beside Donnie only helped Keanu bring his A-game.
"His ability to enhance the choreography through his own creativity is world class. When you add that to the many years of John Wick training that Keanu Reeves has invested, you end up with something very special," Scott told the mag.