What Is Alexandra Grant's Net Worth? Inside Keanu's Girlfriend's Career
Keanu Reeves's girlfriend Alexandra Grant has a career entirely separate from her boyfriend's.
Although she may be best known as Keanu Reeves's girlfriend, Alexandra Grant is not dependent on her boyfriend for her income. In fact, Alexandra, who is a prominent visual artist, is fairly wealthy in her own right.
Article continues below advertisement
Alexandra's career as an artist
Prior to being publicly spotted with Keanu, Alexandra was already well-known in high art circles. Her work involves collaboration with artists, linguists, philosophers, and writers, and she uses text from well-known thinkers and writers to inspire her art.
She's exhibited her art in galleries all across the country, including the Museum of Contemporary Art in Los Angeles, the Contemporary Museum in Baltimore, and the Harris Lieberman Gallery in New York.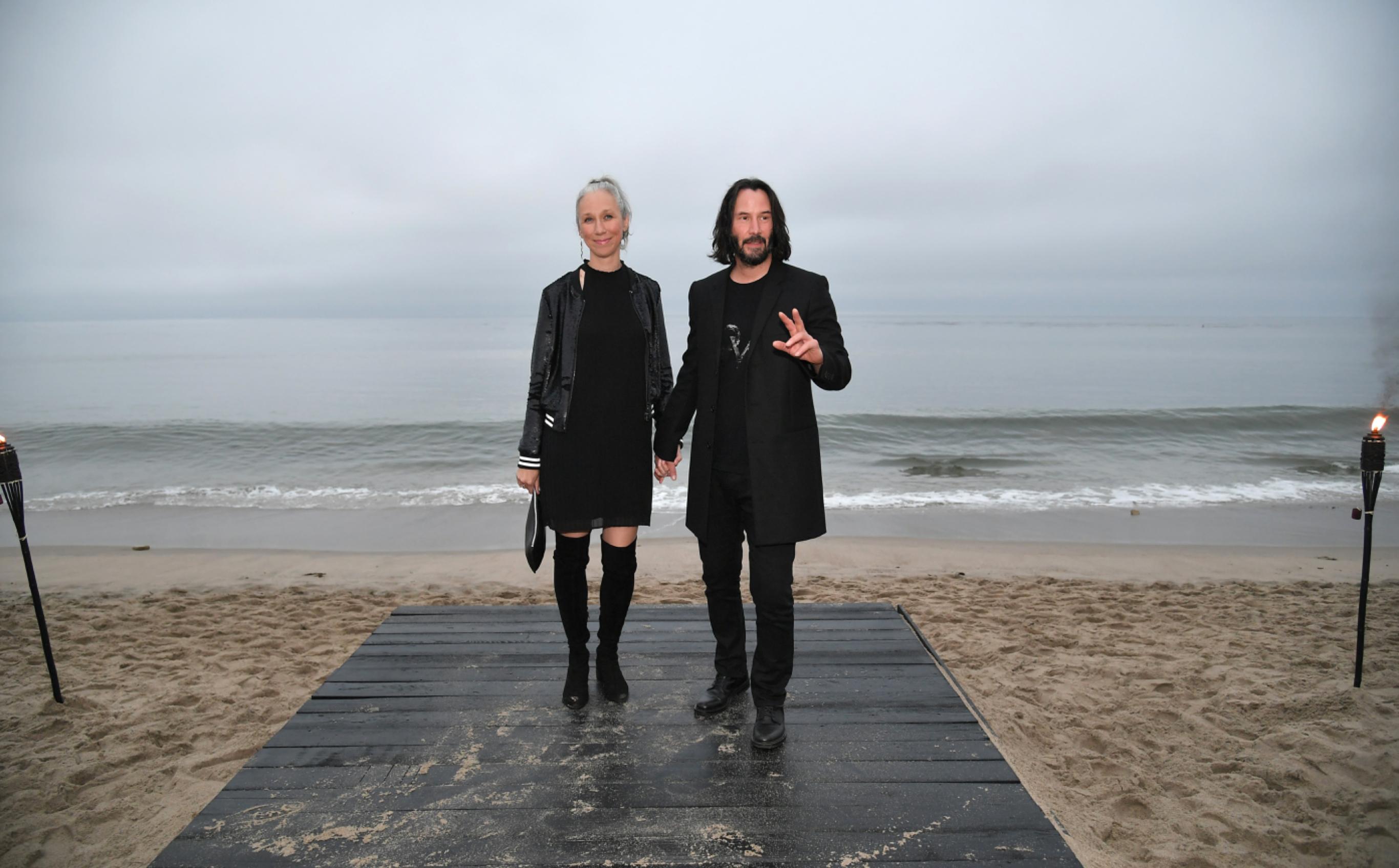 Article continues below advertisement
In addition to her art, Alexandra is also a teacher and mentor. She taught at the Art Center College of Design in California from 2009 to 2011, and she has also done seminars at Pacific Northwest College of Arts Distance, Syracuse University, and Cal State Northridge.
Alexandra has also directed a documentary film called Taking Lena Home. She's collaborated with Keanu on book projects as well, including Ode to Happiness and Shadows.
Article continues below advertisement
What is Alexandra's net worth?
Given all of her various talents and experiences inside the world of art, Alexandra has managed to accumulate a net worth of $1 million. While Keanu, who has been in many incredibly profitable films, is definitely worth more than her, that's really more a question of industry than anything else.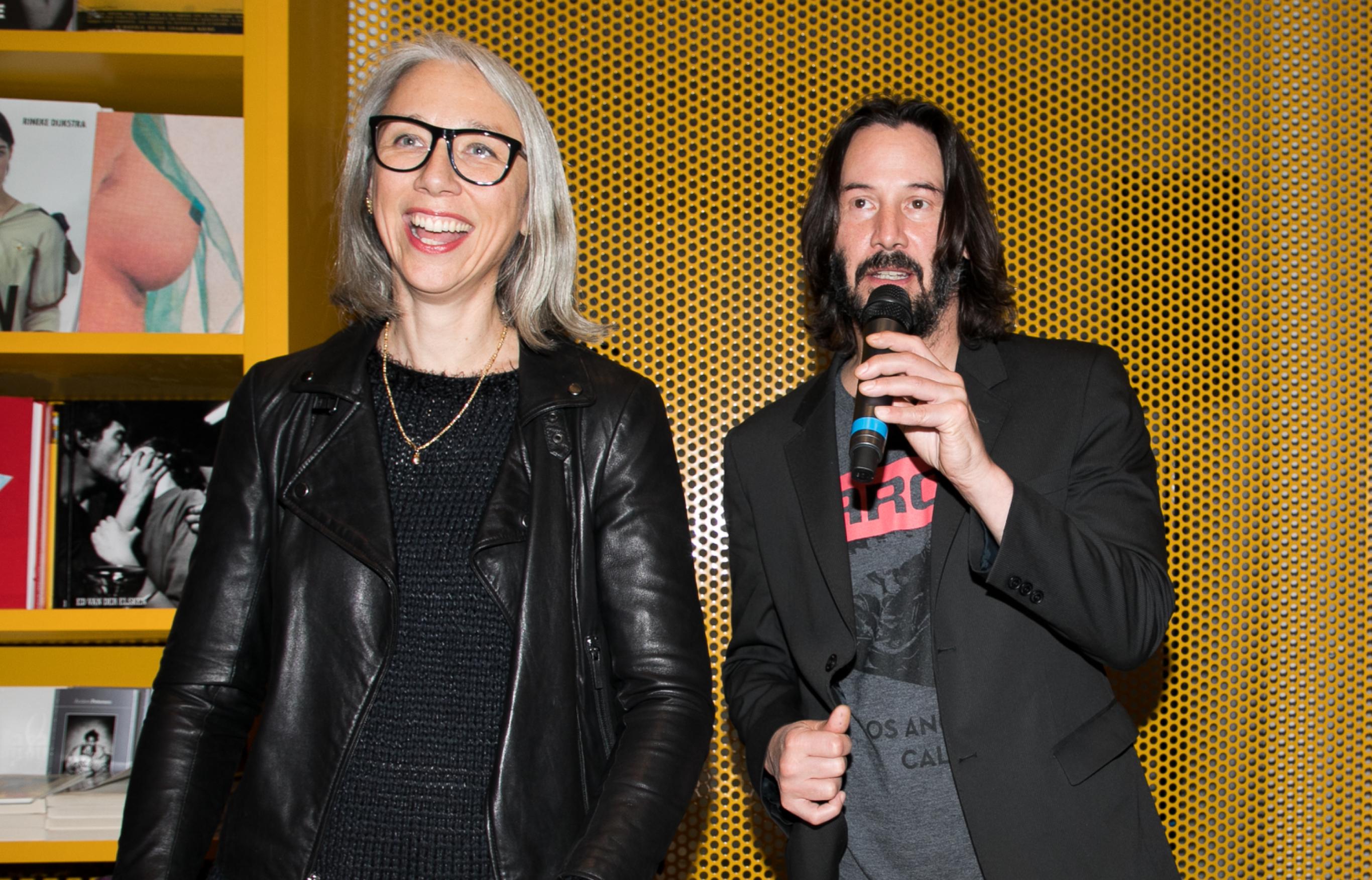 Article continues below advertisement
Movie stars, especially ones who've had careers as long as Keanu's, often manage to accumulate quite a bit of money. Intellectually, though, it seems the notably spiritual movie star may have met his match with Alexandra.
Who did Keanu date before Alexandra?
When Keanu first stepped out in public with Alexandra, there were plenty of people who were thrilled that the movie star had chosen an age-appropriate partner. Prior to his relationship with Alexandra, though, Keanu has had plenty of relationships with much more high-profile women.
Article continues below advertisement
Early in his career, Keanu dated Sofia Coppola, who he reportedly met on the set of Bram Stoker's Dracula. The couple broke up in 1992, and Keanu was rumored to be dating his Speed co-star Sandra Bullock. However, both Sandra and Keanu denied ever being romantic off-screen, despite crushing on each other on set.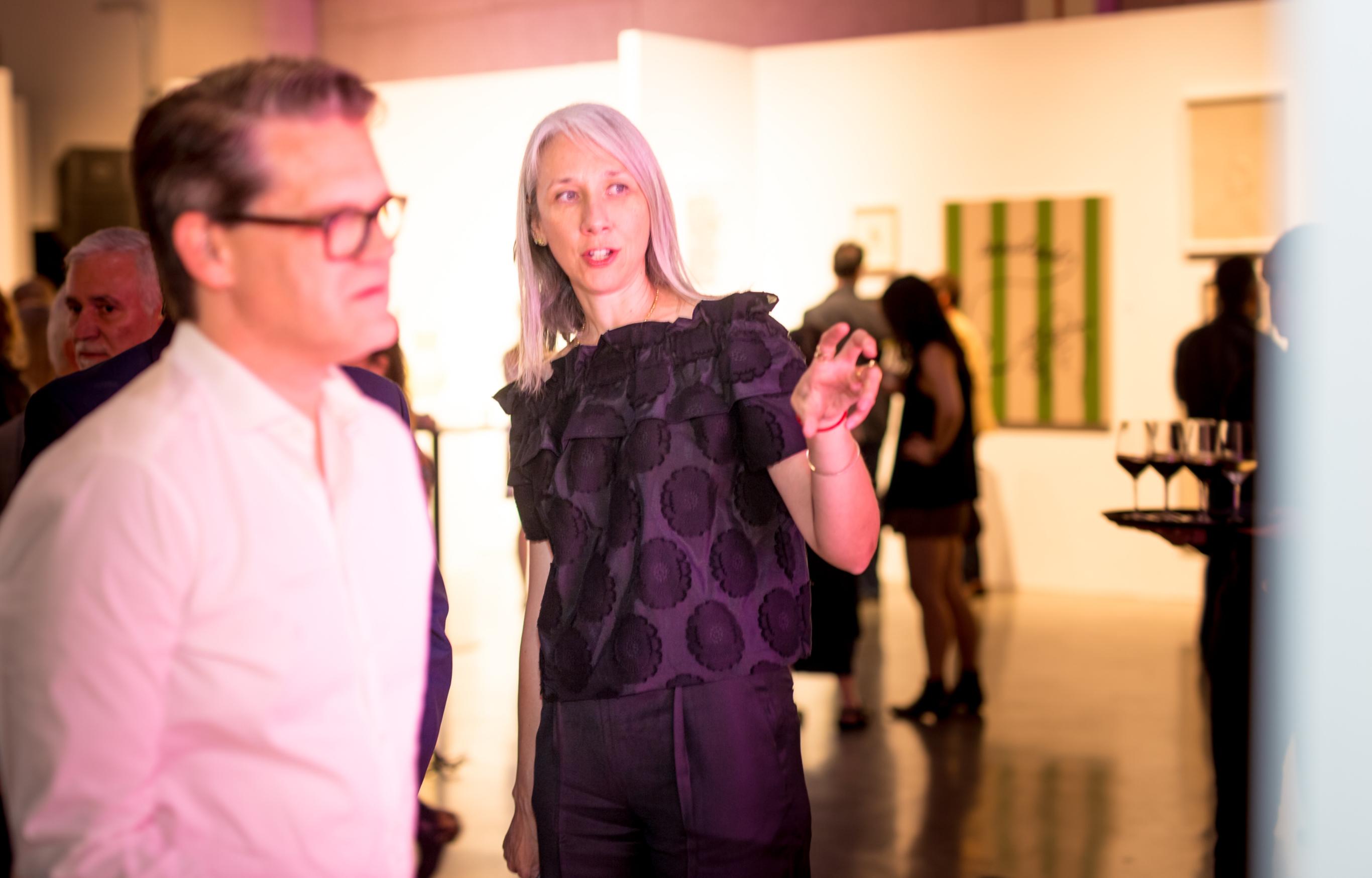 Article continues below advertisement
In more recent years, Keanu's relationships have tended to be with less famous faces. In 1998, Keanu's began dating actress Jennifer Syme.
Tragically, a year later, Jennifer suffered a stillbirth, and her relationship with Keanu didn't last long after that. In 2000, Jennifer died in a car crash, ending any hope that the couple might reconcile.
More recently, Keanu was rumored to be in a relationship with Claire Forlani from 2004 to 2006, although that relationship was never officially confirmed.
As for his relationship with Alexandra, reports suggest that the two of them have been dating for several years now. The relationship between them seems to be one of the more stable and loving in all of Hollywood.