6 Reasons Why Keanu Reeves Is the Most Resilient Star in Hollywood
From grief and loss to heartache, Keanu Reeves has had quite the tragic past. Here's a rundown of the unfortunate events that he's come out on top of.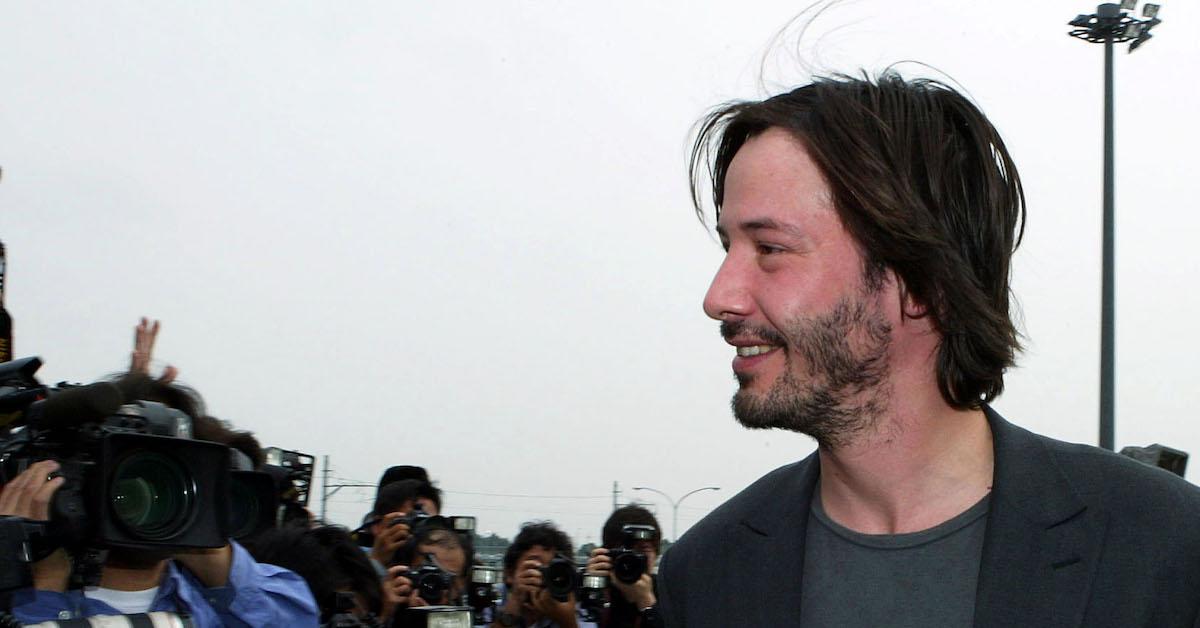 We're adoring the moment Keanu Reeves is having right now, what with the third installment of the John Wick series coming out, his cameos in the very anticipated Always Be My Maybe, and his role in the new Toy Story. At first glance, Keanu seems to have everything.
Article continues below advertisement
He's got the fame, wealth, good looks, talent, and a very respectable acting career that's been going strong for three decades. But if anyone deserves good things it's Keanu who, despite his success and fortune, has had quite the tragic past.
Here's a breakdown of the events that have devastated Keanu's personal life.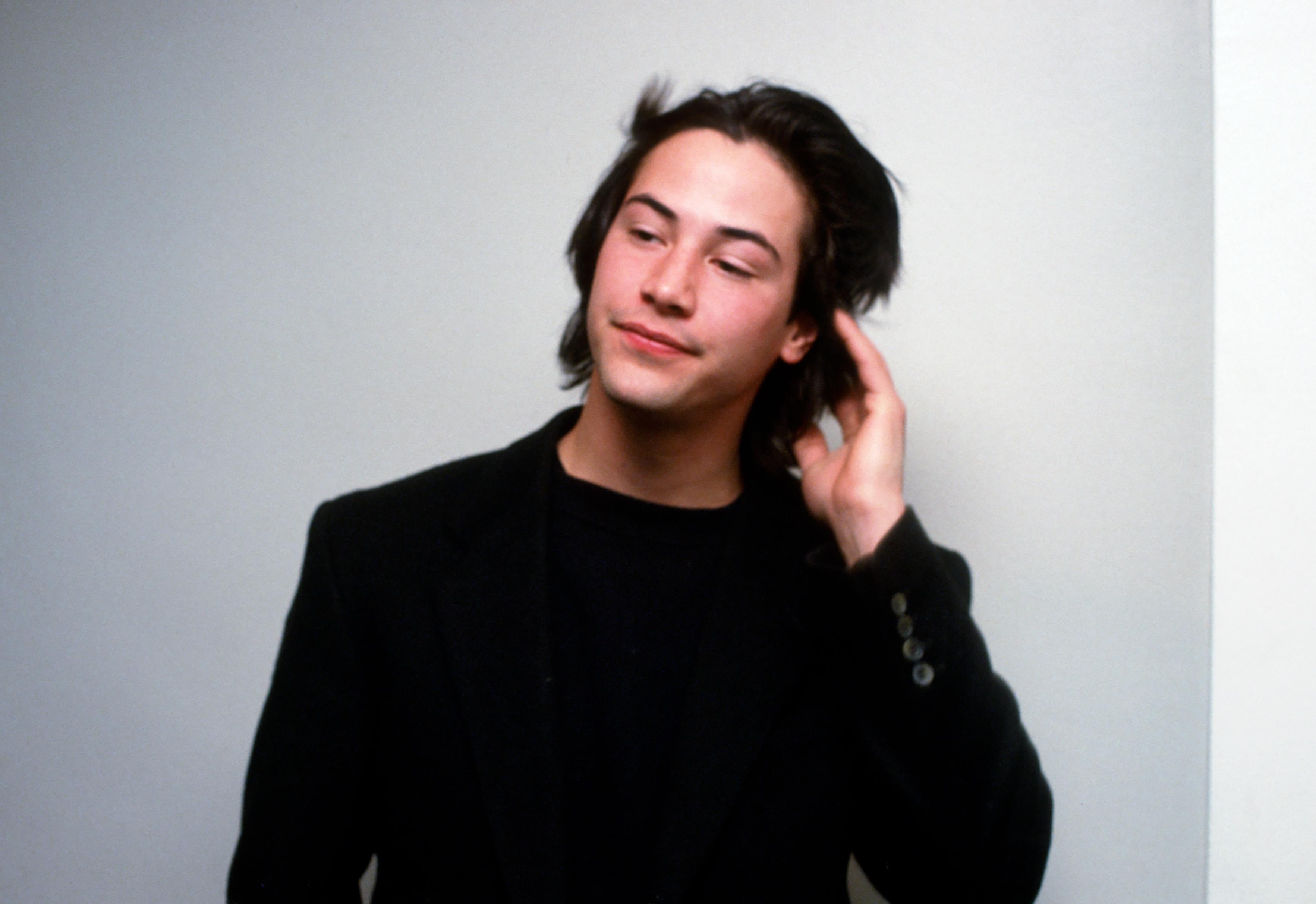 Article continues below advertisement
A fractured childhood.
It all began in Keanu's childhood, when his father left him and his mother when Keanu was around 2 or 3. This unfortunate event was compounded by the fact that Keanu was dyslexic and had trouble keeping up in school.
Therefore, he had to bounce around a lot as a child and attended as many as five different schools during the four years of high school.
Despite these obstacles, Keanu got himself to Hollywood where he began to carve out a successful career for himself. However, he soon experienced tragedy there as well.
Article continues below advertisement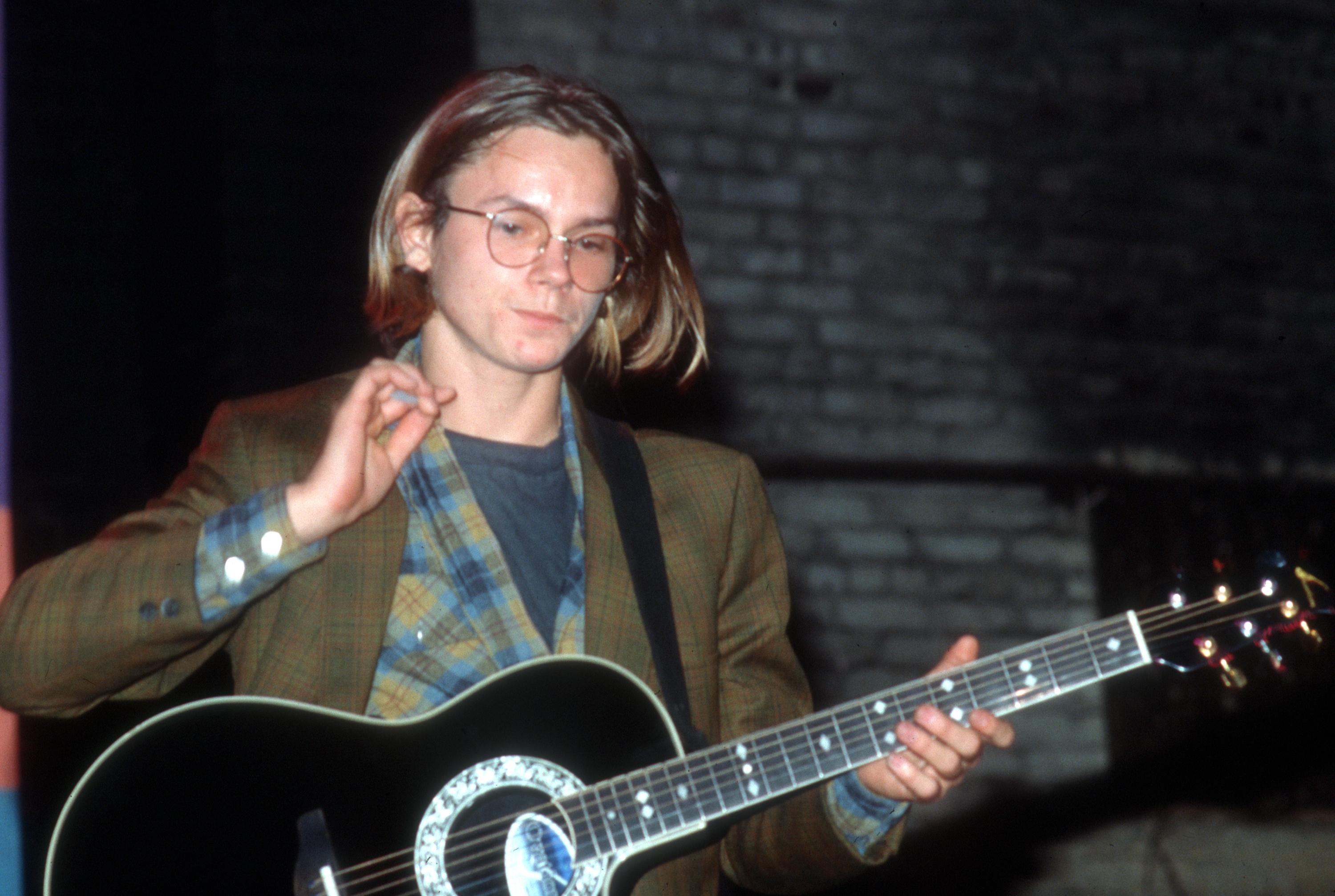 The death of his best friend.
Keanu quickly became close friends with the actor River Phoenix after the two met on the set of I Love You to Death. In fact, they were so tight that when Keanu got the script for My Own Private Idaho, he knew River was so perfect for the part that he drove over 1,000 miles on his motorbike just so he could hand the script to River himself.
Article continues below advertisement
However, it was during the filming of My Own Private Idaho that River developed the drug habit that would claim his life only months after filming on the movie had wrapped. Keanu was 23 at the time of his friend's death.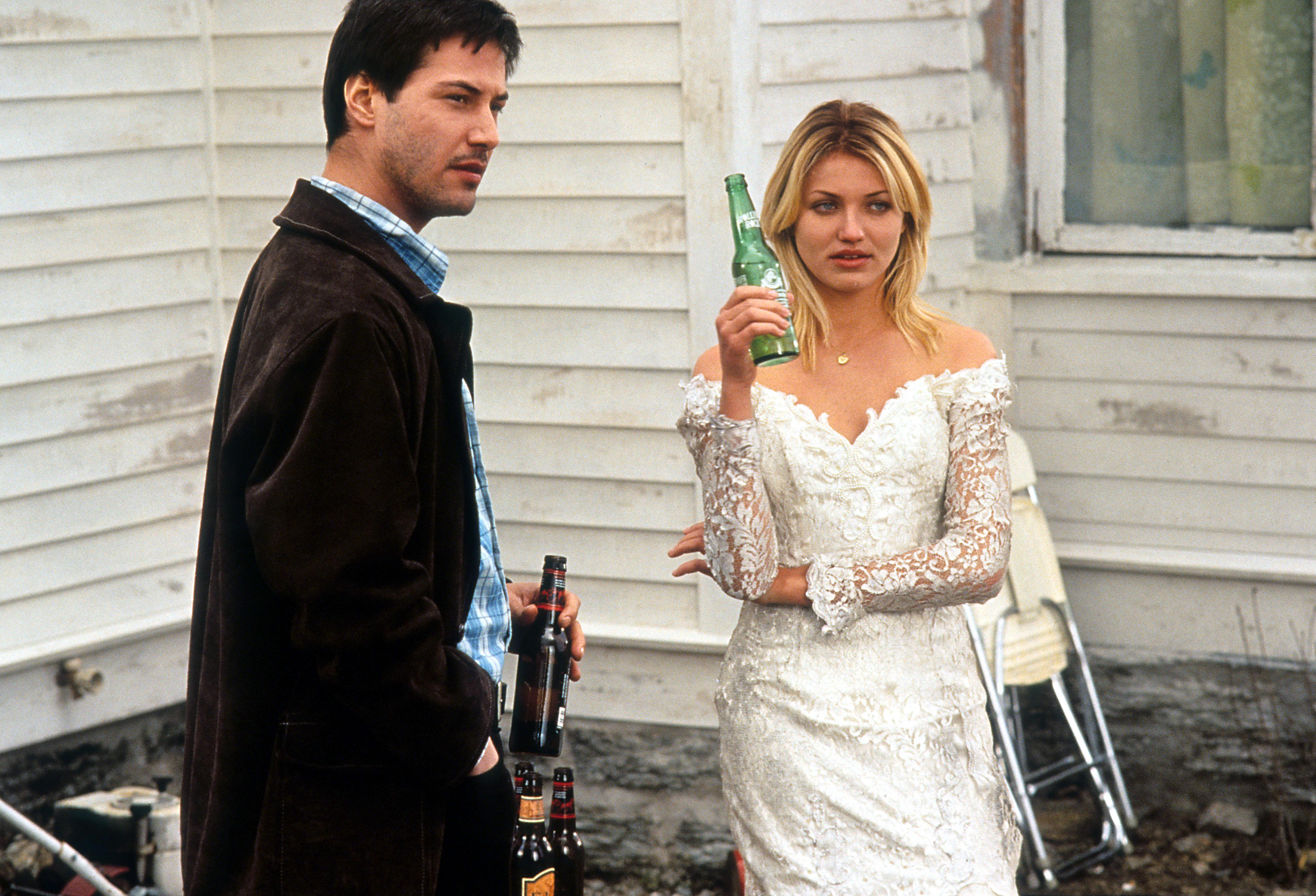 Article continues below advertisement
His sister's diagnosis.
Around the same time as the death of River Phoenix, Keanu's sister Kim, whom he has described as his best friend, was diagnosed with leukemia. While she did have a relapse in 1999, she seems to have pulled through. Kim's ongoing battle with cancer has deeply affected Keanu.
Not only is Keanu a frequent and generous donor to all sorts of charities, but after his sister's battle with leukemia, he also started a private foundation which helps aid children's hospitals and cancer research.
Article continues below advertisement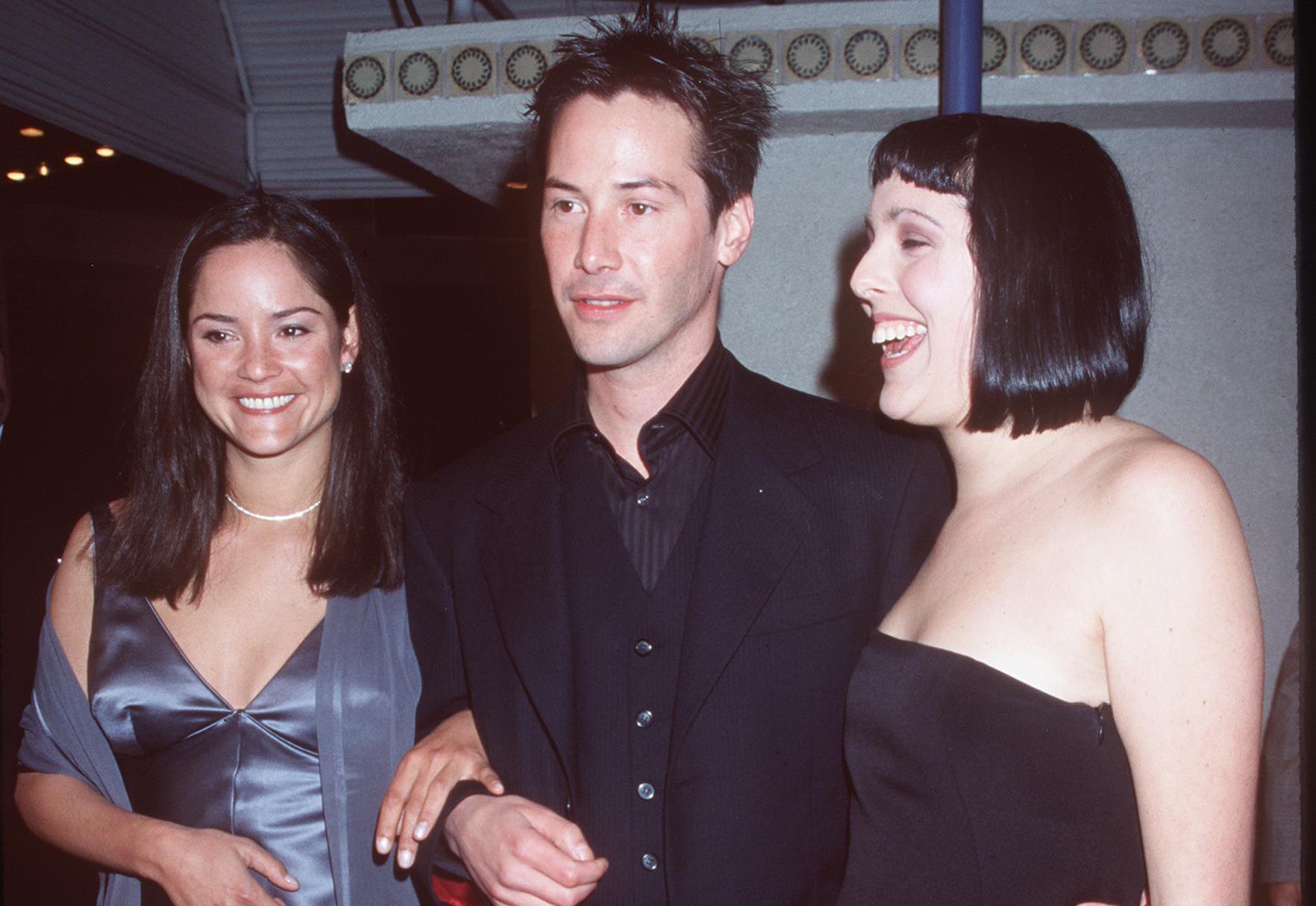 Losing his girlfriend shortly after the death of their child.
In 1998, Keanu met and fell in love with Jennifer Syme, a woman he's described as the love of his life. The two fell instantly and deeply in love and a year later, they were expecting their first child together.
Article continues below advertisement
However, in one of the most devastating losses anyone can bear, their daughter, Ava Archer Symes-Reeves was stillborn. Keanu and Jennifer's relationship wasn't able to withstand the grief of losing a child and the couple soon split, though they remained close friends.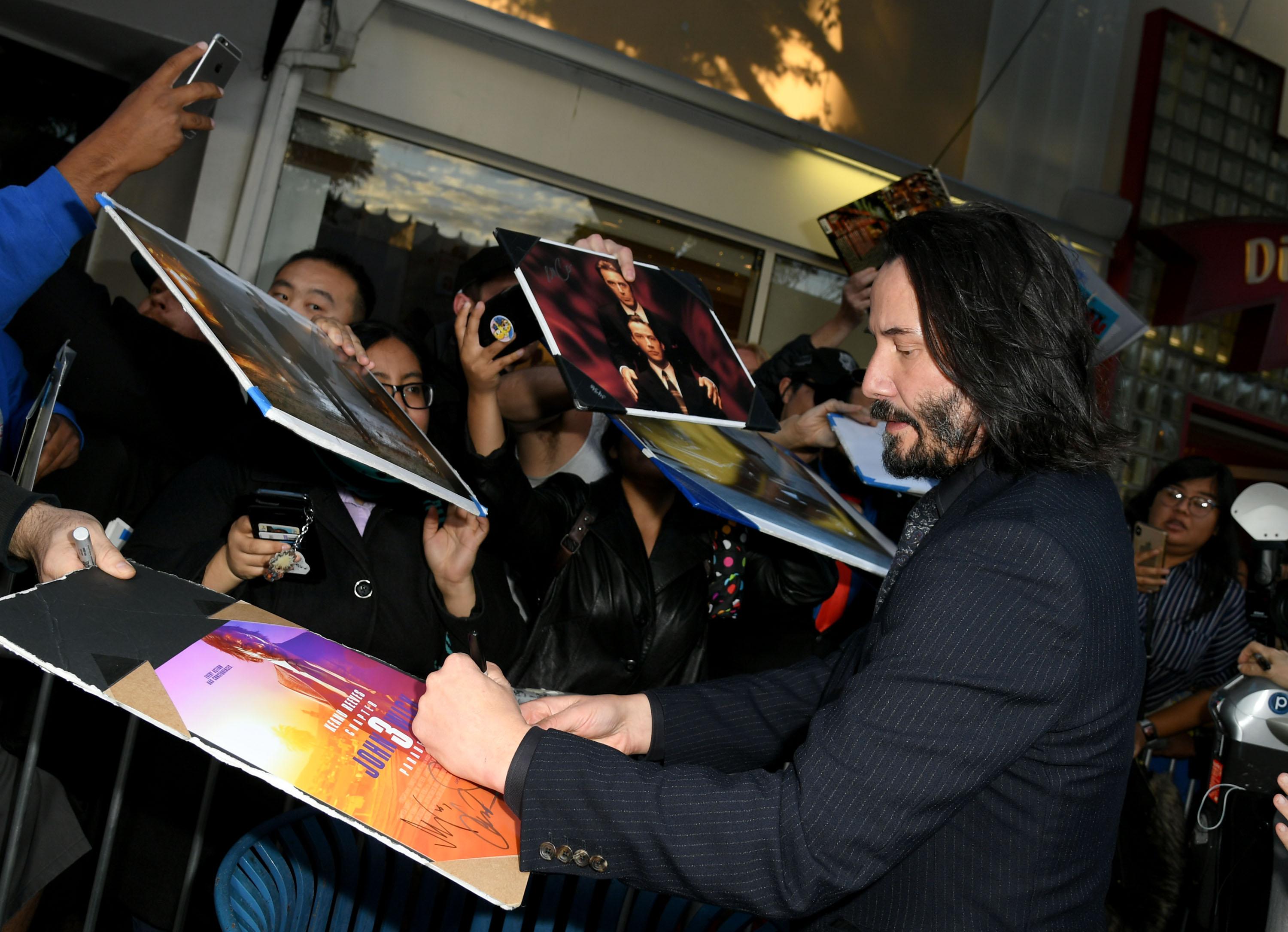 Article continues below advertisement
However, in yet another soul-crushing twist, Jennifer was killed in a car accident in 2001 at the age of 28.
How grief has changed Keanu.
With regards to the many losses he's grieved, Keanu has said his life has never been the same.
"Grief changes shape, but it never ends," he said to People in a 2006 interview. "People have a misconception that you can deal with it and say, 'It's gone, and I'm better.' They're wrong."
Article continues below advertisement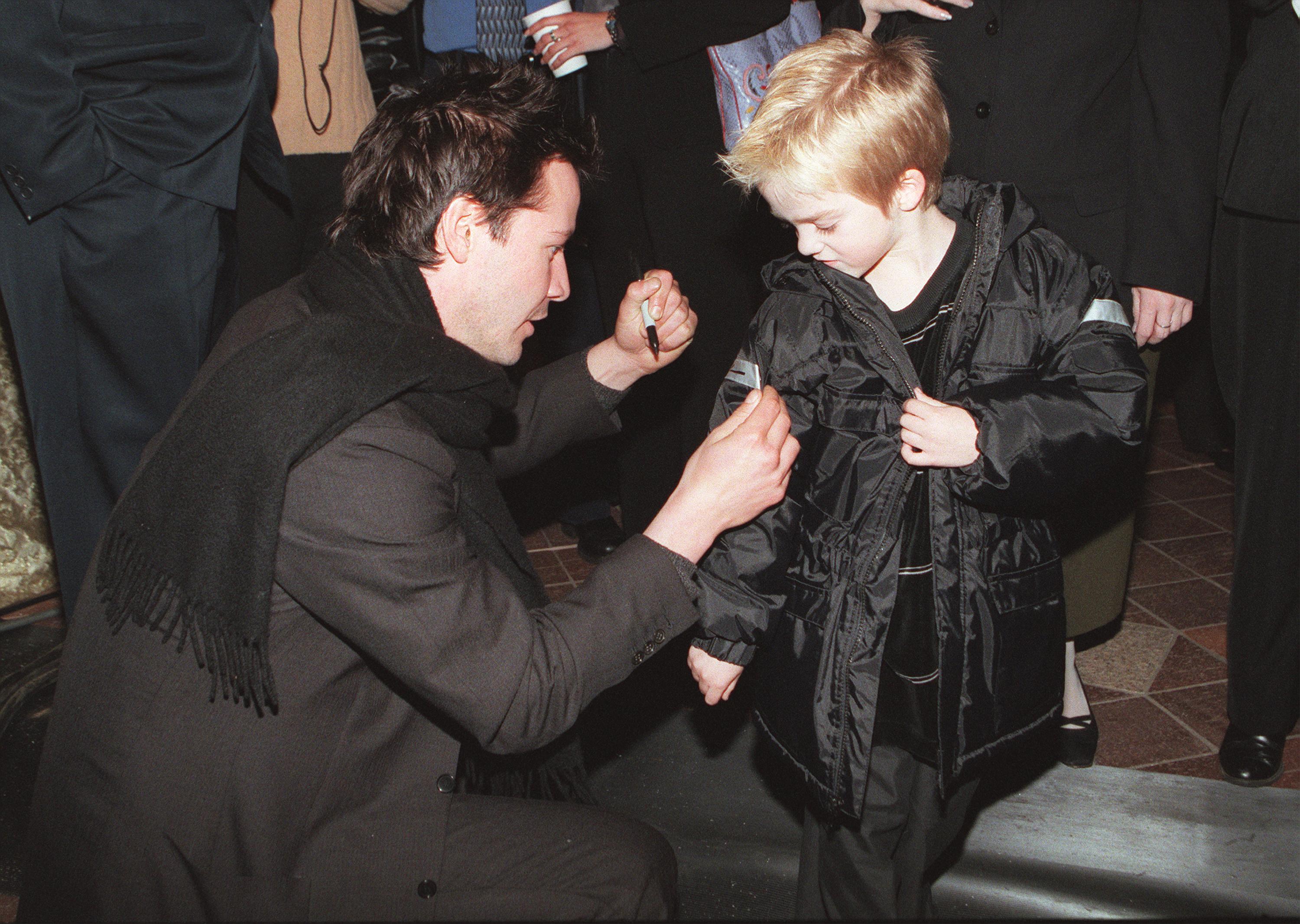 "When the people you love are gone, you're alone," he added. "I miss being a part of their lives and them being part of mine. I wonder what the present would be like if they were here — what we might have done together. I miss all the great things that we'll never be."
Article continues below advertisement
While Keanu's story is unarguably sad, it's also quite inspiring. Not only is Keanu not bitter (we certainly would be), he only seems to have gained compassion, wisdom and growth from his trying journey. "All you can do is hope that grief will be transformed," he's said.
"And instead of feeling pain and confusion, you will be together again in memory, that there will be solace and pleasure there, not just loss."
Today Keanu is well known in Hollywood as one of the most generous and kind people in the industry. Keanu has battled demons, but he's done it with grace.
"Much of my appreciation of life has come through loss," he says. "Life is precious. It's worthwhile!"
We hope nothing but the very best for Keanu!