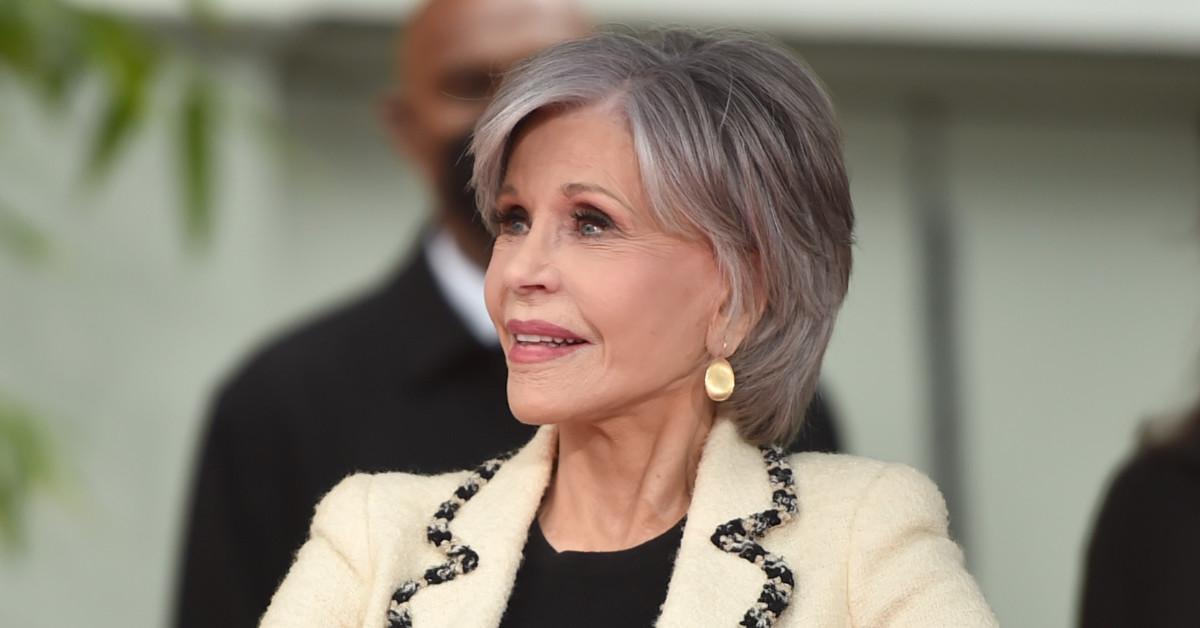 Decades After That Vietnam War Photo, People Still Have a Vendetta Against Jane Fonda
Half a century after Jane Fonda sparked outrage during a trip to Vietnam, people still have it out for the Grace and Frankie star, with some Twitter users actually celebrating her recent lymphoma diagnosis.
"Jane Fonda has cancer. Good," one wrote on Friday, Sept. 2. "Reap that karma, traitor b—h," another person tweeted the same day.
"Jane Fonda is a truly terrible woman," someone else tweeted on Saturday, Sept. 3. "When it's her time, she will die a traitor."
So, why do people hate Jane Fonda?
Article continues below advertisement
It's a generational thing, shared among some people who are aware of a certain photo of Jane from 1972.
"Forgot how much Boomers hate Jane Fonda," one person wrote on Twitter in 2020, sharing a screenshot of Facebook commenters calling the two-time Oscar winner a "hypocrite" and the "biggest POS ever." In that screenshot, one commenter even wrote, "They should have shot her at dawn as the traitor she is."
Here's the backstory…
As an anti-war protestor, Jane Fonda became known as "Hanoi Jane."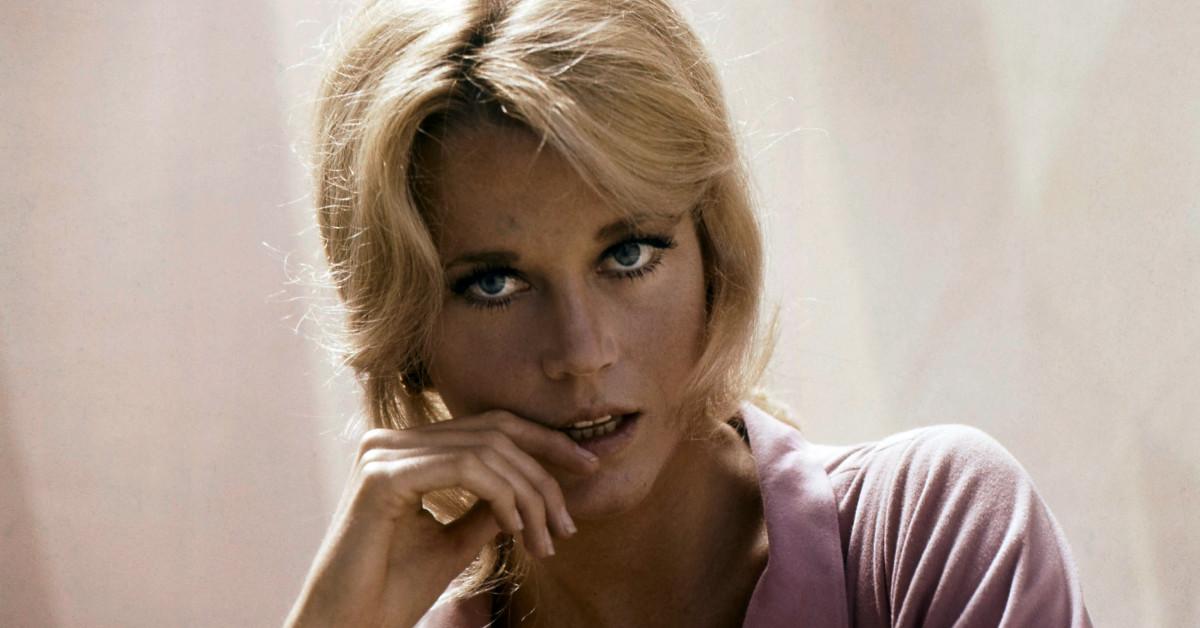 According to TIME, Jane toured what was then North Vietnam in 1972, when the Vietnam War had dragged on for around a decade and widespread protests against the war were sweeping the United States.
Article continues below advertisement
By that point, Jane was a movie star known for Barefoot in the Park, Barbarella, and other films. But she was also an activist who had advocated for Native Americans, the Black Painters, and other causes. She had also formed the Free the Army Tour with fellow actor Donald Sutherland, organizing anti-war shows at military bases to talk to soldiers before their Vietnam deployments.
While touring North Vietnam, Jane spoke out about the war on 10 radio programs and begged American pilots to stop bombing non-military targets, TIME reports. She was also photographed sitting on an anti-aircraft gun in the city of Hanoi. Incensed by that photo, people back in the U.S. started calling the actress "Hanoi Jane" and called her treasonous.
Article continues below advertisement
The Veterans of Foreign Wars wanted Jane prosecuted as a traitor, and the Maryland state legislature weighed a statewide ban of Jane and her films, according to The Washington Post. "I wouldn't want to kill her, but I wouldn't mind if you cut her tongue off," one Maryland delegate said, per the newspaper.
Article continues below advertisement
She said she "will go to [her] grave regretting the photograph."
Jane has apologized for that photo multiple times, including in a 2000 interview with Oprah Winfrey for O, The Oprah Magazine. "I will go to my grave regretting the photograph of me in an anti-aircraft [gun], which looks like I was trying to shoot at American planes," she said at the time. "It hurt so many soldiers. It galvanized such hostility. It was the most horrible thing I could possibly have done. It was just thoughtless."
The actress also explained herself in her memoir, My Life So Far, saying she hardly thought about where she was sitting when the photo was taken, and once she realized her error, she begged for the photo not to be published.
"It is possible that the Vietnamese had it all planned," she wrote, per TIME. "I will never know. If they did, can I really blame them? The buck stops here. If I was used, I allowed it to happen. It was my mistake, and I have paid and continue to pay a heavy price for it."