Jane Fonda's Adopted Daughter Is an Activist Now, Too
Learn more about Jane Fonda's children and family life, including who her adopted daughter, Mary Luana Williams, is and where she is now. Keep reading.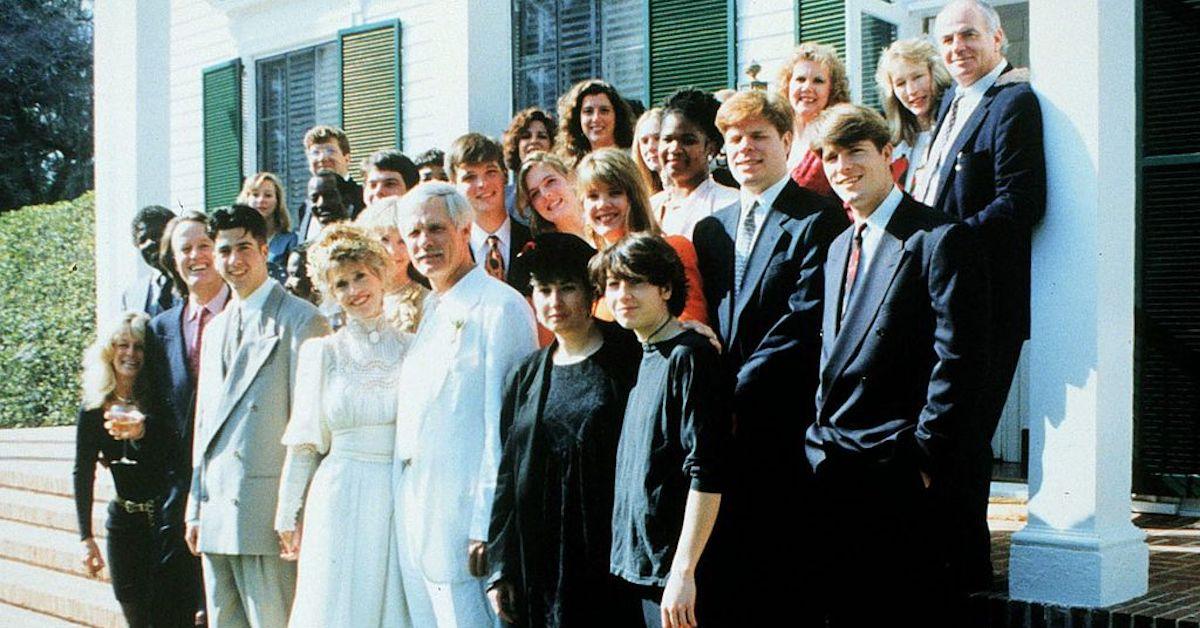 She's beauty and she's brains; she's Academy Award-winning actress and activist Jane Fonda.
Article continues below advertisement
Many die-hard Jane Fonda fans who have been following the star since she was dubbed Hanoi Jane and became an exercise phenomenon don't know much about her children.
Keep reading to learn more about Jane's family life.
Article continues below advertisement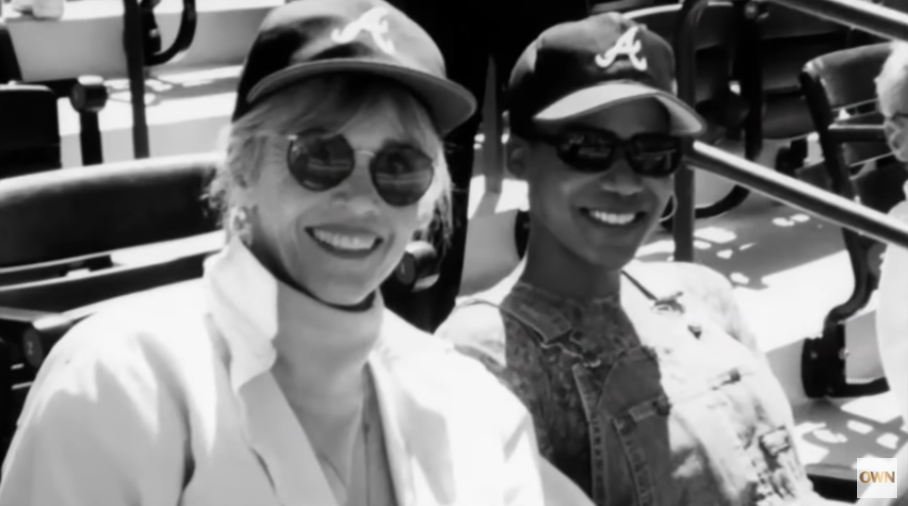 Who are Jane Fonda's children?
Jane was married three times, and had children with her first husband, Roger Vadim, as well as with her second husband, Tom Hayden.
With French film director Roger, she had a daughter called Vanessa, named after the actress and activist Vanessa Redgrave.
Article continues below advertisement
Like her father, Vanessa, better known by the last name Plemiannikov, went on to becoming a film director as well. She is known for directing The Quilts of Gee's Bend, Jane Fonda in Five Acts, and Blue is Beautiful.
Vanessa has two children, Malcolm and Viva, effectively making Jane a grandma!
Jane's second son is Troy O'Donovan, who was born from her marriage with Tom. Since both the last names "Fonda and Hayden carried too much baggage," Troy was given his paternal grandmother's maiden name. Troy was named after Vietnamese activist Nguyễn Văn Trỗi.
Article continues below advertisement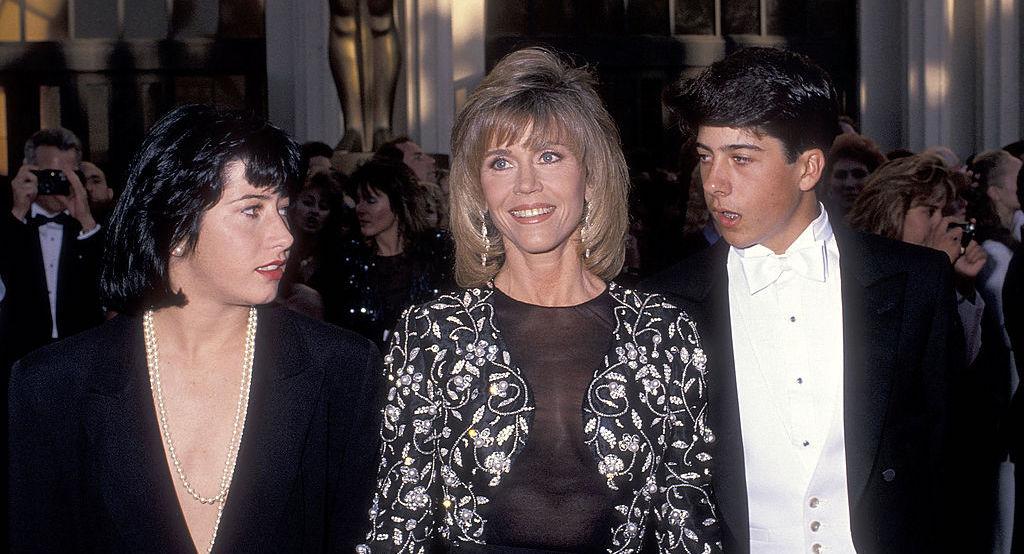 Like his mom, Troy is an actor, who has most recently appeared as Jim in Kenya Barris' Netflix series, BlackAF.
Troy has played his own father in the film Steal This Movie, then portrayed Isaac Rosenberg in the three Barbershop movies. In 2003, he portrayed Barry Winchell in Soldier's Girl and earned a Golden Globe nomination for Best Actor for his role.
Article continues below advertisement
These days, aside from acting, Troy is the chairman of Homies Unidos, a gang violence prevention group in Los Angeles, and is the founder of the Peace Process Network, an international gang violence prevention coalition.
Who is Mary Williams?
The last child of Jane's to join her family is also the oldest: Mary Luana Williams, better known by her nickname Lulu.
Article continues below advertisement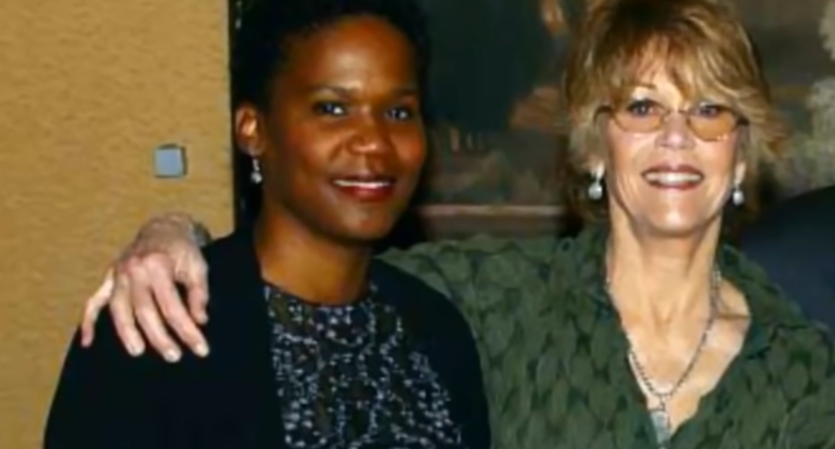 Now 52, Lulu is the biological daughter of two Black Panthers. As a child, her father was imprisoned while attempting to intervene during a police arrest. As a consequence, Lulu and her four siblings were brought up solely by their mother and Lulu describes the family environment as less than ideal as her mother descended into alcoholism and eventually became physically abusive toward her children.
Article continues below advertisement
Lulu and her siblings attended Laurel Springs Children's Camp, a summer camp that Jane Fonda founded in Santa Monica, Calif. When Lulu was 14, she was raped by a theater director and confided in Jane, who said that if she promised to tell her family about the assault and worked on getting her grades up, she could live with her for as long as she needed to.
"I had given up on myself and my grades at school suffered, but Jane's proposal renewed my interest in school," Lulu writes in her memoir, The Lost Daughter. "She threw a lifeline and I grabbed it."
Article continues below advertisement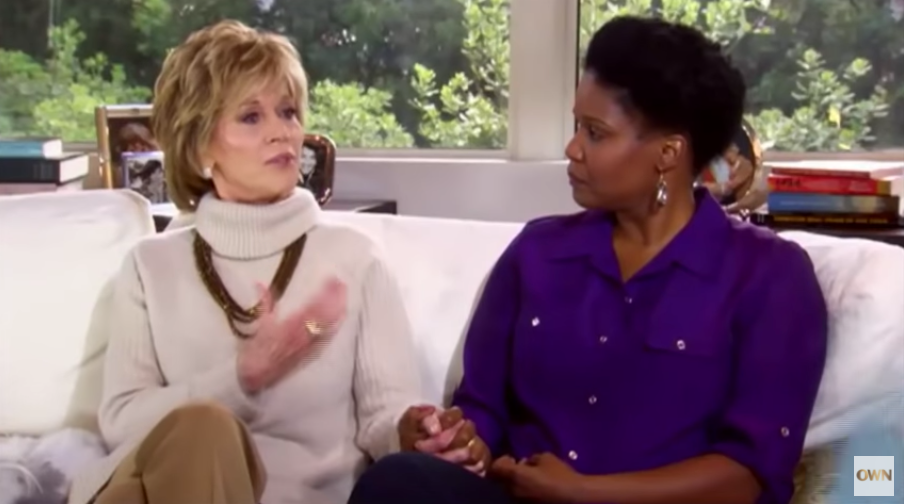 In 1982, without any formal discussion of adoption, Lulu moved into Jane's Santa Monica estate and was raised with Jane's biological kids, Vanessa and Troy. On Lulu's mother's blessing, Lulu lived with Jane for the rest of adolescence and into her young adulthood.
Article continues below advertisement
"I didn't think there was anything unusual," Troy told Oprah about the sudden addition of a family member in his household. "We were raised with this sense of, like, camaraderie, like, if you can make a connection with a person that's very valuable, you take it. And there's people in your life that sort of inspire you and stick."
As an adult, Lulu worked in activism, founding the Lost Boys Foundation, a group that works with the Lost Boys of Sudan. She wrote about her own experience in a children's book called Brothers in Hope: The Story of the Lost Boys of Sudan.