Oprah's Father, Vernon Winfrey, Passed Away at 89 Years Old
Oprah Winfrey was born in 1954 to Vernita Lee and Vernon Winfrey. Here's what we know about her childhood and relationship with each of her parents.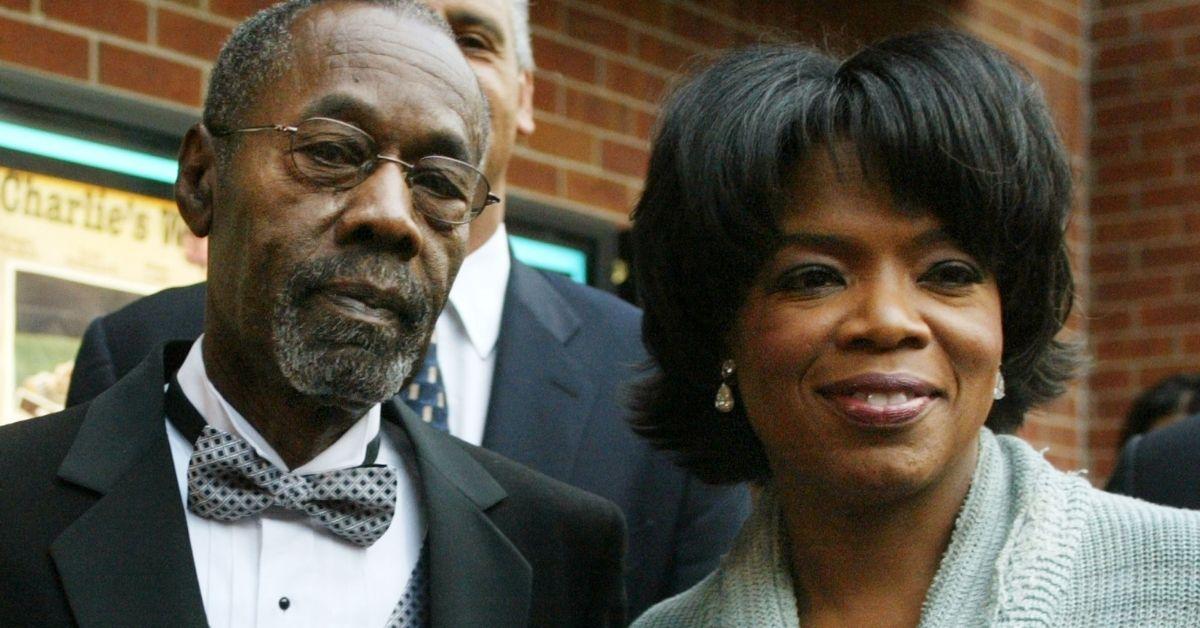 Longtime talk show host, producer, and national treasure Oprah Winfrey definitely knows what it's like to work her way up from the bottom. Born in 1954 to Vernita Lee and Vernon Winfrey, the multi-hyphenate has had her fair share of struggles.
Article continues below advertisement
In fact, for the first few years of her life, Oprah didn't even have a relationship with her parents. But eventually, the media maven was able to get to know them better. Keep scrolling for everything we know about Oprah's parents, Vernita and Vernon.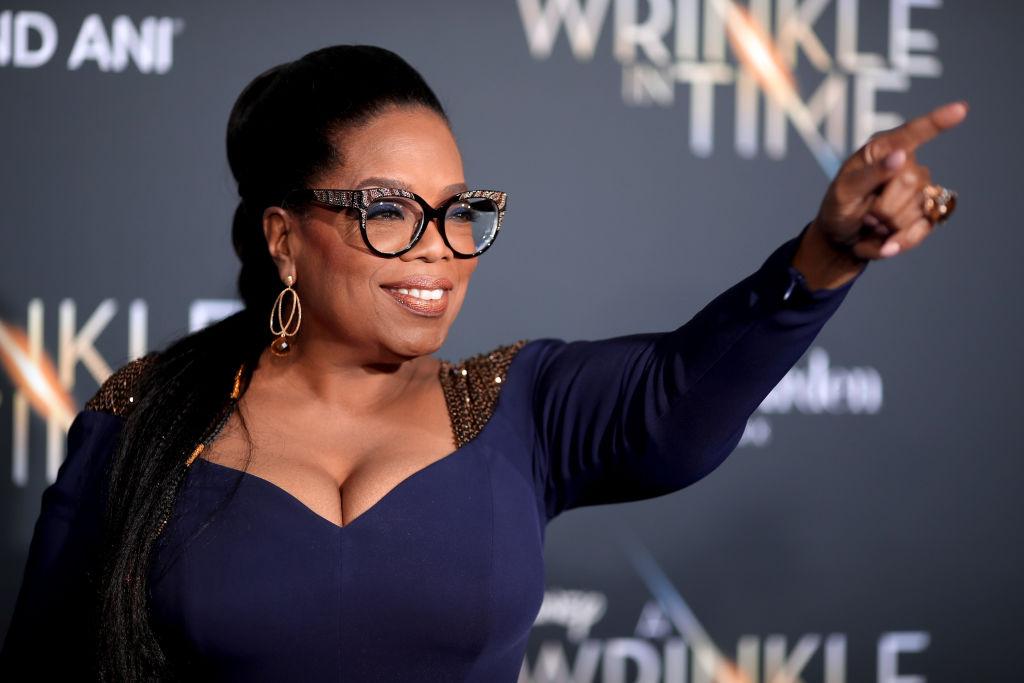 Article continues below advertisement
Oprah was raised by her grandmother until age six.
Per Notable Biographies, Oprah was born on an isolated farm in Kosciusko, Miss. Her mom Vernita Lee and father Vernon Winfrey were dating when they conceived her. But by the time of her birth, they had broken up and Oprah was left in the care of her maternal grandmother.
At age 6, she finally reunited with her mom. Then at age 12, she lived with her father for a bit but left after she was sexually abused by family friends.
Upon returning to live with her mom Vernita, Oprah realized she wasn't getting the care she yearned for.
"I started acting out my need for attention, my need to be loved," she told the Washington Post in 1986. "My mother didn't have the time. She worked every day as a maid. … I was smart and my mother, because she didn't have the time for me, I think, tried to stifle it."
Article continues below advertisement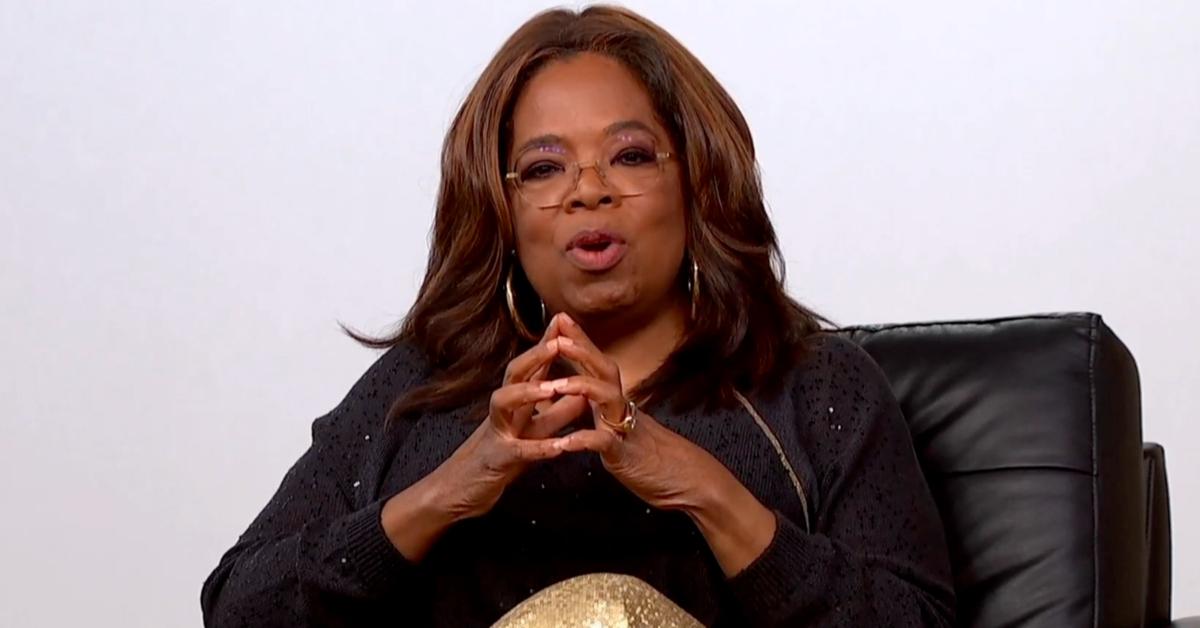 So at age 14, she went back to her father's house and never looked back. Things were much better for her there.
"It changed the course of my life. He saved me," she told the outlet, adding "He simply knew what he wanted and expected. He would take nothing less."
Article continues below advertisement
Oprah claims that if she never went to live with her father, she "would have gone in another direction." He provided her with structure and guidance. Besides encouraging her to do her best in school, Vernon gave Oprah "homework at home," such as writing weekly book reports.
During these years, Zelma, who was Vernon's wife, filled the role of Oprah's mom that she had been looking for.
Oprah's biological mom Vernita passed away in 2018.
In 2018, Oprah's mother passed away at age 83. Despite their complicated relationship, it seemed that Oprah still had a soft spot for her in her heart.
In the 2011 book Oprah: A Biography by Kitty Kelley, an insider told Kitty that Oprah had a strained relationship with her biological mother. Kitty wrote, "[Oprah] does not like her mother, she does not give her phone number to her mother." However despite everything, "[Oprah] has taken good, good care of her."
Article continues below advertisement
Furthermore, given that Oprah's life is constantly under the media's microscope, she tried to make things appear amicable with her mother. In fact, Oprah even had Vernita appear on her eponymous talk show for a few segments.
Article continues below advertisement
Oprah's father, Vernon Winfrey, passed away on July 8, 2022, at 89 years old.
Taking to Instagram on July 9, 2022, Oprah shared the news that Vernon passed away after a battle with cancer. "Less than a week ago we honored my father in his own backyard. My friend and gospel singer Wintley Phipps saluted him with song. He FELT the love and reveled in it until he could no longer speak."
Article continues below advertisement
She continued by saying, "Yesterday with family surrounding his bedside, I had the sacred honor of witnessing the man responsible for my life, take his last breath. We could feel Peace enter the room at his passing.That Peace still abides. All is well. Thank you for your prayers and good thoughts."
Most recently, Vernon was honored by his daughter at a "Vernon Winfrey Appreciation Celebration" and barbecue that she hosted on July 4, 2022, only days before his passing.
In the caption of an Instagram video taken at the party, Oprah wrote, "Giving my father his 'flowers' while he's still well enough to smell them. Happy 4th of July as you gather with your family and friends. Remember to celebrate each other."
Our thoughts are with Oprah's family during this difficult time.