Oprah Denies Advising Meghan Markle and Prince Harry on "Breaking Free" From the Monarchy
Oprah Winfrey speaks out after a report stated that the talk show host advised Meghan Markle and Prince Harry on "breaking free" from the royal family.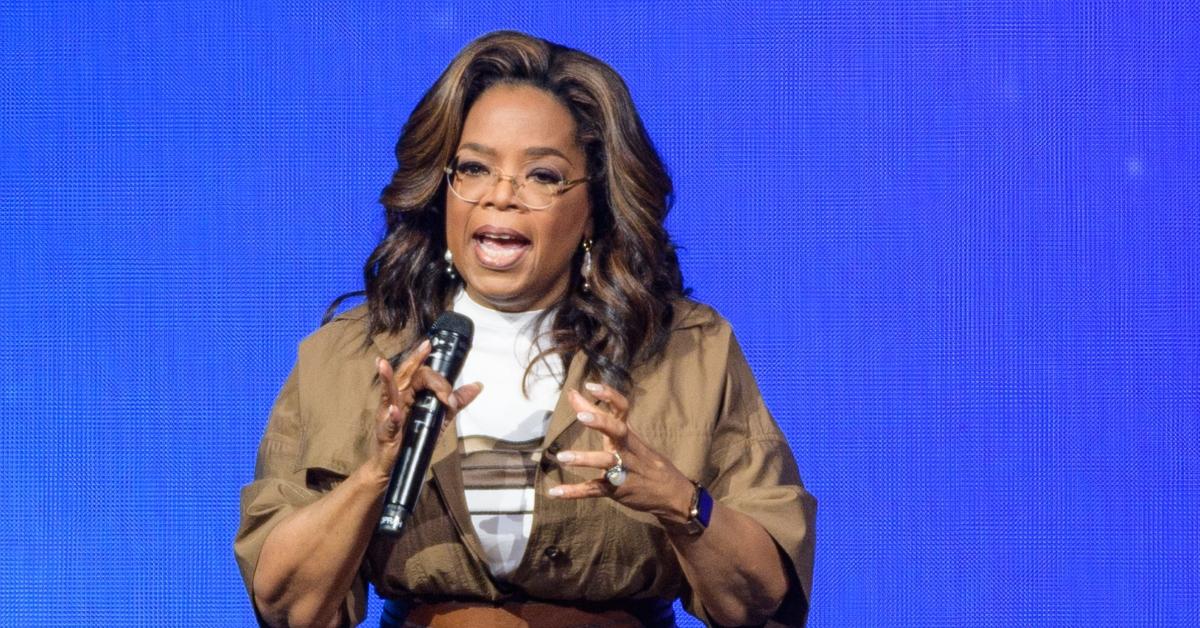 In a shocking statement issued to the public on Jan. 8, Prince Harry and Meghan Markle announced that they would be taking a "step back" from their senior British royal duties. "After many months of reflection and internal discussions, we have chosen to make a transition this year in starting to carve out a progressive new role within this institution," the official statement read.
Article continues below advertisement
The statement continued: "We intend to step back as 'senior' members of the Royal Family and work to become financially independent, while continuing to fully support Her Majesty The Queen."
The royal couple also revealed that they will be splitting their time between the United Kingdom and North America, presumably Canada (where the Duchess of Sussex is from), as they continue to raise their son Archie.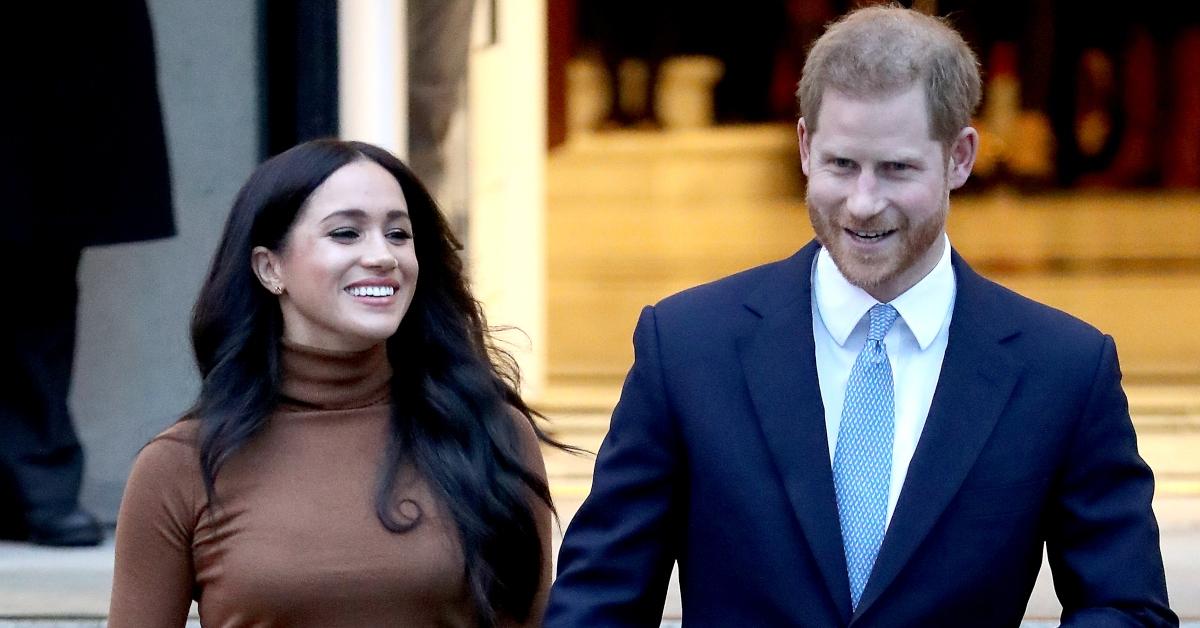 Article continues below advertisement
Since Harry and Meghan revealed they wanted to separate themselves from the monarchy, people have actively voiced their opinions on the situation, both applauding and chastising the royal family. One friend who has stuck by the couples' side is talk show legend Oprah Winfrey. According to a recent report by The New York Post, the 65-year-old even advised the pair about breaking away from the British crown.
Oprah Winfrey responds to rumors she advised Meghan Markle to "step back" from royal family.
"Oprah was the first person to talk to Harry and Meghan about breaking free and doing their own thing, building on their own brand. She made them realize it was really possible," a source told The New York Post.
However, in a statement to TODAY, Oprah denied speaking to the royal pair about branching off and building their own separate brand.
Article continues below advertisement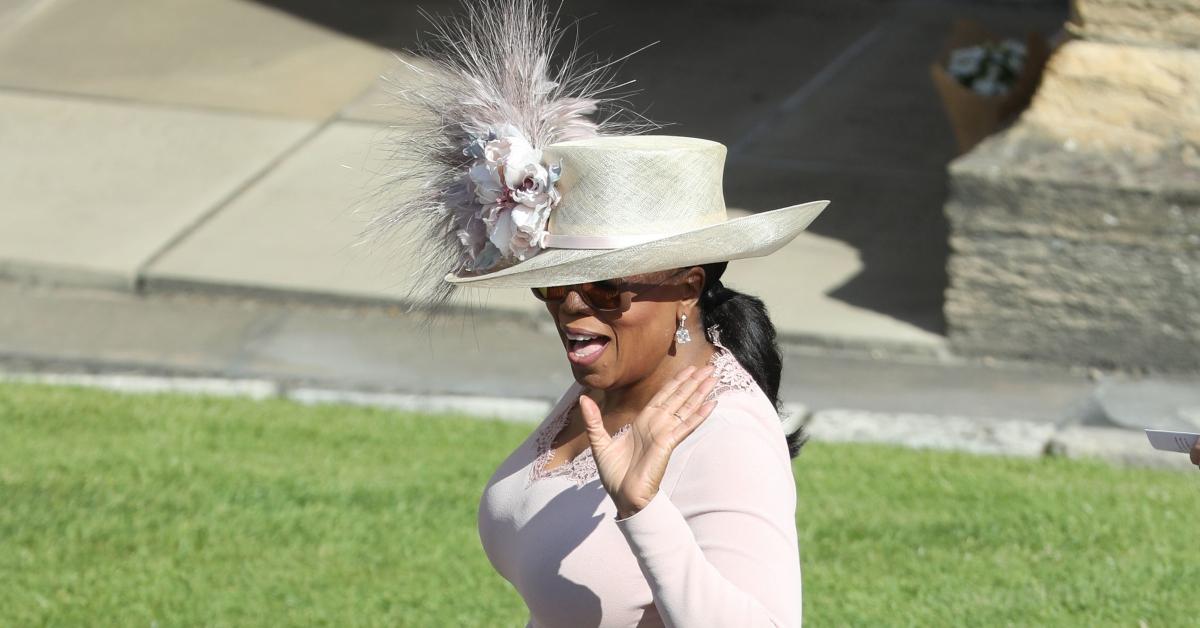 "Meghan and Harry do not need my help in figuring out what's best for them,'' she stated. "I care about them both and support whatever decisions they make for their family."
Oprah has been a close friend of the Duke and Duchess of Sussex, and even attended the pair's wedding in 2018. The activist also recently worked alongside Prince Harry for a new Apple TV+ documentary airing this year.
Article continues below advertisement
The documentary will focus on mental health, an issue that Harry has thrown support to over the years after publicly revealing that he has struggled himself after the tragic death of his mother, Princess Diana.
Article continues below advertisement
"Our hope is that this series will be positive, enlightening and inclusive – sharing global stories of unparalleled human spirit fighting back from the darkest places, and the opportunity for us to understand ourselves and those around us better," the Sussex Royal Instagram account wrote, quoting Prince Harry.
Adding, "I am incredibly proud to be working alongside Oprah on this vital series which we have been developing together for several months."
Commenting on the official statement, Oprah wrote, "Delighted to be partnering with you. Hope we shed a lot of Light. And change some lives!"
Well, we certainly can't wait to watch the exciting future endeavors of (Prince?) Harry and his gorgeous wife Meghan.