Oprah Winfrey and Stedman Graham Have Been Together for 36 Years, Yet Never Plan to Marry
Oprah Winfrey and Stedman Graham started dating in 1986 and became engaged in 1992. Here's why they never got married, and where they stand today.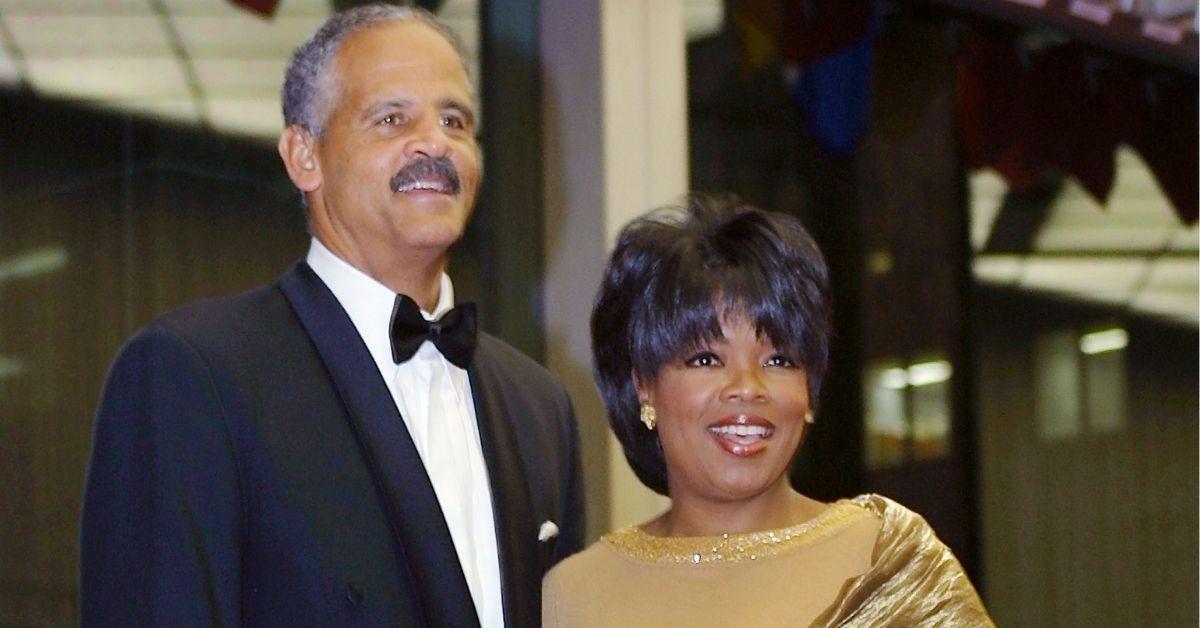 If you ever thought marriage wasn't for you, you're not alone. Oprah Winfrey feels the same. The longtime talk show host, television producer, and author (the list goes on) has never been married. Nope, never.
While she has uttered iconic lines like "You get a car, you get a car, everybody gets a car," she has never once said "I do" (or at least not while standing up at an altar during her own wedding ceremony).
Article continues below advertisement
While some people struggle to find someone to spend the rest of their lives with, Oprah remains unmarried by choice. She has her person/ special someone. In fact, Oprah has been in a relationship with Stedman Graham since 1986.
Keep scrolling for a look at their relationship, why they never married, and where they stand today.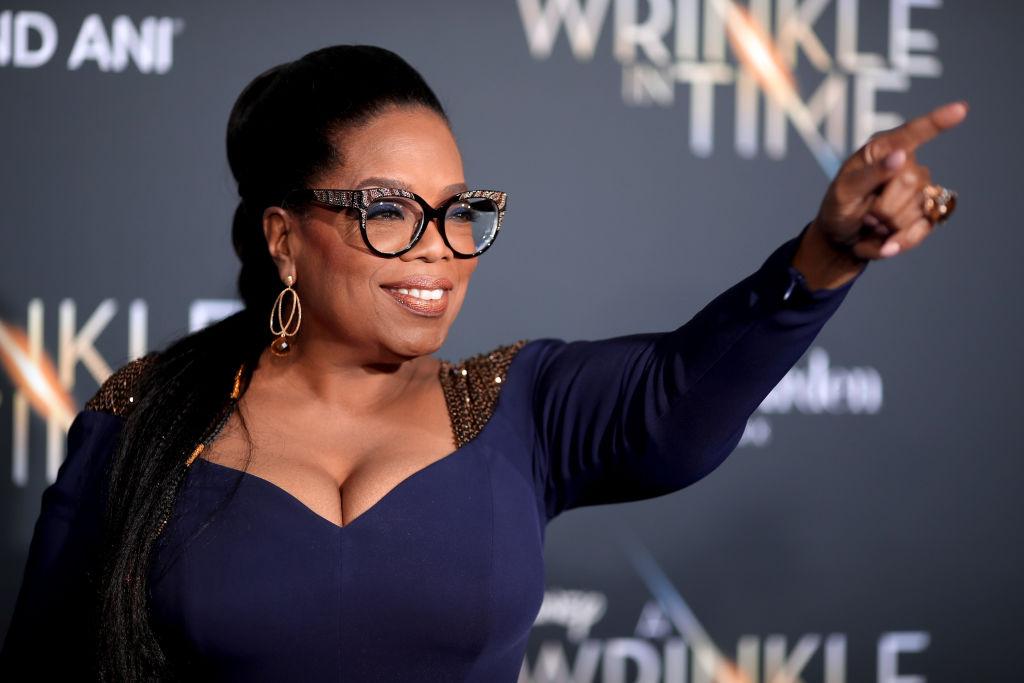 Article continues below advertisement
Inside Oprah Winfrey and Stedman Graham's relationship through the years.
In 1986, Oprah Winfrey and Stedman Graham first met while visiting a mutual friend who had become ill.
In a 2020 essay for OprahDaily, she recalled their first meeting. "I thought he was nice enough, but I wasn't that impressed," she wrote, adding "I figured he must be a player. So did all my producers. They warned me not to get involved with that Stedman guy."
The up-and-coming TV star decided to keep her distance from him and "proceeded with caution, even with a friendship." However, after learning that he and his girlfriend had split, and that he was asking around about her (!!!), she started to take interest. Oprah and Stedman began going steady in '86, which is the same year that she started hosting her talk show.
Article continues below advertisement
During their early days of dating, Stedman even surprised Oprah at work by calling into The Oprah Winfrey Show. Teasing his lady, he said: "Your friend Gayle, who you talk to about six times a day. Every time I see her in person, I'm wondering what she knows about me," referring to Oprah's longtime bestie, Gayle King.
A flustered Oprah responded, "OK, honey. I'll tell you later, OK. Thanks for calling," before hanging up the phone.
Article continues below advertisement
But as Oprah's public presence grew, their romance became subject to constant media attention. Articles discussing when and if they planned to marry circulated on the regular. Not only that, but per the Chicago Reader, nasty rumors began spreading that Oprah and Stedman were having problems. There was even talk that Oprah had pulled a gun on him. The Chicago native promptly shut down this hearsay during her show.
Then, in 1992, Stedman decided to take the next step with Oprah. According to People, he proposed to her at her Indiana farmhouse. She said yes, but the following year they decided not to tie the knot. Since then, Oprah and Stedman have remained together, unmarried.
Article continues below advertisement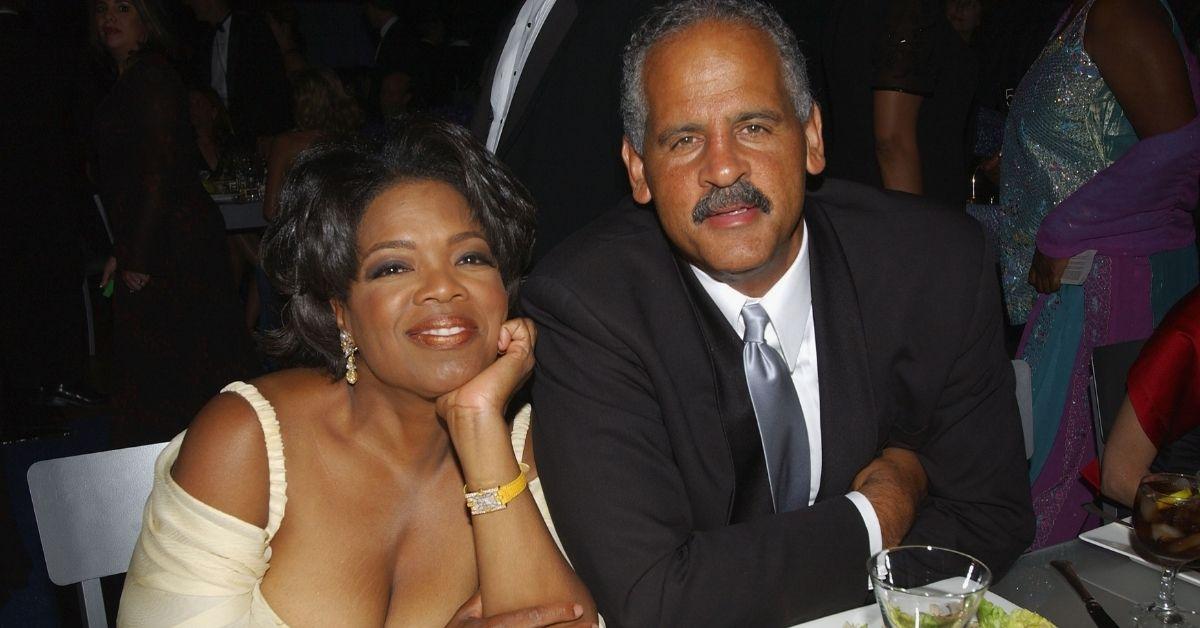 Oprah claims that if she married Stedman, their marriage wouldn't have lasted.
In her OprahDaily essay, she gave more clarity to her decision to not marry Stedman. "The moment after I said yes to his proposal, I had doubts," she wrote. "I realized I didn't actually want a marriage. I wanted to be asked. I wanted to know he felt I was worthy of being his missus, but I didn't want the sacrifices, the compromises, the day-in-day-out commitment required to make a marriage work. My life with the show was my priority, and we both knew it."
Article continues below advertisement
She continued to note that they both agreed that if they did marry in the '90s, they would not be together today.
Furthermore, instead of becoming husband and wife, they decided to enter what Oprah referred to as a spiritual partnership. "Our relationship works because he created an identity beyond being 'Oprah's man' ... and because we share all the values that matter ... and because we relish seeing the other fulfill and manifest their destiny and purpose," she wrote.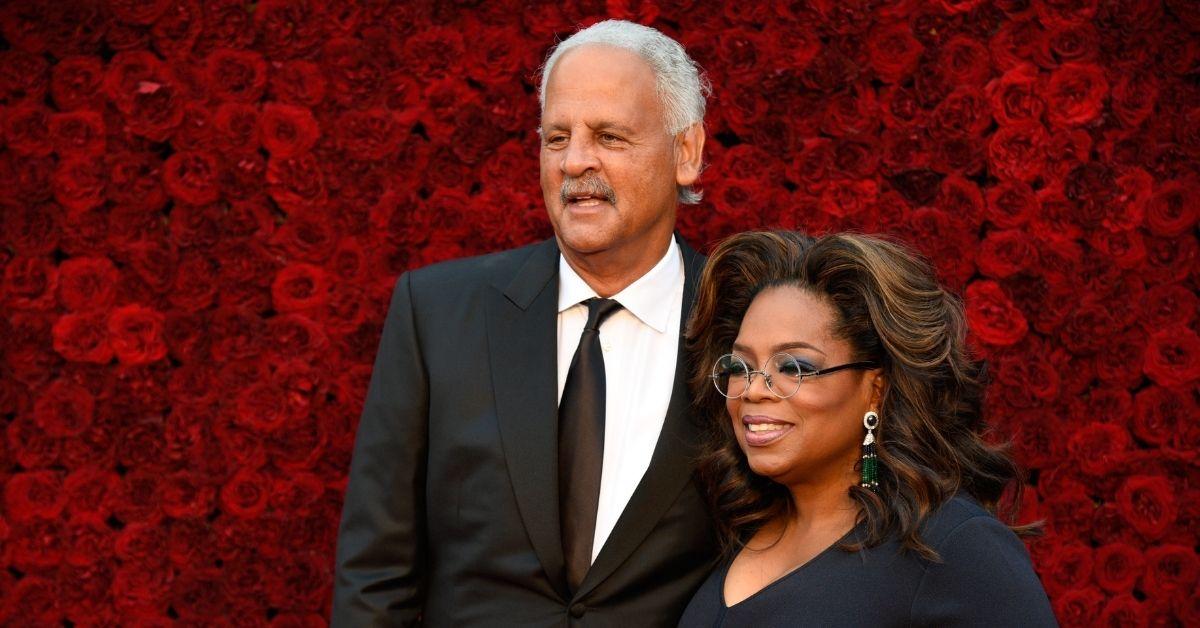 Article continues below advertisement
Are Oprah and Stedman still together today?
Yes, Oprah and Stedman have happily been partners since 1986 and are still together today. While they never had kids during their almost four decades together, they did become grandparents (or at least Stedman did) in 2015.
Per the Daily Mail, his only daughter Wendy welcomed a baby girl. (For context, before meeting Oprah, Stedman was briefly married to a woman named Glenda, who is the mother of his child).
Furthermore, while Oprah doesn't share too many personal moments on Instagram, she did share a family holiday video in December 2021. Stedman can be seen in the video.