'Physical' Will Remind You of Jane Fonda and Cindy Crawford's '80s Workout Tapes
Is 'Physical' about Jane Fonda? Rose Byrne is playing Sheila in the Apple TV+ series, a character who releases a successful workout tape in the '80s.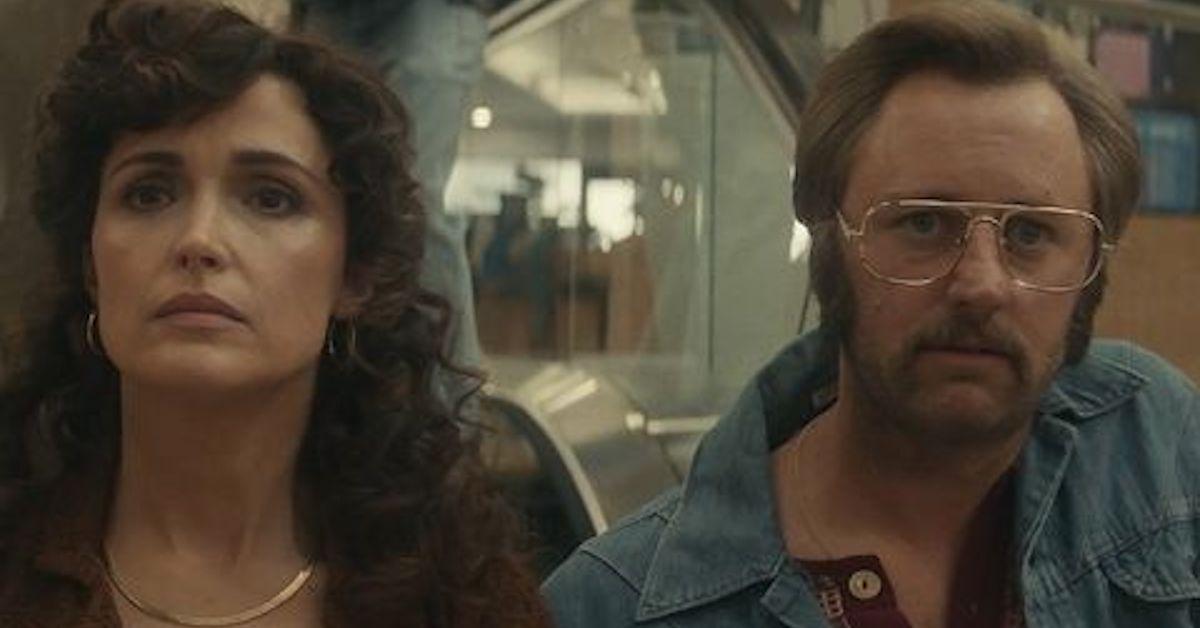 Trigger Warning: This article mentions an Eating Disorder.
Before there were fitness influencers, or on-demand subscription classes, VHS workout tapes were all the rage — and many made careers off of producing these high-energy videos. While spin, barre, and Pilates are some of the trendiest types of workouts in 2021, aerobics classes thrived in the '80s.
The Apple TV+ dark comedy Physical follows Sheila Rubin (Rose Byrne), a dedicated housewife and mom in Los Angeles who goes on a journey to rediscover what fulfills her.
Article continues below advertisement
Sheila's personal growth path connects with the height of the aerobics movement, and she soon develops a workout fanbase. However, while her professional life is booming, she's also suffering from an eating disorder, and the realization that she's married to a man who is solely concerned with his political ambitions.
The plot of the dramedy and Sheila's own trajectory has had fans wondering if the character was inspired by an actual workout tape mogul: Jane Fonda.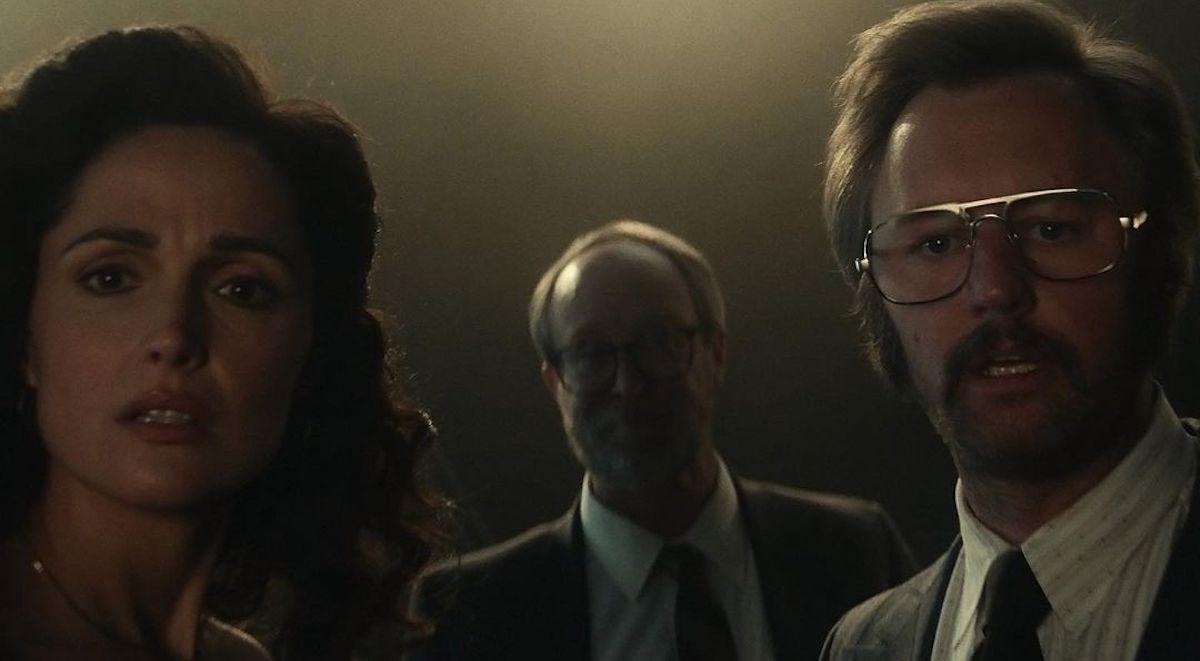 Article continues below advertisement
Is 'Physical' about Jane Fonda?
Those who tune in to Physical won't likely be able to ignore the similarities between the fictional Sheila and the real-life workout video success of Jane Fonda.
Like Sheila, Jane Fonda influenced many people, especially women, with her aerobics workout VHS tapes. The actress' first exercise video, Jane Fonda's Workout, debuted in 1982, and it became the highest-selling VHS ever.
Jane also suffered from bulimia throughout her adult life, which parallels Sheila's own struggle with the eating disorder on Physical. The commonalities don't stop there, as both Jane and Sheila grew their workout empires while they were married to politicians.
While Sheila is wed to Danny Rubin (Rory Scovel), who is in the midst of a political campaign during the show, Jane was married to Tom Hayden when her first VHS tape came out. He served as a member of the California State Assembly from the '80s until the '90s.
Article continues below advertisement
Though the commonalities between the TV character and the Academy Award winner are undeniable, Physical isn't directly based on Jane Fonda's life and career.
Sheila found her aerobics calling after her regular ballet class got canceled, while Jane was already a successful actress when she pivoted to creating her workout empire.
Instead, the series is about the many women who became empowered by the fitness movement, and who were able to forge careers from it.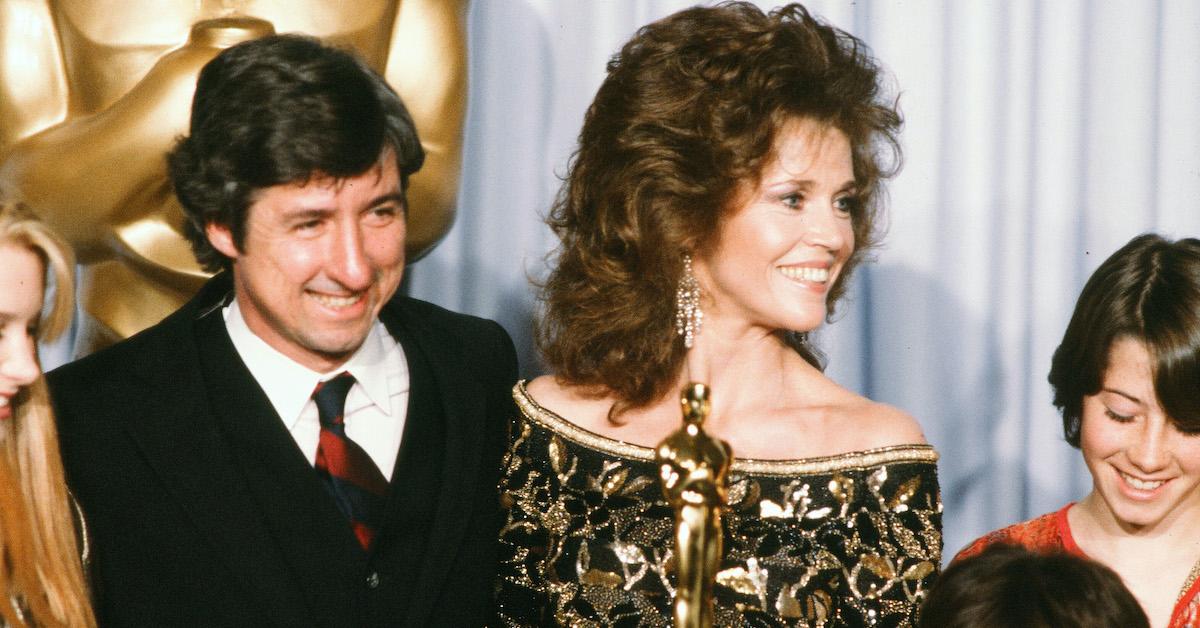 Article continues below advertisement
Rose Byrne shared that 'Physical' is inspired by the "groundbreaking" wellness gurus from the '80s.
While Jane and Sheila's stories are quite similar, members of the Physical cast and crew have shared that the plot was inspired by the '80s fitness movement as a whole.
Annie Weisman, the showrunner and creator of Physical, thought of her own Southern California upbringing when working on the series.
During a TCA panel, per The Hollywood Reporter, she referred to the time period as "a dawn of this new era" of female empowerment.
She also considered her own past eating disorder when creating Sheila.
Star Rose Byrne reiterated the fact that Annie was encouraged by the memories of her own childhood when she came up with her on-screen character.
"Annie Weisman was incredibly candid with me, and she grew up in San Diego. A lot of this is drawn from her own life, from women in her life, so that was a huge sort of touchstone for me to bring to Sheila," she told the Los Angeles Times. "It was a combination of those women and the entrepreneurs of that time, like Suzanne Somers. For me, I had Cindy Crawford."
Article continues below advertisement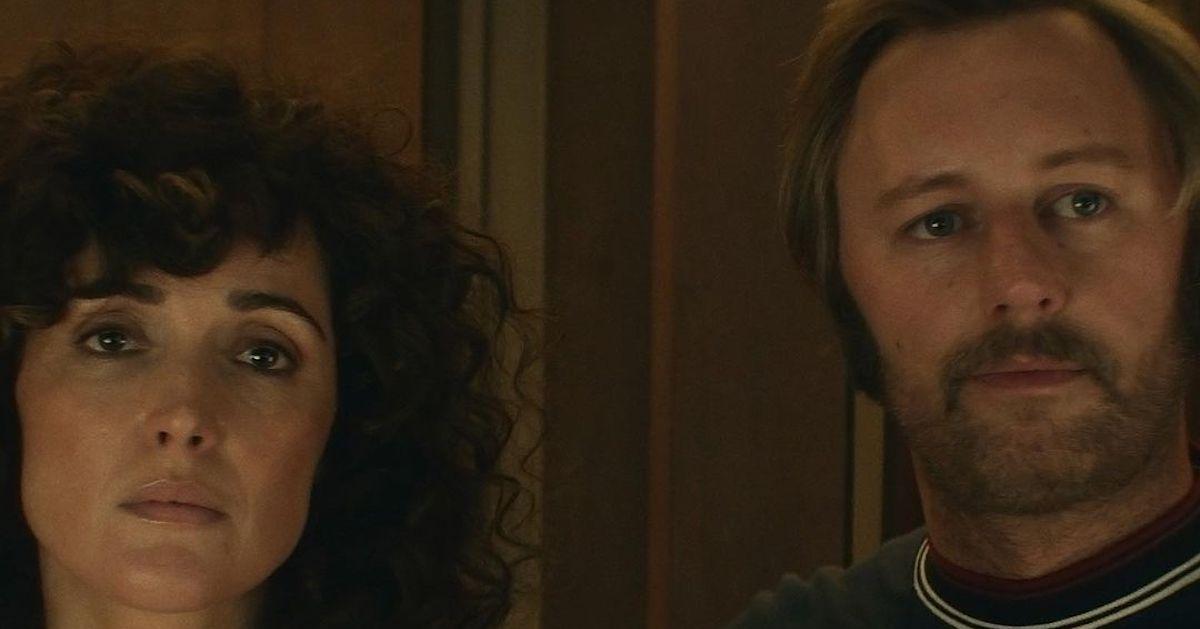 Those who are feeling the '80s nostalgia from watching Physical may be ready to dust off their Cindy Crawford and Jane Fonda workout VHS tapes.
The Season 1 finale of Physical will air on Aug. 6 on Apple TV+.