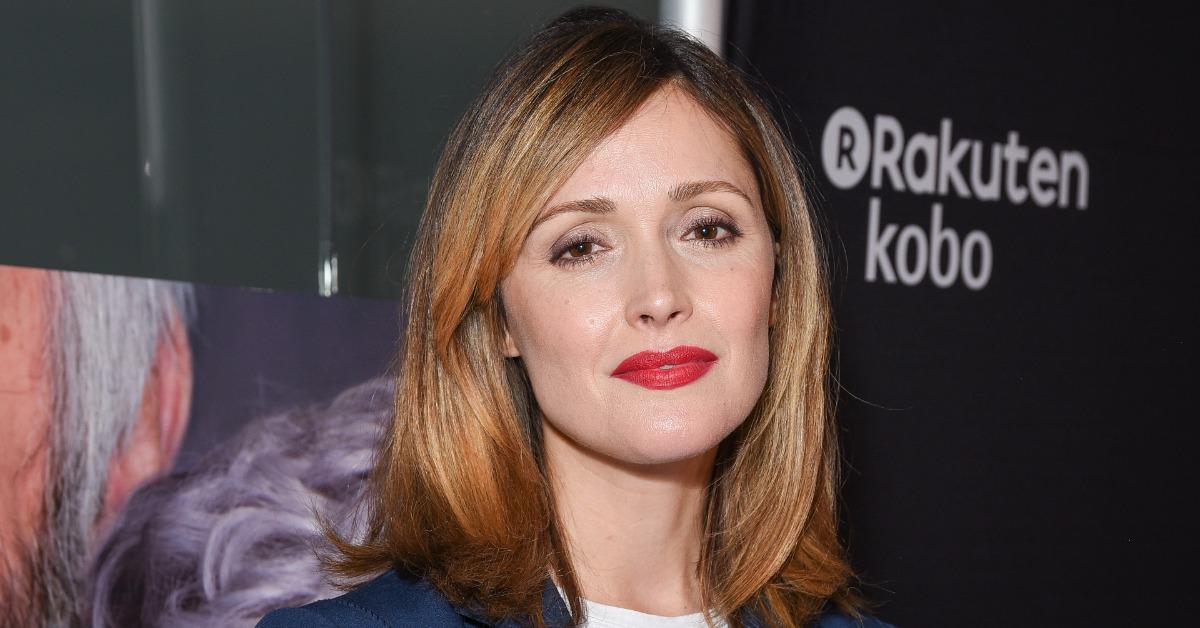 Rose Byrne Felt Like She Was "In a Marvel Movie" With Her Intricate 'Physical' Costumes
If you aren't in the entertainment business, you might take certain things for granted – like the logistics that go into designing, planning, and executing different costumes on television shows, for starters.
When Rose Byrne spoke to Collider about her own experiences with her custom-made costumes for her Apple TV Plus show Physical, she revealed the very precise measuring and designing that went into it. And let's just say that it wasn't as easy as buying a bunch of leotards from the local Target.
Article continues below advertisement
Physical takes place in the '80s and follows a housewife (Rose), who gets sucked into the aerobics craze of the era. But in order to truly be immersed in it, she has to look the part. Enter the genius costume department behind Physical, who took it upon themselves to make sure the wardrobe was as authentic as possible.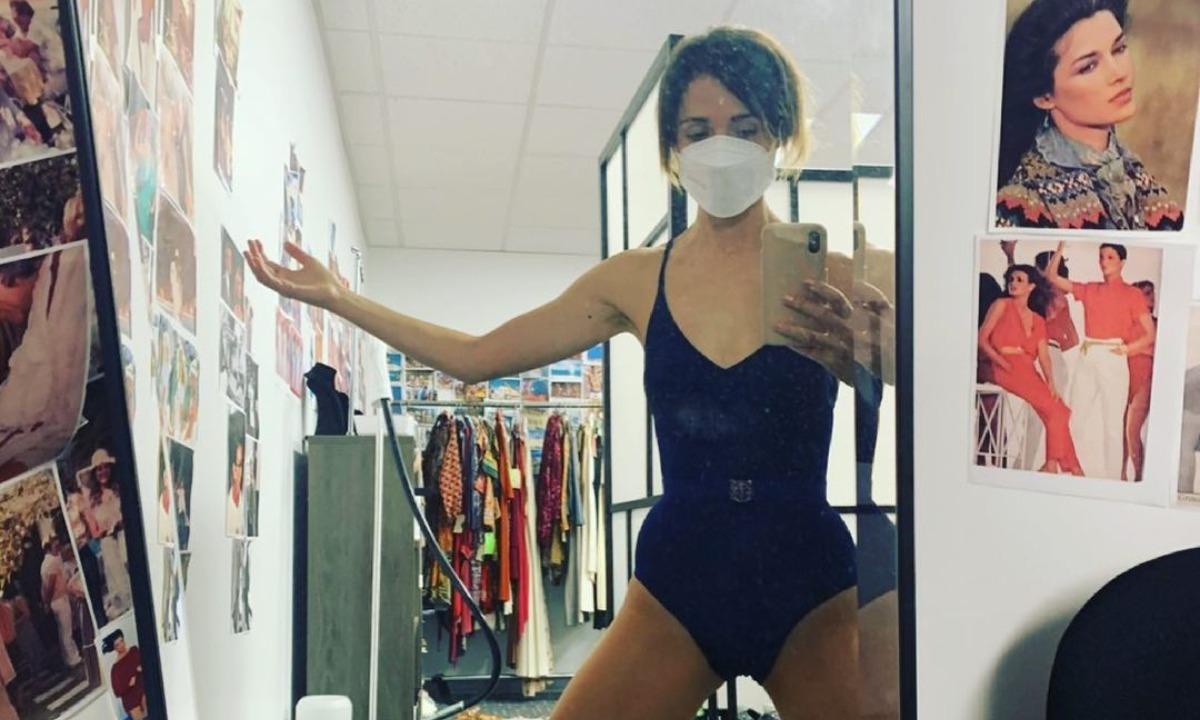 Article continues below advertisement
Rose Byrne's 'Physical' costumes were all custom-made.
Rose explained to Collider that in order to make Physical feel and look authentic to the era in which it takes place, she had to be measured perfectly so the wardrobe department could get her costumes just right. Even though most of her character's outfits consist of workout gear, Rose explained that the show's costume designer, Kameron Lennox, worked hard to ensure that her outfits were of the time, but not in a campy way.
"You would've thought I was in a Marvel movie," Rose told the outlet. "I have epic fittings for these leotards, within a millimeter. It was like, 'A touch higher. A little more in the butt. Thicker with the strap.'"
She added that the challenge came with trying to make "authentic" outfits that don't make the actors feel as though they're "parading around in costumes being retro."
Article continues below advertisement
In the show, Rose's character, Sheila, struggles with addiction and an eating disorder. And the story itself is one that Rose felt was important to dig deeper into, even if it does center around a workout fad.
"Aerobics is funny, but it's also a way out for Sheila," she said. "That was always the tone that we had to figure out whilst we were doing the show. It's about appearances. It's always about appearances, particularly for women and particularly back then."
Article continues below advertisement
Is there a 'Physical' Season 2?
Like plenty of other TV shows on streaming platforms, there was no clear indication of whether or not Physical would be a one-off season or pave the way for more. There's no denying the praise Physical has earned from fans eager to learn more about Sheila and her struggles within the show's universe.
As far as a second season goes, though, there hasn't been an official announcement from Apple TV Plus either way. It's not even clear if the plot is meant to continue after the initial set of episodes. That doesn't mean it won't happen. It just means that the show will have to keep proving itself.
Watch Physical on Apple TV Plus.