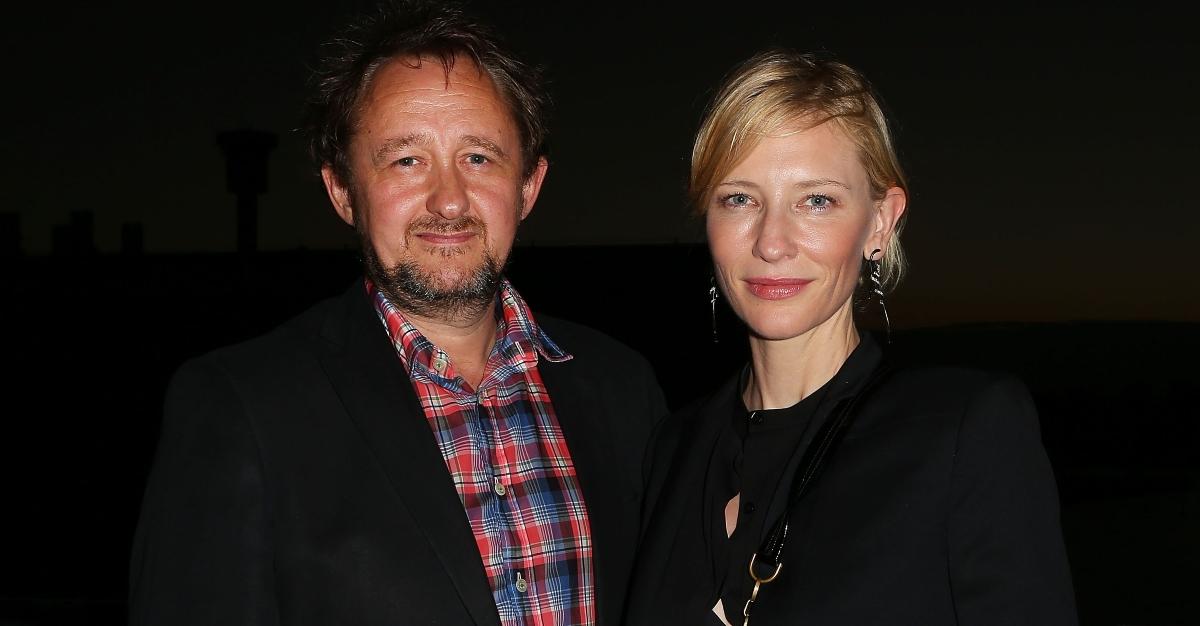 Cate Blanchett's Husband, Andrew Upton, Is Her Partner in Business and Life
Actor Cate Blanchett stunned at the 29th Screen Actors Guild Awards. The 53-year-old Australian actor was nominated for Outstanding Performance by a Female Actor for her role in Tàr, and although she didn't take home the title, she made quite the impression in recycled Giorgio Armani on the red carpet.
Article continues below advertisement
Despite arriving solo to the event, the Ocean's 8 actress is in a committed relationship. Did you know she's been married for 25 years? Let's meet her husband, and fellow Aussie, now!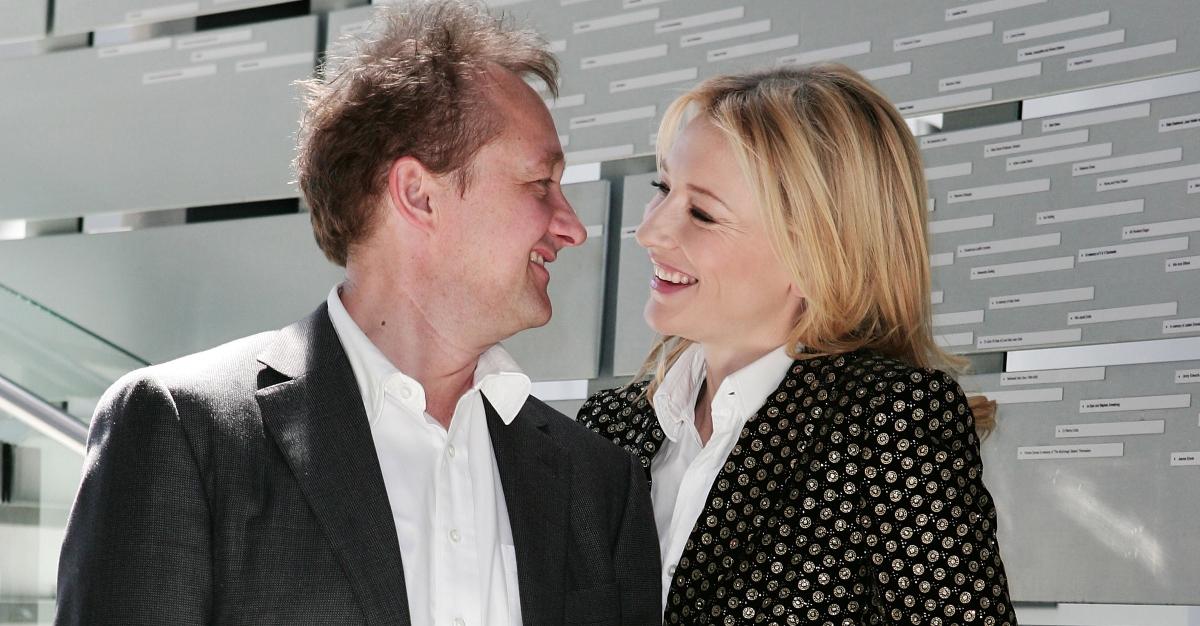 Article continues below advertisement
Cate Blanchett's husband, Andrew Upton, is an Australian director, playwright, and screenwriter.
The 53-year-old Carol actor isn't the only entertainment industry Aussie. Cate Blanchett's husband, Andrew Upton, is also from Australia and spent much of his life in Sydney. The 57-year-old playwright attended the University of Sydney and kickstarted his career in the city. In addition to working as a playwright, Andrew is a screenwriter and director.
From adapting acclaimed plays for London's Royal National Theatre to writing his own — he was the mastermind behind the 2007 play Riflemind directed by Philip Seymour Hoffman — the Australian playwright's time-honored career is nothing short of impressive.
Article continues below advertisement
Not only that, but Andrew has also worked as an actor. In 2015, the screenwriter starred in Julian Rosenfeldt's film Manifesto (as did his wife, Cate Blanchett).
Andrew's long list of talents also includes writing a libretto for an opera.
Cate Blanchett and her husband, Andrew Upton, didn't like each other when they first met.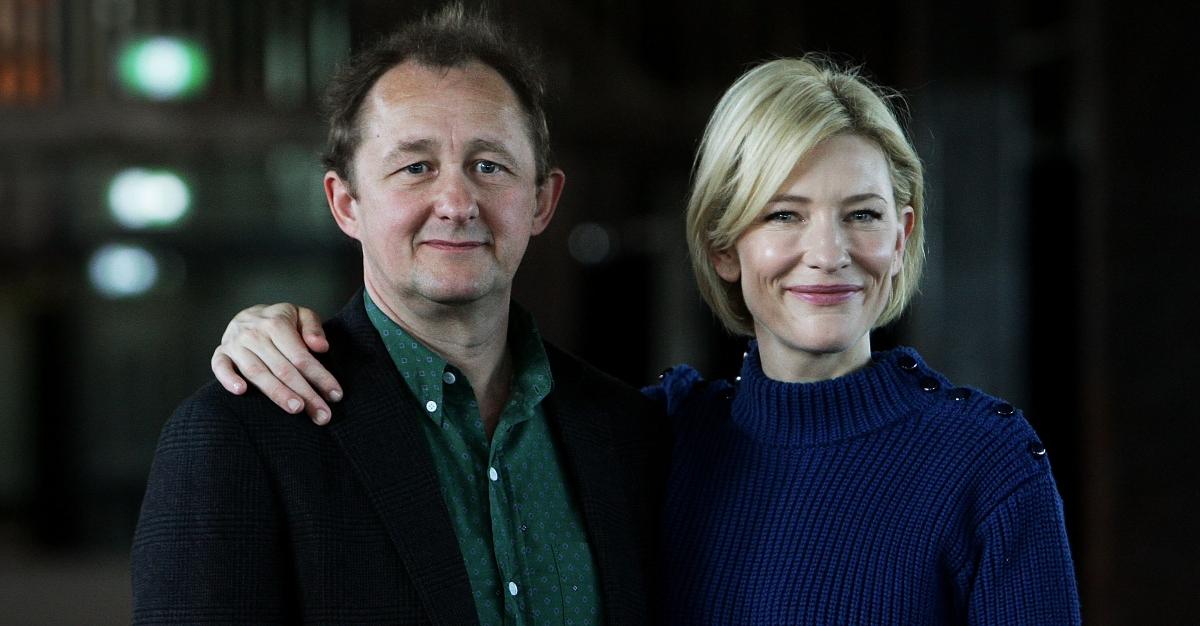 In a 1999 interview with Vanity Fair, Cate admitted that she and Andrew couldn't stand each other at first. The duo met in 1997 when Cate was starring in Chekhov's play The Seagull, and their first impressions of each other were anything but stellar.
"He thought I was aloof and I thought he was arrogant," she revealed. "And it just shows how wrong you can be. But once he kissed me, that was that."
Article continues below advertisement
Once they overcame their initial impressions of one another, Cate and Andrew fell hard and fast. After three weeks of dating, Andrew proposed, and Cate said yes. And on Dec. 29, 1997, the couple got married.
Cate Blanchett and her husband, Andrew Upton, share four children.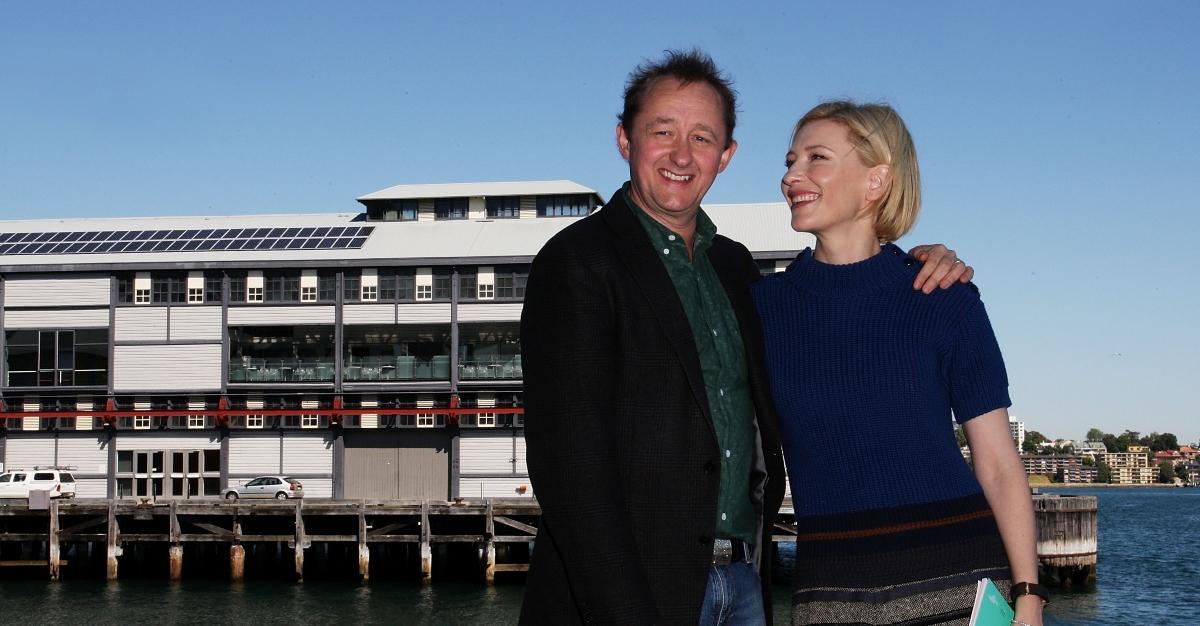 Cate and her husband are proud parents of four. They share three sons and one daughter — 21-year-old Dashiell, 18-year-old Roman, 15-year-old Ignatius, and 7-year-old Edith. Their oldest, Dashiell, was born three years after they said, "I do." As of Dec. 29, 2022, Cate and Andrew have been married for 25 years.
Article continues below advertisement
Cate Blanchett and Andrew Upton started a production company together.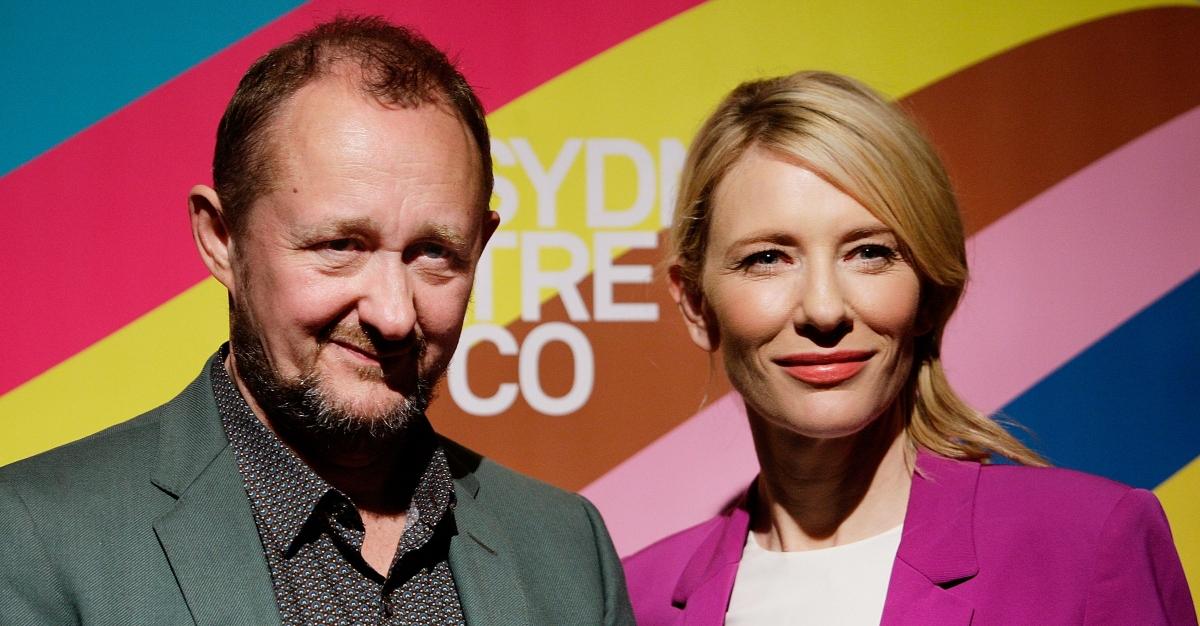 The Australian couple is partners in business and life. Cate and Andrew formed Dirty Films, a production company behind projects such as Warwick Thornton's film The New Boy and Apple TV Plus's Disclaimer series.
Additionally, the actor and playwright were artistic directors of the Sydney Theatre Company for several years, beginning in 2008.
"It's been a great creative partnership with my husband and also a great love affair," the Tár actress told E! News in 2015. "Working together, running a creative company in Australia. It's been fantastic."