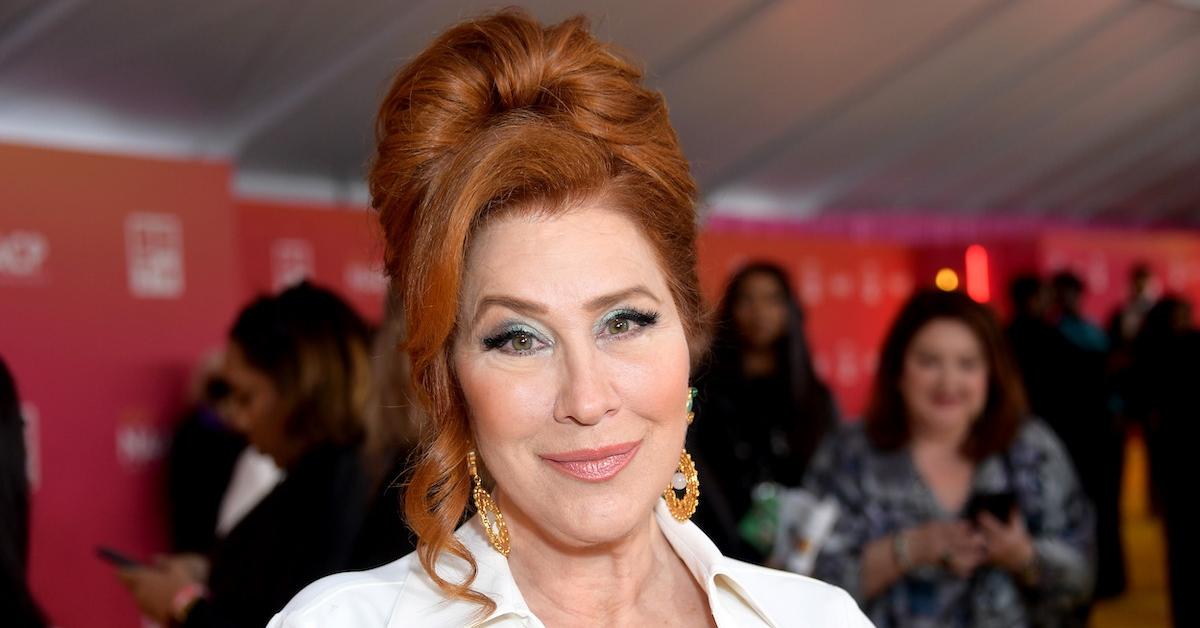 Lisa Ann Walter Portrays a Teacher on Television and Is a Mom in Real Life
Most people say that teachers are like second parents, since they keep your kiddies from 8 a.m. to 3 p.m., and sometimes longer. So, it pays to have a teacher who your children can respect and learn from.
Abbott Elementary's Lisa Ann Walter (Melissa Schemmenti) plays the grade-school teacher most of us wish we had. She makes learning fun, knows how to appeal to children, and has a wise-cracking spirit kids can appreciate.
Article continues below advertisement
Since Lisa Ann Walter plays the role of a teacher so seamlessly, fans have wondered if the 59-year-old talent has children of her own. And it turns out that the star has a small brood.
Here's the 4-1-1 on Lisa Ann Walter's children.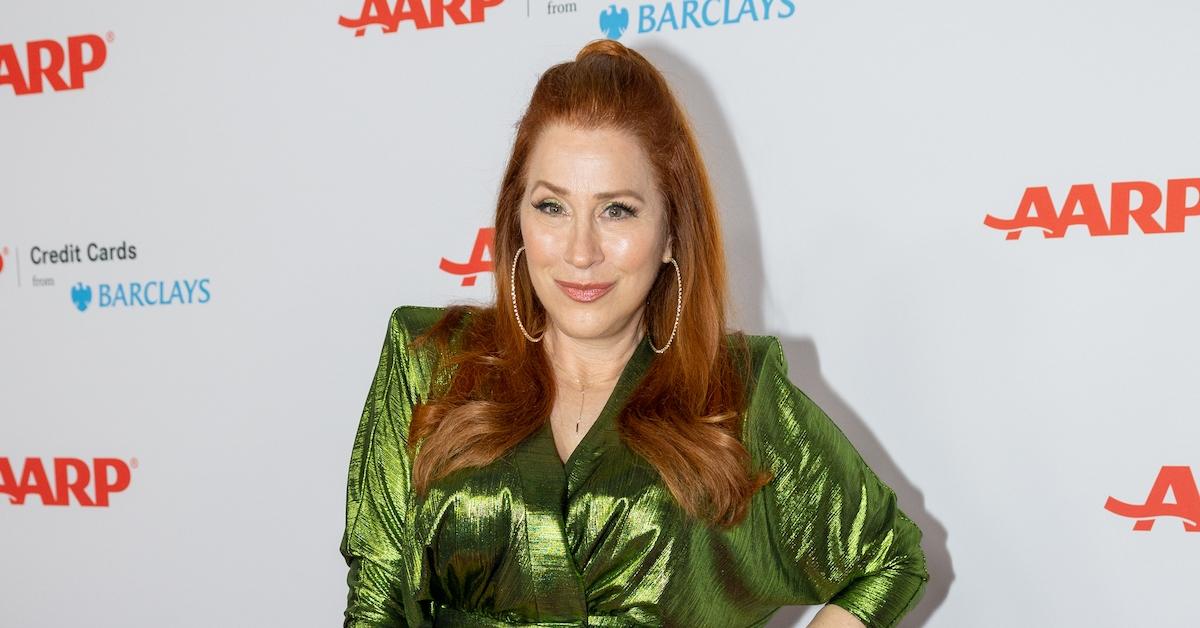 Article continues below advertisement
Lisa Ann Walter is a proud mother of four children.
Folks who don't keep up with Lisa on social media probably aren't aware that she's a mother of four children: three sons (Jordan and twins Simon and Spencer) and a daughter (Delia).
Lisa shares her oldest son and daughter, Jordan and Delia, with her ex-husband, actor Sam Baum.
In a September 2020 Instagram post, Lisa shared that Jordan started as a baby model and grew to follow in her footsteps as an actor.
Additionally, Lisa shared that Jordan is an accomplished comic, musician, and producer.
Article continues below advertisement
As for Delia, not too many details are known about her professional pursuits. While Delia does have a social media presence, her pages are private.
Lisa's twins, Simon and Spencer, are the epitome of art imitating life. Many fans remember Lisa from her role as Chessy the housekeeper in the Lindsay Lohan film The Parent Trap.
Article continues below advertisement
The movie was released in 1998, and two years later, Lisa went on to welcome her twins on Oct. 11 — which is the same day the twins in the movie (Hallie and Annie) celebrate their birthdays.
Article continues below advertisement
Lisa Ann Walter and the 'Abbott Elementary' cast were awarded at the NAACP and Screen Actors Guild award shows.
The cast of Abbott Elementary is getting their flowers!
It's no secret that the beginning of the year marks award show season. And two of the biggest award shows — the NAACP Image Awards and the Screen Actors Guild (SAG) Awards — are attended by Hollywood's elite in film and television.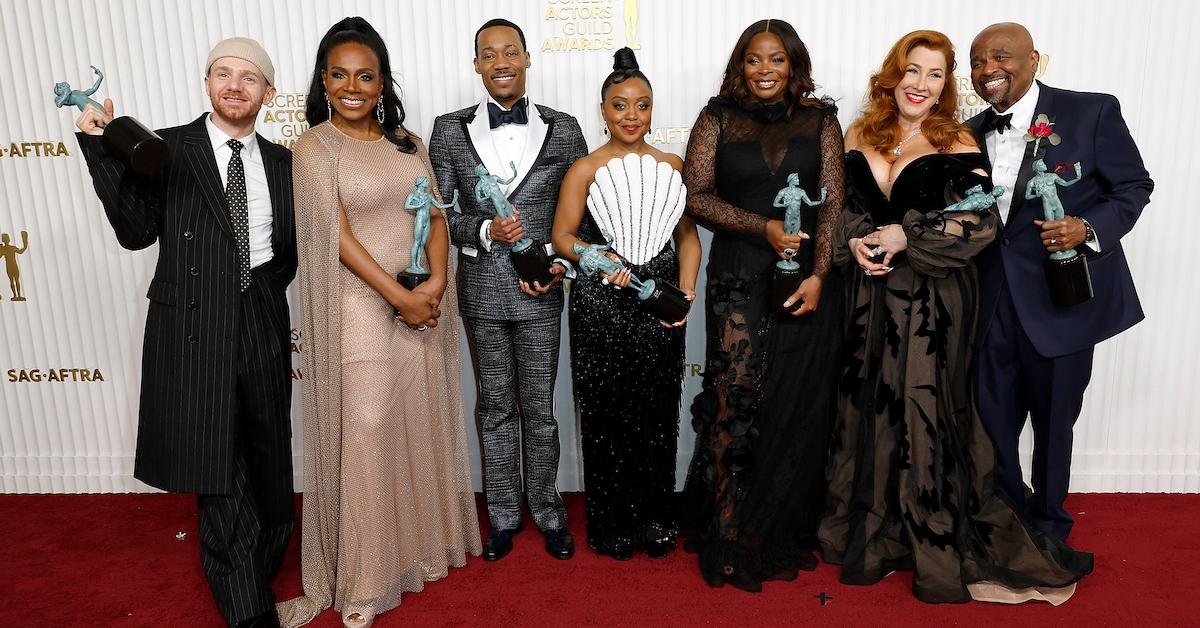 Abbott Elementary has wowed fans and left social media users yearning for more. So, it isn't a surprise that the show won the Image Award for Outstanding Comedy Series at the 2023 NAACP Awards and Outstanding Ensemble in a Comedy Series at the 2023 Screen Actors Guild Awards.
Lisa has earned several awards throughout her career, and we don't expect these recent ones to be her last.
Catch new episodes of Abbott Elementary Wednesdays at 9 p.m. EST on ABC.