Tariq From 'Abbott Elementary' Is a Rapper IRL — Here's What We Know About Guest Star Zack Fox!
Who is Janine's ex-boyfriend Tariq on ABC's 'Abbott Elementary'? Here's everything we know about rapper Zack Fox and his character on 'Abbott'!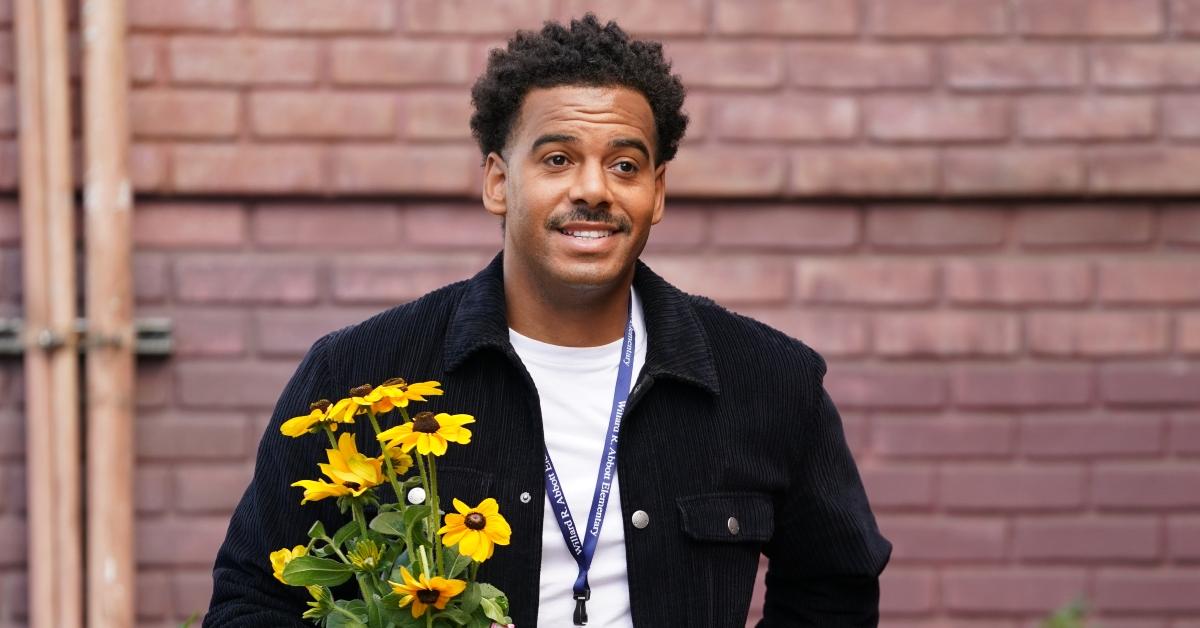 I'ma let y'all finish, but Abbott Elementary is one of the best workplace comedies of all time. Starring Quinta Brunson, Tyler James Williams, and Sheryl Ralph Lee, the series depicts the everyday lives of the students and teachers at an inner-city grade school in Philly.
The ABC series returned to the small screen for its second installment in September and reunited viewers with the star-studded cast and beloved guest stars — one of which is Zack Fox.
Article continues below advertisement
Zack plays Janine's ex-boyfriend, Tariq — a struggling rapper who can't seem to get it together. However, he's actually pretty poppin' IRL. Here's everything we know about him!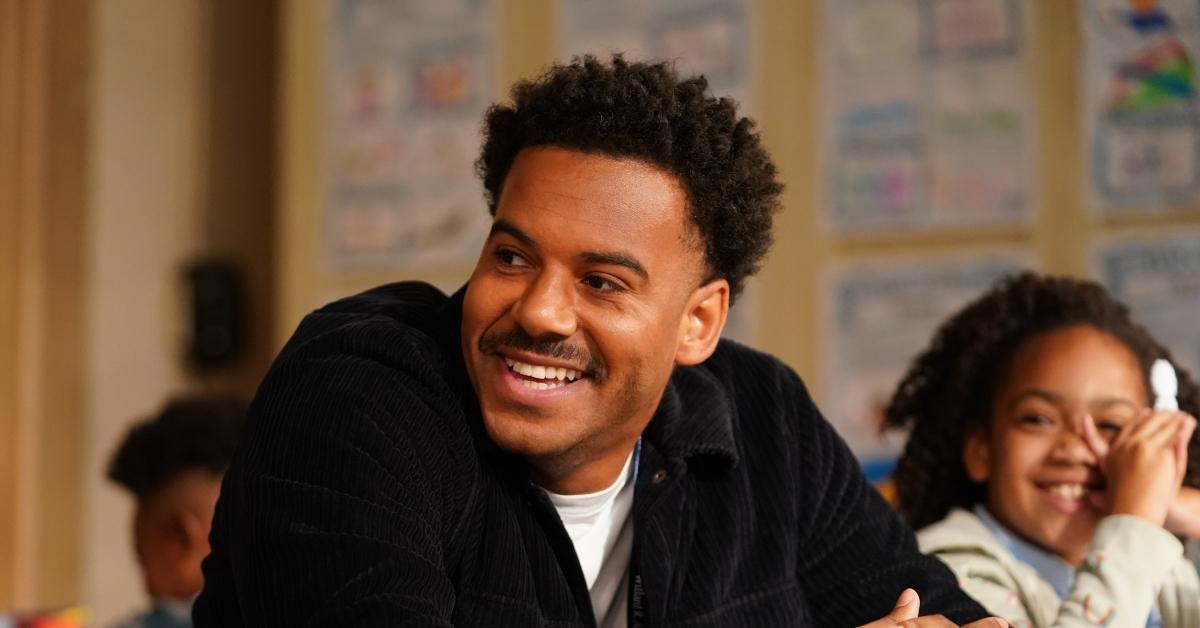 Article continues below advertisement
Who is Tariq on 'Abbott Elementary'?
Tariq and Janine had been together forever before she dumped him in the Season 1 finale. However, getting rid of her high school sweetheart wouldn't be as easy as she thought. Along with Season 2, Episodes 1 and 7, he was also featured in the March 15 episode of Abbott Elementary.
Zach told Gaming While Black that he and Quinta were friends long before he was cast on the show.
"Quinta you know reached out and kind of like gave me a shot and was like 'I don't even know if you want to be on network television …' Because she knows I'm wild, but I was like, 'Man, for you … anything,'" the rapper recalled.
Since he made his ABC debut, Zack has quickly become a fan favorite, and for the cast, the feeling is mutual. Lisa Ann Walter named Zack as one of the guest stars she hoped to see return for the show's second season in an interview with Entertainment Tonight.
Article continues below advertisement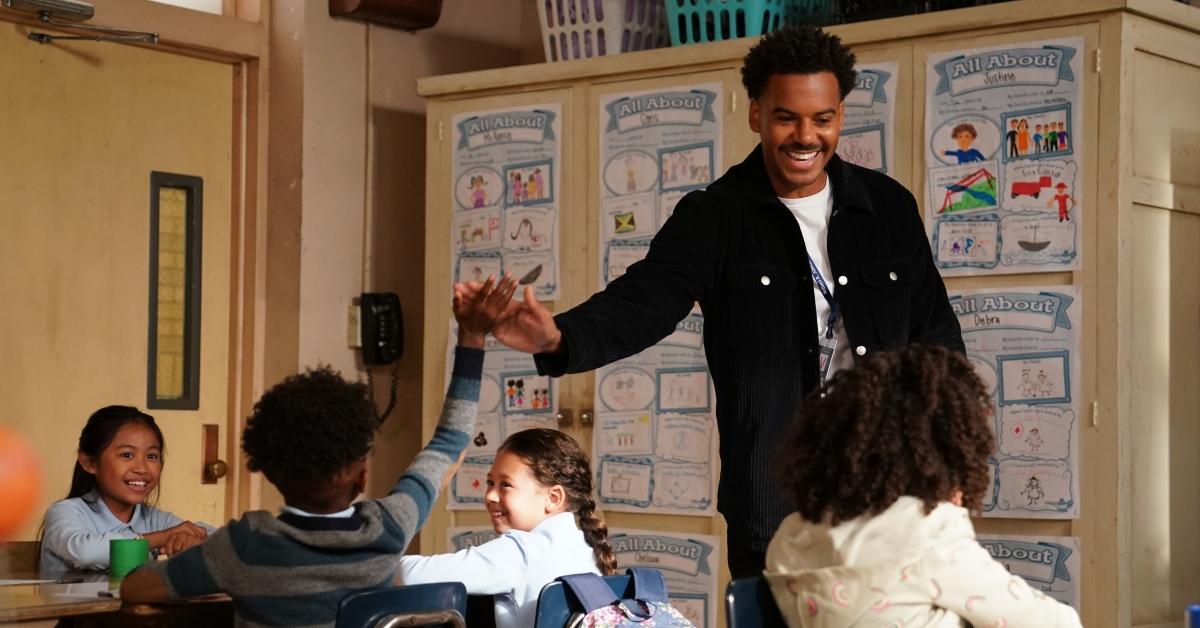 "I hope to see Zack [Fox] come back 'cause I thought he killed it, I thought he hit it out of the park. All of those that came on and guest [starred] were wonderful, so bring 'em all back," the Melissa Schemmenti actress told the outlet.
Janine's longstanding relationship with Tariq could throw a wrench in her budding romance with Gregory, but her on-screen love interest, Tyler, isn't a player hater. Despite his character's feelings for Janine, Tyler said he's "Team Tariq."
Article continues below advertisement
Gregory, on the other hand, is a different story.
"Gregory may have an issue with him; I personally think he's a joy," Tyler said, comparing his co-star to a "loaded gun".
"Zack's not safe. I like working with actors who are going to make a choice that changes my reaction or changes how my character feels about something," he added.
But Abbott Elementary isn't Zack's first time on the small screen.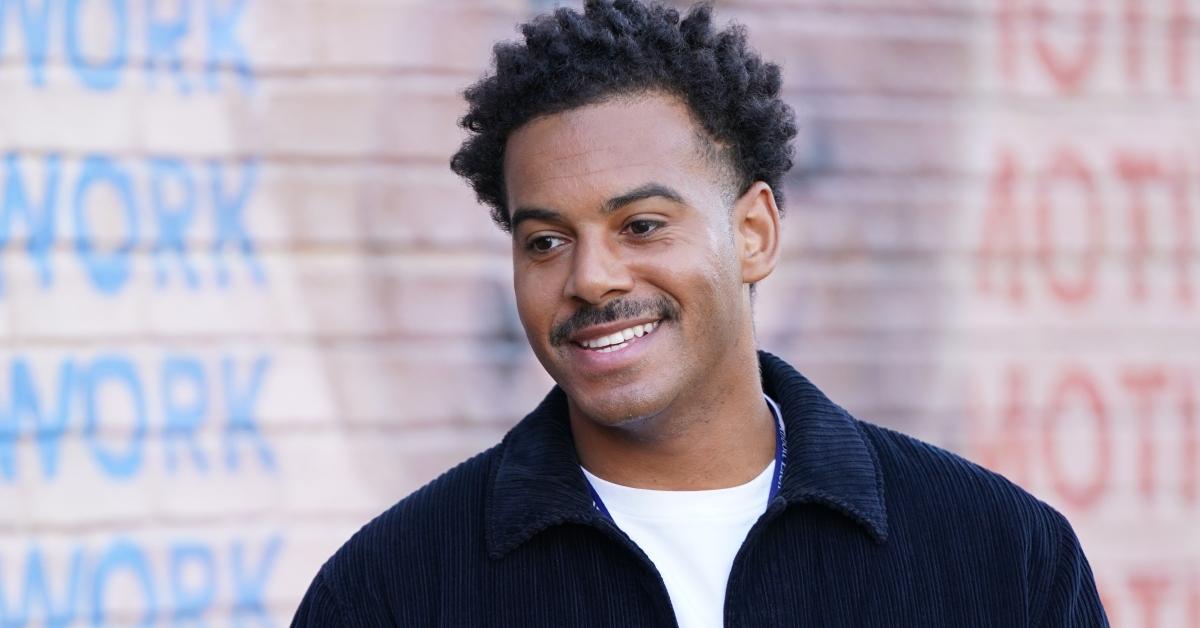 Here's everything we know about 'Abbott Elementary' guest star Zack Fox.
Unlike his character on Abbott Elementary, Zack's tenure in the rap game has been pretty lucrative. One year after his first viral moment, he dropped his single, "Jesus Is the One (I Got Depression)" in 2019. That same year, he dropped his first album — shut the f--- up talking to me.
Most recently, Zack released his second studio album, wood tip.
New episodes of Abbott Elementary air Wednesdays at 9 p.m. EST on ABC.