Is Quinta Brunson Married? A Look at the 'Abbott Elementary' Creator's Love Life
Quinta Brunson's career has come a long way with 'Abbott Elementary.' Is she married to anyone right now? Here's what fans of the actress should know.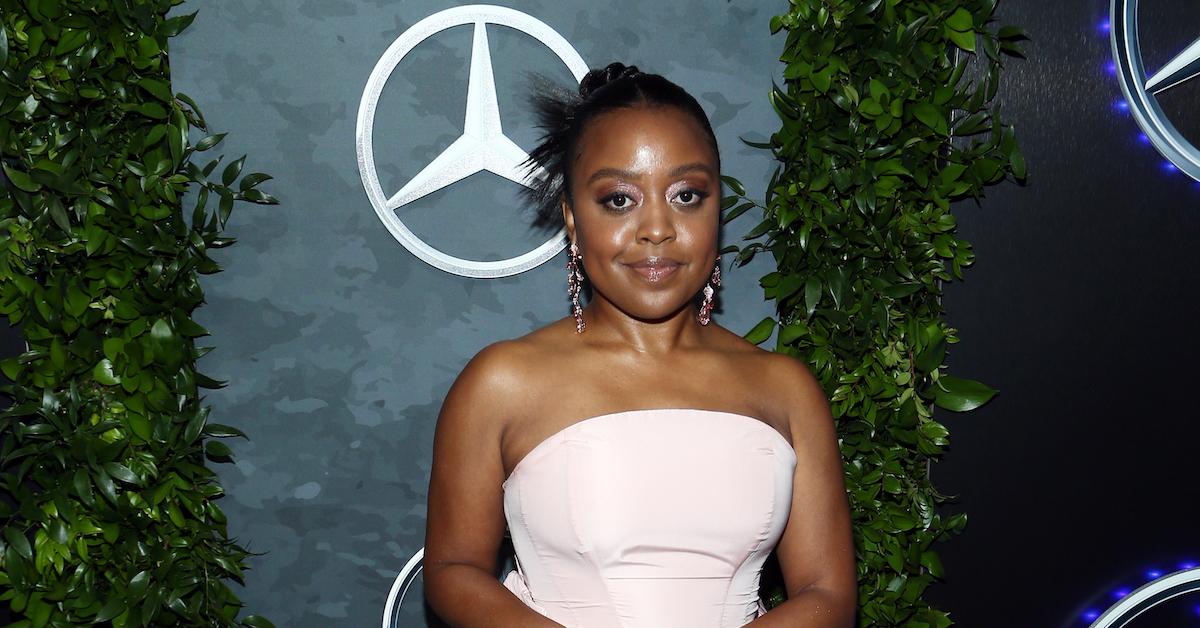 Being a producer for BuzzFeed skits has taken Quinta Brunson's career very far. She was part of the cast of A Black Lady Sketch Show in 2019, she went on to create and star in the sitcom Abbott Elementary. The ABC mockumentary has gone on for one season so far telling the story of a group of teachers dealing with a very difficult school system and uncooperative principal.
Article continues below advertisement
Quinta is doing really well for herself as writer, producer, comedian, and actress, which means fans are curious to know about her personal life. Is she married to anyone right now? Here's what fans should know.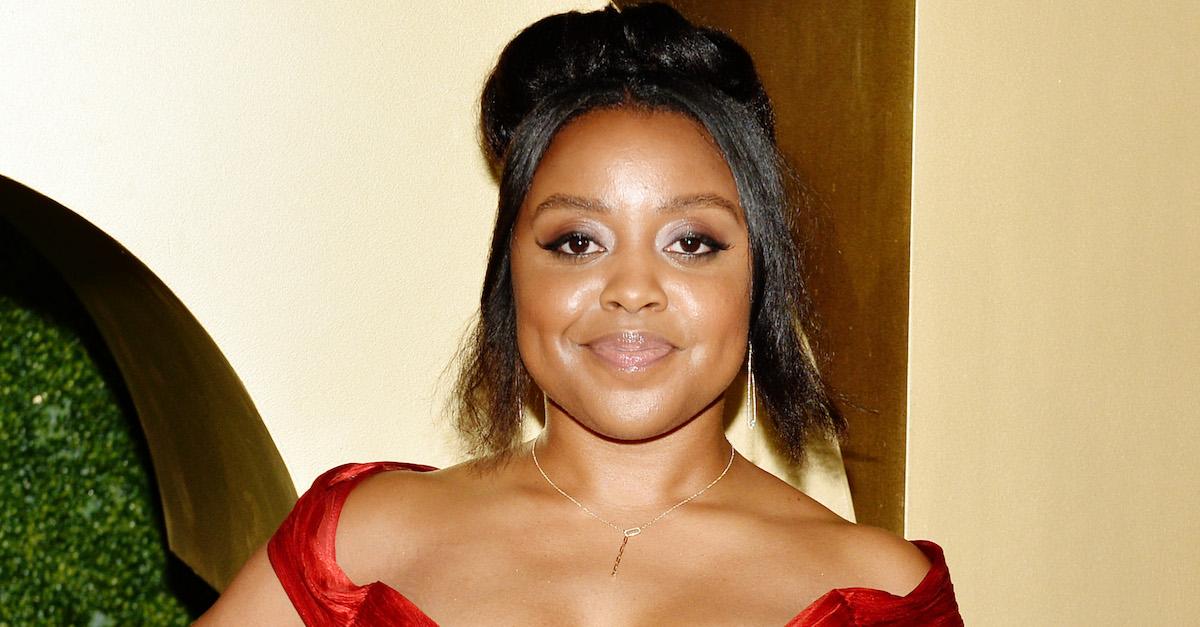 Article continues below advertisement
Is Quinta Brunson married?
Quinta has been married to her husband, Kevin Jay Anik, since Sept. 5, 2021. The couple hosted a private ceremony with just their closest friends, family, and loved ones on the guest list. There don't seem to be any public photos from Quinta's wedding day available on social media at this point.
Quinta announced her engagement on July 30, 2020, with an Instagram picture of herself wearing her engagement ring. She added a caption saying, "More good news." The comments section was filled to the brim with people commenting their congratulations and excited sentiments. This is pretty much the extent of how much she's shared about her personal life, though.
Article continues below advertisement
Anyone who's curious to know more about Quinta's husband will have to wait a little longer until she's ready to share more details about her marriage. Her Instagram feed is filled with a ton of selfies, artwork, and promotional ads for her television projects. There aren't any photos of Quinta with Kevin, though. It's possible Kevin wants to remain out of the spotlight since he doesn't appear to have any public social media pages of his own.
Article continues below advertisement
What else is going on with Quinta Brunson right now?
There might not be a lot of public information about Quinta's marriage with Kevin, but there are still a lot of conversations to be had about her career. According to The New York Times, she considers Abbott Elementary to be a success. She explained, "So many shows have become stressful watches. I think a lot of people are enjoying having something that is light and nuanced. Abbott came at the right time."
Article continues below advertisement
A lot of fans can totally agree that Abbott Elementary is an entertaining show to binge-watch with a feel good vibe throughout most episodes. She explained, "People still want stories. That was important for me from the beginning of writing the show. We were talking about the school, these people in West Philly. They have a job to do."
She continued, "They don't have time to sit down and have an articulate debate. I think that was refreshing for people…"
There's a reason Abbott Elementary has been resonating with audiences so much. In fact, according to Deadline, it's been renewed for a second season already.
There's a lot to look forward to with this show, and with Quinta's overall career. It will be interesting to see if she ever chooses to publicize more details about her marriage as well.