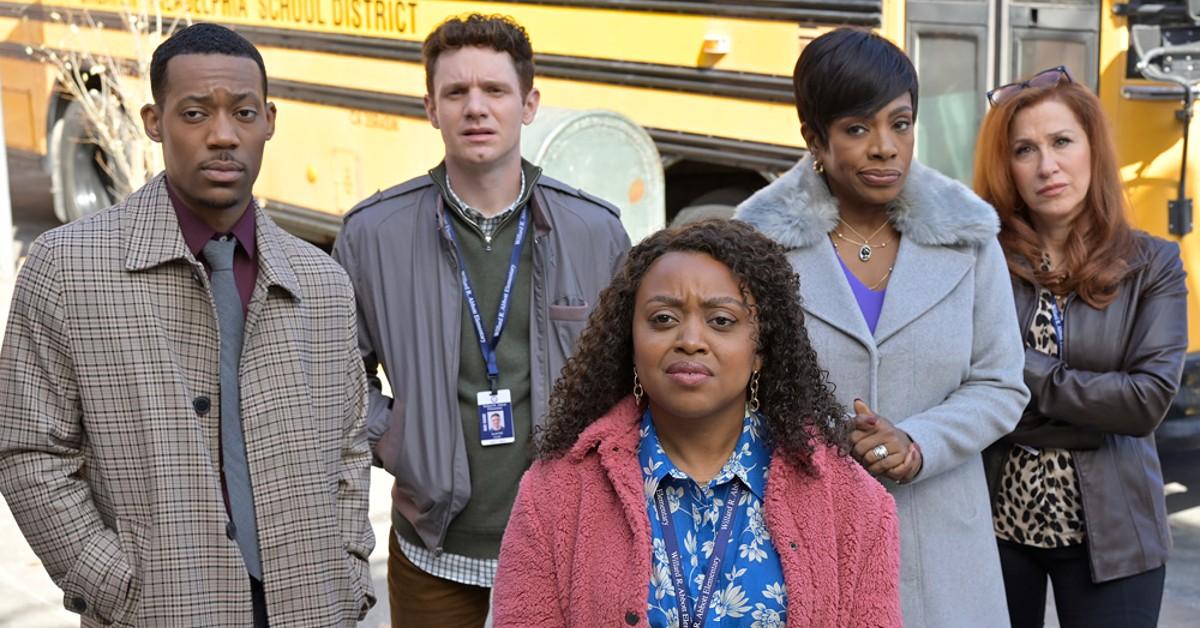 These New and Current Television Shows with Black Showrunners Will Captivate You
It's not unfounded to say that television is perhaps the best it's ever been. With new channels, streaming services, ways to watch, and innovative, important stories being told, TV has found a way to push past stereotypes and cheesy laugh tracks. We're experiencing an era of entertainment that's equally incredible and overwhelming, and we're more than happy to binge-watch until our eyes bleed. Too morbid?
Article continues below advertisement
Television has been aching for genuine inclusivity and neutrality, two things that are finally filling our rectangular boob tubes. And regarding important storytelling and representation, we're thrilled to see an influx of diverse television series boasting Black showrunners. From modern-day sitcoms to progressive sketch comedy shows, here are the best new and current shows hailing from Black showrunners.