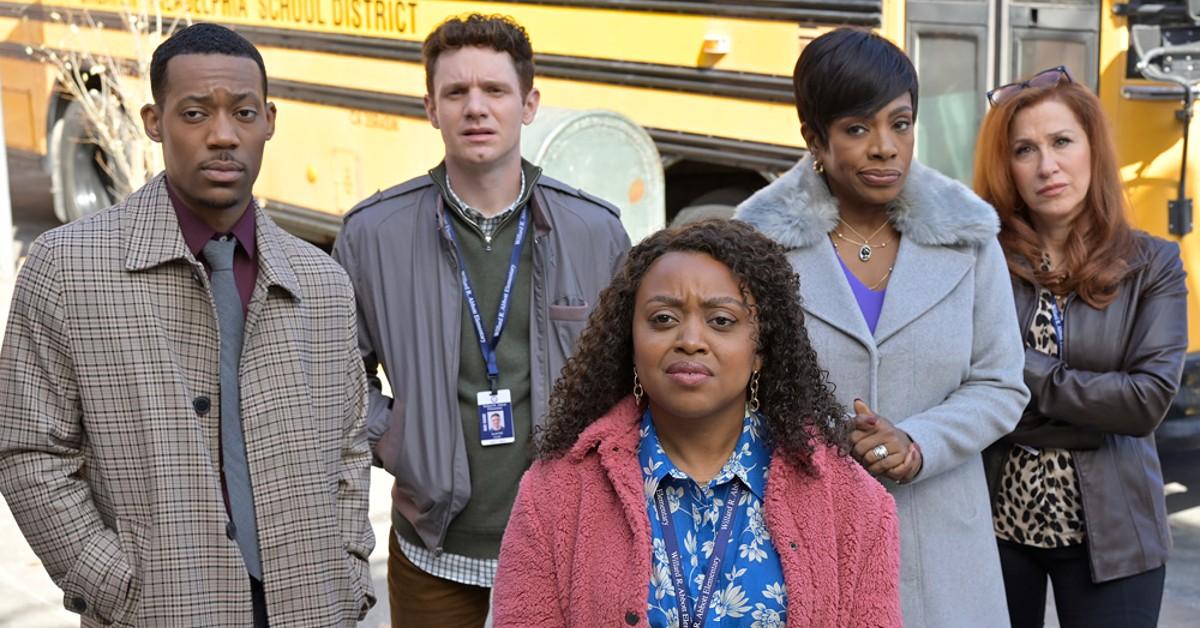 These New and Current Television Shows with Black Showrunners Will Captivate You
It's not unfounded to say that television is perhaps the best it's ever been. With new channels, streaming services, ways to watch, and innovative, important stories being told, TV has found a way to push past stereotypes and cheesy laugh tracks. We're experiencing an era of entertainment that's equally incredible and overwhelming, and we're more than happy to binge-watch until our eyes bleed. Too morbid?
Article continues below advertisement
Television has been aching for genuine inclusivity and neutrality, two things that are finally filling our rectangular boob tubes. And regarding important storytelling and representation, we're thrilled to see an influx of diverse television series boasting Black showrunners. From modern-day sitcoms to progressive sketch comedy shows, here are the best new and current shows hailing from Black showrunners.
'Atlanta' (Since 2016)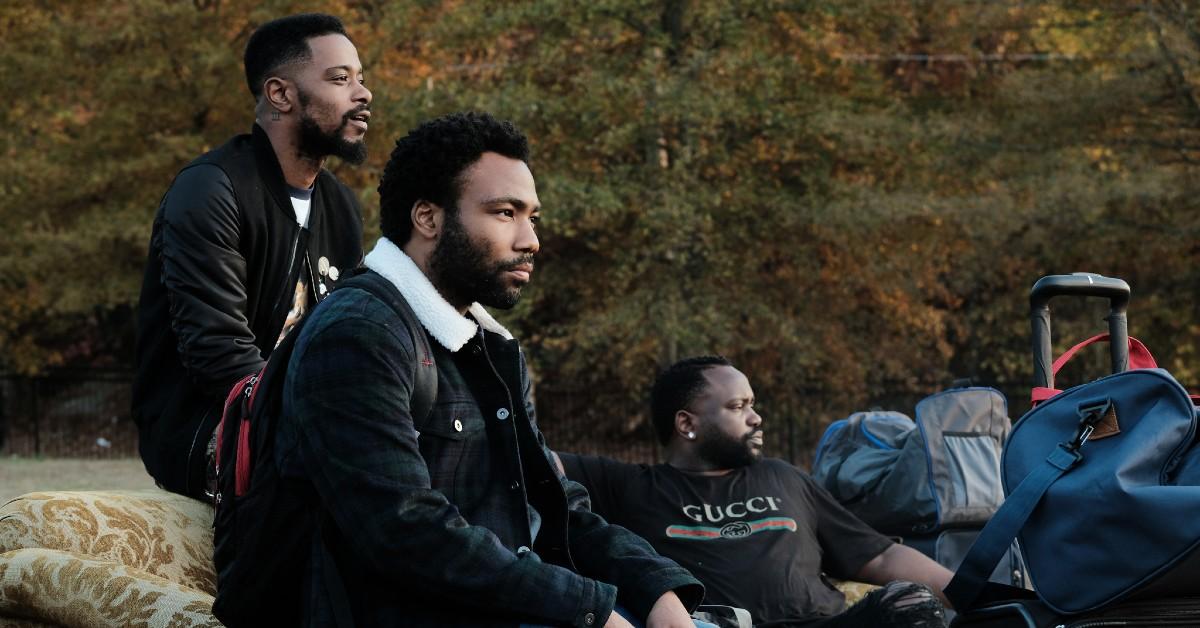 From the genius mind of stand-up comedian, actor, rapper, singer, writer, and director Donald Glover — aka Childish Gambino — (that dreamboat really can do it all), FX's surreal comedy series Atlanta is both a commercial and critical hit. The story follows Earnest 'Earn' Marks — played by Donald himself — who manages his up-and-coming rapper cousin, Alfred Miles (Brian Tyree Henry), in the Atlanta, Ga., hip hop scene. After ages of waiting, Season 3 of Atlanta is finally set to arrive on March, 24, 2022.
Article continues below advertisement
'A Black Lady Sketch Show' (Since 2019)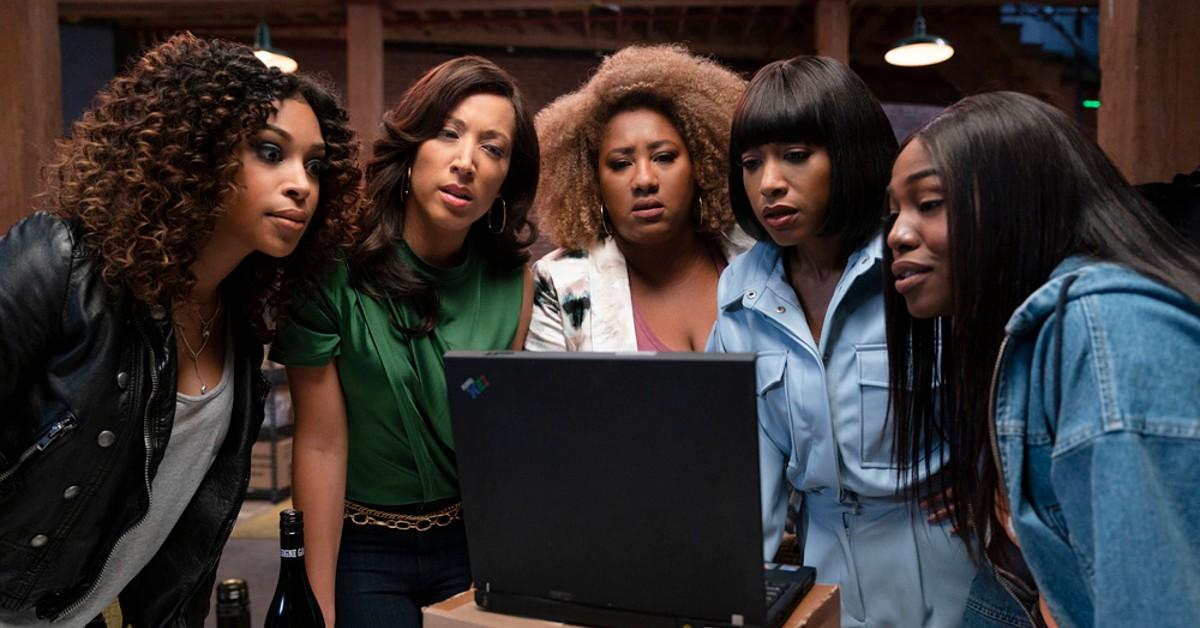 HBO's A Black Lady Sketch Show sees Robin Thede as its creator, showrunner, executive producer, writer, and star. The Emmy-winning series is about exactly what you expected: a group of talented, hilarious Black women acting in sociopolitically relevant sketches intended to make viewers laugh until they cry. Ashley Nicole Black, Gabrielle Dennis, and Skye Townsend are among its other stars.
"I see this show as a budding comedy institution, where Black women can play fully realized, non-stereotypical characters and I am so grateful for the opportunity to continue to create that space for today's premiere comedians," Robin Thede stated in a press release.
Article continues below advertisement
'Twenties' (Since 2020)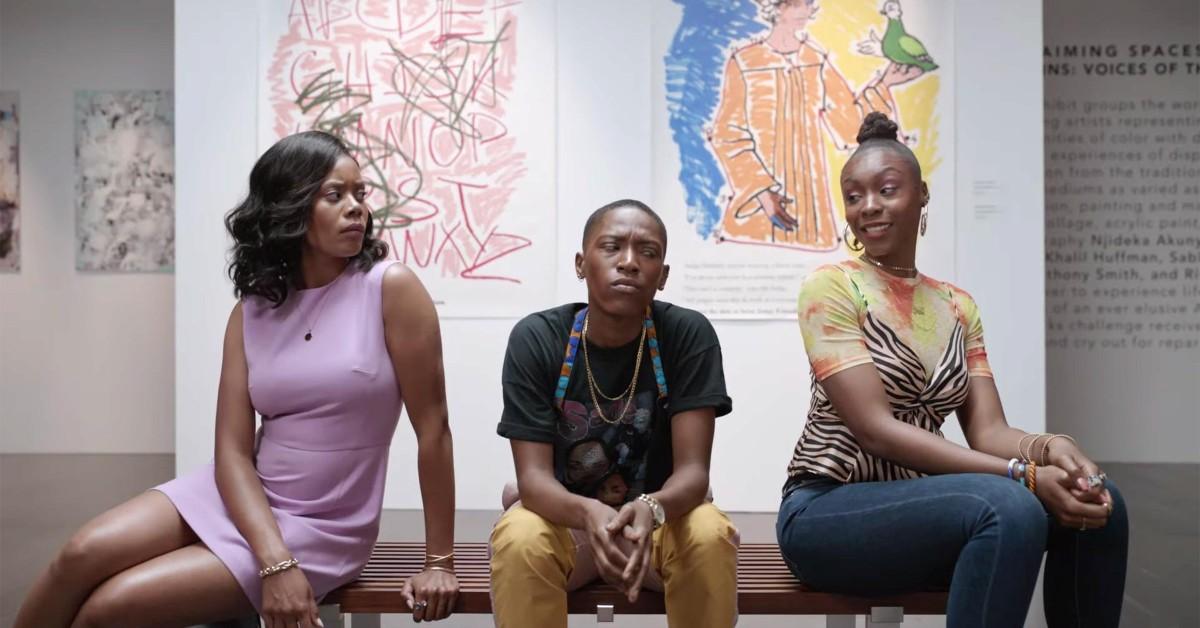 These days, Emmy winner Lena Waithe is a screenwriting and producing powerhouse in Hollywood. But before she was the near-household name that she is today, she was a girl with a dream. She was also a girl who released her partially autobiographical comedy series, Twenties, as several YouTube videos in 2013.
By 2020, she was able to turn Twenties into a brilliant BET comedy series, one that somewhat-satirically tackles lackluster diverse entertainment. The show — which has a stellar Rotten Tomatoes score of 88 percent — is based on Lena's early career as an ambitious queer Black woman screenwriter in LA.
Article continues below advertisement
'Abbott Elementary' (Since 2021)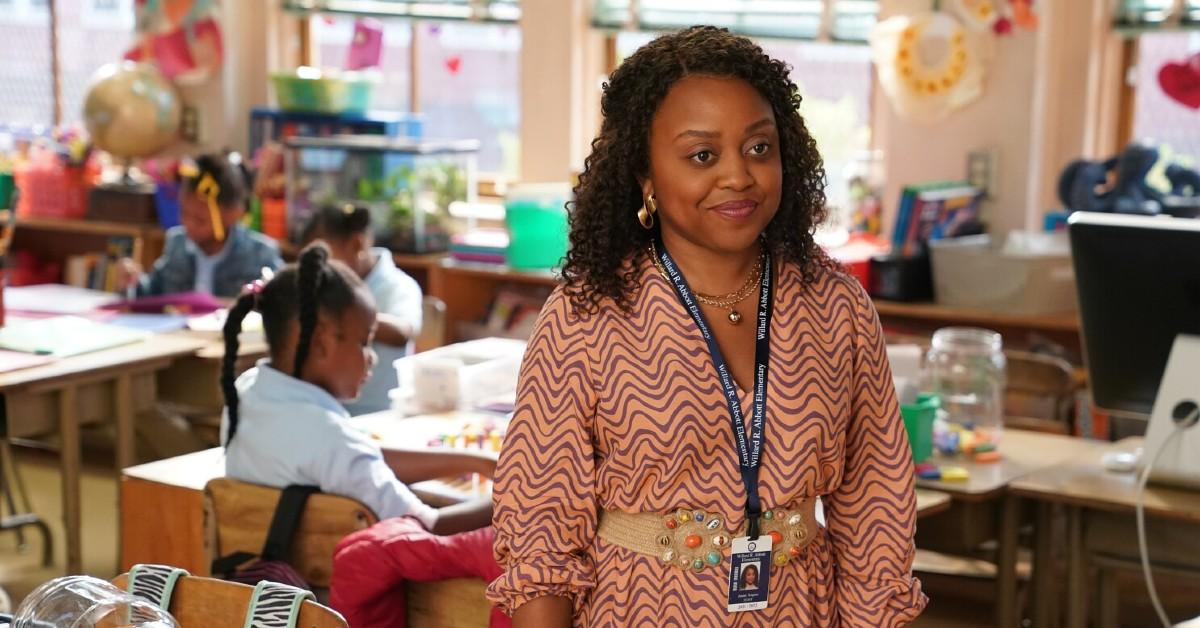 If Quinta Brunson looks familiar to you, and you're a lover of internet culture, you've likely seen her hysterical BuzzFeed Video content back in the 2010s. The actress, comedian, writer, and producer is the creator and star of ABC's new mockumentary-style sitcom (calling all fans of The Office and Parks and Recreation), Abbott Elementary.
The series follows Quinta's Janine Teagues, a passionate Philadelphia-based public elementary school teacher desperate to give her students the phenomenal education they deserve despite the many challenges she's up against. Amazingly (yet unsurprisingly), Quinta's show has earned a perfect Rotten Tomatoes score of 100 percent.
Article continues below advertisement
'The Proud Family: Louder and Prouder' (Since 2022)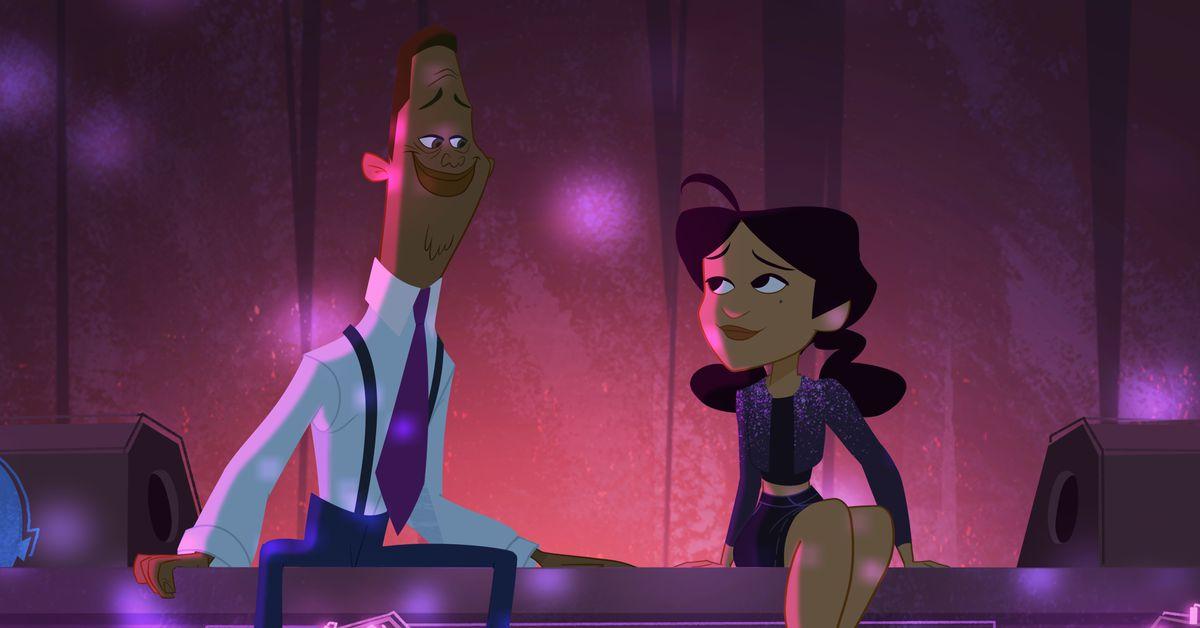 Not to be those nostalgia-addicted people, but '90s babies, we're talking to you! Disney Channel's surprisingly diverse animated series The Proud Family aired from 2001 to 2005, and it's finally getting the reboot treatment. Bruce Wayne Smith's Disney Plus series The Proud Family: Louder and Prouder is set to premiere on Feb. 23, 2022.
The highly-anticipated series will follow Penny Proud — once again voiced by Kyla Pratt — as she explores her teenage years under her father's strict, and often irrational guidelines. Two decades may have passed, but Penny is still a vibrant teenager. The new series will include more current themes surrounding identity and social media, and will even include several LGBTQ+ characters. Be sure to listen for familiar voices from stars like Billy Porter, Zachary Quinto, Lizzo, Tiffany Haddish, and more.
Article continues below advertisement
'Inventing Anna' (2022)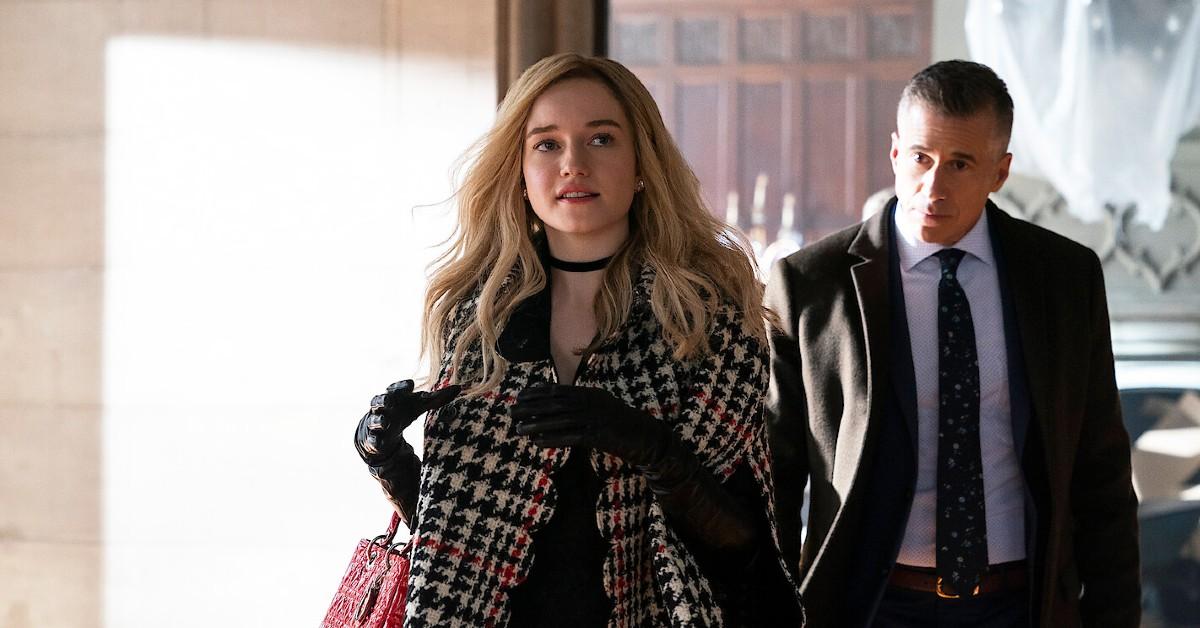 She's practically the Queen of Modern-Day Television, and said queen has likely helped birth more TV series than you even realize. From Grey's Anatomy to Private Practice to Scandal, writer, producer, and director Shonda Rhimes has gifted us with impactful, Emmy-winning series for almost two decades. The newest endeavor from her never-ending catalogue of work is Netflix's upcoming miniseries Inventing Anna, which will release on Feb. 11, 2022.
Article continues below advertisement
Based on the mind-boggling true story, Inventing Anna sees manipulative scammer Anna Sorokin (Julia Garner) con New York's inner circle of elites, posing as a rich, materialistic, Instagram-obsessed German heiress named Anna Delvey. With a sassy, hustler attitude, a big ego, and a whole lot of smarts, Anna shocked the world.