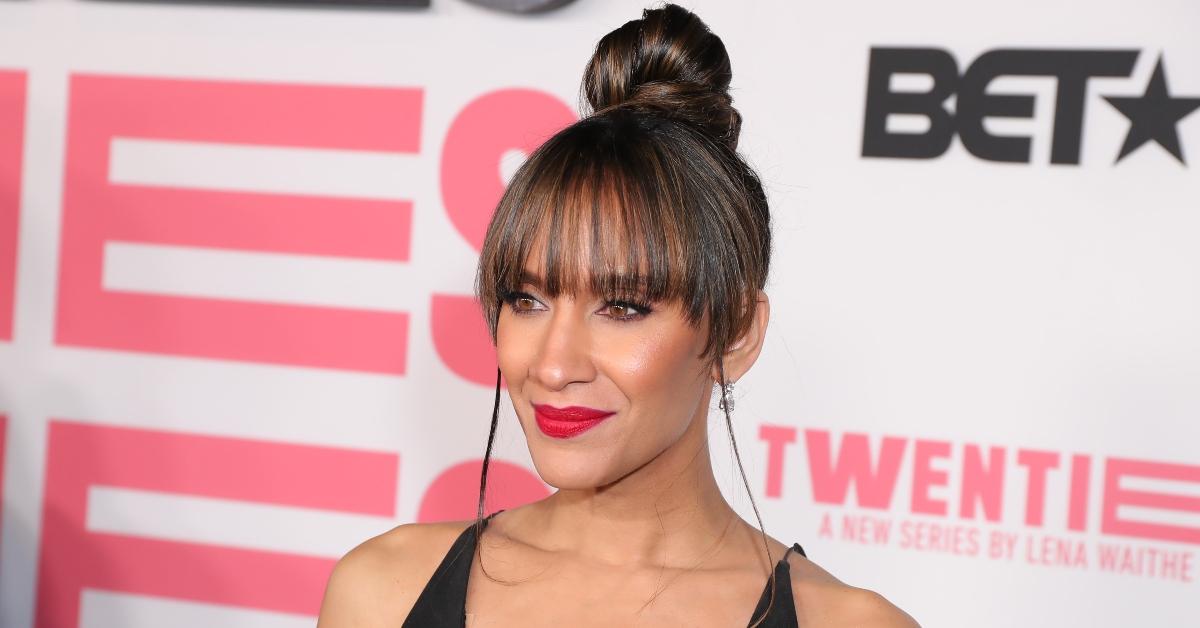 Sophina Brown Is Ida B. on 'Twenties,' the Show Based on Lena Waithe's Early Career
These days, some of Hollywood's best writers/actors are creating shows based on their own lives and early careers. Awkwafina did so with her Comedy Central series, Awkwafina Is Nora From Queens and now Lena Waithe is getting her own shot with Twenties.
Article continues below advertisement
Lena is best known for her acting role in Master of None, producing Dear White People, and creating The Chi and Queen & Slim. She's become one of the most in-demand writers and creators in Hollywood, so it's not terribly surprising that there will now be a show loosely based on how she got to be such a success.
If Lena's other work is any sort of indicator, then the BET series will soon be a top comedy.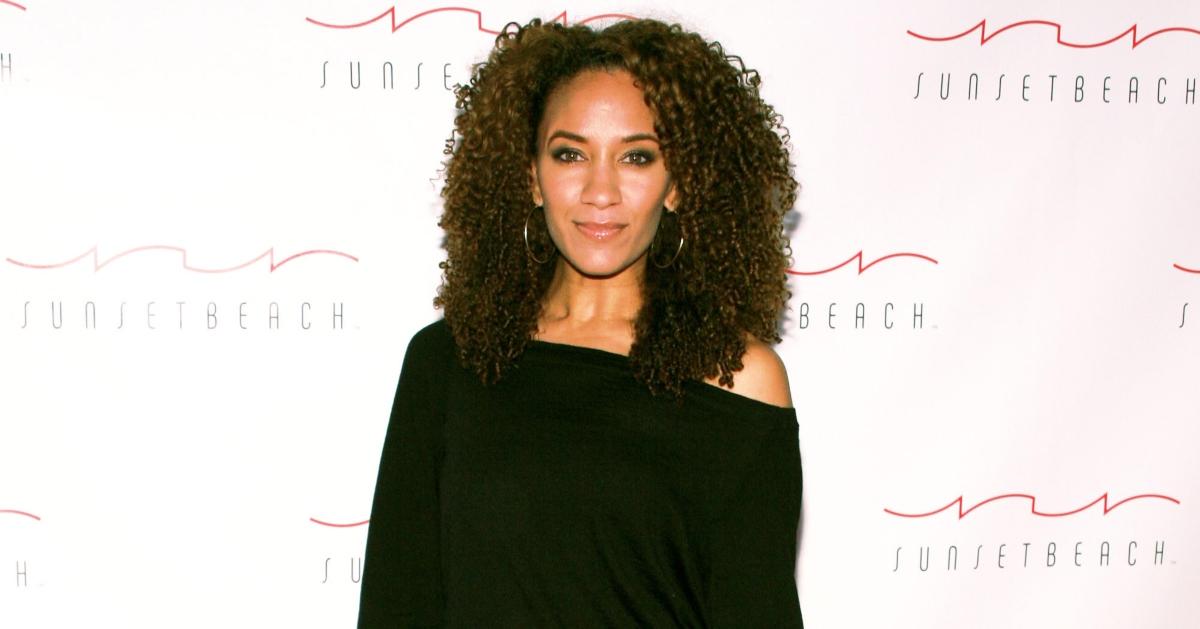 Article continues below advertisement
Sophina Brown is starring in the series as Ida B., but you might recognize the actress from some of her other famous roles. Who is Sophina Brown? Read on to find out, and to learn more about the plot of Twenties.
Who is Sophina Brown from 'Twenties'?
The 43-year-old actress is playing Ida B. on the series, and she has a crucial role in helping Hattie (Jojo T. Gibbs) in her career. Ida B. is a big Hollywood producer who is well-known for her production company. In the pilot episode, Hattie is offered a job as Ida's assistant, but she's unsure of whether or not to take it (since Ida B. is naturally a bit intimidating).
Article continues below advertisement
Before getting a starring role on Lena Waithe's newest series, Sophina had a 2018 guest-starring role in the Ryan Murphy production, 9-1-1. She played Candace Creedy in the fourth episode of the crime drama.
In 2017, Sophina played Leanne Ducovney in Zoo, a CBS drama about scientists who are investigating gruesome animal attacks. She appeared in five episodes, but the show was canceled after three seasons.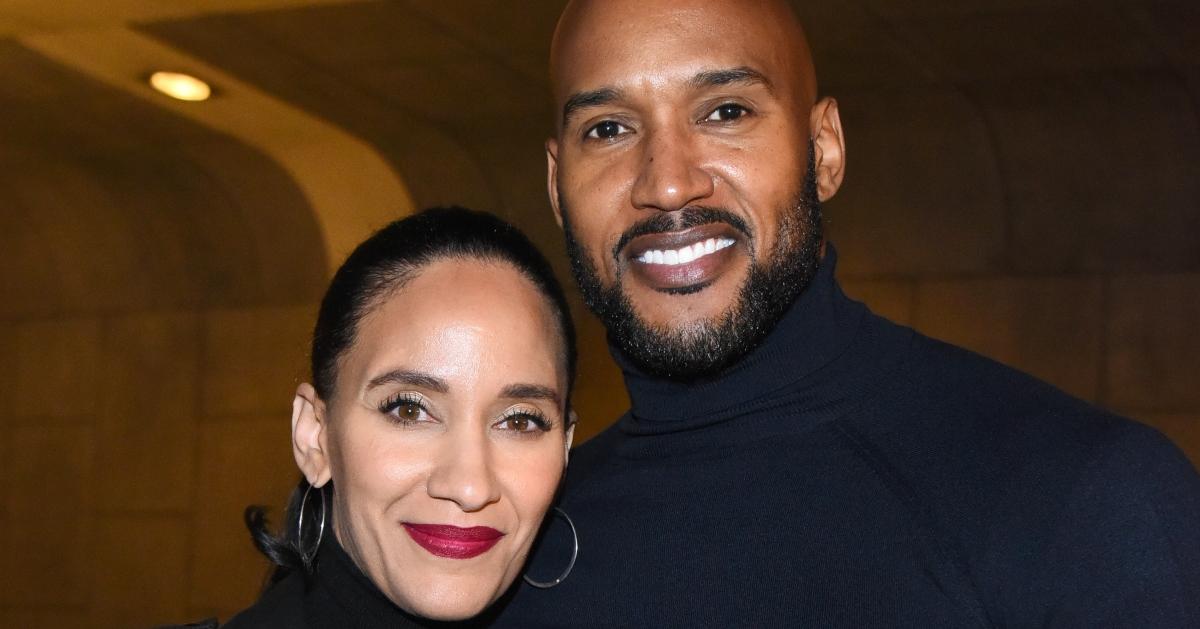 Article continues below advertisement
She also played Naomi Donovan in the 2016 TV movie version of the 1997 Reese Witherspoon flick Cruel Intentions. Her other credits include playing a detective in the MTV series Scream (which was loosely based on the film series) and Terry Beaumont in the Pretty Little Liars spin-off Ravenswood.
The role Sophina is best known for is as Nikki Betancourt/Bianca Styles on Seasons 5 and 6 of Numb3rs. Her character was an FBI agent who also had a law degree.
Outside of the TV set, Sophina is married to Agents of S.H.I.E.L.D. and N.Y.P.D. Blue actor Henry Simmons. The pair wed in 2010.
Article continues below advertisement
What is 'Twenties' about? It's based on Lena Waithe's life.
The character of Hattie in the comedy series is loosely based on Lena. While trying to get her big break in Hollywood, Hattie has to figure out how she's going to get her foot in the door. In the pilot, she gets kicked out of her apartment after not being able to pay rent, but she also doesn't want to necessarily take a job with Ida B because she doesn't respect her work.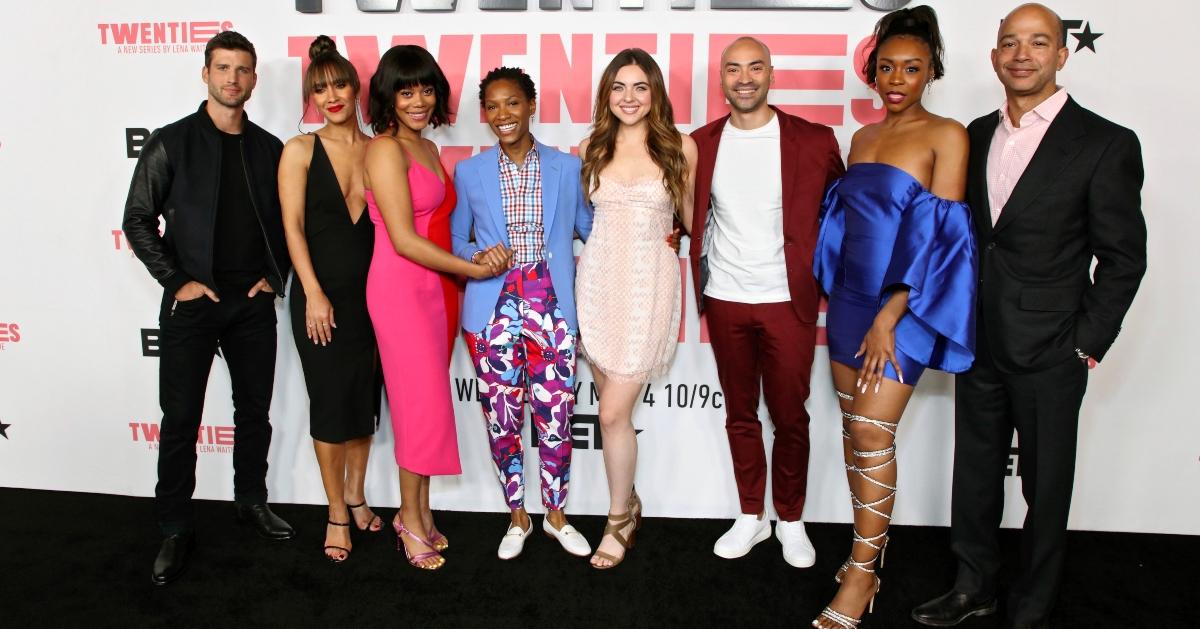 Hattie has a tight network of support on the show. Her best friends are Nia (Gabrielle Graham) and Maire (Christina Elmore), and the three all have aspirations to become famous.
The first season will consist of eight 30 minute episodes.
Twenties premieres on March 4 at 10 p.m. on BET. It regularly airs on Wednesdays in that time slot.