The Cast for the 'Gossip Girl' Reboot Has Finally Been Revealed — What We Know
HBO has been teasing a new 'Gossip Girl' reboot with a whole new cast of characters, and the cast has been revealed. Who is Eli Brown's character?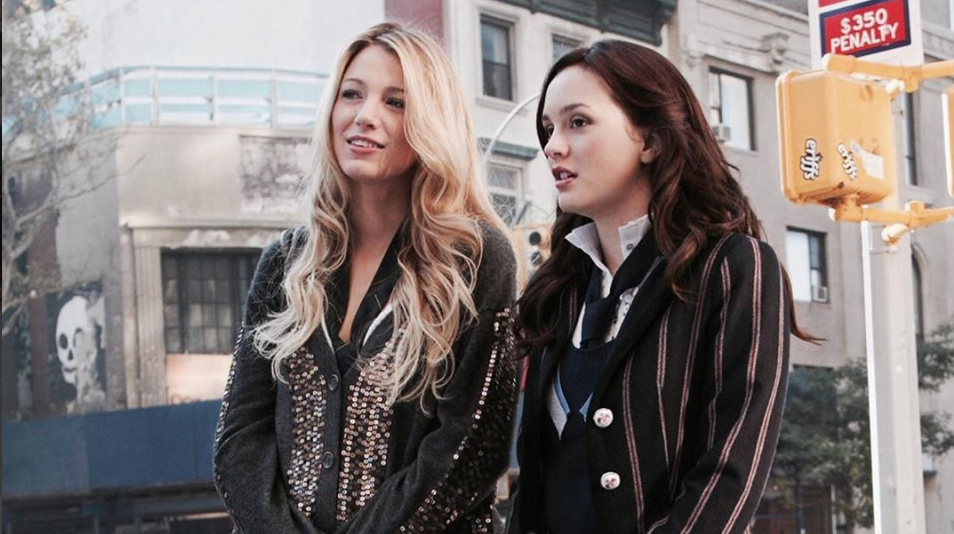 HBO has been teasing a Gossip Girl reboot that's been in the works for months and, in the first round of spoilers for the show, we finally know who's been cast in it.
Set eight years after the events from the original series, which aired from 2007 to 2012, the reboot will air exclusively on HBO's new streaming service, HBO Max, when it's launched. Most of the show's details are still being kept secret, but there is some promising news confirmed for diehard fans of the show.
Article continues below advertisement
Eli Brown joins the cast of the 'Gossip Girl' reboot as one of the main trio.
Apparently, the Gossip Girl reboot will follow similar formatting to the original series, with a trio of leading characters with others filling out the main cast.
Eli Brown joins the group as one of Audrey's (played by Emily Alyn Lind)'s best friends alongside Whitney Peak. His character's name and description have yet to be revealed, but Eli is no stranger to teen dramas. Best known Dylan Walker in the PLL spinoff, The Perfectionists and his upcoming role as Brett in The F**k-It List, Eli is bound to fit right into preppy world of Gossip Girl.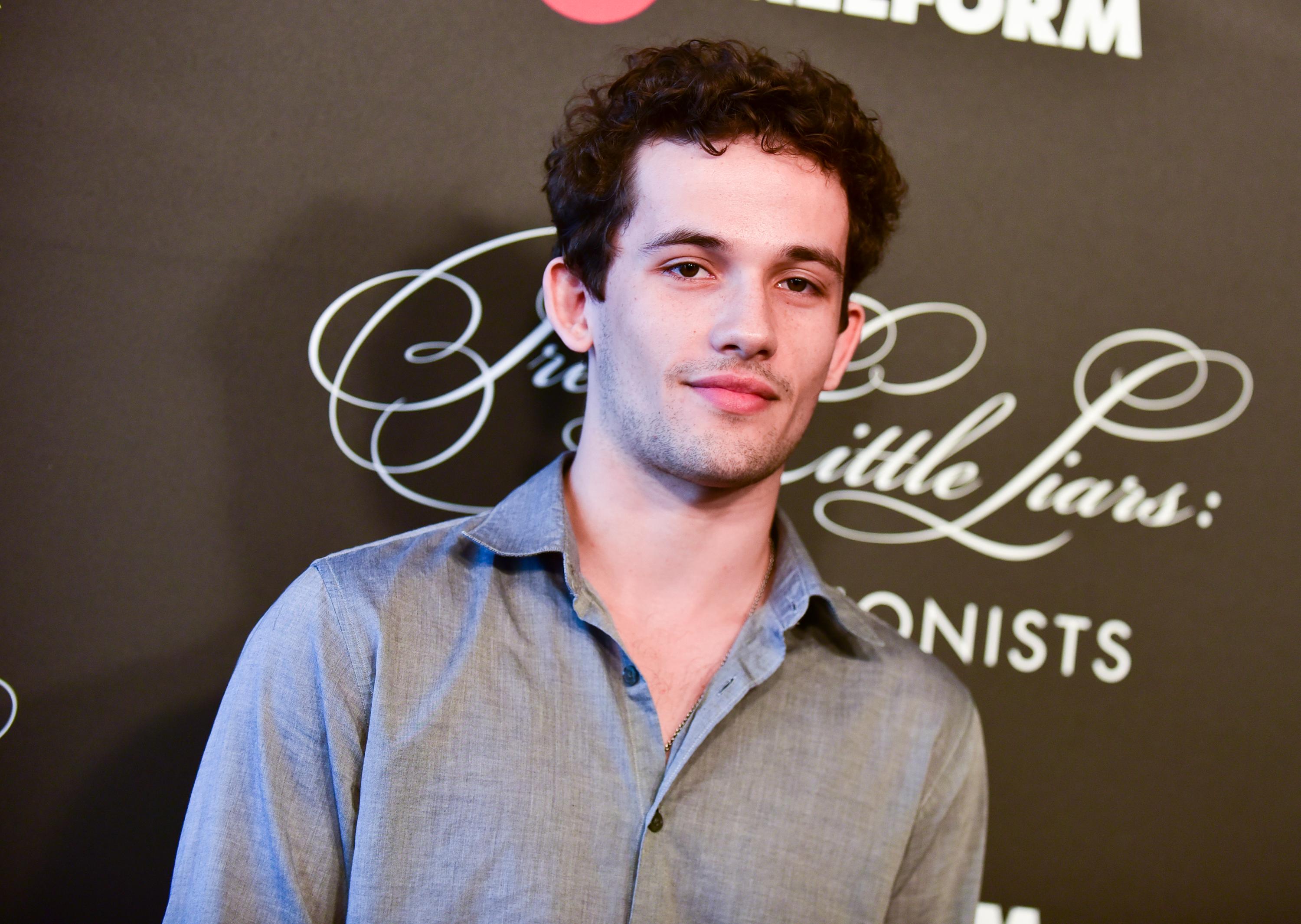 Article continues below advertisement
You'll also recognize Emily from Revenge and Doctor Sleep, while Whitney has a role in Netflix's The Chilling Adventures of Sabrina. Lethal Weapon's Johnathan Fernandez and Broadway actor Jason Gotay will round out the series' main characters.
Will any of the original actors be returning for the reboot?
Currently, it's unclear whether the main cast will come back for any appearances in the Gossip Girl reboot, though showrunner and executive producer Joshua Safran revealed that he would be more than happy to have them on board.
"We've reached out to all of them to let them know it was happening, and we would love for them to be involved if they want to be involved," he said, according to Entertainment Weekly. "But [we] certainly didn't want to make it contingent upon their [participation]."
Article continues below advertisement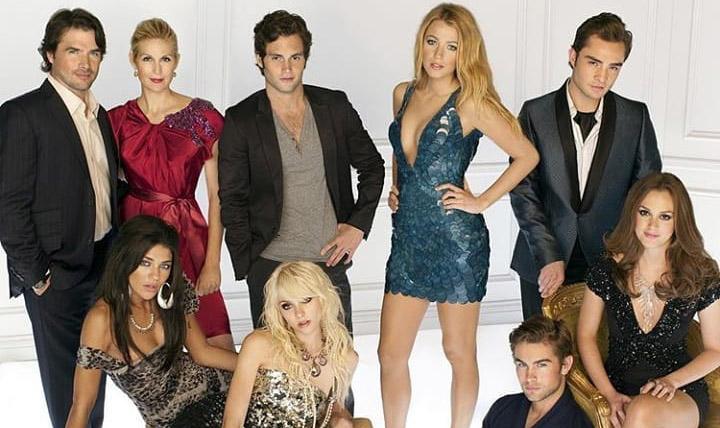 It's possible Blake Lively, Leighton Meester, or Penn Badgley might make an appearance throughout the series, but as of right now they seem to be leaving it to the new actors to create this story.
One returning member we can confirm is Kristen Bell, who will be the ominous narrator/voice of Gossip Girl. Other than that, the show will be bringing on an entirely new cast.
Article continues below advertisement
What else do we know about the reboot?
Set eight years after the initial Gossip Girl site shuts down, the streaming service claims this new saga will "introduce a fresh crop of gorgeous Manhattan private-schoolers to Gossip Girl's all-seeing eye" and "address just how much social media — and the landscape of New York itself — has changed in the intervening years."
Joshua also promises that this new reboot will include "a lot of queer content," telling Vulture, "It is very much dealing with the way the world looks now, where wealth and privilege come from, and how you handle that... The thing I can't say is there is a twist, and that all relates to the twist."