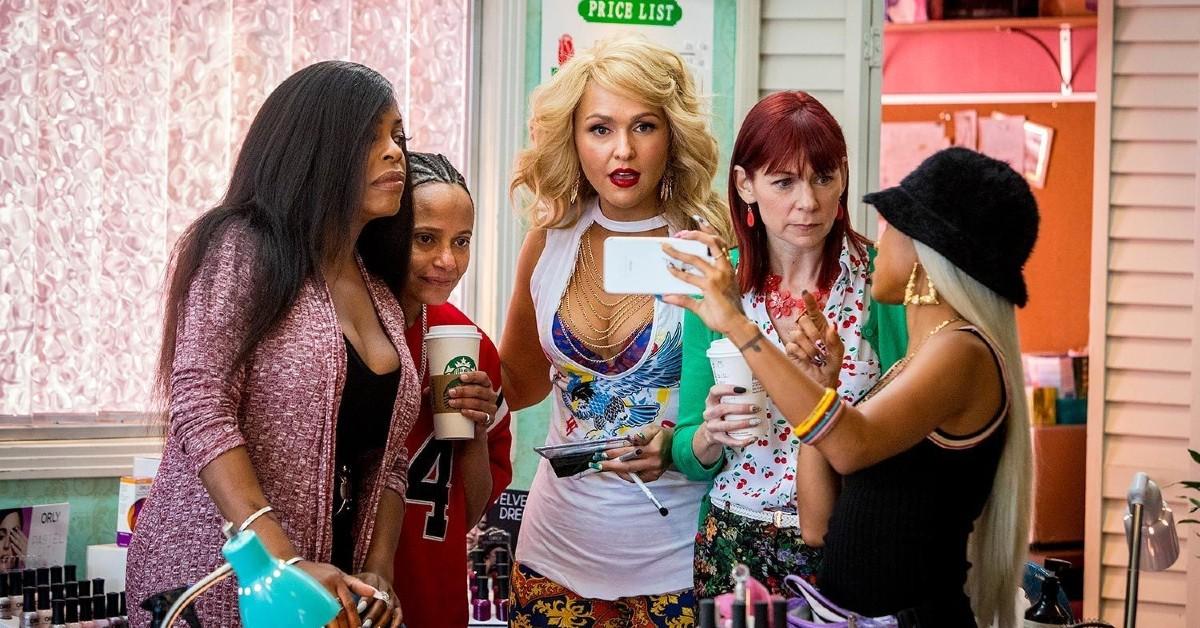 TNT's Dramedy Series 'Claws' Will Leave You Craving a Fresh Mani-Pedi
In desperate need of a new set of acrylics? Or perhaps you're partial to a long-lasting gel manicure. Either way, the hard-working nail techs on TNT's hit dramedy Claws have got you covered. Eliot Laurence's series follows a group of five diverse, passionate manicurists who work at the Nail Artisan of Manatee County Salon. But behind the glamorous facade of coffin tips and lattes lies a money-laundering scheme and a whole lot of drama.
Article continues below advertisement
Led by Niecy Nash (Reno 911) — who plays salon owner Desna Simms — the series has been a hit with critics. Its phenomenal cast also includes Jenn Lyon (Blaze), Judy Reyes (Devious Maids), Carrie Preston (My Best Friend's Wedding), and Karrueche Tran (Games People Play). While it's set in Palmetto, Fla., the majority of Claws wasn't filmed there. With blue skies and enough sunshine to encourage an overabundance of bright, neon manicures, where is Claws filmed?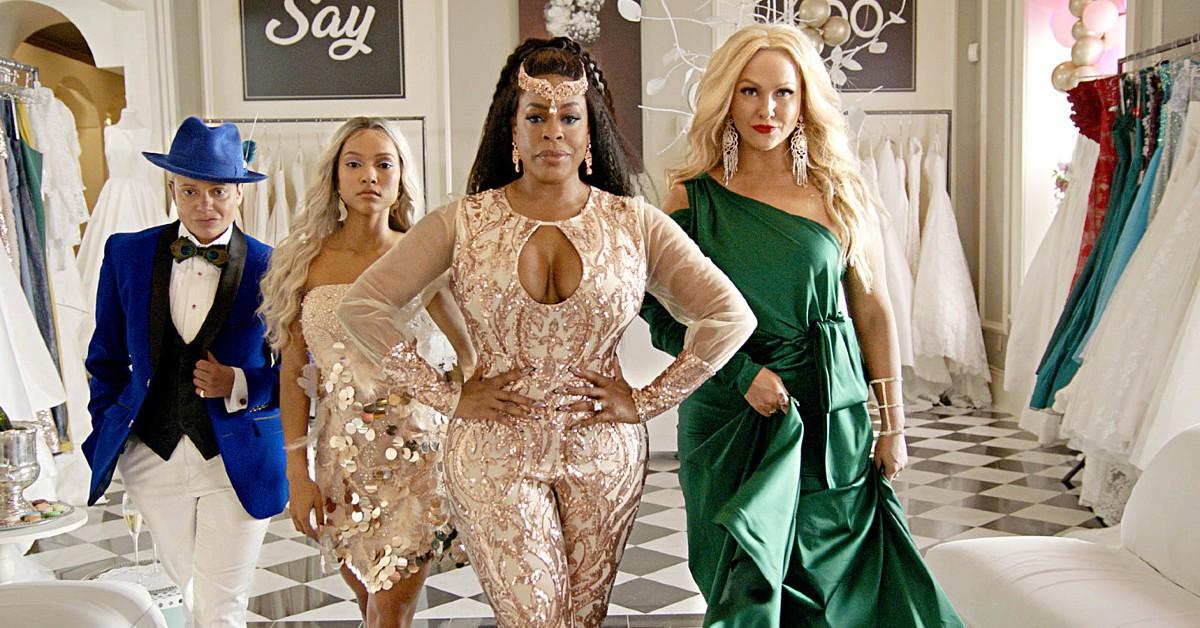 Article continues below advertisement
Where is TNT's series 'Claws' filmed?
A bulk of Claws was actually filmed in New Orleans, La. Suddenly, we're craving crawfish étouffée and a po' boy. Filming also took place in other parts of Louisiana, including Gretna — located on the Mississippi River's west edge — and Westwego, according to The Cinemaholic.
And though we mentioned most of the series wasn't filmed in Palmetto, Fla., some of it was, and some of it was also filmed in Sarasota. More specifically, Sarasota's Lido Beach acted as a Claws filming location.
Completed in 1928, the city of Sarasota's John and Mable Ringling Museum of Art can also be spotted in several scenes. Not only that, but St. Armands Circle on St. Armands Key — which is known for boasting more than 130 boutiques, shops, galleries, and restaurants — was used as a backdrop for certain scenes.
Article continues below advertisement
Sadly, Season 4 of 'Claws' will be the series' final season.
The series finale of Claws premiered on Feb. 6, 2022, which is obviously quite the bummer for superfans of the vibrant dark comedy show. "Claws is cheeky, subversive, outrageous, and smarter than the average summertime diversion," Salon's Melanie McFarland wrote in June 2019 of the show's third season. So, why is it ending? Well, after very slight viewership decline in Season 3, Brett Weitz — aka the General Manager for TNT, TBS, and truTV — decided to end the series on a high.
Article continues below advertisement
"For the past three seasons, Claws has handled delicate and culturally relevant themes like race, class, gender, age, and sexual orientation with grace and humor via superb storytelling," Brett Weitz said in a statement. "Fans cherish the over-the-top Clawsian moments that have defined its run, and we will do them justice as we wrap up the tale of Desna and her crew."
Article continues below advertisement
All things must come to an end, and in May 2021, Brett ensured that the series would end in a satisfying, respectful, and joyous way. "The Claws ending is fulfilling as an ending of a series as you could want. It's exactly what Desna and her band would want you to see — a little bit of crazy, a lot of fun, and the exhilarating ending to a great series run," he stated during a press call, per Deadline.
The first three seasons of Claws are available to stream on Hulu. The fourth and final season can be streamed on TNT's website with a cable TV login, or on Sling TV with a premium subscription.