Meet Comedienne Niecy Nash's New Wife — Jessica Betts
Niecy Nash surprised fans by posting a photo to social media of her recent wedding. So, who is Niecy married to? Meet her wife, Jessica Betts.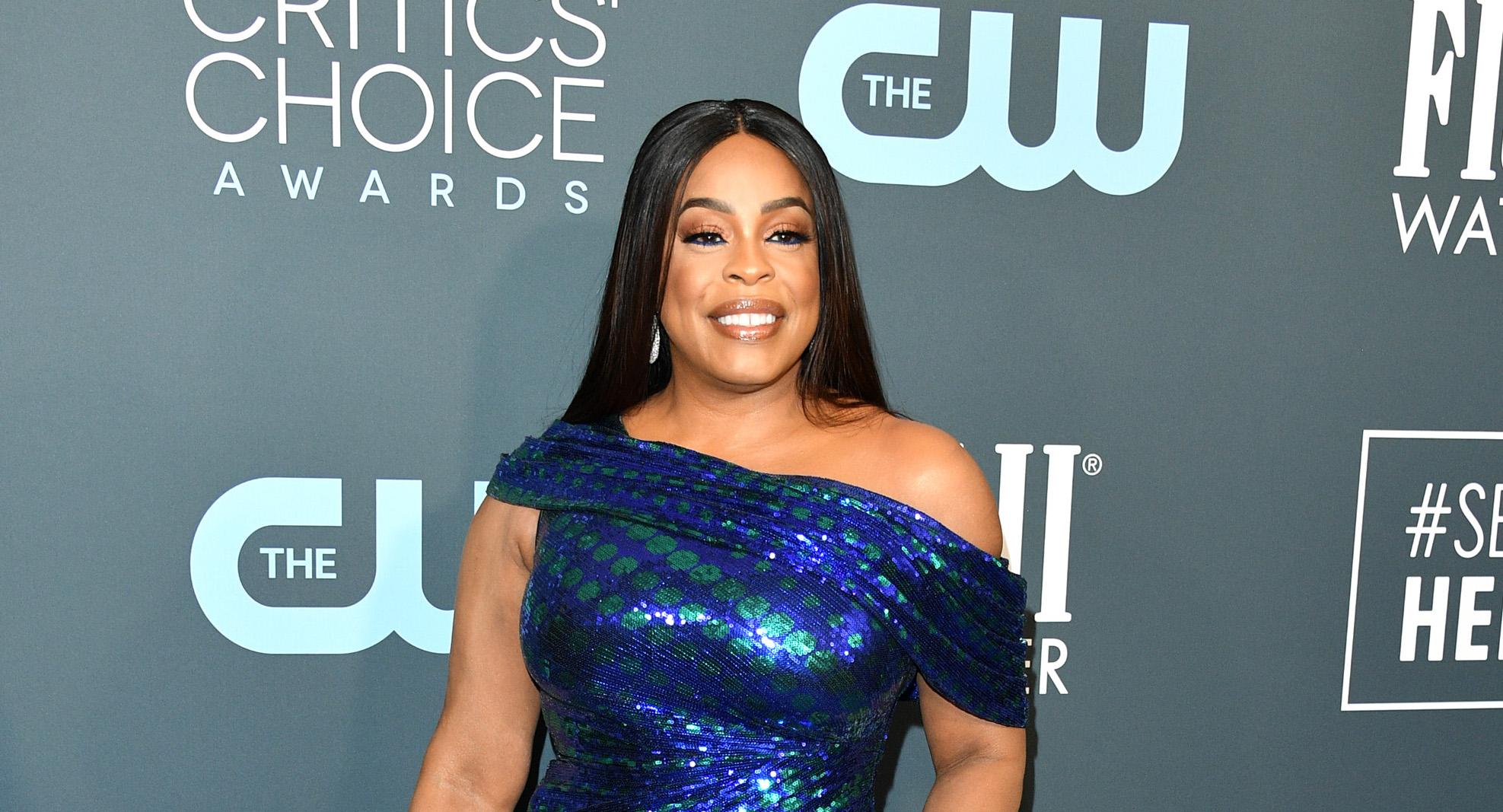 Reno 911 and Scream Queens actress Niecy Nash surprised her fans recently by posting a photo of her wedding! While most fans just got used to news of Niecy's divorce, it seems that she has moved on from her last relationship and is ready to start her future. So, who is Niecy married to? Let's meet her wife, Jessica Betts.
Article continues below advertisement
Who did Niecy Nash marry at her surprise wedding?
"Mrs. Carol Denise Betts," Niecy wrote on Twitter. Though she's mostly known for her stage name, Niecy Nash, her legal name is Carol Denise. In the photo, Niecy smiles and cheers in a lace, trumpet style wedding gown while holding the hand of her new partner, Jessica Betts, who also appears in the photo donning a cream-colored suit.
Article continues below advertisement
Niecy ended the social media post with the hashtag #lovewins, which has become a popular motto for the LGBTQ+ community and the right to marry the person you love regardless of their gender. The couple has casually posted about one another prior to their wedding announcement. While on the set of Claws, a series in which Niecy starred, the pair posted a photo where she referred to Jessica as her "homegirl." Jessica also played the role of Nadege in the series in 2018.
Article continues below advertisement
That same year, Jessica gave Niecy a shoutout on her Instagram page with a video of the two singing where, ironically, Niecy is wearing a wedding dress and Jessica is in a suit. "I want to give a special shout to @niecynash1. This woman of God, I'm honored and blessed in her presence. She's anointed and appointed. She singin my tune," the caption read.
Jessica Betts is a Chicago-born musician.
According to Jessica's website, she originally hails from Chicago. She works on inspirational rock and soul songs, influenced by legends like Aretha Franklin, Sam Cooke, Whitney Houston, and Lauryn Hill.
Article continues below advertisement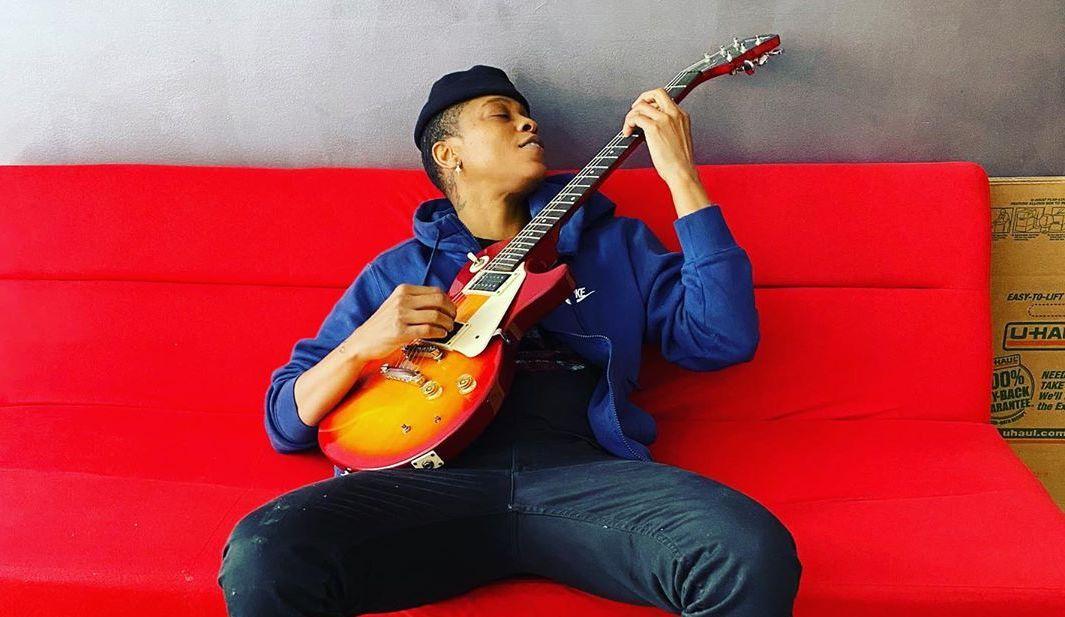 "Jessica is looking to share her artistry with the masses and keep true music alive," her website reads. It's clear that she has a passion for her art. She was even inducted into the showcase of BET Music Matters artists, which is a campaign that highlights the next BET superstars where the artists explain who they are and what music means to them.
Article continues below advertisement
Jessica won a music reality show in 2005.
In 2005, Jessica was crowned the winner of Missy Elliott's: Road to Stardom reality TV show. As the winner of the show, Jessica was awarded a record contract with Missy's label, a released single, and a $100,000 cash prize. That being said, her career didn't quite take off. She later explained that she wasn't sure who she was yet after winning and needed to find herself before really trying to "make it."
Article continues below advertisement
I think you have to mentally be prepared if you want to attain success in this business. Now, I'm embarking on something so incredible, ground-breaking and so amazing. I have a great team behind me, and they've kinda re-sparked the flame in me that I thought had died. But, my break was basically to find Jessica first. I needed to build a shield to protect myself and get to a point where I felt strong enough to embark on this incredible journey," she told Ebony in 2012.
Jessica continued, "I want to achieve greatness and make good music. I want to become a household name and create music that feels good."