Jeffree Star and Andre Marhold Are an Unlikely Match, but 2020 Has Been Strange
Andre Marhold's girlfriend, who fans thought to be his wife, spoke out after the basketball player stepped out with Jeffree Star. Who is she? Details!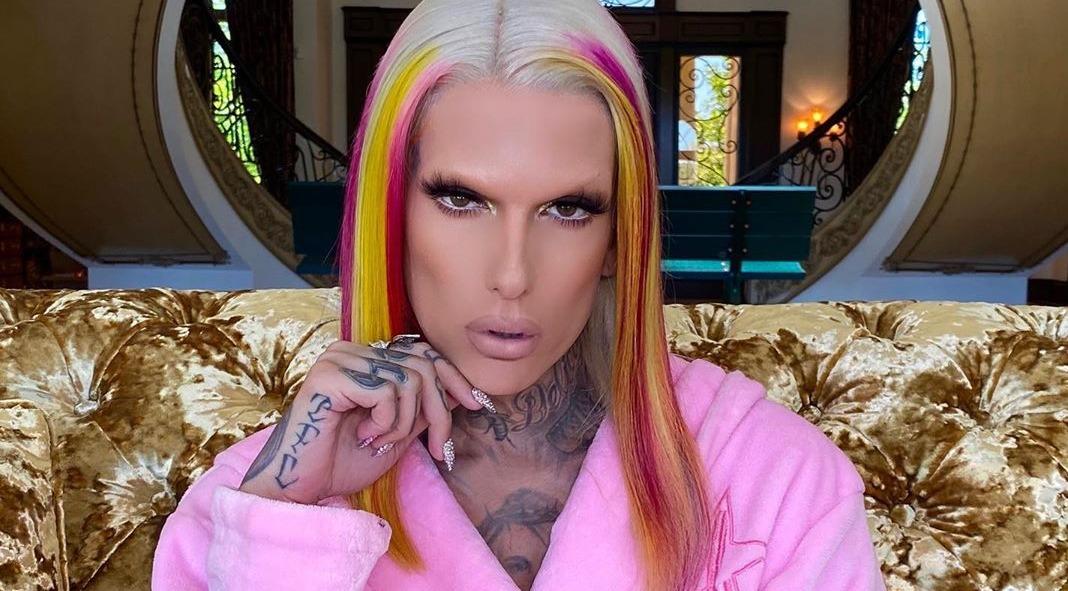 After Jeffree Star shared a handful of Instagram photos of himself with his new beau, Andre Marhold, fans went wild. They identified the professional basketball player right away and later, when Andre Marhold's girlfriend took to social media to speak out about the secret relationship, it sent people into a tizzy all over again.
Article continues below advertisement
But the woman who is Andre's girlfriend has people curious and a little bit concerned. If Andre and Jeffree's relationship is real and he actually cheated on his girlfriend, then her claims of essentially ruining their family could ring somewhat true. And right now, the people are demanding to know who she even is.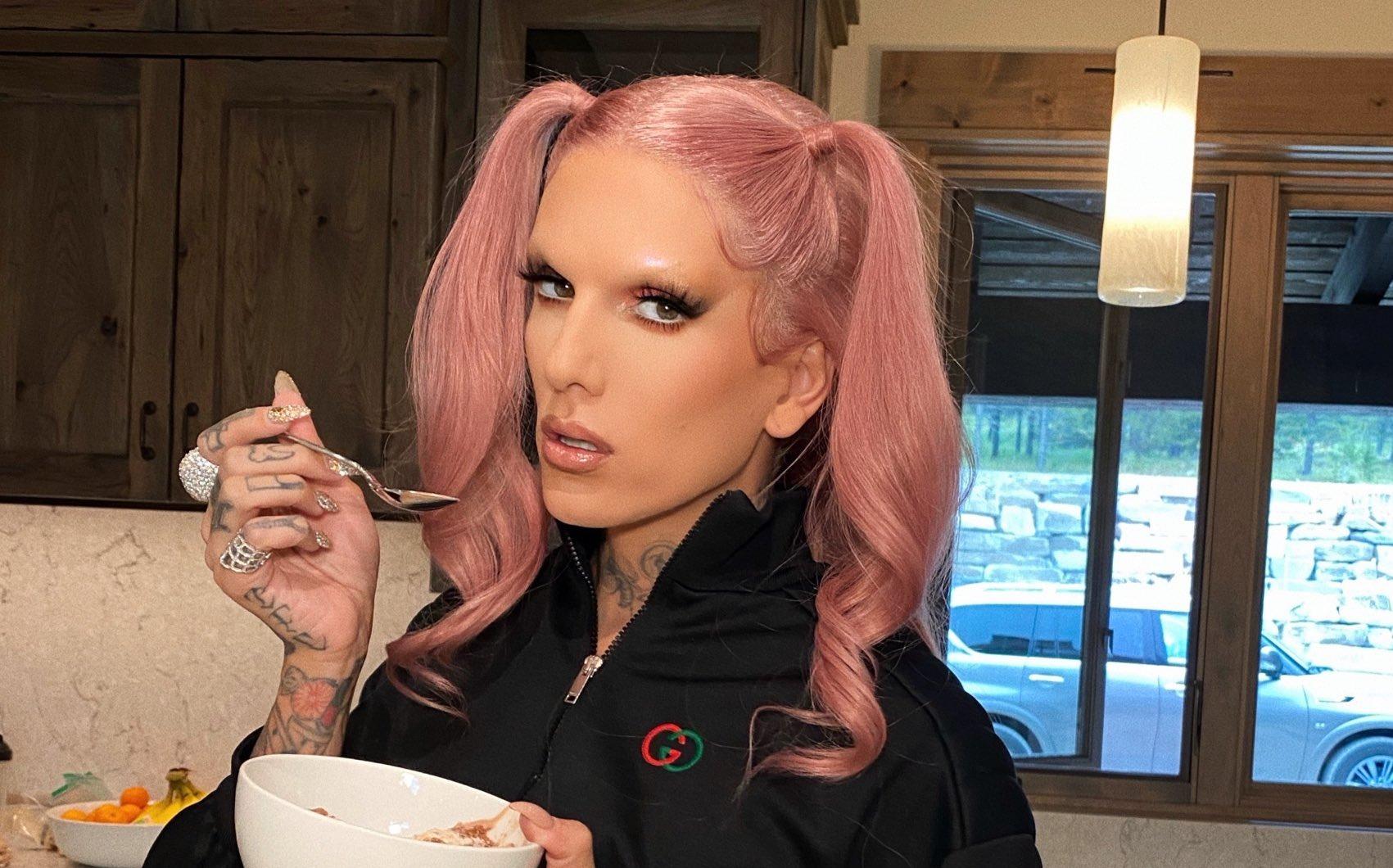 Article continues below advertisement
Who is Andre Marhold's wife?
It doesn't look like Andre is married or was even dating anyone prior to getting together with Jeffree. But a woman claiming to be the mother of his son took to Instagram to talk about how he ruined things when his relationship with Jeffree went public. She wrote in a post that has since been deleted but was screenshot by Instagram gossip account The Shade Room, "I was your ride or die. I could [have done] anything to save our relationship. Anything."
Andre Marhold is a pro, but doesn't play for the NBA.
Although Andre is a professional basketball player, he doesn't actively play for any NBA teams. Instead, Andre has played pro basketball for teams in Germany and Austria. He currently lives in Georgia, however, and if he shifts back overseas for basketball, it's unclear how that might affect his relationship with Jeffree.
Article continues below advertisement
Jeffree Star has been linked to Andre Marhold.
After Jeffree posted a mysterious Instagram photo with a man's arms around him, fans were quick to point out that, due to the tattoos, it was Andre. Not long after, Jeffree posted more photos on Twitter with the basketball player. Unfortunately, some accused Jeffree of paying Andre to act as his boyfriend in a publicity stunt. Jeffree, on the other hand, denied it outright.
Article continues below advertisement
"I know it's devastating news for some people, but I don't give money to anyone I'm dating or anyone who is f--king me," he tweeted on Aug. 24. "Work on your own insecurities sis, I'm not the problem."
Jeffree's fans jumped to his defense in response of the tweet, despite prior concerns that he had outed Andre when he might have been closeted. The relationship has clearly caused an uproar from almost every angle imaginable.
Article continues below advertisement
What is Andre Marhold's net worth?
For now, there isn't a confirmed number out there about Andre's net worth. But being a professional basketball player, even outside of the United States, is sure to bring in the dough. And before he went private on Instagram, he claimed on his profile to be the head of a talent agency in Georgia, where he lives.
As far as his net worth goes, Andre has definitely done well for himself and, as a pro basketball player in Germany or Austria, he could earn as much as $20,000 per month. If he's on the higher end in terms of his division, he could be making plenty, even if it keeps him away from home for months at a time.
Andre's basketball career might be the furthest thing from his mind right now, however, as the internet continues to freak out over his personal life.