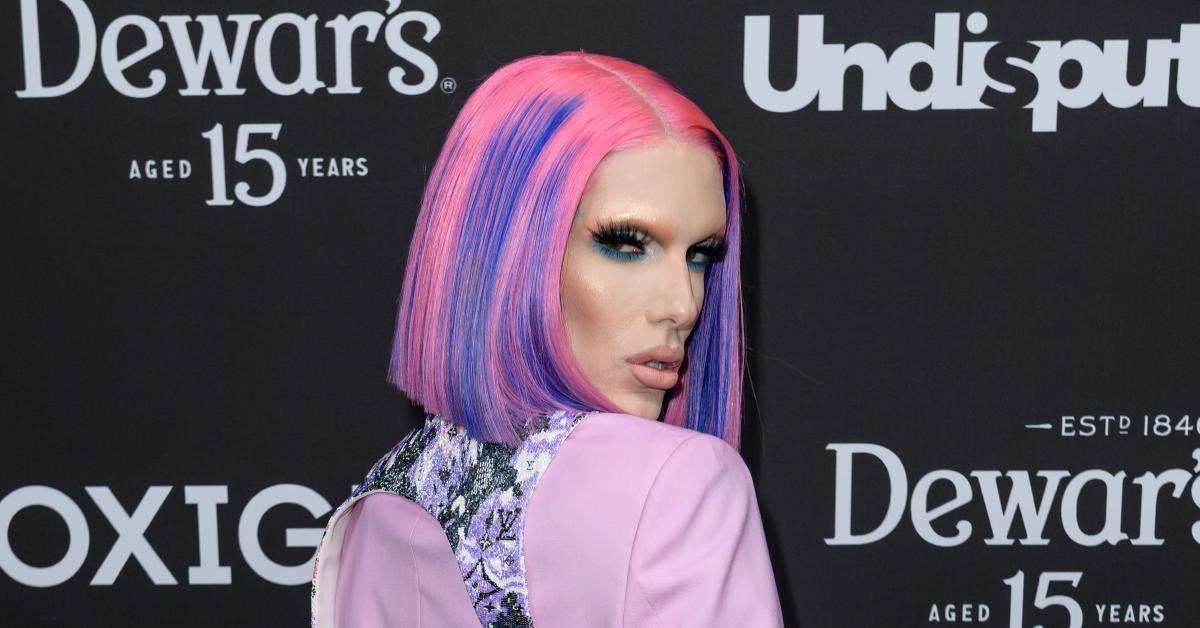 Jeffree Star Announces New Skincare Line Just Weeks After Being Dropped by Morphe
Controversial YouTuber Jeffree Star is known for his colorful makeup palettes, expensive taste in fashion, and being involved in some of the biggest social media scandals. While the beauty guru is typically spilling the tea on his competition or commenting on fellow YouTuber drama, Jeffree pushed his ongoing scandals / feuds aside to announce a new business venture, a skincare line.
Keep reading to find out more about Jeffree's new product launch.
Article continues below advertisement
What is the release date of Jeffree Star's new skincare line?
"Today we're having a huge product development meeting for the iconic Jeffree Star Skin Care line launching in 2021!" he tweeted on July 23. Unfortunately for fans, Jeffree did not offer any further details involving the products he plans to release or the exact date of when the new line will be available.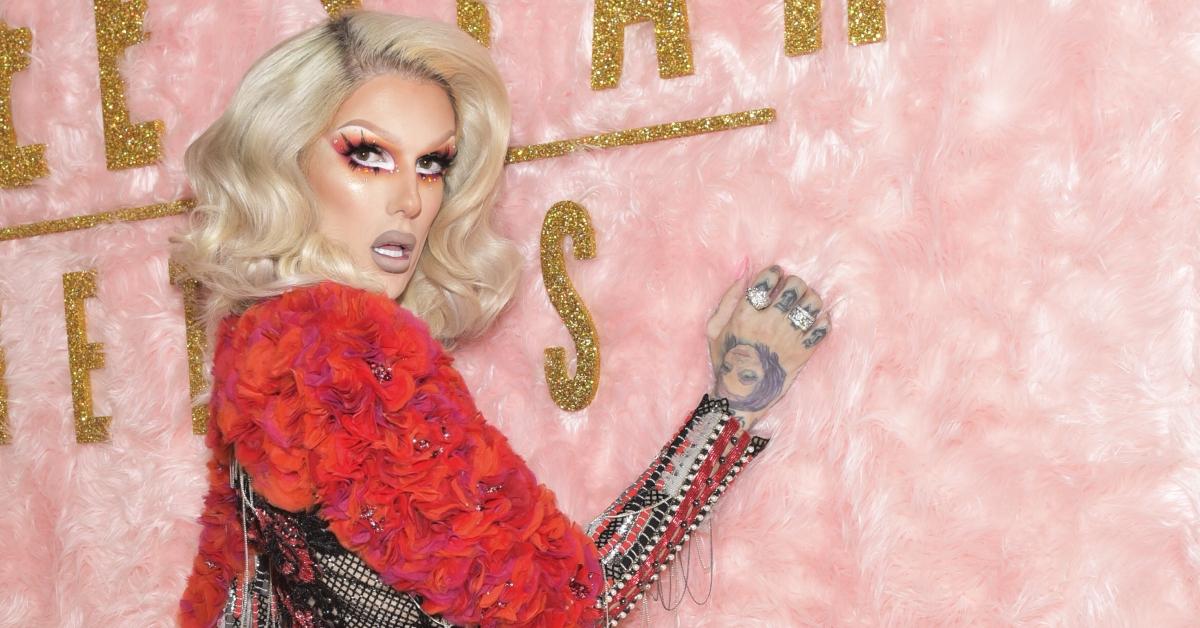 Article continues below advertisement
Following the announcement, fans responded to the news on social media. "OMG! I can't wait! All your products are iconic. The beauty community will be quaking!!!" one fan wrote. Another offered Jeffree advice on a brand to model his new skincare line off of, writing, "The Ordinary has a ton of great products at an affordable price.. try reaching out to their company because they give really good recommendations for people with different skin needs!"
This Jeffree fan commented, "Can't wait to see what you come up with next. To all the haters. It didn't work hes still here and shes still sickening." Additionally, a person posted, "I can't wait!! I suffer from acne scarring on my cheeks. So I am hoping you will release something that can help me with that. Looks like I'm getting a new skin care routine in 2021."
Jeffree's new skincare line announcement comes just weeks after the MUA was dropped by Morphe.
Article continues below advertisement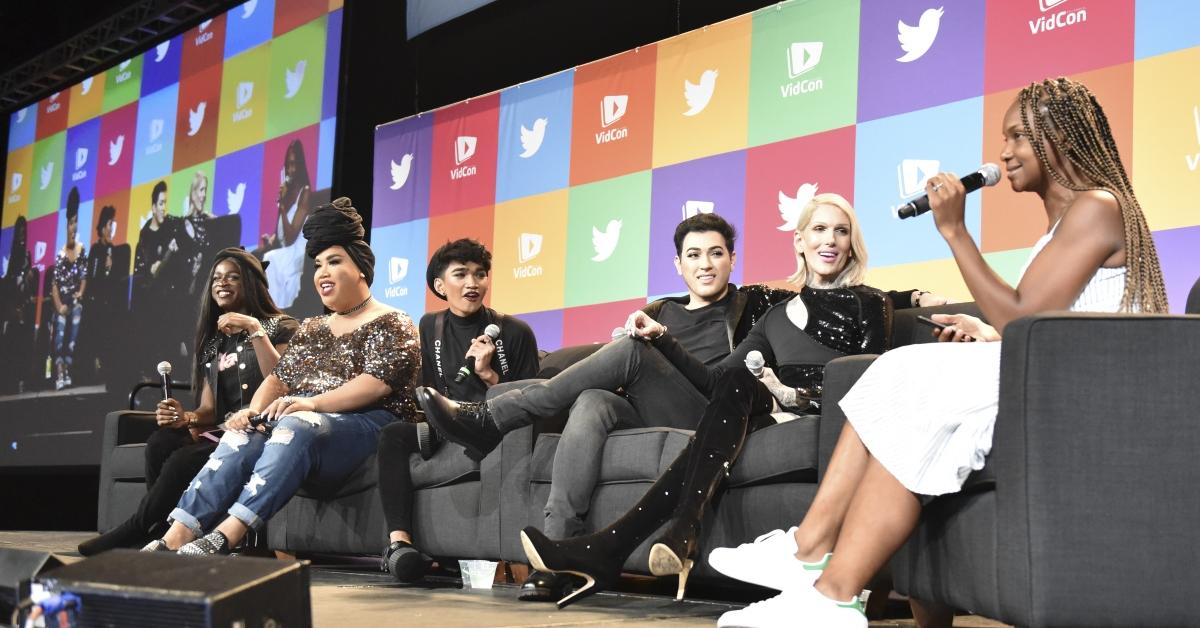 Why was Jeffree Star dropped by Morphe?
In July, Morphe announced that Jeffree's brand would no longer be carried the popular beauty company. "Today we've made the decision to cease all commercial activity related to Jeffree Star and affiliated products," Morphe's official statement read. "We expect this to conclude within the coming weeks. As we look to the future, we will continue to share updates on what lies ahead for the Morphe brand."
Article continues below advertisement
While the makeup brand did not specify the reason behind their decision to cut ties with Jeffree, recently, the beauty guru has been involved in numerous controversies.
Jeffree Star Cosmetics released a statement via social media addressing Morphe's business decision.
"We are shocked and extremely saddened by the decision of our former retail partner Morphe Brushes on parting ways with our brand and Jeffree," an Instagram post read on July 10. "Over the past 5 years we've accomplished amazing thing together and released icon products [sic]. We are proud of everything we've accomplished with them."
At this time, Jeffree's products are still available on Morphe's website.