Why Did Morphe Drop Jeffree Star? It Seems His Past Finally Caught up With Him
It's no secret the makeup maven has been caught up in a number of controversies in recent months. But why did Morphe drop Jeffree Star? Let's investigate.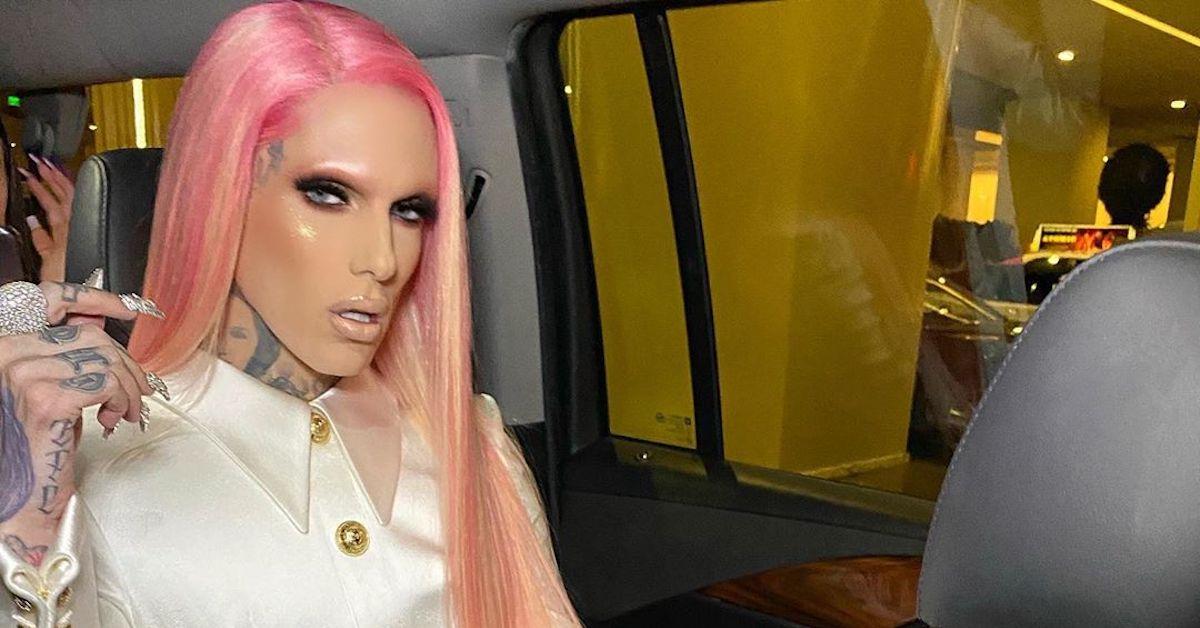 Another day, another Jeffree Star controversy. By now, fans of the makeup mogul are used to him getting entangled in various controversies and drama that persists among beauty influencers. When it comes down to it, though, his eyeshadow palettes and other beauty collections almost always sell out as soon as they become available — and his business partners haven't gone anywhere.
Article continues below advertisement
That is, until 2020 hit and actions from Jeffree's past came back to haunt him. It seems the YouTube star is finally experiencing business-related repercussions from his behavior. But why did Morphe drop Jeffree Star? Let's take a deep dive into the factors that contributed to the company's decision.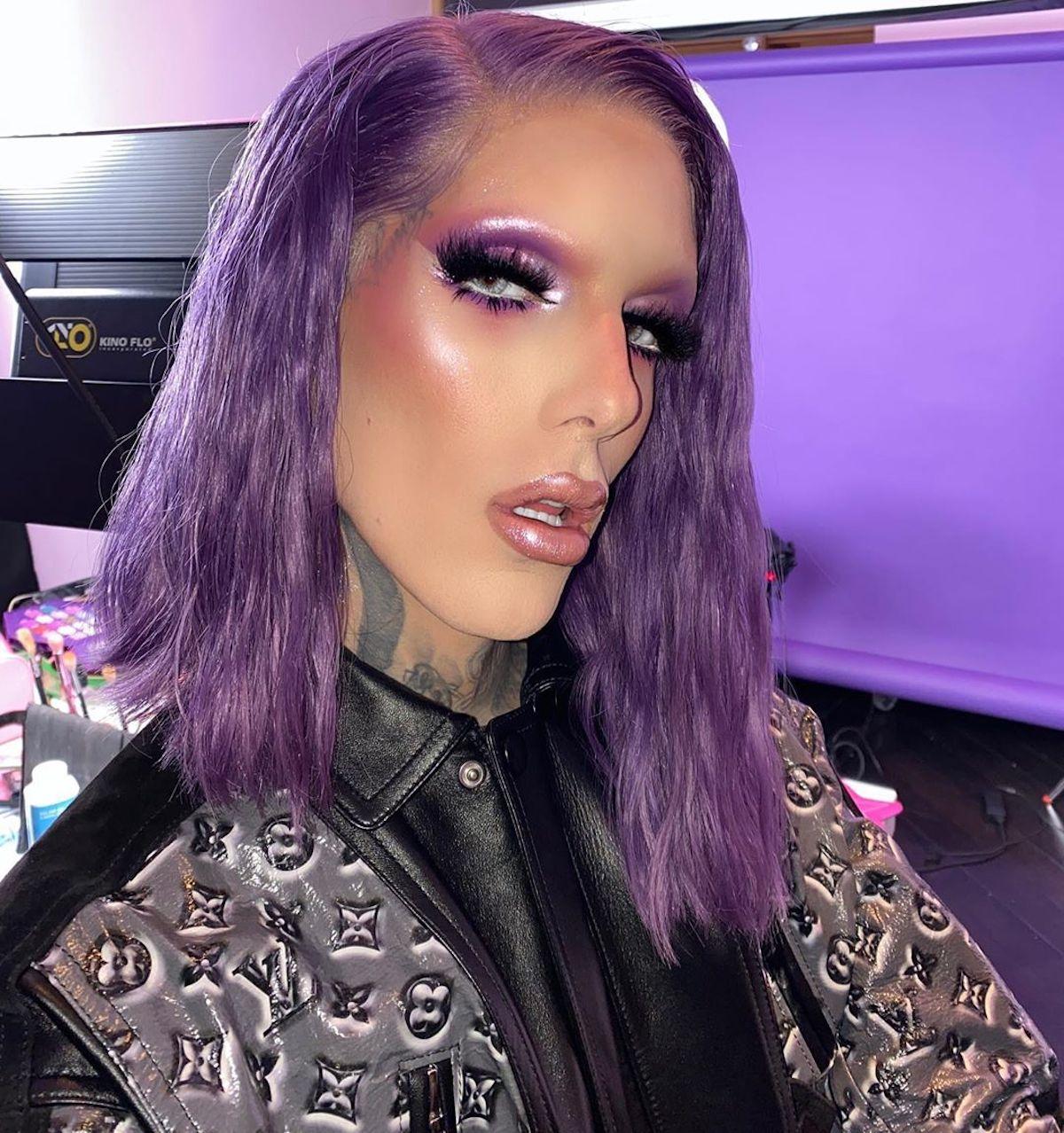 Article continues below advertisement
Morphe announced it's cutting ties with Jeffree Star.
On June 10, Morphe announced via Twitter that it would no longer carry Jeffree Star's makeup or products.
"Today we've made the decision to cease all commercial activity related to Jeffree Star and affiliated products," a statement from Morphe's official Twitter account reads. "We expect this to conclude within the coming weeks. As we look to the future, we will continue to share updates on what lies ahead for the Morphe brand."
Article continues below advertisement
A quick peek at Morphe website reveals that Jeffree's products were still available for purchase online as of July 11. It's uknown when that will be changing — but the move to eventually stop carrying his makeup line is pretty major, considering Jeffree has lunch a number of lines with Morphe.
"We are shocked and extremely saddened by the decision of our former retail partner Morphe Brushes on parting ways with our brand and Jeffree," a Jeffree Star Cosmetic's Instagram post published on July 10 read. "Over the past 5 years we've accomplished amazing thing together and released icon products. We are proud of everything we've accomplished with them."
Article continues below advertisement
Why did Morphe drop Jeffree Star?
Although the company did not elaborate on why it made the decision to drop Jeffree Star, it's not too difficult to connect the dots. The makeup maven is currently entangled in a number of controversies, after all. And it's enough to make anyone's head spin.
For starters, several old videos of Jeffree making racist comments have resurfaced — as well as of his friend/collaborator Shane Dawson, who has since addressed and apologized for his past behavior.
Article continues below advertisement
Then there's Tati Westbrook's video titled, "BREAKING MY SILENCE....," during which she claims Jeffree and Shane Dawson manipulated her into posting her "BYE SISTER" video about James Charles in May 2019.
Since Tati's video was published on June 30, Jeffree remained uncharacteristically silent on social media — despite the launch of Jeffree Star Cosmetics' velour lip liners on July 10.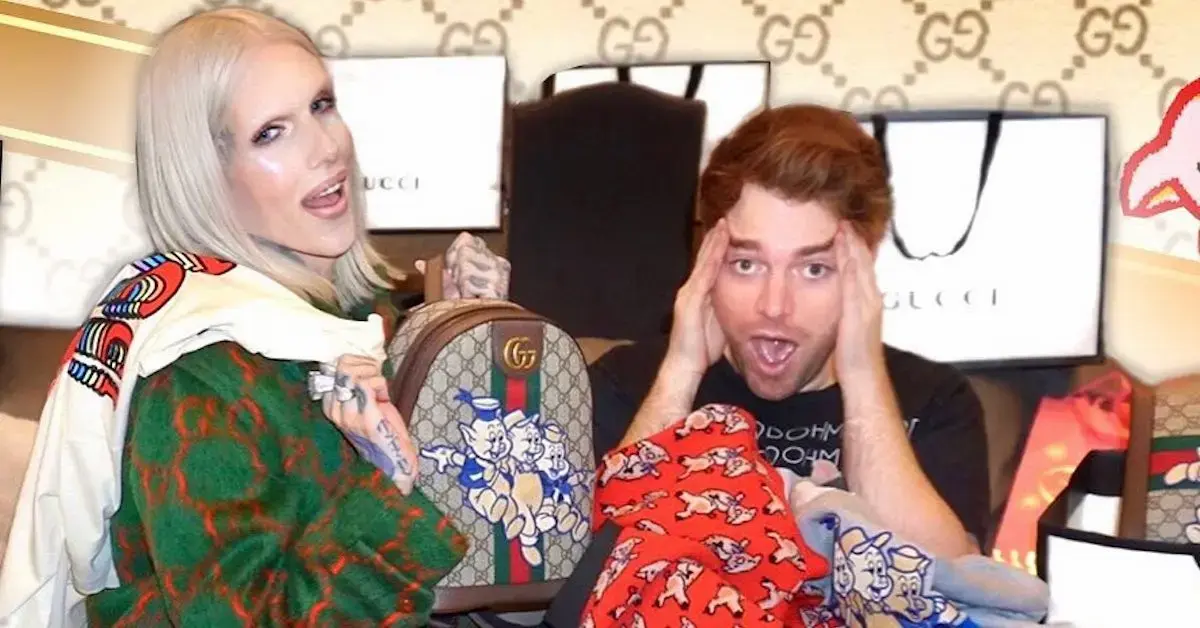 It's unclear why, exactly, Morphe has decided to drop Jeffree Star's products. The company might have been leaning toward the move in light of Jeffree's past, racist behavior — and then the whole Tati drama was simply the tipping point. Or perhaps it was a long time coming because of Jeffree's "villain" reputation.
Either way, it looks like Morphe customers are going to have to look elsewhere if they want to get their hand on Jeffree's makeup.