Jo Frost Met Her Husband Through 'Supernanny'
Does Jo Frost have a husband? Jo is the star of 'Supernanny,' and she's been with her partner, Darrin Jackson, for nearly a decade. Details.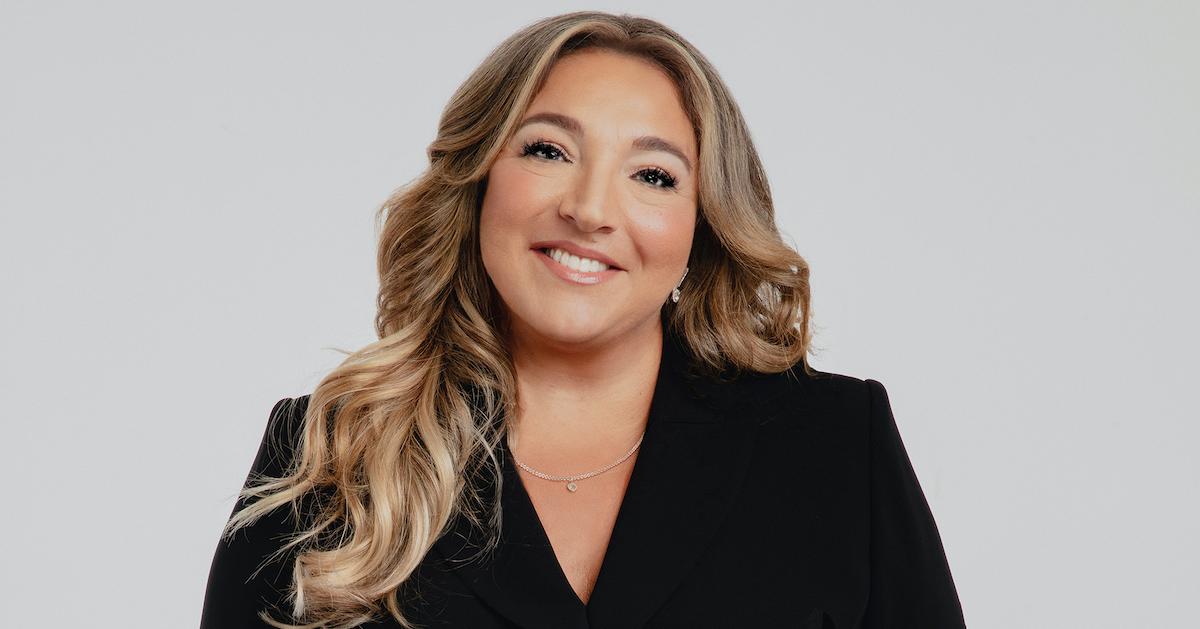 Television personality and England native Joanne "Jo" Frost has been helping parents with their children's behavioral issues for more than a decade on Supernanny. The show aired for four years in the United Kingdom beginning in 2004, and a U.S. version ran from 2005 to 2011.
Though she did several shows after Supernanny, her big return to primetime television came when the series was rebooted in the United States for Lifetime in 2020.
Article continues below advertisement
When she's not providing insight about kids to her clients, Jo Frost lives in California with her longtime partner. Does Jo Frost have a husband? Continue reading to find out more about her personal life.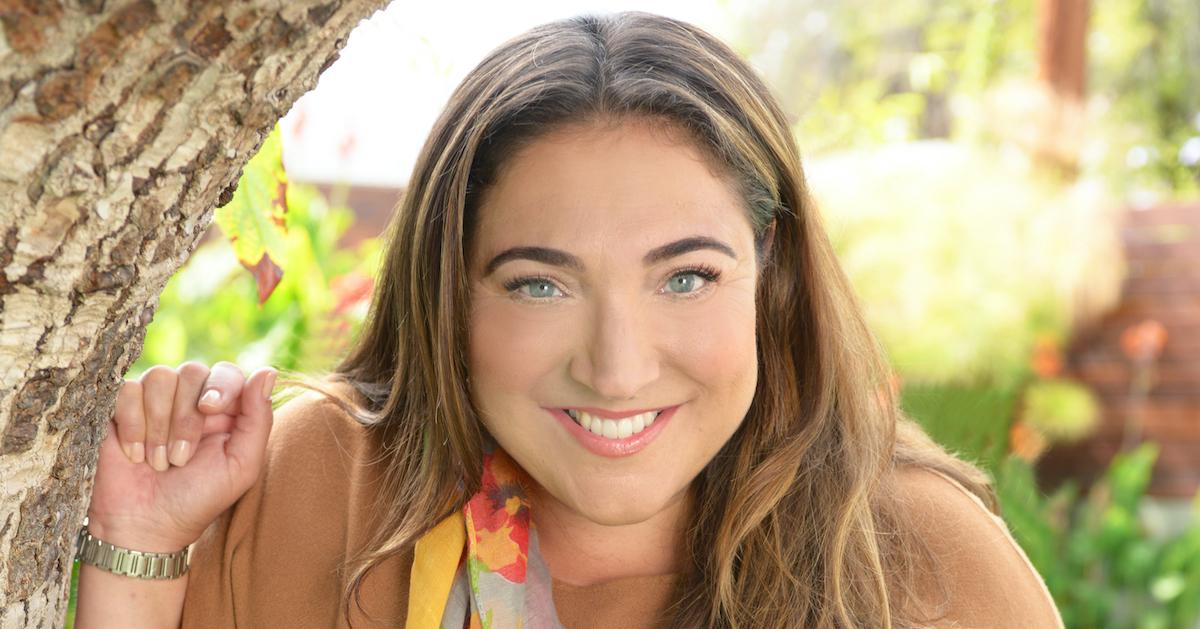 Article continues below advertisement
Who is Jo Frost's husband?
The 49-year-old published author first met Darrin Jackson in 2011, and she's since settled down with him in Orange County, Calif. Coincidentally, the two actually met through Supernanny, as Darrin worked as a production coordinator for it. Jo and Darrin were friends for a while before their relationship turned romantic.
In March of 2013, Jo opened up about her relationship for the first time to The Daily Mail.
"I'm so happy with him. We've known each other for a long time and he's supportive and 'gets' the work I do. I love being with him and hanging out and doing things together – I'm just really enjoying it," she said. "When I'm rushing around here, there and everywhere, he's very much a strong support for me."
Article continues below advertisement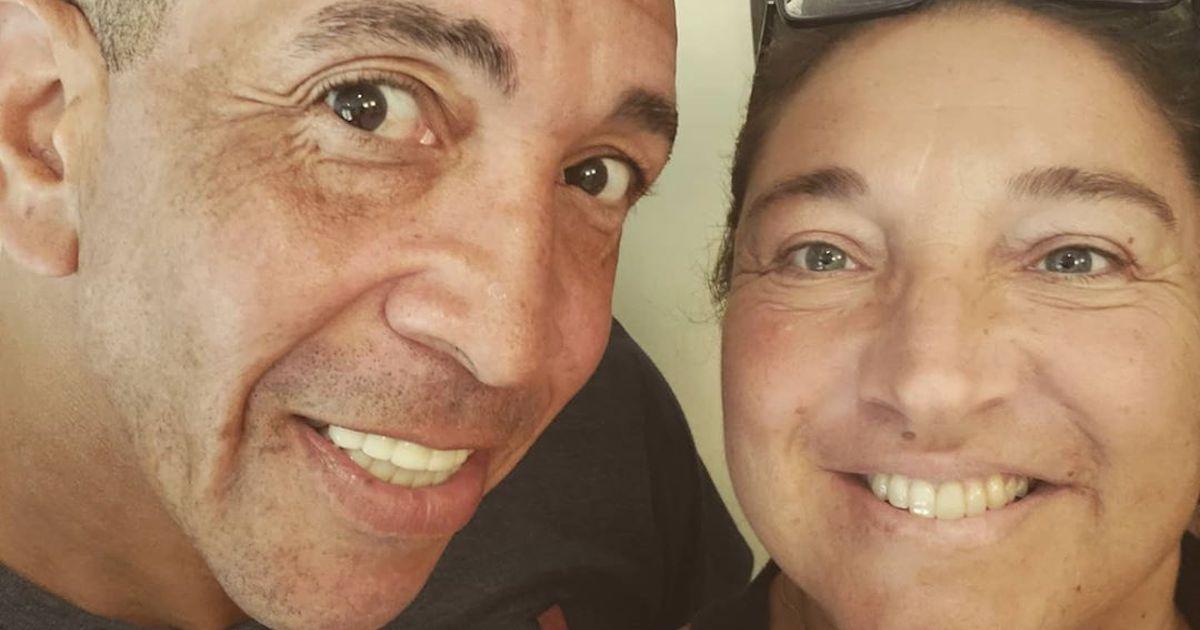 Though Darrin understood the demands of Jo's TV career, she told Entertainment Tonight in 2015 that it did take a toll on her personal life.
"You love what you do, but you love the man that you're with, and you feel constantly torn because you love both. Darrin is production manager on this show, so he gets to work with us. It almost didn't work!" she said. "The idea of it not working wasn't an option for me, or for Darrin, but the reality is that you have to live by what you preach as well."
Article continues below advertisement
Outside of his work on Supernanny, Darrin has coordinated on Real Chance of Love, Rock of Love with Bret Michaels, and The Cho Show.
It appears as if the couple made things official sometime in 2016, but Jo has not posted photos from her big day. She was first seen wearing a wedding ring on her feed in May of 2016. In the photo, she was on a tropical vacation with Darrin, which could have been their honeymoon.
Article continues below advertisement
Does Jo Frost have kids?
Much of Jo's career centers around children, but she and Darrin do not have kids together. She discussed how she was more inclined to adopt rather than to have her own kids with Entertainment Tonight.
"I work a lot with families who adopt children and I'm passionate about adoption," she said. "There are so many children out there who need loving homes. So I would absolutely consider adoption. I definitely don't feel that I have to give birth to a child in order to love them and be their mother."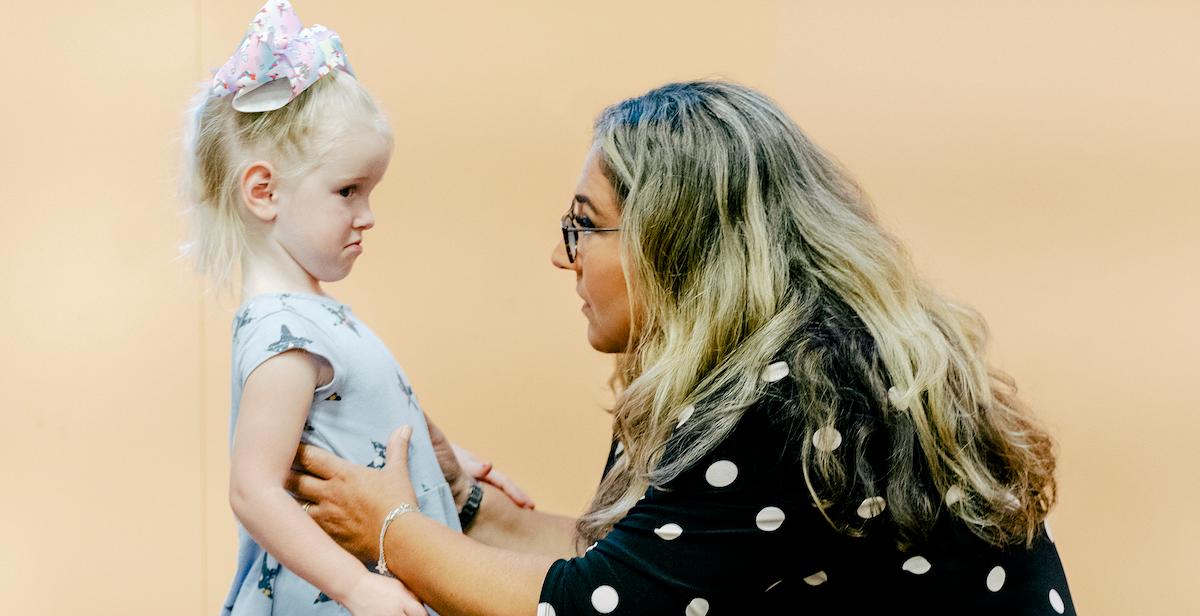 How can you watch 'Supernanny'?
The new season of Supernanny premieres on Sept. 1 at 8 p.m. on Lifetime, and viewers can catch up on Season 8 on MyLifetime.com. Those who are interested in catching older episodes of the show can do so with a Hulu subscription, through Sling TV, or with FuboTV.