Is Jo Frost Married? The 'Supernanny' Star Is off the Market
Jo Frost from 'Supernanny' has kept busy since the show ended in 2011. Now that the Lifetime series is returning, fans are wondering, is Jo married?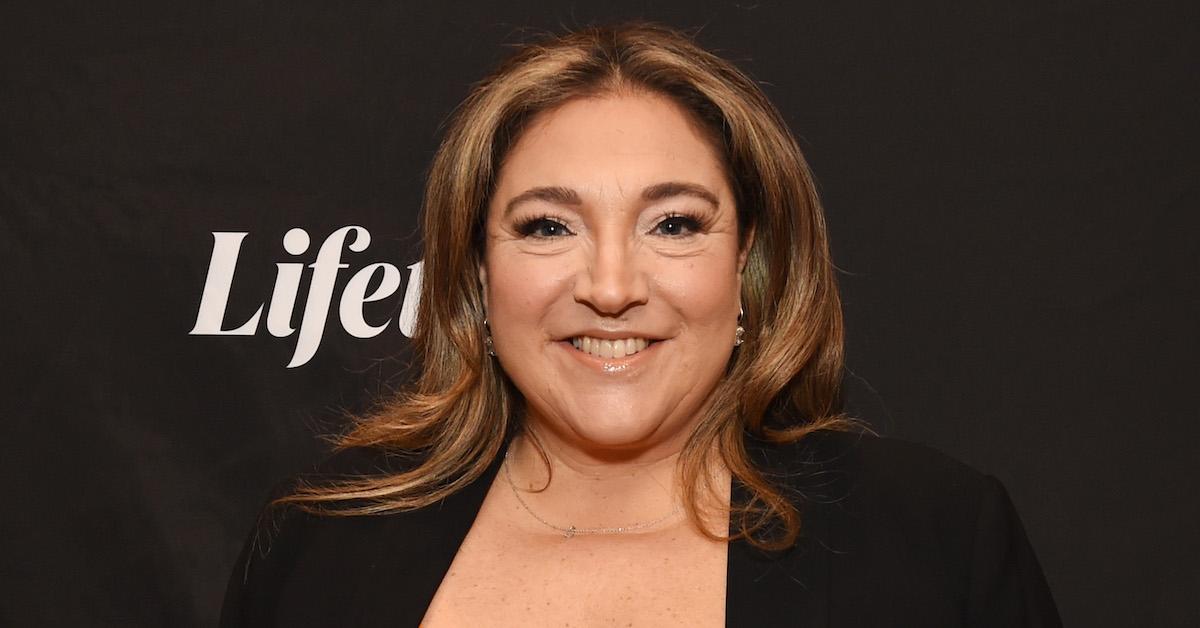 From 2005 to 2011, Jo Frost — aka the "Supernanny" — helped parents of unruly kids gain back control of their households. The British parenting guru never failed to drastically improve the behavior of the children she encountered.
Article continues below advertisement
And as of Jan. 1, it looks like Jo is back at it again. Fans will notice the reboot of Supernanny is a bit different than its first run on Lifetime. That's because instead of focusing on parents helping their naughty children, Jo will be tackling other common family issues as well.
"We're looking at families who have older children as well now," Jo told Good Housekeeping in December. "If you think about the first run of Supernanny, predominantly, it dealt with young children whose behavior was naughty. The Supernanny that you're going to see is about the whole family, with kids of all different types of ages. We're addressing not just behavior that has spiraled out of control. We're really taking a look at real families, and looking at the issues that they face every day."
Article continues below advertisement
As exciting as Jo's "return" is, it's not like she was sitting around doing nothing during her nearly decade-long Supernanny hiatus. She starred on the British series Killer Kids and Family S.O.S,, among other series. In light of her return to Supernanny, let's take a look at what's gone down in Jo's personal life in the past decade or so.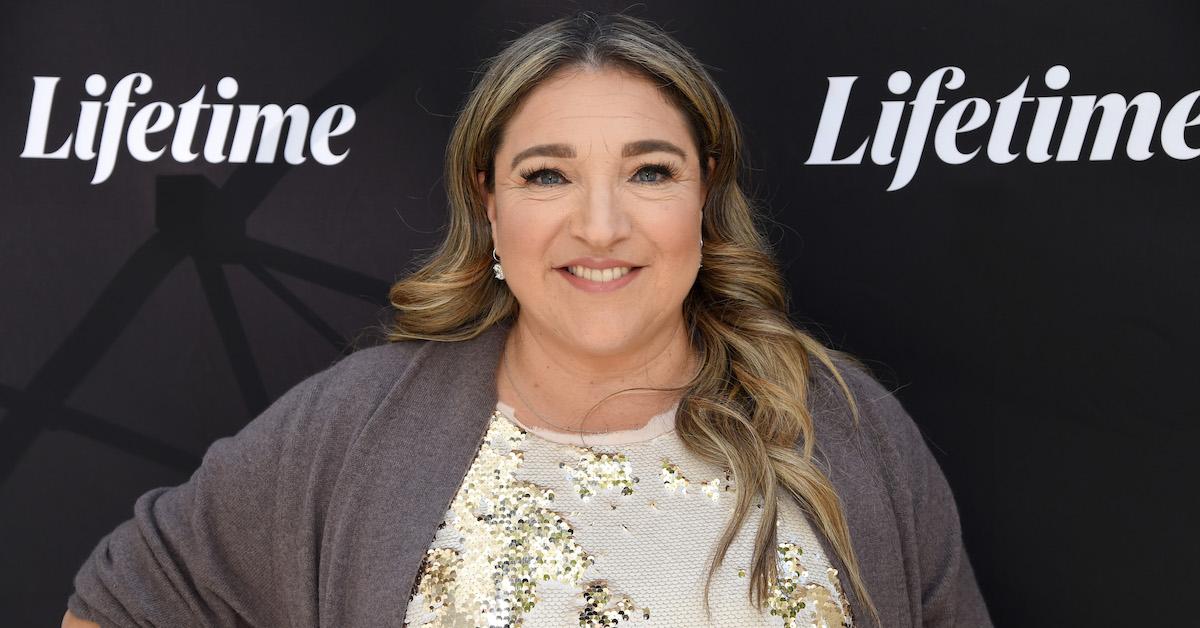 Article continues below advertisement
Is Jo Frost married?
She is! Jo is married to Darrin Jackson, a location coordinator whom she met on the set of Supernanny. Jo and Darrin live together in Orange County, California. "I'm so happy with him," Jo told the Daily Mail in 2013. "We've known each other for a long time and he's supportive and 'gets' the work I do…When I'm rushing around here, there and everywhere, he's very much a strong support for me.
Fast-forward to 2015, and Jo confessed her seriously busy schedule had once been a source of strain in her relationship. "You love what you do, but you love the man that you're with, and you feel constantly torn because you love both," she told Entertainment Tonight at the time. "Darrin is production manager on this show, so he gets to work with us. It almost didn't work!"
Article continues below advertisement
Does Jo have any kids?
The short answer to this is: No, Jo and Darrin do not currently have any children. With this in mind, the Supernanny hasn't ruled out parenthood by any means. In 2013, she shared with the Daily Mail she was in no rush to become a mom. "I'm not there right now," she told the publication. "I'm just enjoying my work and my time off, but I don't feel my biological clock ticking."
Article continues below advertisement
Jo expressed the possibility of adoption as a way of starting a family, too. "I work a lot with families who adopt children and I'm passionate about adoption. There are so many children out there who need loving homes," she said. "So I would absolutely consider adoption. I definitely don't feel that I have to give birth to a child in order to love them and be their mother."
In 2014, Jo echoed these sentiments in an interview with The Mirror. "There are lots of wonderful options out there," she said. "So whether we do it biologically or whether we don't is something we have spoken about but that's not going to happen right now.
Jo added, "I guess when the time comes when we feel, 'OK, shall we then?' we'll proceed to do what we want to do."
Article continues below advertisement
And there you have it! Jo is married, but doesn't currently have any children with her husband Darrin — although the Supernanny star is certainly open to the idea. Whether or not she eventually has kids of her own, one thing's for sure. Parents across the world will continue to clamor for Jo's child-rearing advice.