Are Angela and Michael Married on '90 Day Fiancé'? They've Been Engaged Forever
If there are two people who seem like they are never going away in the 90 Day Fiancé franchise it's Angela Deem and Michael Ilesanmi. For years, they have been going back and forth about getting married and Angela has literally gone back and forth between Nigeria and the United States in an effort to make their relationship work. Now, fans are trying to figure out if they finally got married or not.
Article continues below advertisement
At this point, to some it might seem like Angela and Michael are just postponing their nuptials on the show in order to get more airtime. But you also can't make up the drama that has ensued between them and continues to rattle their relationship. So in 2020, years after their K-1 journey began, the people want to know what's going on.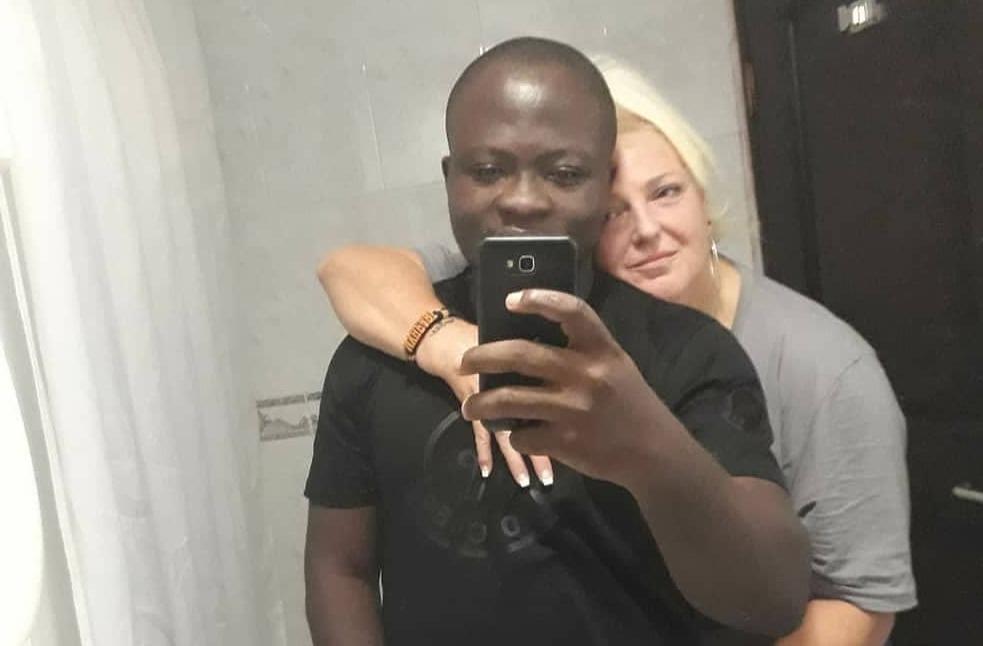 Article continues below advertisement
Are Michael and Angela from '90 Day Fiancé' married now?
According to photos which were leaked ahead of 90 Day Fiancé: Happily Ever After? Season 5, Angela and Michael got married in Nigeria. They were urged by an immigration attorney to get married in Nigeria to give Michael a better chance at getting to the U.S. And, if the photos that show Michael and Angela at the altar with TLC cameras front and center are legit, then they really are married.
Angela does still run her Instagram with the name of Angela & Michael and a main photo of the two of them, after all. And in July 2020, she shared a throwback photo of herself with Michael, which included the hashtag #TeamAngelaMichael. She also tagged Sanusi Olabode, one of Michael's friends, in the photo, so it's safe to say she also won over the "goofballs," as she affectionately nicknamed Michael's group of friends.
Article continues below advertisement
Michael's K-1 visa has been an issue.
For the most part, Michael's inability to get approved for a K-1 visa is what deterred their initial wedding plans. Originally, Michael and Angela planned to get married in the U.S. so Angela's mother could attend the wedding. Unfortunately, he was denied his visa and they opted to get married in Nigeria instead.
Article continues below advertisement
Right now, it's unclear if the wedding worked to get Michael to the U.S. on another kind of visa. Angela hasn't yet shared any photos on social media of the two of them at her home in Georgia and she hasn't revealed what happened after they got married. But these two have legitimately proved they can overcome pretty much anything thrown at them.
Article continues below advertisement
And Angela's cancer scare on '90 Day Fiancé' didn't make things easier for them.
Another thing which nearly threw a wrench in their nuptials in Nigeria was Angela's cancer scare. During Season 5 of 90 Day Fiancé: Happily Ever After? Angela thought she might have cancer, and for a little while, she Michael had to prepare for the worst. Luckily, she didn't, and it was just another hurdle for the couple to face.
Judging by the rest of Season 5, it certainly won't be the last. Even if the leaked photos are the real deal and Angela and Michael are married now, after 90 Day Fiancé, they are going to have more drama surrounding them as they gear up to head down the aisle on the show.
Watch 90 Day Fiancé: Happily Ever After? on Sundays at 8 p.m. ET on TLC.