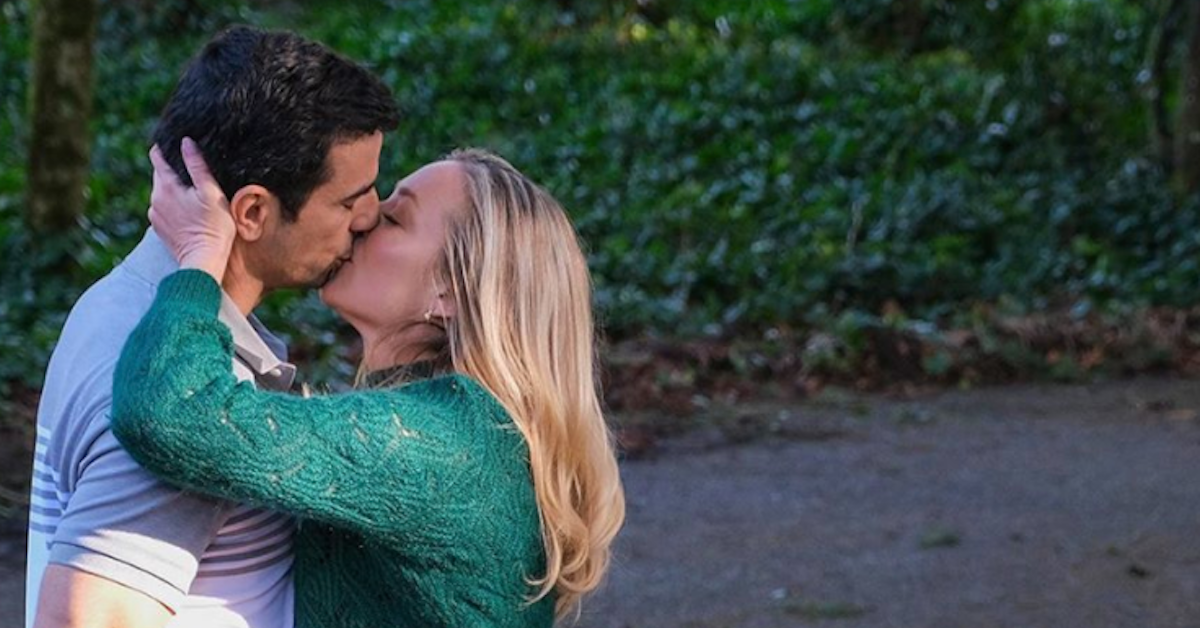 'Sleeping with Danger' Tells the Terrifying Story of Kathy Jewell
Continuing with their ripped-from-the-headlines streak, Lifetime has adapted another Anne Rule book into an original movie.
Sleeping with Danger is adapted from a short story by the true crime author, which features in her book Mortal Danger. Keep reading to learn about the true story that inspired the Lifetime original film.
Article continues below advertisement
Is 'Sleeping With Danger' based on a true story?
Sleeping with Danger is based on the real-life case of Kathy Ann Jewell, a flight attendant from Oregon who fell in love with a controlling and violent man of many names. In the movie, the flight attendant is named Grace Tanner, played by Elisabeth Rohm, and her devious boyfriend is Antonio Cupo's Paul Carter.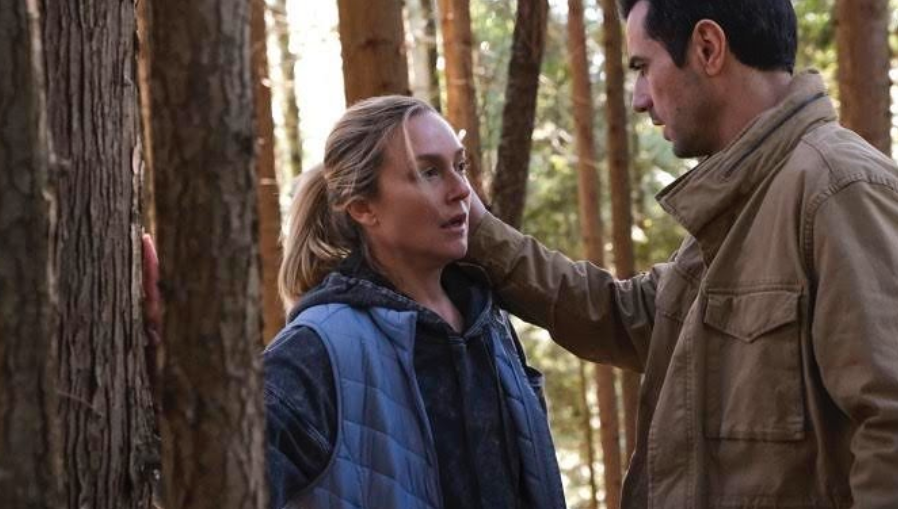 Article continues below advertisement
Their story began in the fall of 1989, when American Airlines flight attendant Kathy Jewell made an appointment with John Branden at his clinic, the Bayview Medical Group in San Diego.
The 44-year-old's company focused on nutrition and natural medicine, and he ran it with his wife. Shortly after meeting, Branden confessed his feelings for the 38-year-old Jewell and separated from his wife the following year to be with her.
Around the same time, unbeknownst to the flight attendant, her boyfriend was being sued for "peeping" at his neighbor through her windows. Within the year, a female client of his would also sue him for "medical malpractice, sexual battery, failure to obtain informed consent, assault and battery, fraud and misrepresentation," according to the book Mortal Danger.
Article continues below advertisement
While Jewell had vaguely heard that her boyfriend was involved in a lawsuit, Branden denied all allegations and any wrongdoing. The former client also noted in her suit that Branden was not certified as a medical doctor and was not licensed to conduct many of the tests and services he performed on his patients, including Jewell, when she first came to him.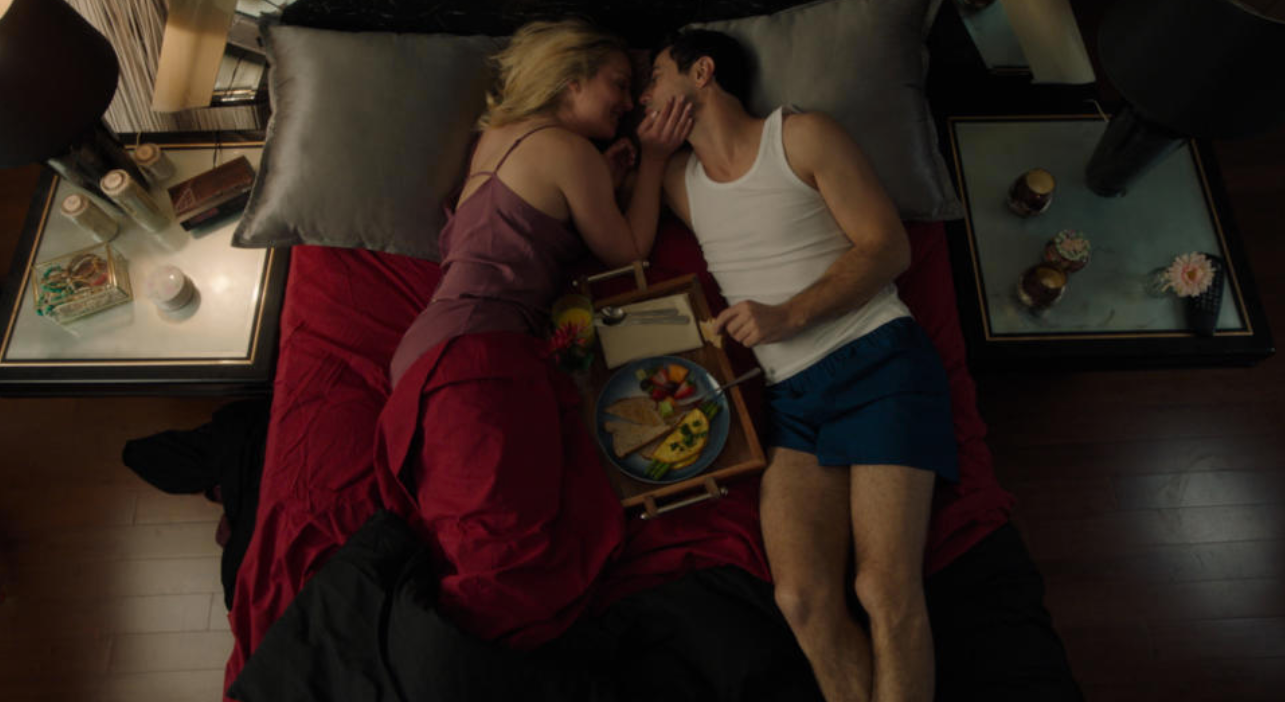 Article continues below advertisement
The suit was dismissed in 1993 and Branden handed his business over to his daughter, then disguised himself by growing a beard and forwarding his mail to Florida, making it seem that he had moved away from California.
This was a disappearing pattern that Branden practiced and eventually repeated years later when Kathy charged him with her assault.
What happened to Kathy Jewell?
Like with most abusive relationships, the one between Kathy and Branden started out loving, and slowly she began to realize that he would fly into uncontrolled rage spells. In 1999, she saw the worst of his temperament when he "raped her, tied her up, held a knife to her throat, and threatened to cut her up and throw her remains into the ocean," according to A&E.
Article continues below advertisement
When he sent her a letter postmarked from Oregon, she suspected that he wasn't really there, having experienced his disappearing schemes first-hand.
Eventually, Kathy was able to get the FBI and ACLU involved, and she cooperated with the Curry County Sheriff's Office in an attempt to find her attacker. But she wanted to be careful in her exploits as she feared that he might find her first.
In 2007, after toeing the line of staying physically safe from Branden while simultaneously trying to locate him, her fears came true. News broke that a man, who went by the name of John Williams, had murdered the woman he called his wife, injured their friend, and killed himself. Of course, John Williams turned out to be John Branden.
Watch the Lifetime original movie Sleeping With Danger to learn more about the chilling true story.
If you need support, The National Sexual Assault Hotline is available 24/7 at 1-800-656-4673. You will be connected with a trained staff member in your area. Or visit RAINN.org to chat online with a support specialist at any time.