Lifetime's 'A Murder to Remember' Tells the Chilling True Story of Candra Torres
Lifetime's 'A Murder to Remember' tells the terrifying true story of Candra Torres. What you need to know about the case and her husband's murderer.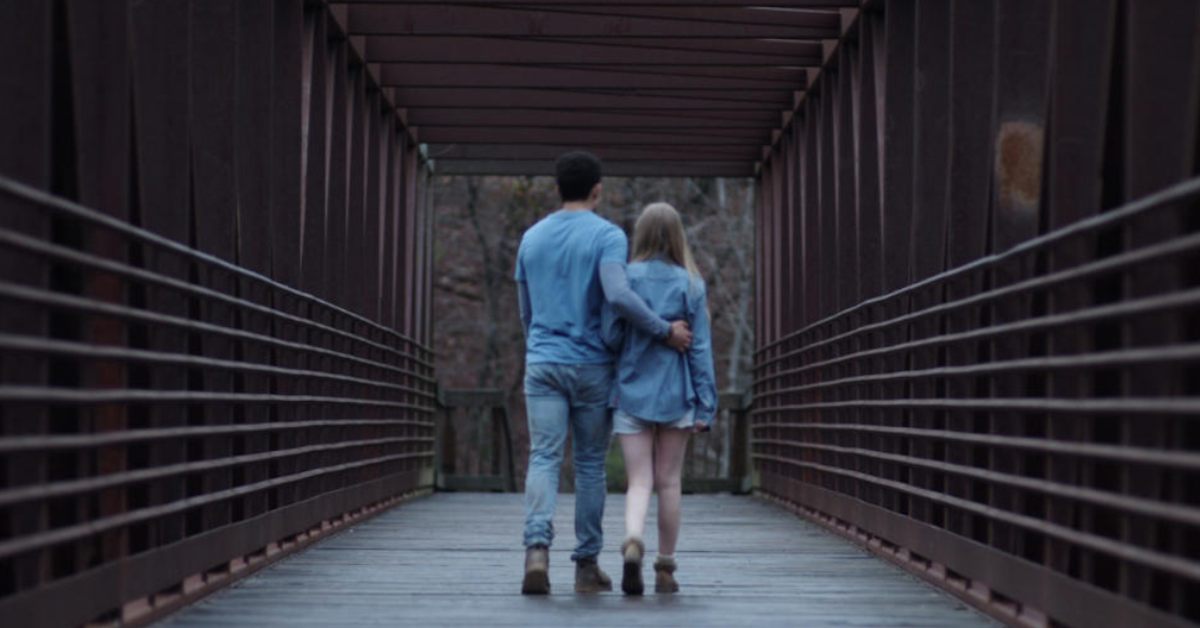 Lifetime always finds a way to bring the wildest stories to life, and its most recent "ripped from the headlines" movie is certainly delivering.
A Murder to Remember follows Javier (Kevin Rodriguez) and Robin Rivera (Maddie Nichols) as they celebrate their one-year anniversary on a camping trip.
Article continues below advertisement
"But when Javier ends up dead," the synopsis reads, "Robin finds herself alone in the rough wilderness. She accepts help from another camper, a mysterious stranger named Sam (TC Matherne) and slowly places her life in his hands. But is Sam there to protect Robin? Or does she need protecting from him?"
Keep reading for everything you need to know about the true story A Murder to Remember is based on.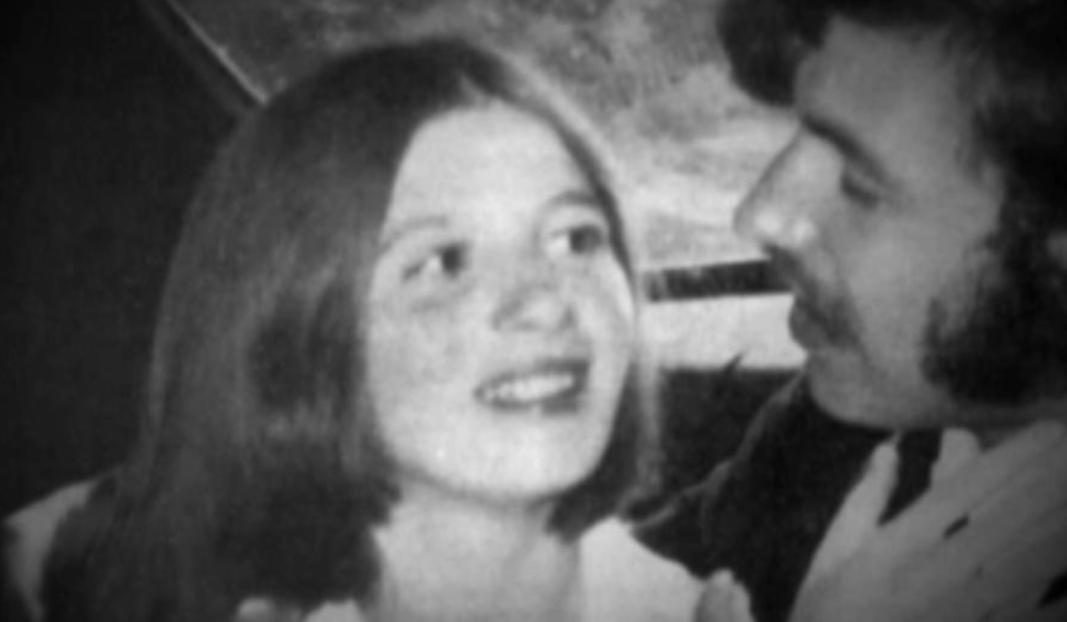 Article continues below advertisement
The true story of 'A Murder to Remember' took place in 1976.
A Murder to Remember is based on Ann Rule's book, Empty Promises and Other True Cases, in which the true crime author explores some stranger-than-fiction American crimes. The section "The Stockholm Syndrome" seeks to understand the phenomenon whereby victims develop trust or even affection for their captors and uses the true case of Julio and Candra Torres (called Robin and Hank in the novel, and Robin and Javier in the movie) to illustrate what happens.
In 1976, Candra and Julio Torres were celebrating their first wedding anniversary, just like in the fictionalized retellings, along with their Collie, Rusty. The couple decided to go camping in Oregon's Mount Hood, where they encountered one Thomas Leslie Brown, who promised to show them a great fishing spot.
Article continues below advertisement
During what was meant to be a fishing excursion, Brown shot and killed Julio. Rusty, who was alarmed, attacked Brown, who then shot the dog dead. 16-year-old Candra witnessed the entire sequence of events and was left alone with her husband and dog's murderer.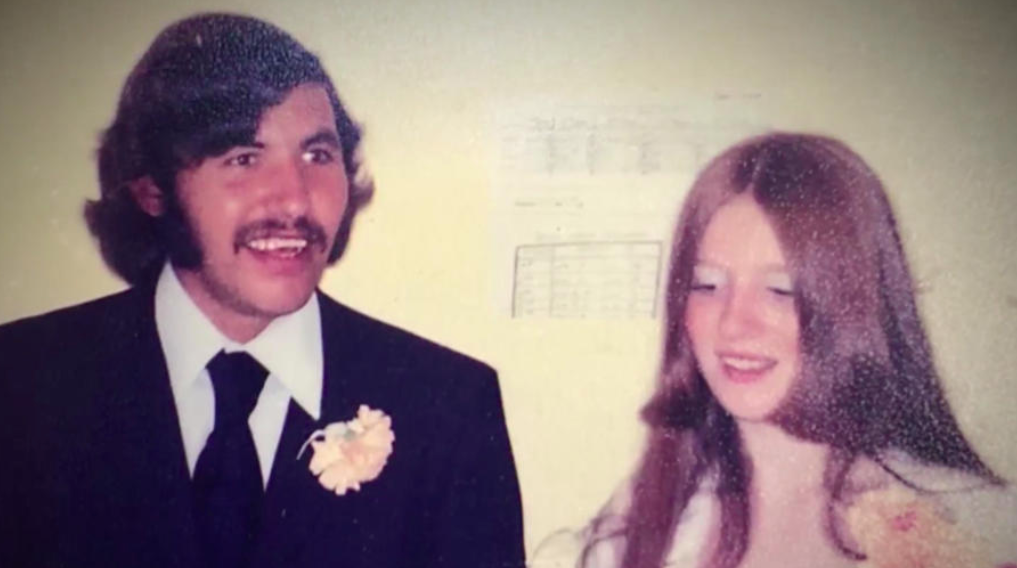 Article continues below advertisement
When investigators became involved with the case, Candra backed up Brown's retelling of events, which alleged that the shooting was merely an accident, a byproduct of a rifle hand-off that had gone horribly awry. Both Candra and Brown passed a polygraph test.
But Candra later changed her story.
But later, Candra woke up in the morning and had "all these memories hit me." This time, her memory of the camping trip was alarmingly different than what she'd told officials before.
Article continues below advertisement
This time, her recollection was as follows: Candra was at the campsite cooking breakfast after the men had gone off fishing. Then, she heard the shot go off. Brown came down to the campsite where Candra and Rusty were, then shot the dog. "I looked at him and said, 'You shot my dog,'" she recalls. "He got a big smile on his face, and he said, 'I shot your husband too.'"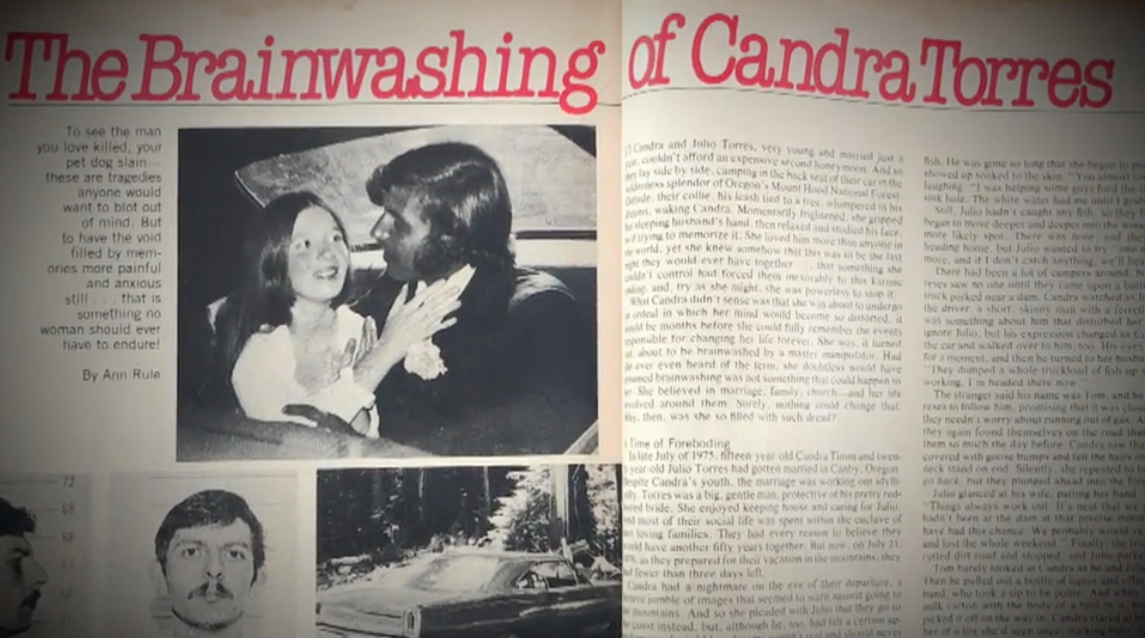 Article continues below advertisement
Candra then remembers Brown taking her further into the woods and raping her repeatedly that night, saying over and over that her husband's killing had been an accident rather than a murder.
When she gave this second account to investigators, they reacted with suspicion. They gave her a second polygraph test, and she failed it.
Why did Candra protect her husband's murderer?
These days, Candra's case is viewed as textbook Stockholm syndrome. As psychiatrist Frank Ochberg, who helped coin the term, explains, "There are a lot of ironic things that can happen when people are traumatized ... including that a captive — who often thinks he or she is going to die — might end up having positive feelings toward the hostage-taker."
Article continues below advertisement
In Candra's words, she "was so thankful that [she] was going to be back with [her] family and that [she] was going to see people again. [She thinks] he felt like [she] was totally under his control — which [she] was ... At this point, you're almost grateful to this evil person, because you're alive."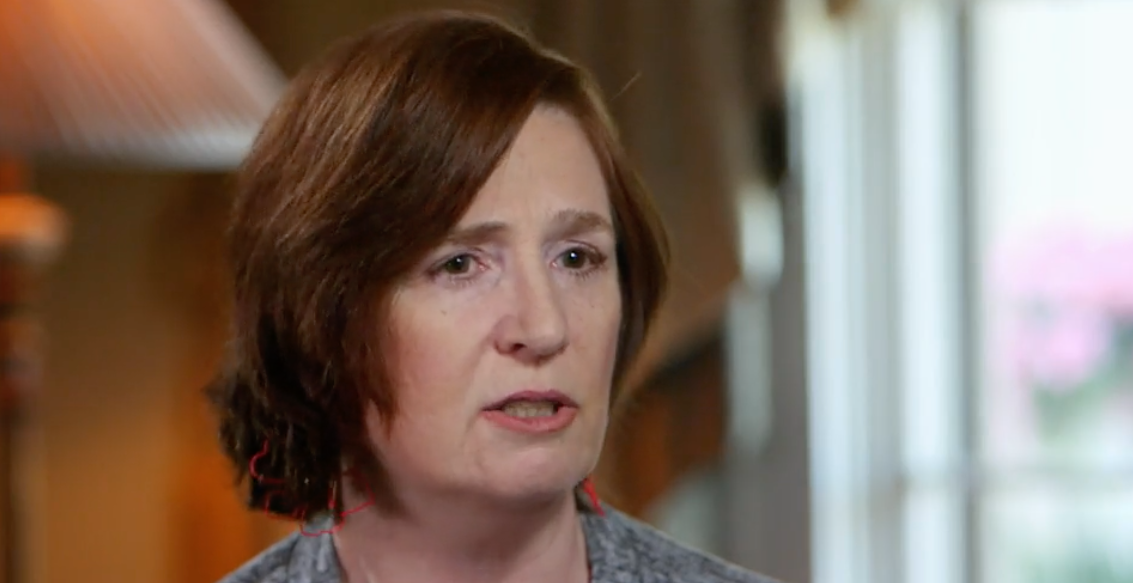 Article continues below advertisement
Where is Thomas Leslie Brown today?
Candra only went back to tell the police her changed account after revealing her new memories to her mother, who understood that Brown had been trying to get her to help cover up his murder.
However, Candra's changed account and the fact that she failed a polygraph made her an unreliable witness. Luckily, Brown confessed his crime to a cellmate while he was arrested and jailed. Taking into account his confession together with Candra's testimony helped put Brown away in 1977.
He's been incarcerated at the Oregon State Penitentiary since.