The Reason Why Elizabeth Smart's Parents Divorced After 30 Years of Marriage
About a year ago, Elizabeth Smart's dad, Ed Smart, announced that he was gay. How did this impact his longterm marriage? Did he and his wife get divorced? Here's what to know.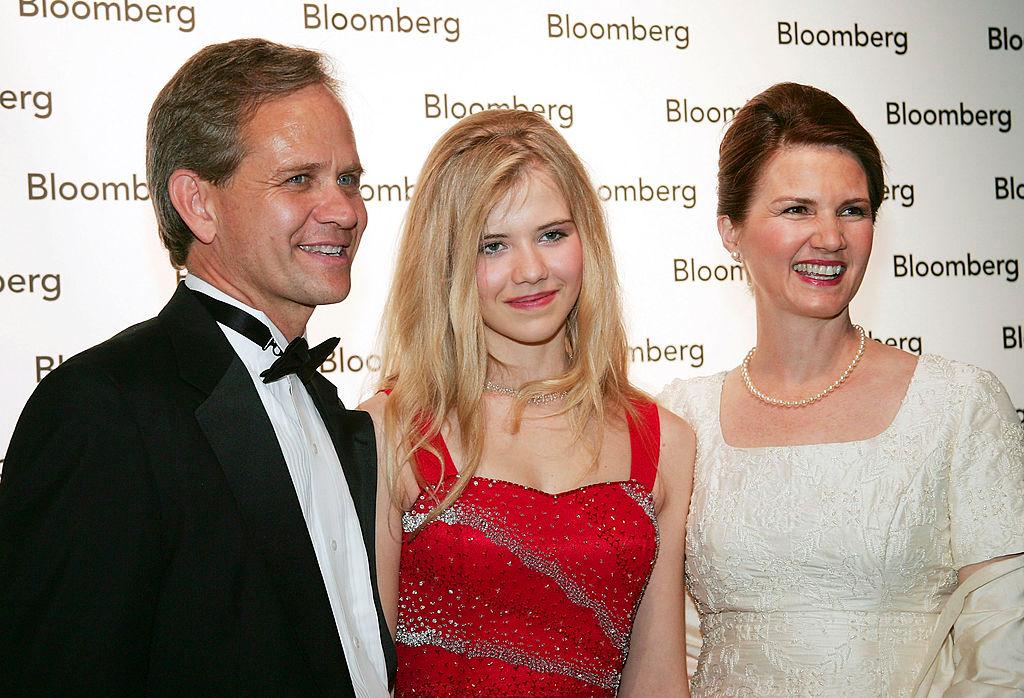 The new Elizabeth Smart special, part of the Elizabeth Smart: Finding Justice installment, airs on Aug. 2 on Lifetime — but before you tune in, you might want to refresh yourself on what happened. In 2002, 14-year-old Elizabeth was abducted and held captive for nine whole months until she was eventually rescued, after two witnesses came forward and identified her kidnappers, Brian David Mitchell and Wanda Ileen Barzee. Now, Elizabeth is a child safety activist.
Article continues below advertisement
Although Elizabeth has stayed in the spotlight to continue fighting for the safety of children, she's been fairly private about her personal life, for obvious reasons. Furthermore, she and her family are devout members of the Latter-day Saints Church (in 2009, Elizabeth served a missionary for the Church in Paris). However, in 2019, news broke about Elizabeth's father, Ed Smart, came out as gay — which is a big deal for the Mormon community.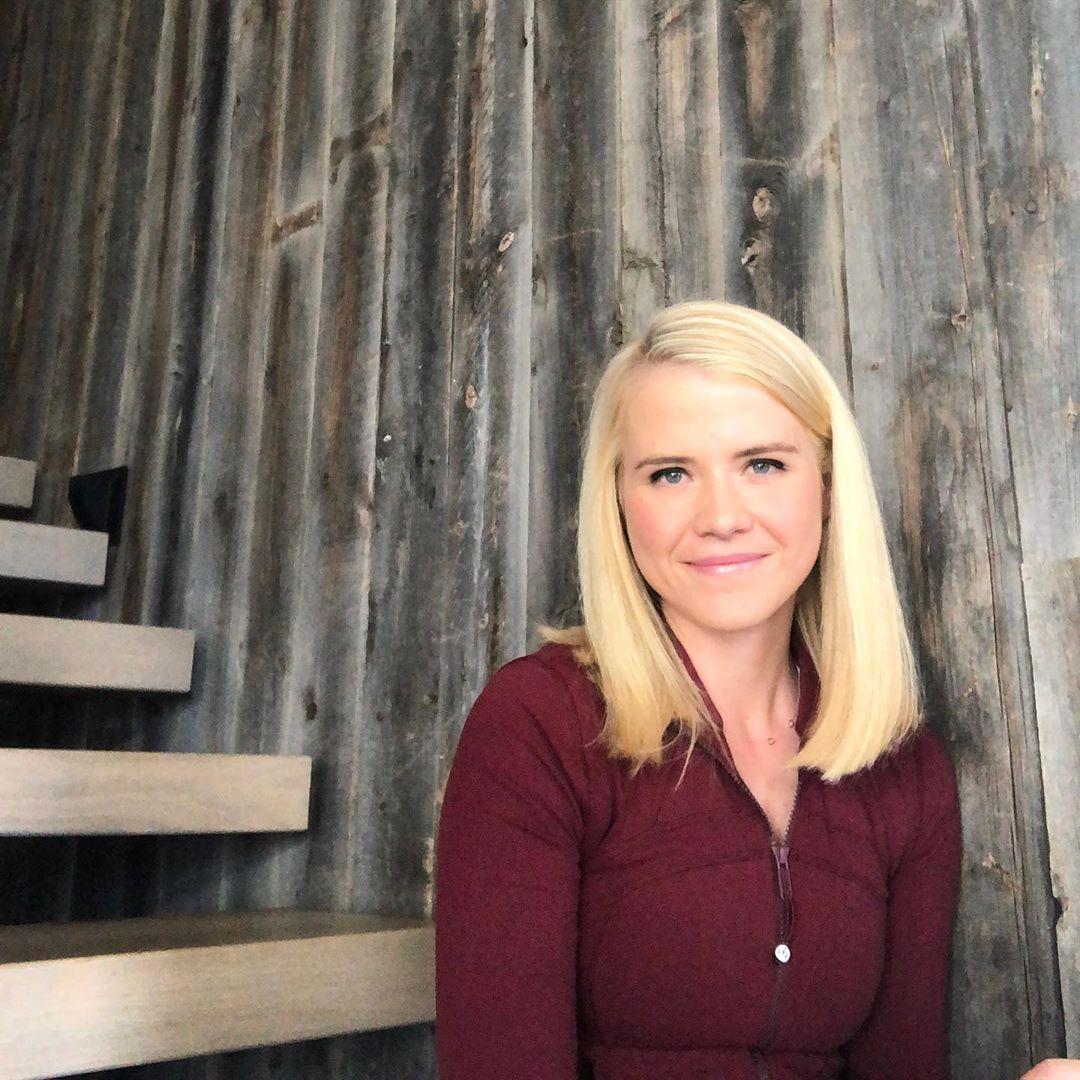 Article continues below advertisement
The 64-year-old announced on his Facebook page in August 2019, "The decision to be honest and truthful about my orientation comes with its own set of challenges, but at the same time, it is a huge relief. I can no longer live trying to appease someone else's idea of who I should be, and have come to the conclusion that it was never my Savior's intent to change me from the way I was born."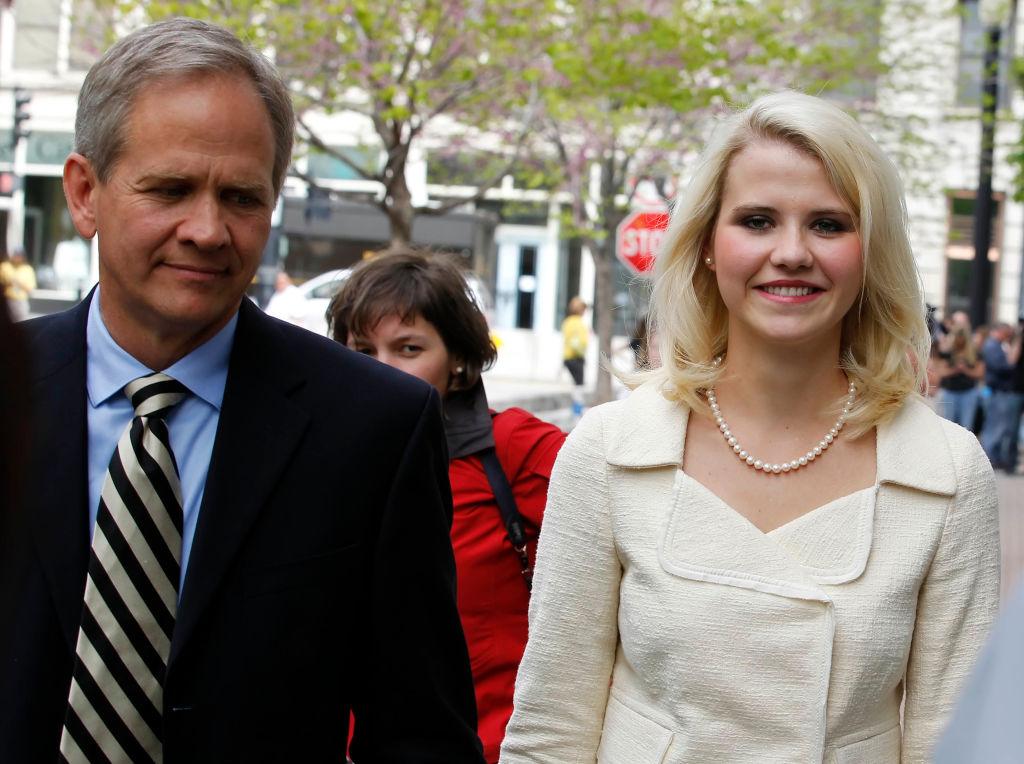 Article continues below advertisement
Ed also stated that he didn't feel like he belonged in The Church of Jesus Christ of Latter-day Saints. "As an openly gay man, the church is not a place where I find solace any longer," Ed Smart said.
Did Elizabeth Smart's parents get divorced?
Ed Smart and his wife Louis separated after he announced he was gay, and they officially divorced in December 2019. "I love my family and always will. Lois has been a loyal wife, an extraordinary mother, who has had to endure an impossible part of this journey. I deeply regret the excruciating pain this has caused her," Ed stated.
Article continues below advertisement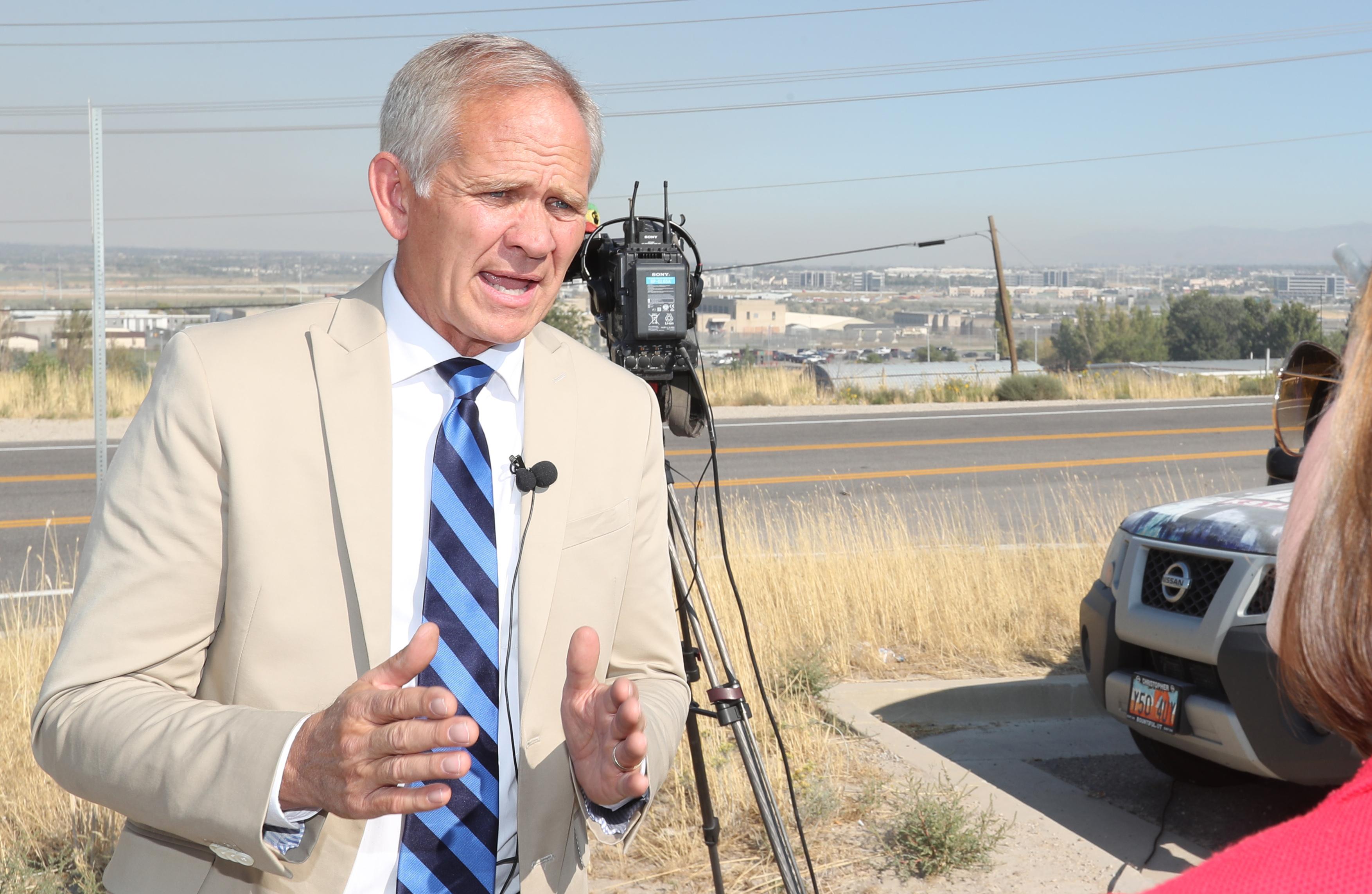 In response, Elizabeth told The Desert News, "My parents taught me as a young child that they would love me unconditionally no matter what happened. Their decisions are very personal. As such, I will not pass judgment and rather am focusing on loving and supporting them and other members of my family."
Article continues below advertisement
Although Ed made the brave announcement in August 2019, it seems as though Louis knew something was up a year before. Ed told Inside Edition, "December 10, my wife asked me 'are you gay?' and I finally said yes. Somehow, this person I've loved my whole life thinks I'm a horrible person, that really eats me. I'm sure she feels betrayed, like, 'what was my marriage'?" Ed has not spoken to his wife since coming out.
"Acceptance and love is what makes the world a better place. The crucible of guilt and shame that too many secretly endure is something I wouldn't wish on anyone," Ed wrote back in August 2019 on his Facebook page.
We hope that, in the year since Ed came out, Lois has come to accept her ex-husband and forgive him (not for his orientation, but for keeping it from her for so long).