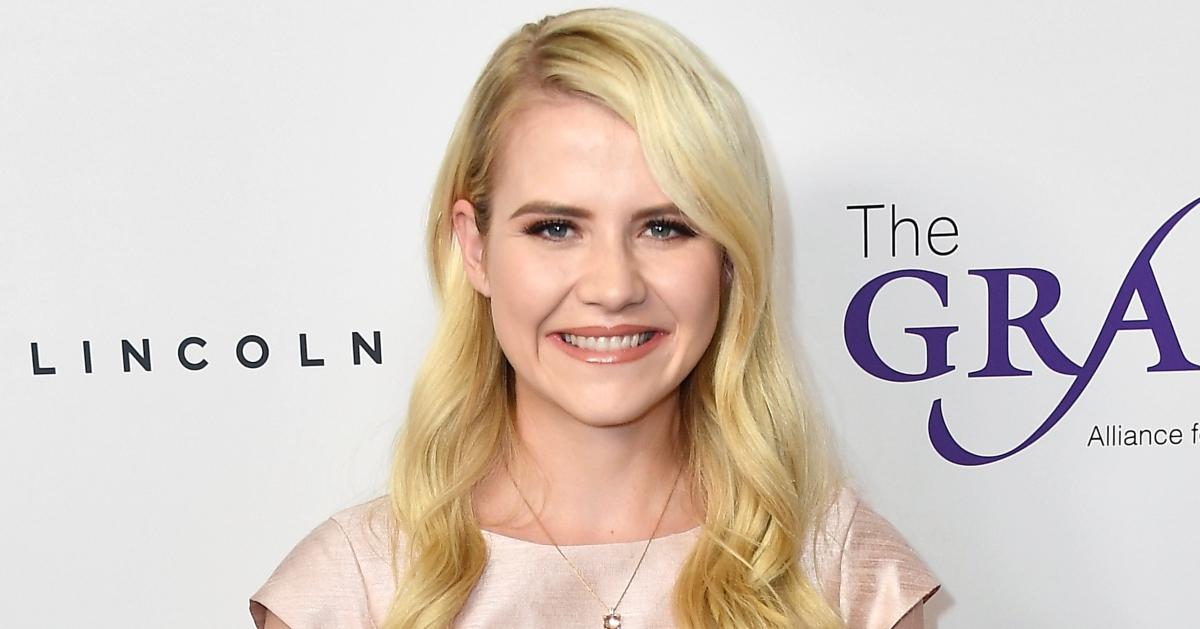 Elizabeth Smart Recounts Being Sexually Assaulted On a Plane Years After Her Kidnapping
In 2002, Elizabeth Smart was taken from her Utah bedroom at knifepoint at the age of 14. The case stunned the public, as Smart's kidnappers had invaded her home and took the young teenager while her sister, Mary Katherine Smart, laid next to her in the same room.
Article continues below advertisement
She was gone for nine months, and she was only reunited with her family when her sister suddenly remembered how the kidnapper's voice sounded the same as the man who had worked on the Smart family home months earlier.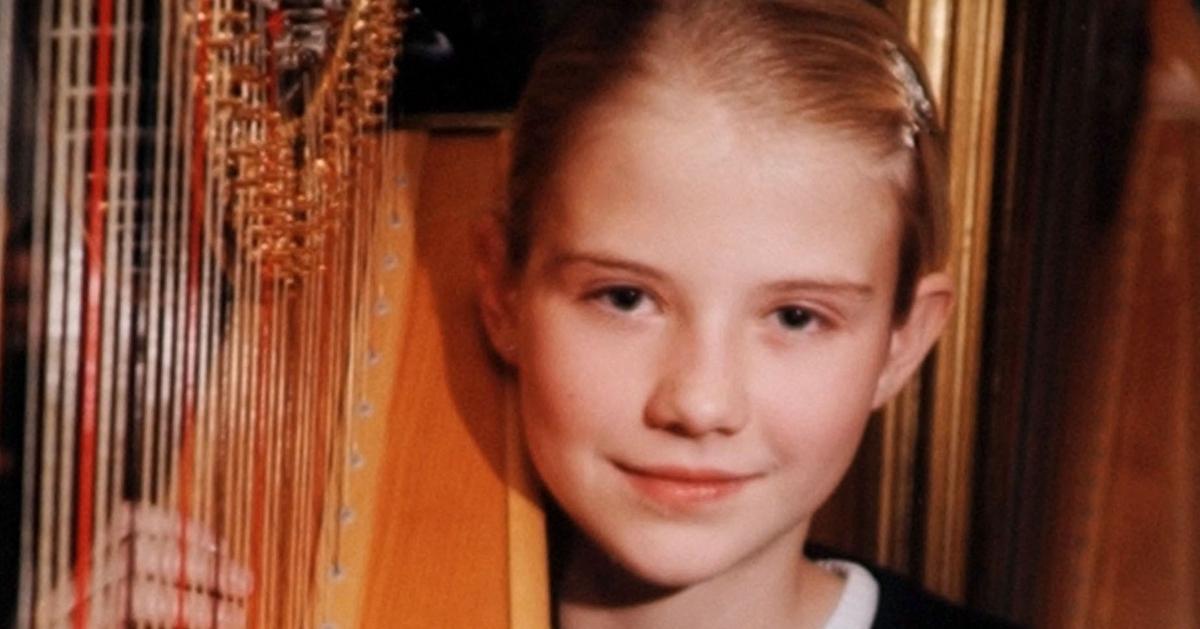 Article continues below advertisement
In the years since Elizabeth was brought home, she's used her experience to warn parents about being safe with who they allow into their home. She's also detailed the abuse she had to endure while in captivity. Her work has spread awareness to countless families, and now in her thirties, she's raising a family of her own.
Elizabeth made headlines again when she opened up to CBS News about a traumatizing event that occurred on a plane ride in 2019.
The child safety advocate opened up about a sexual assault that she said made her feel like a victim all over again.
Article continues below advertisement
What happened to Elizabeth Smart?
Smart appeared on CBS News to discuss her self defense program, Smart Defense, when she revealed that she had another harrowing experience when flying home to Salt Lake City in 2019.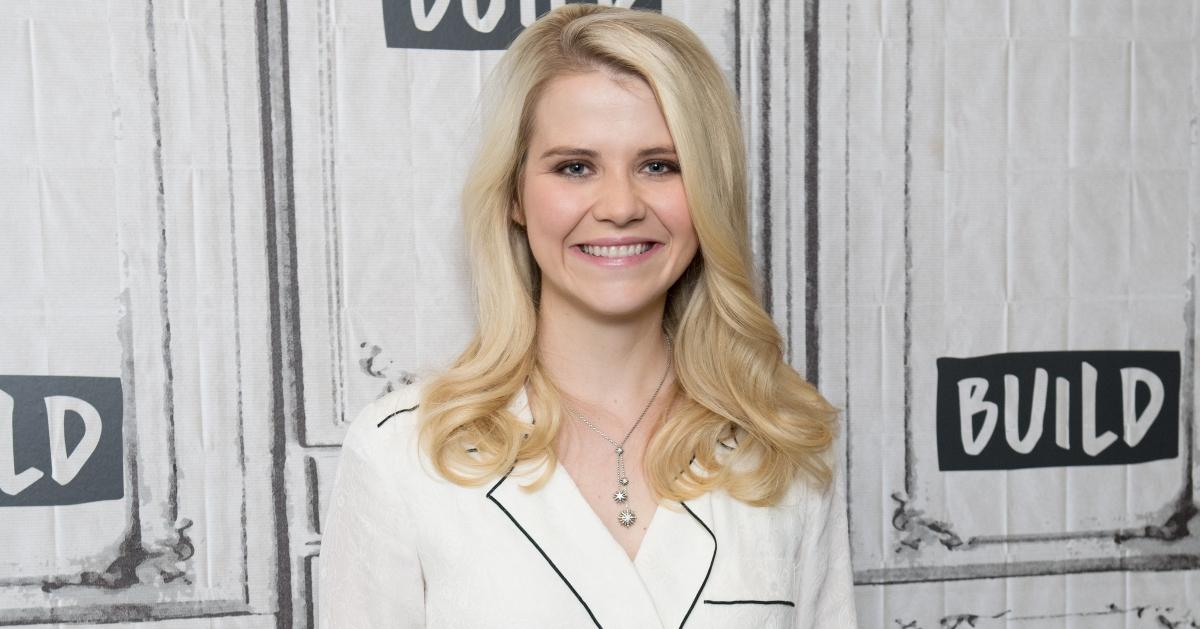 Article continues below advertisement
"I've always felt safe on an airplane," she said to Gayle King. "I've never been worried, I've never felt threatened on an airplane. Until now."
When Elizabeth was on that plane, she said that the man sitting next to her began touching her inner thigh while he thought that she was asleep.
"I had been asleep, and all of a sudden, I woke up because I felt someone's hand rubbing in between my legs, on my inner thigh.
"I was shocked. The last time someone touched me without my say so was when I was kidnapped and I froze," Elizabeth recalled. "I didn't know what to do. I speak to other women about it, I tell them that it's okay to say no, and it's okay to take care of yourself and to stay safe."
Article continues below advertisement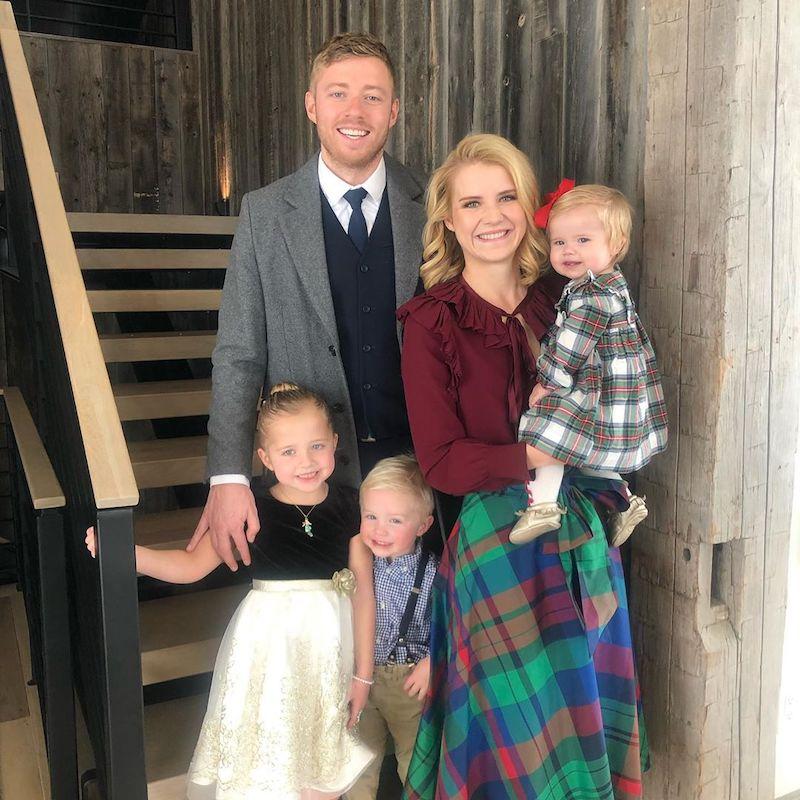 "I kept saying to myself, 'you're Elizabeth Smart. You should know what to do,'" she said.
Smart said that when she woke up, she expected the man to apologize or have some sort of reaction to touching her while she slept. She said that he was completely silent.
She then told representatives for Delta, the airline she was flying, about the ordeal.
Article continues below advertisement
"I filed a complaint online, and they called me back," she said about Delta's reaction. "They were super apologetic, but it's not Delta's fault. I mean, it was this man. This man made a decision. But I wanted Delta to know, and they were very appalled. They offered to help me as much as they could, to back me as far as I wanted to take this."
She said that she spoke to the FBI too, and that the investigation is ongoing.
The situation encouraged Elizabeth Smart to advocate for self defense.
When Elizabeth returned home from that fateful flight, she spoke to her husband, Matthew Gilmour, about feeling down about why she would have to go through something traumatic again.
Article continues below advertisement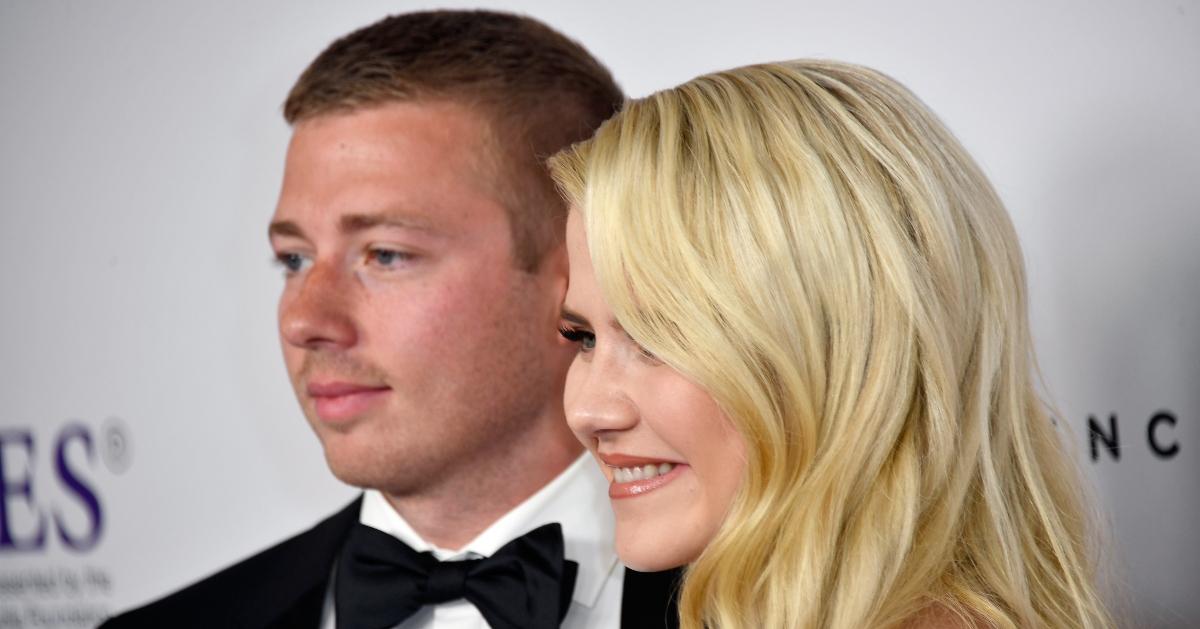 "Do I just have a big badge on my forehead that says 'easy pray' or 'victim?' Because I am just sick of it," she said.
Her husband then asked her if she would be able to defend herself if another similar situation arose in the future. That's when she decided to develop Smart Defense.
Article continues below advertisement
The program encourages women, especially teenagers, to learn various tactics to use in the case of an emergency involving a predator, loved one, or stranger. Elizabeth teamed up with law enforcement agents as well, who have taught techniques used when apprehending criminals.
When asked if she thought that this class would have helped her in her 2002 kidnapping, Elizabeth said she didn't think it would have prevented it from happening. But, she recalled instances during her months in captivity where the course would have come in handy.