Bobby Love's Viral Humans of New York Story Includes a Prison Escape and a New Identity
Bobby Love's crimes, prison escape, the construction of his new identity, and wife Cheryl Love went viral in a Humans of New York piece.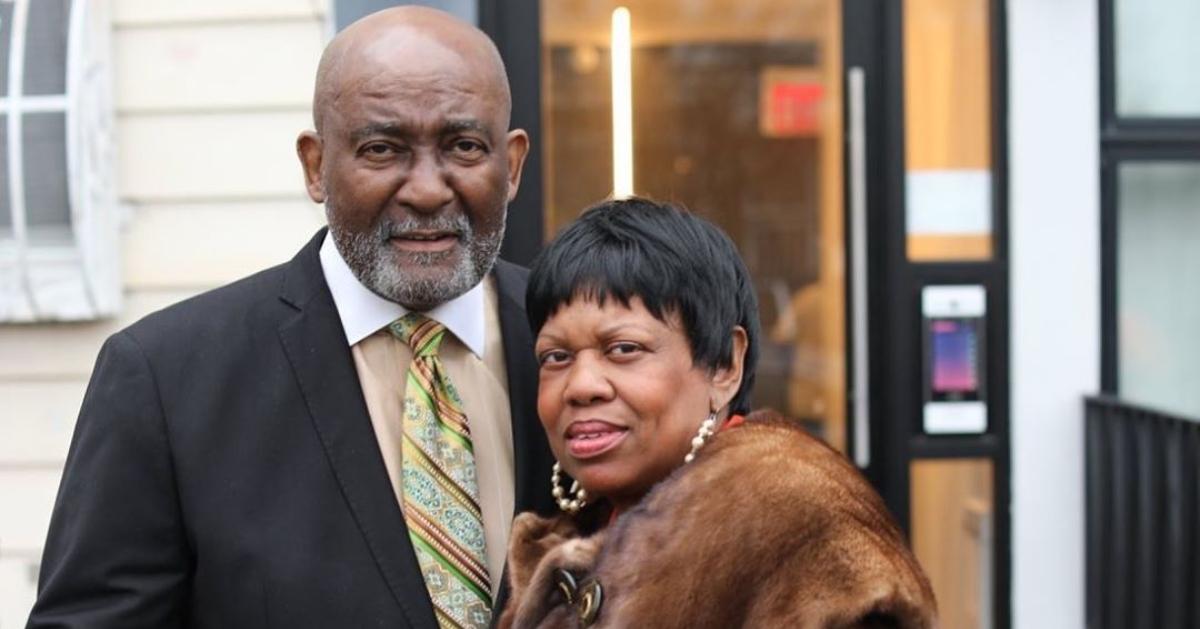 Since 2010, photographer Brandon Stanton has been capturing the lives of New York City residents through pictures and short stories shared on Humans of New York. His goal was to present the diversity of 10,000 New Yorkers and create a catalog of sorts for the future. The concept has since gone viral, and the various social media accounts for Humans of New York have millions of followers.
Article continues below advertisement
While every story featured on the page is compelling, Bobby Love's has gripped readers. Bobby was arrested in 2015, much to the surprise of his wife, Cheryl Love, after being on the run from authorities for more than 35 years. His tale of trouble, imprisonment, escape, and assimilation into a new identity kept readers clamoring for more, and wondering where Bobby is now.
Read on to find out more about Bobby Love's Humans of New York piece with his wife, Cheryl Love.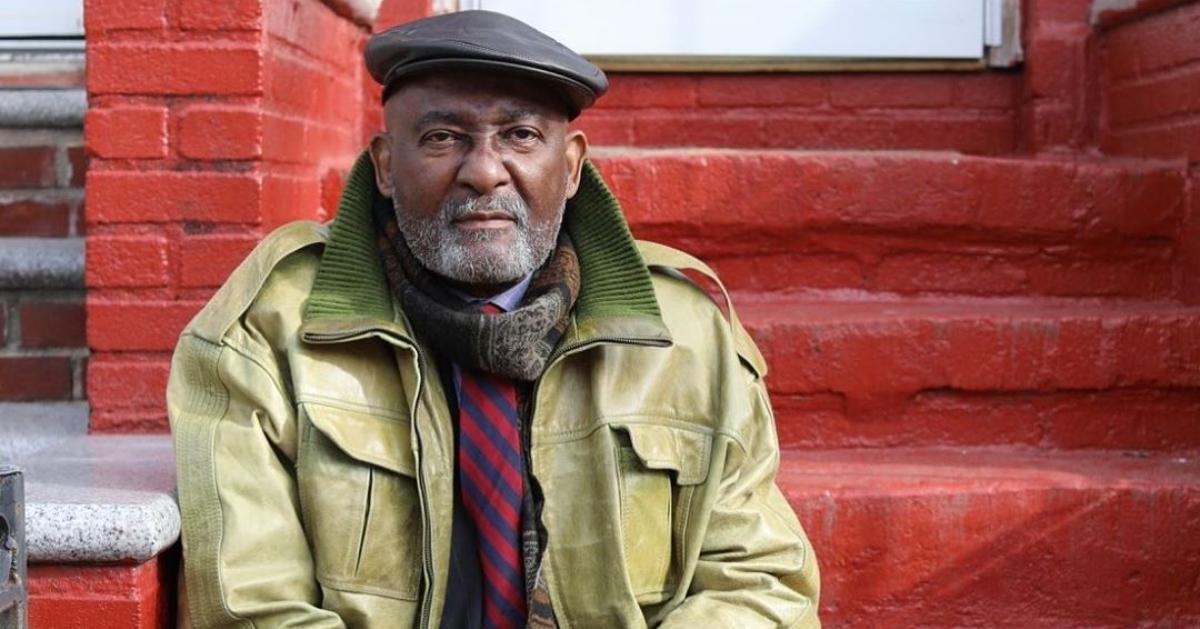 Article continues below advertisement
What happened in Bobby Love's Humans of New York story?
While most of the stories featured on Humans of New York include one to two photos with captions, Bobby and Cheryl Love's story got 11 separate posts, and users were hanging onto every single word. In 2015, Bobby and Cheryl were at home in Brooklyn when they received a knock on their front door from the police. Cheryl was awake, while Bobby was in bed. When she answered, she assumed the police were there to speak to them about their neighbor, who had a penchant for getting into trouble.
When Cheryl opened that door, she noticed that there were more than a few officers. There were FBI agents as well, and they barged past her toward the room Bobby was in. Authorities asked Bobby his name, and he replied "Bobby Love." They asked again, and Cheryl couldn't hear his muffled reply.
The Bobby that Cheryl knew had never been in trouble with the law before, and she recounted that her first thought was that he had murdered someone.
Article continues below advertisement
She asked her husband of 40 years what the commotion was all about.
"This goes way back, Cheryl," he ominously replied. "Back before I met you. Way back to North Carolina."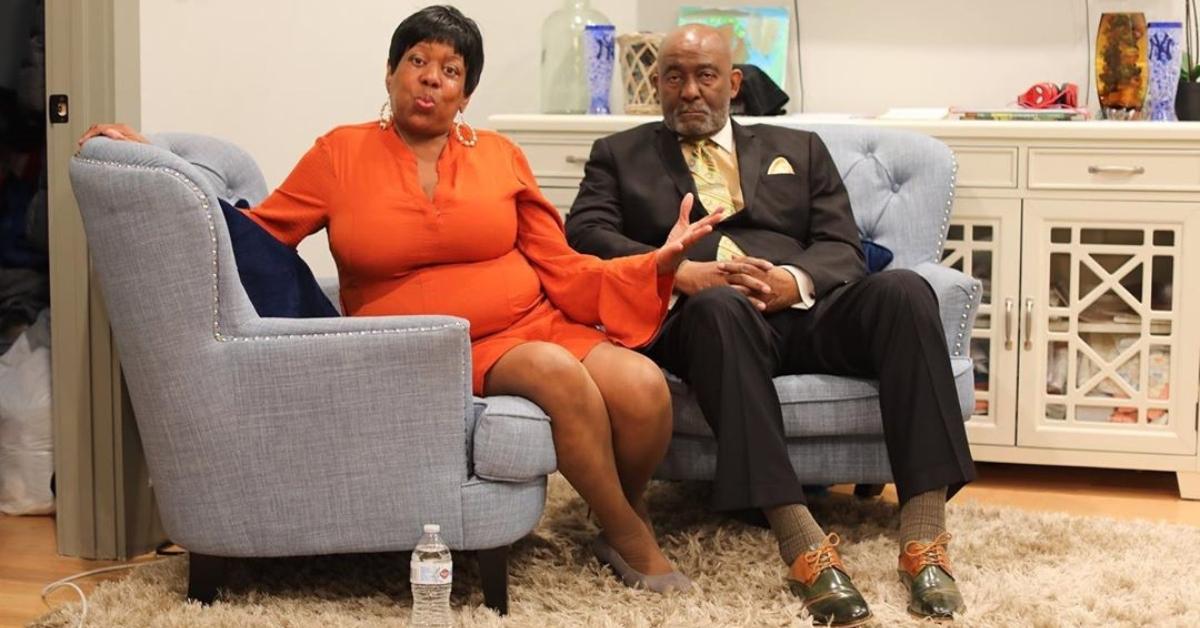 Article continues below advertisement
Cheryl learned that Bobby Love wasn't her husband's real name at all.
After his 2015 arrest, Bobby's Humans of New York piece shifts to the true moment when it all started: at a Sam Cooke concert in the '60s when he was a young teenager. Bobby's real name is Walter Miller, and after yelling out at the concert, he was arrested for disorderly conduct.
This arrest would prove to be the first of many. Walter admitted he got into a lot of trouble as a teenager, as his mom was struggling to care for her eight children.
He stole mail, purses, and other personal items from people. He was next arrested after he was caught stealing band equipment in his high school. He was sent to the Morrison Training School, a juvenile detention center. Walter explained that it was a horrible place, and he would fall asleep to the sound of a freight train each night.
He couldn't bear being there anymore, so he ran away and followed the whistle from the train. He went all the way to Washington D.C.
Article continues below advertisement
But, Walter couldn't manage to stay out of trouble. He was living with an older brother, but he soon found himself friends with kids who were robbing banks. One bank employee had pulled a silent alarm while Walter and his friends were stealing from it, and the group got into a standoff with police a few minutes later.
Walter was shot in the butt, and he was arrested again. This time, he was sentenced to 25 to 30 years in prison.
Article continues below advertisement
After exhausting his appeals and having what he described as poor legal representation, Walter came to the realization that he was going to be spending much of his life behind bars. Though he claims he was a model prisoner, there were guards who wanted to get him into trouble. Walter says that these guards would make up indiscretions to put on his record. That's when he knew he had to escape again.
Bobby Love escaped from prison a second time.
Walter's behavioral "issues" that were recorded by the guards led him to being given one of the more laborious prison jobs. He worked on the roads, which meant he had to take a bus to an off-site location each morning before sunrise. He then decided that he would use this short bus ride as his opportunity to escape.
He became familiar with the route, how long it took, and he memorized its stops. He worked at a radio station in the prison too, so he had regular clothes to wear.
Article continues below advertisement
When he was one strike away from going to a more high-security part of the prison, Walter made his move. He sat at the back of the bus and jumped out the emergency exit when it made a regular stop. He threw off his prison uniform and ran until he was out of sight. This was Walter's last escape from prison.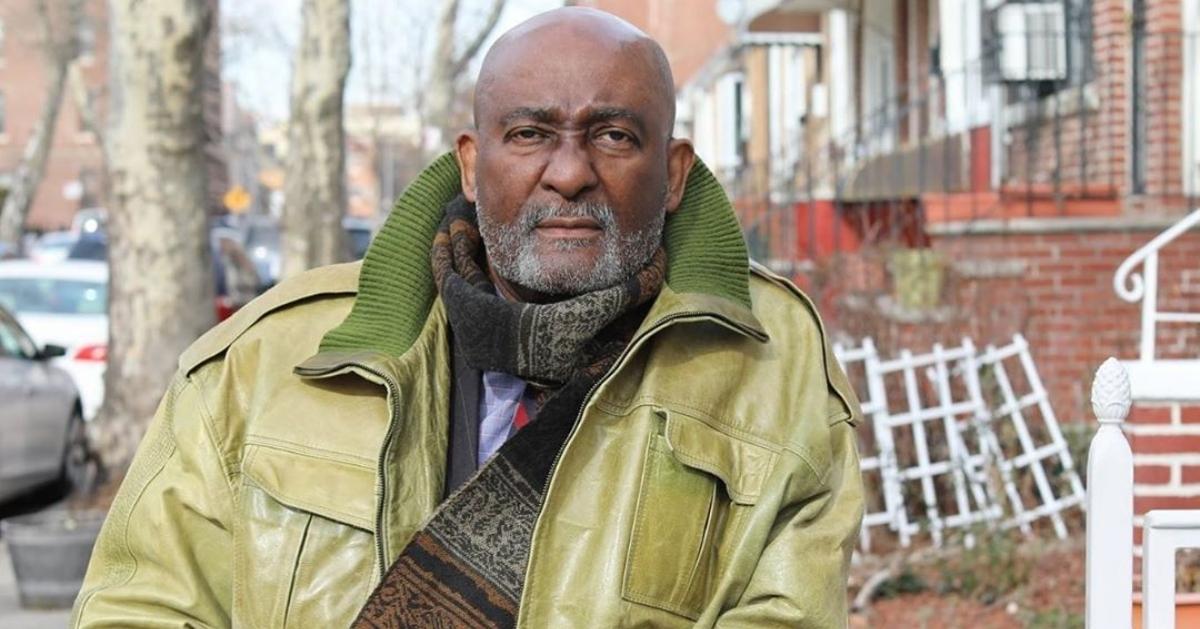 Article continues below advertisement
He eventually made it to a bus stop, and he convinced a man to buy him a Greyhound ticket bound for New York. When a woman asked his name on the bus, he quickly thought one up.
"Bobby Love," he responded.
Bobby then met Cheryl and the pair got married.
Cheryl never knew Walter Miller, and he never once uttered that name in front of her. After getting off the bus in New York City, Bobby's quick thinking helped him get documentation to prove that his name was Bobby Love. He used this new paperwork to get a job in the cafeteria at the Baptist Medical Center. That's where he met Cheryl.
The two wed in 1985 and they went on to have four children together.
Article continues below advertisement
As the years went on, those in Bobby's life who had known him as Walter Miller pleaded with him to tell Cheryl the truth. Bobby said he could never bring himself to do so because Cheryl would've put pressure on him to go to the authorities.
Cheryl went on to say that she had always felt a warmness was missing from her husband, and that he was paranoid about people watching him. At the time, she thought he was being obsessive, but looking back, she realized that he was scared of getting caught.
Article continues below advertisement
Once Bobby's arrest went public, Cheryl says she felt isolated in their community. Nobody believed that she didn't know about Bobby's past. Though she "wanted to disappear," she never hated her husband for what he did. She supported him through his entire ordeal, and she says that's when she finally understood how much she truly loved him.
Where is Bobby Love today?
After his January of 2015 arrest, Bobby finally finished out his bank robbery prison sentence. He spent several months on Rikers Island before he was extradited back to North Carolina in June of that year.
He was paroled less than a year later in January of 2016. He served those months in the same prison system he had escaped from in 1977. He was locked up when his 30th wedding anniversary passed.
Article continues below advertisement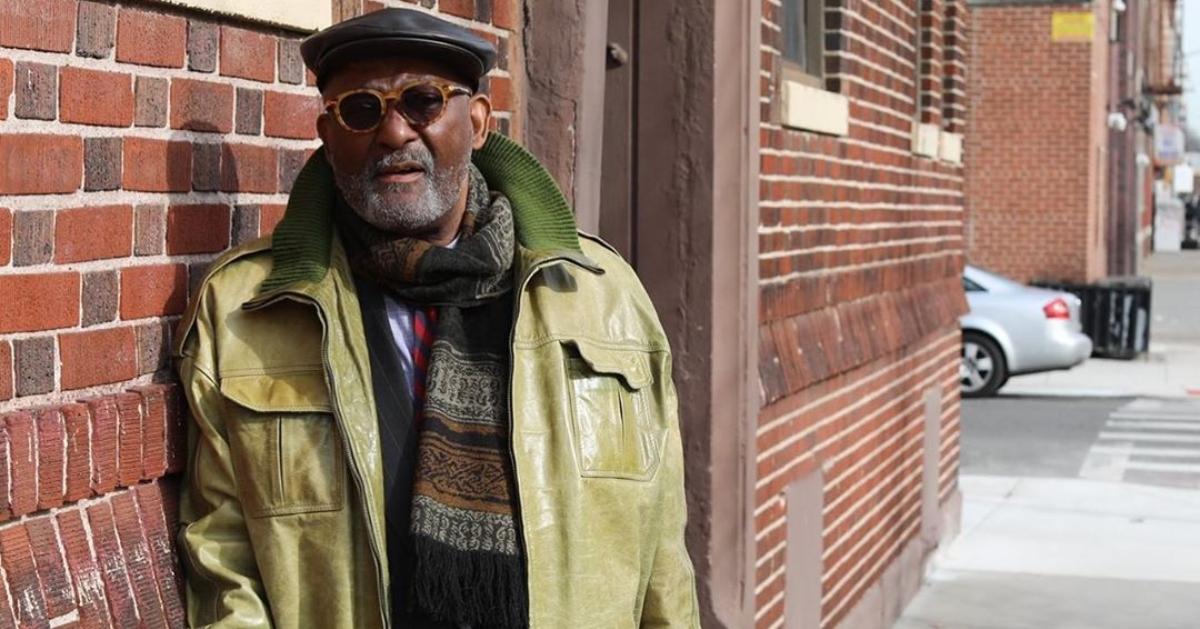 "I feel like a big burden has been lifted off my shoulders," Bobby said to the New York Daily News after his release in 2016.
Bobby and Cheryl's four kids are grown, and they are now grandparents. The two are stronger than ever before, and we'll likely be hearing more from them in the wake of their viral Humans of New York story.
You can read Bobby Love's story in its entirety here.