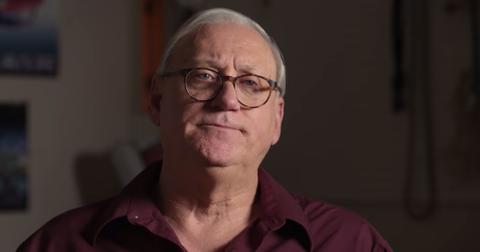 Dan Schneider Was Among the Firsts to Take up the Fight Against the Oxycontin Epidemic
By Leila Kozma

Updated
Dan Schneider launched a private investigation into the drug epidemic affecting the inhabitants of St. Bernard Parish, New Orleans, LA, after the tragic death of his son.
The four-episode-long Netflix miniseries, The Pharmacist chronicles his relentless campaign against the so-called 'pill mill,' a neighborhood doctor's office illegally prescribing Oxycontin for recreational purposes. Ready to find out more about Dan Schneider, the family man who relentlessly fought against Oxycontin misuse?
'The Pharmacist' revolves around Dan Schneider's fight against substance abuse.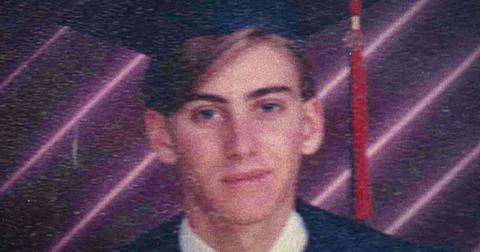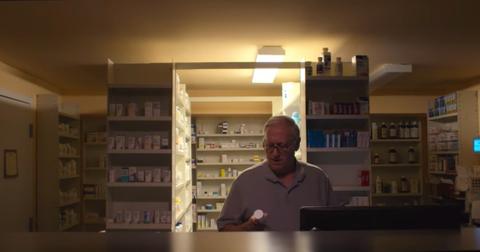 'The Pharmacist' captures how Dan Schneider shut down the 'pill mill'.
However, this didn't mark the end of Dan's heroic journey. Next up, the pharmacist launched the so-called 'Wicked Witch of the East Project,' a hunt aimed against a neighborhood doctor using their license to prescribe Oxycontin tablets to those unable to meet the medical criteria. As he learned, Dr. Jacqueline Cleggett operated up until 5 a.m., prescribing opioids for a whopping fee of $400. It was Dan who put an end to the malpractice.
Dan teamed up with George Papale, a solicitor investigating drug abuse-related claims, exerting increased pressure on the authorities. On February 14, 2002, Cleggett had her license removed, and the clinic was closed down.
"I just hope my son would be proud of what I've done," Dan humbly described how he feels about his incredible achievements in an interview cited by The Sun.