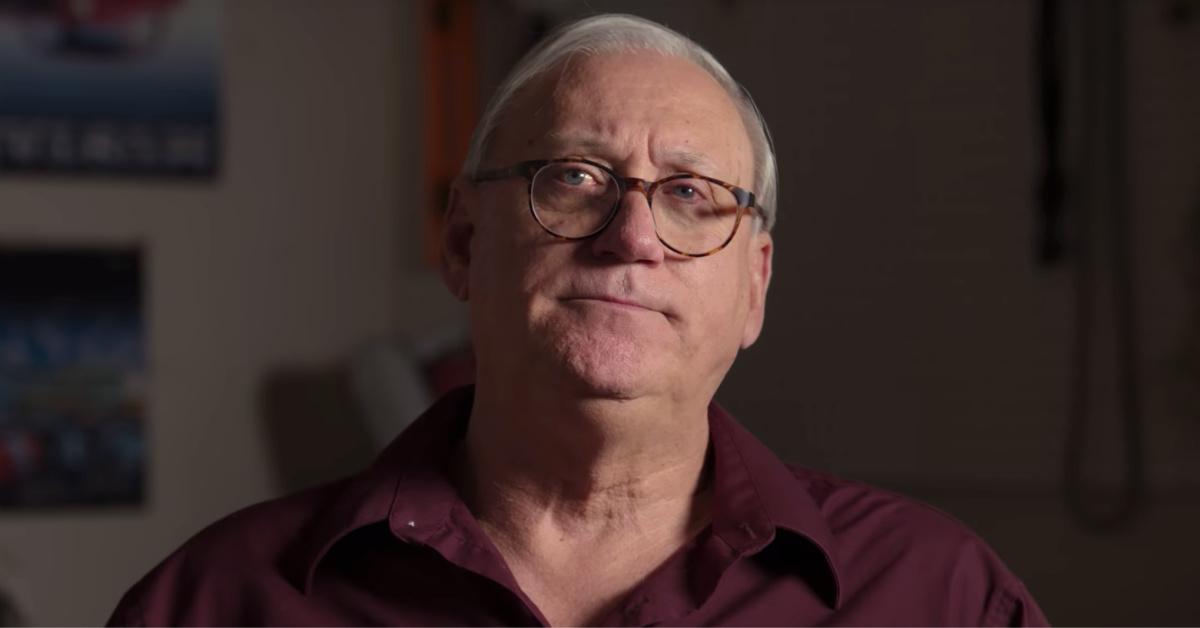 Netflix's 'The Pharmacist' Is the True Story of the Man Who Exposed the Opioid Crisis
By this point, most people are familiar with the fact that there's currently an opioid crisis in America. Millions have already been directly affected by it. According to the U.S. Department of Health and Human Services, an estimated 130 people die every single day from opioid-related drug overdoses.
Article continues below advertisement
There's one man who has a particularly interesting perspective on the opioid crisis. His name is Dan Schneider (and no, he's not the Nickelodeon producer of the same name). The Pharmacist on Netflix is the true story of how Schneider exposed the opioid crisis— here's what you need to know.
'The Pharmacist' on Netflix tells the true story of Dan Schneider.
Schneider is a former pharmacist from Poydras, Louisiana. In 1999, his son was killed during a drug deal gone wrong. He set out to find his son's killer and bring them to justice, but what started as a personal mission soon became a story with consequences that affected the entire country.
Article continues below advertisement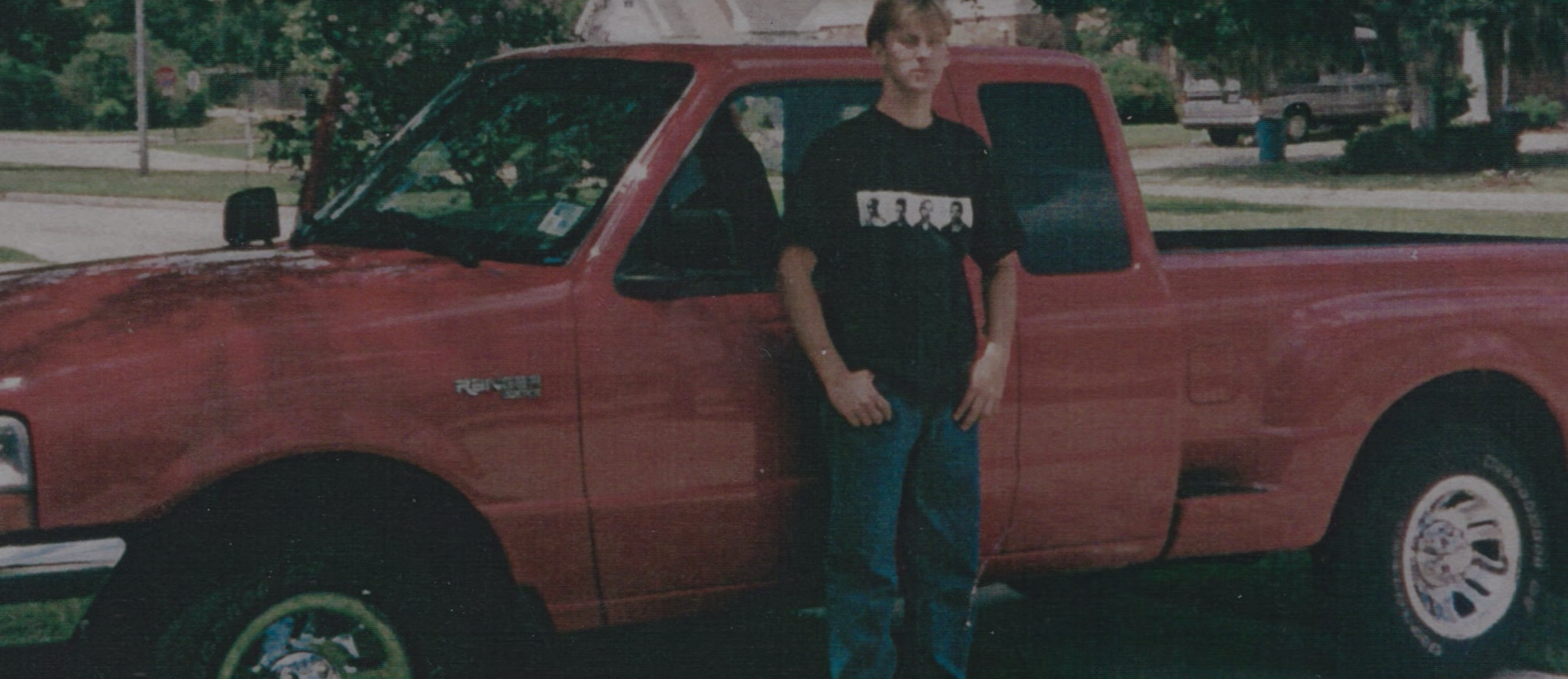 "The police have the attitude that these kids maybe got what they deserved, but I was determined to get the killer off the street and if the police wasn't gonna do it, I was gonna do it," Schneider says in The Pharmacist trailer.
Article continues below advertisement
As a pharmacist, he had an insider's perspective on the beginnings of the opioid crisis America. He noticed more and more teens coming in with prescriptions for "high-powered" opioids like OxyContin — and they were all being prescribed by the same doctor out of New Orleans.
Before long, Schneider's investigation of the "pill mill" led to him getting national attention — and that was bad news for the FBI and the DEA. In the trailer, we hear a recording of him saying he's being followed. We also see many tapes. "I have hundreds of hours from wire-tapping phone conversations about what happened to me," he says. "I'm not gonna let this drug continue to kill."
Article continues below advertisement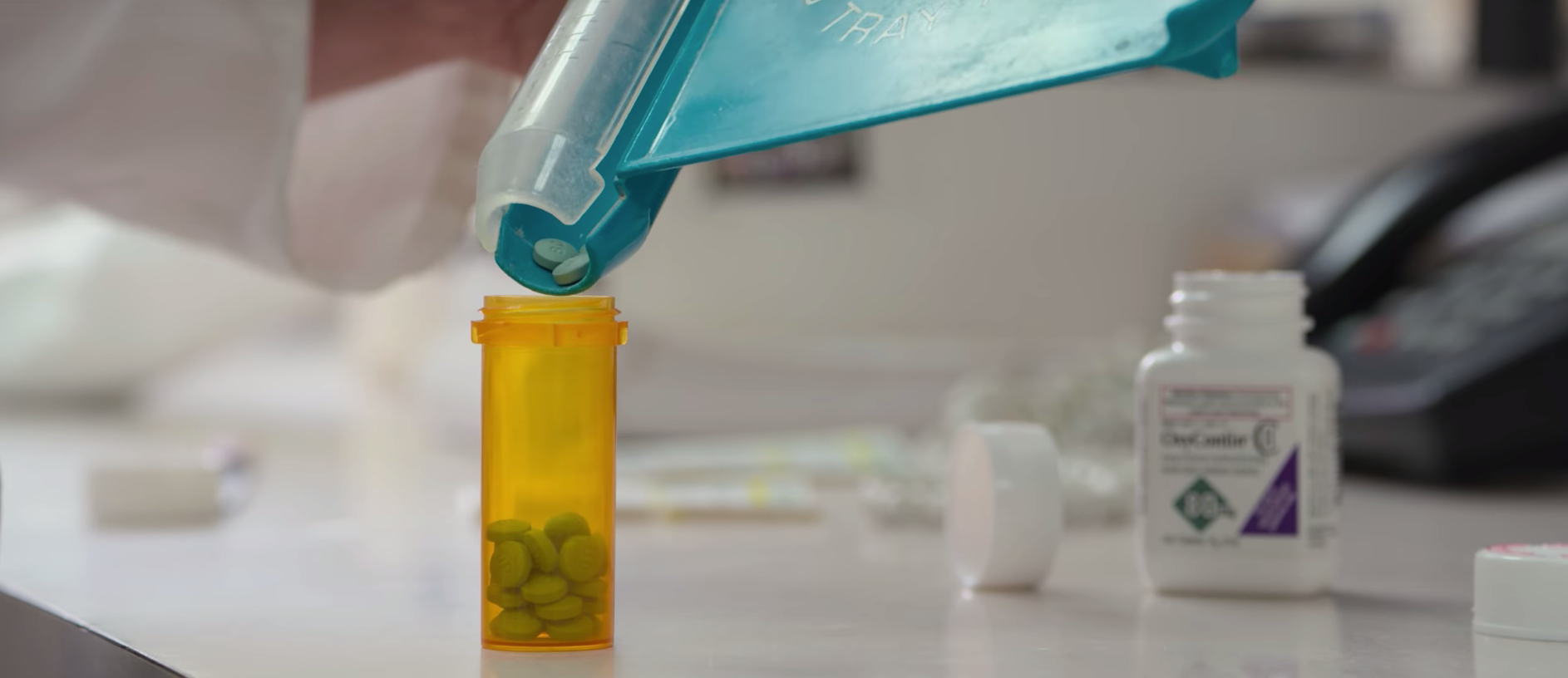 Schneider sets out to save the people of his community and then decides to take the case to Big Pharma itself. In addition to avenging his son's murder, he also exposed the opioid crisis — who knows where we'd be without his dedication to the case?
Article continues below advertisement
Netflix's 'The Pharmacist' features four episodes.
The first episode, "Justice for Danny," tells the story of Schneider's initial investigation into his son's murder. Just as his hope of finding the killer starts to fade, he is presented with a miraculous lead.
Episode 2 is called "A Mission from God." After his son's murder trial, Schneider feels as though his work is still not over. While working at the pharmacy, he starts to notice more and more teens with alarmingly high-powered prescriptions.
Article continues below advertisement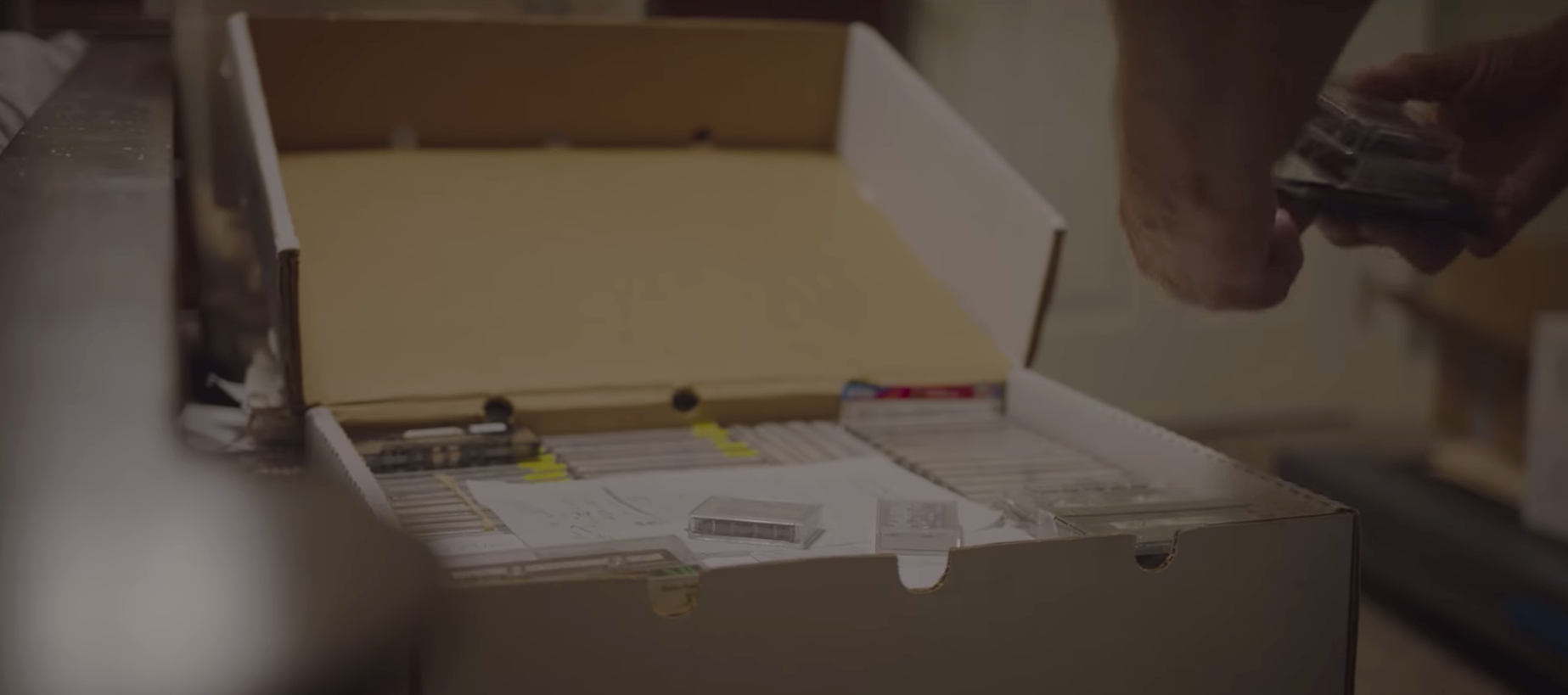 In Episode 3, "Dope Dealers with White Lab Coats," the pharmacist focuses his new investigation on the doctor who has been giving teens prescriptions for opioids. As he continues to dig deeper into the scandal, opioid overdoses in his town continue to rise.
The final episode is called "Tunnel of Hope." It features Schneider revealing a "smoking gun" to the DEA, which leads to additional problems. It also delves into the Schneider family's attempts to move on from their tragic loss.
The Pharmacist is a 4-episode limited series. It is available to stream on Netflix now.