The Shocking True Story Behind 'Just Mercy'
Jamie Foxx just received a SAG Award nomination for his role as a man wrongfully sentenced to death in Alabama. Is 'Just Mercy' a true story?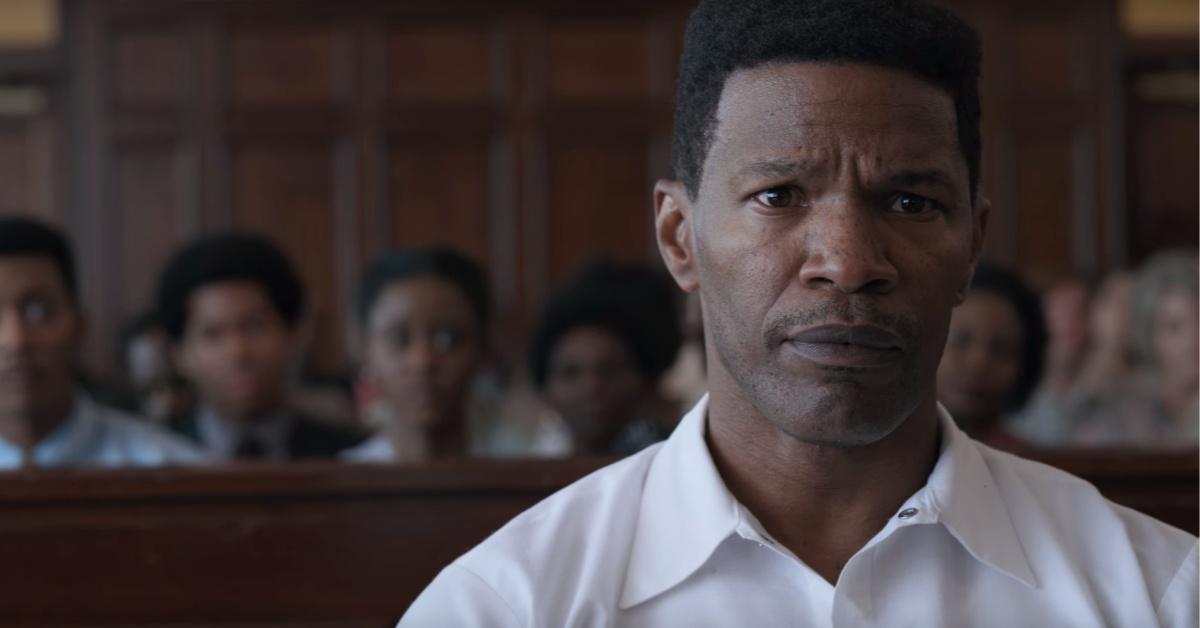 This year's SAG Award Nominations have just been announced, and the internet is already abuzz. As you scrolled through the list of nominees, you probably saw plenty of titles and names that came as no surprise. But there's one nomination that really caught our eye: Jamie Foxx's nomination for Best Supporting Actor in Just Mercy. Here's what you need to know about the movie, including whether Just Mercy is a true story.
Article continues below advertisement
What is Just Mercy about?
Just Mercy is a legal drama film directed by Destin Daniel Cretton and starring Michael B. Jordan, Jamie Foxx, and Brie Larson. It tells the story of an attorney named Bryan Stevenson (Michael B. Jordan). Bryan takes on the task of appealing the case of Walter McMillian, a man who has been imprisoned and sentenced to death for the murder of a white woman.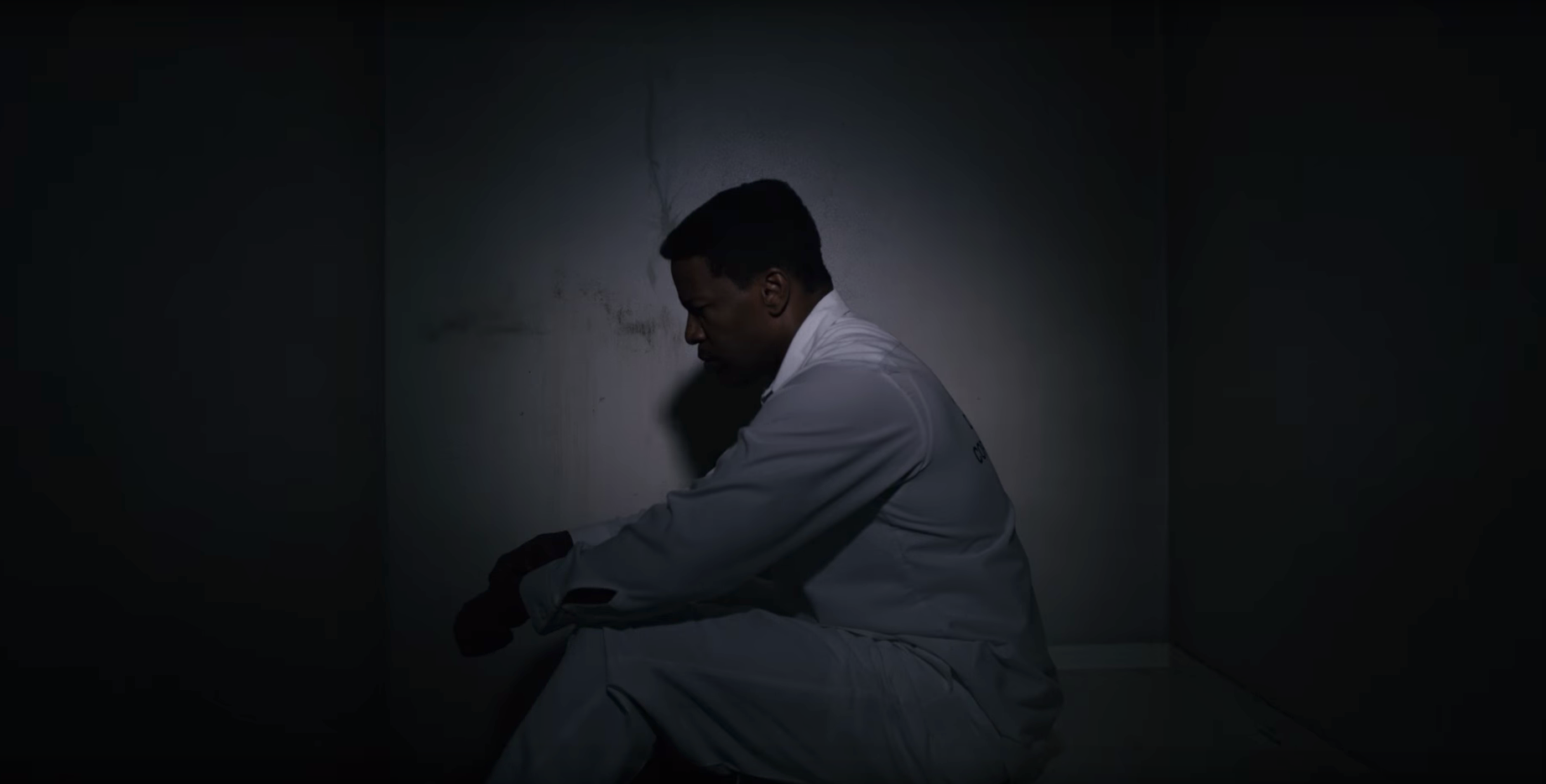 Article continues below advertisement
Bryan learns that there's no way that McMillian could have murdered the woman in question. When she was killed, McMillian was 11 miles away at a church fish fry, surrounded by dozens of witnesses. But even though this evidence had been presented to the court, and no physical evidence tied him to the scene of the crime, McMillian was still sentenced to death. Just Mercy follows the story of Bryan, who is trying to fight against a corrupt system and keep an innocent man from being wrongfully put to death.
Is Just Mercy a true story?
The concept of a corrupt justice system is obviously not limited to a fictional universe. There are plenty of stories of people being wrongfully convicted of crimes they did not commit, and this unfairness is even more prevalent when it comes to the supposed crimes of people of color. In this case, the story isn't merely inspired by things that happened in real life — Just Mercy is based on a true story.
Article continues below advertisement
Walter McMillian was wrongfully convicted of murder in 1988. His conviction was obtained through the illegal practices of police coercion and perjury. His trial only lasted for a day and a half. The jury found McMillian guilty and recommended a life sentence, even though there was no evidence that put McMillian at the scene of the crime. On the contrary, multiple witnesses had testified that McMillian had been at a fish fry at the time of the murder. The jury ignored their testimonies.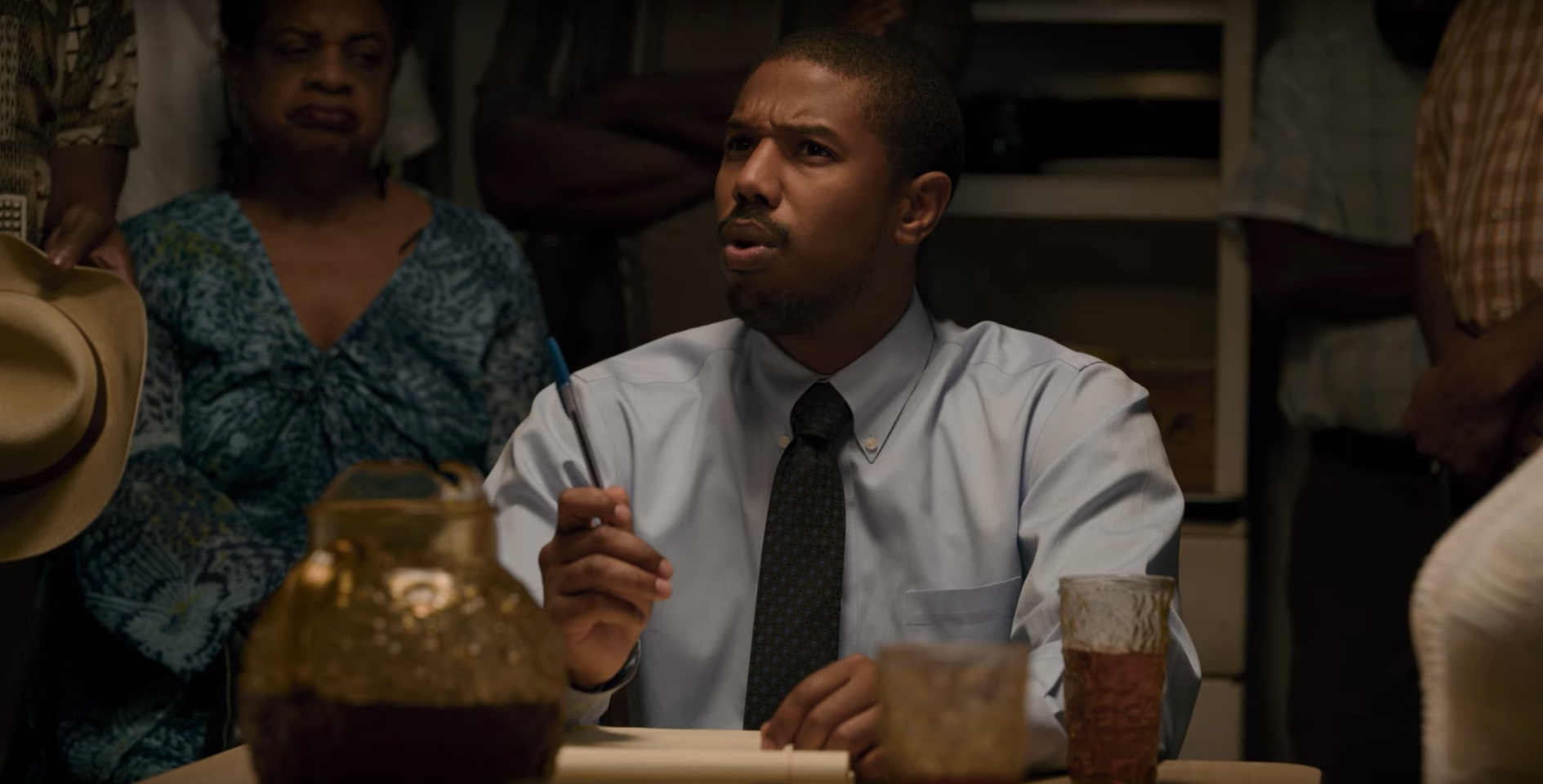 Article continues below advertisement
Although the jury had recommended McMillian spend the rest of his life in prison, the judge — Judge Robert E Lee Key, Jr. decided that wasn't harsh enough. He used a practice called "Judge Override" to sentence McMillian to death rather than life in prison.
It was then that attorney Bryan Stevenson took on the task of appealing McMillian's case. As soon as he made the decision to do so, he received a phone call from Judge Key, who discouraged him from getting involved. In a 2014 interview with NPR, Bryan talked about how the case was a very strange start to his career in Alabama.
Article continues below advertisement
"I went to the community and met dozens of African-Americans who were with this condemned man at the time the crime took place 11 miles away who absolutely knew he was innocent," Bryan said. "And they told the police, and the police didn't do anything. And it was just one thing after the other. But, yeah, it was a very, very bizarre start to my career and to the work that I was doing in Alabama."
Bryan eventually wrote a memoir about McMillian's case entitled — you guessed it — Just Mercy. The memoir inspired the film of the same name. Just Mercy is scheduled for a limited theatrical release on Dec. 25, 2019, then a wide release on Jan. 17, 2020.