Is 'A Marriage Story' the True Story of Noah Baumbach's Divorce?
With the success of 'A Marriage Story' on Netflix, some viewers are pointing out that the couple's story is a lot like director Noah Baumbach's.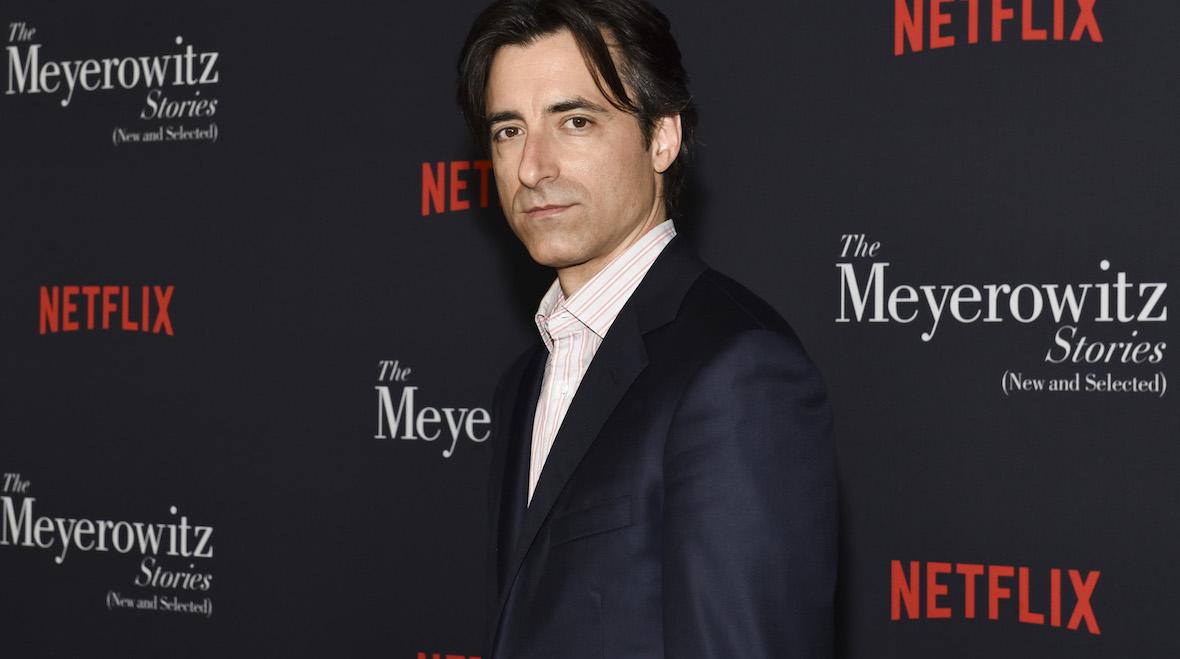 Noah Baumbach is having a pretty great year. His new film A Marriage Story is getting critical acclaim, Oscar buzz, and Golden Globe nominations. Meanwhile, his girlfriend and frequent collaborator Greta Gerwig is gearing up for her new film release, Little Women.
Article continues below advertisement
But having both Noah and Greta in a spotlight at the same time as his new film takes on the topic of a cheating husband and a depressing divorce has an old rumor resurfacing. Did Noah cheat on his former wife, Jennifer Jason Leigh, with Greta? And is A Marriage Story what really happened in their divorce?
Who is Jennifer Jason Leigh and why did she and Noah divorce?
Noah's first wife was Jennifer Jason Leigh, who has been acting since 1976. You might recognize her for any number of her roles, including those in Fast Times at Ridgemont High, Single White Female, Weeds, or most recently Atypical. The couple married in 2005 and divorced officially in September 2013.
Article continues below advertisement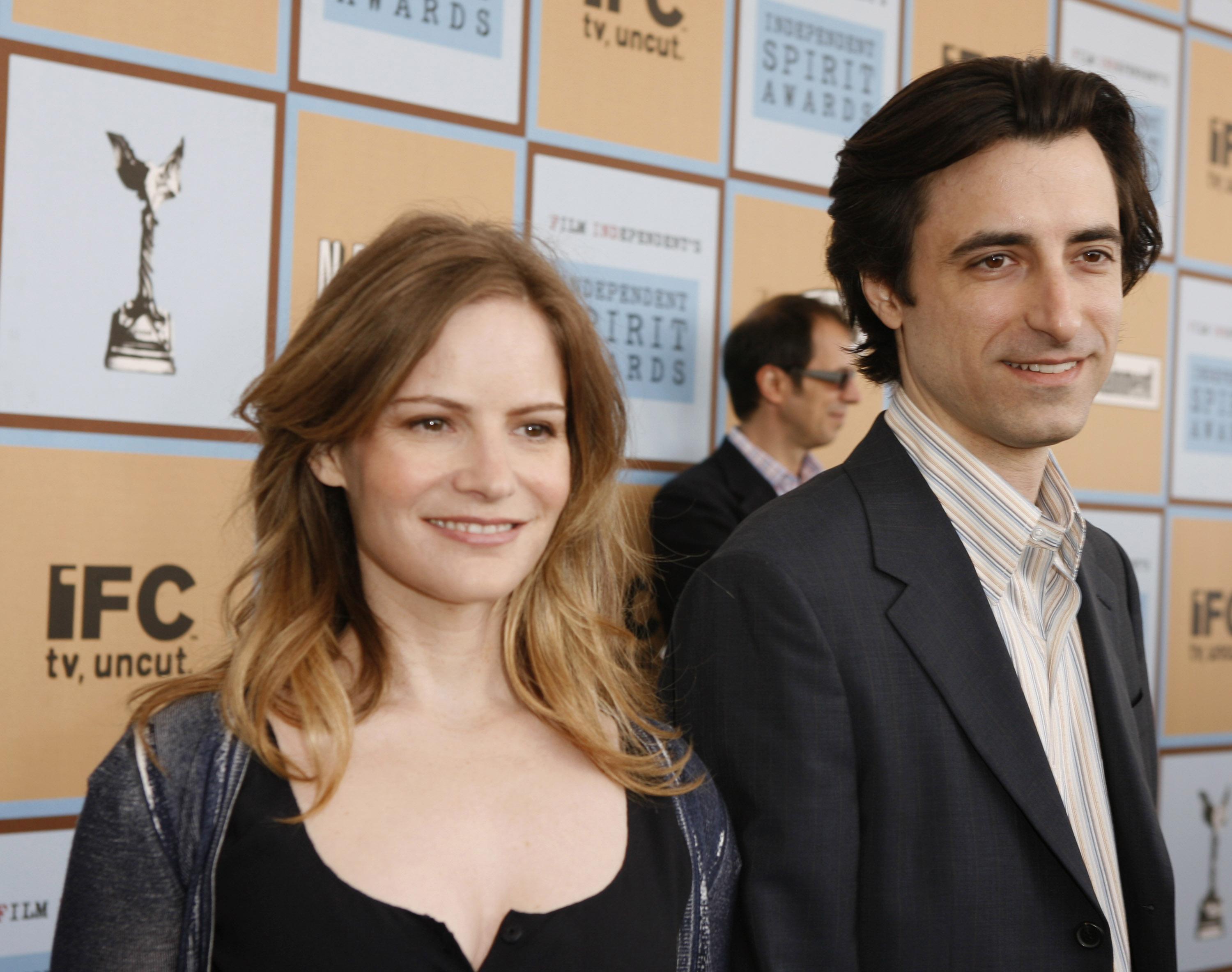 But their divorce lasted three years. Jennifer initially filed for divorce in November 2010, shortly after the birth of their son on March 17, 2010. There is no confirmed reason for the divorce except for "irreconcilable differences". But the timeline of their relationship gets a little iffy because Noah and Greta met when she was cast for his film Greenberg early that year.
Article continues below advertisement
So did Noah cheat on Jennifer?
While it's possible that Noah and Greta may have developed feelings for each other on the set of Greenberg, Noah had been separated from his wife by the time that he and Greta got together, though they kept their relationship private. There is no definitive timeline of their relationship but it appears that they were together during Jennifer and Noah's separation. They didn't officially go public until 2018.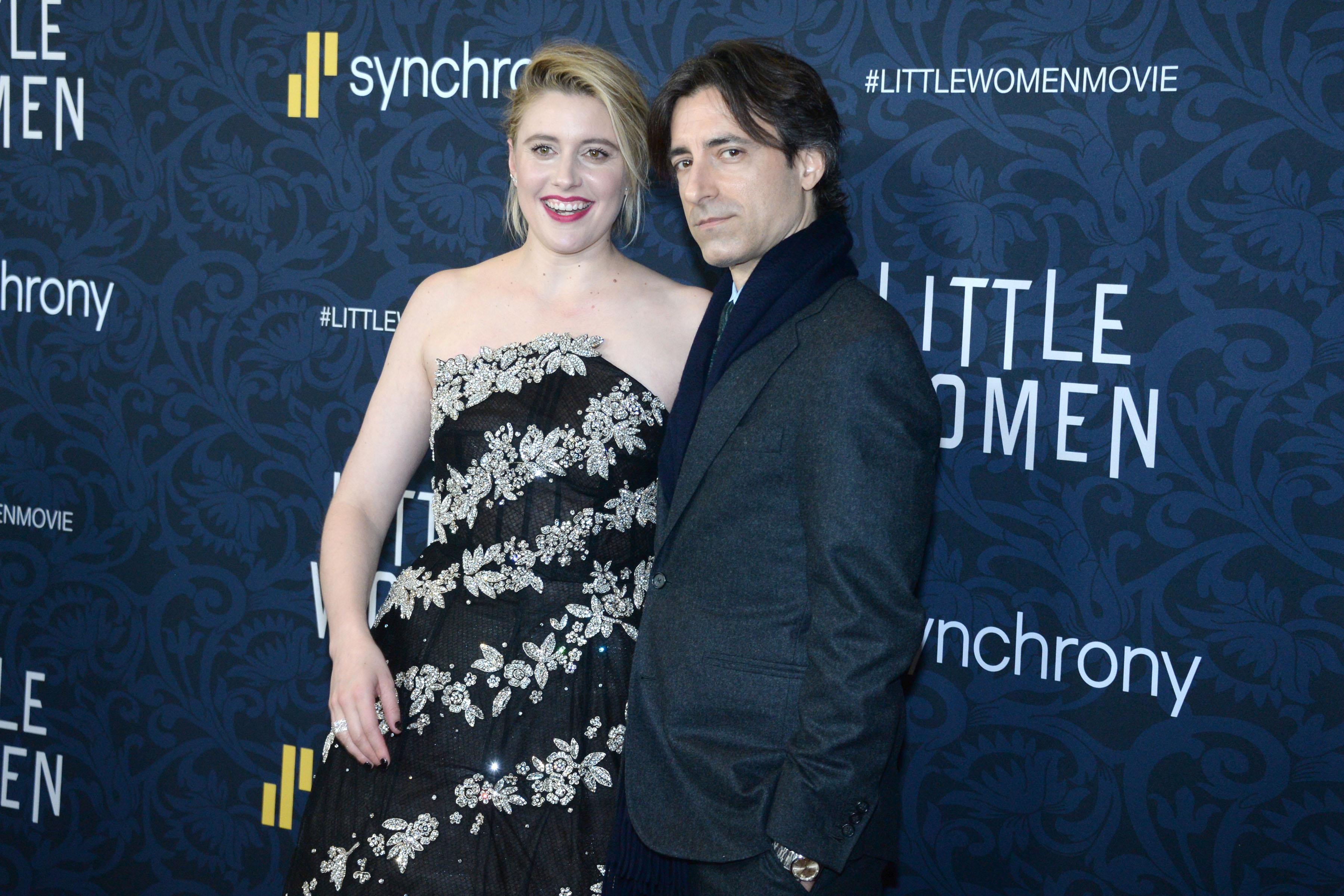 Article continues below advertisement
So did Noah cheat on his wife? It's a matter of semantics and matter of whether or not you believe their assertion that it wasn't the cause of the divorce. For the record, there is no record of Jennifer arguing that he had cheated. All the same, yes, it does appear that he technically had a relationship out of wedlock because, while they were separated at the time that he and Greta got together, they were not divorced yet. And some people still believe that there might be more to the cheating story.
A Marriage Story has rekindled the argument that Noah is a cheater. 
Yes, there is a cheating character in A Marriage Story which is about a painful divorce between two people. Considering the Greta relationship timeline and considering that his divorce was so high profile, it's easy to assume that there's a lot of truth to the film.
Article continues below advertisement
But, according to Noah, it's not an autobiographical film. He does, however, call it a personal film. Noah claims that he's never made characters in any film that were directly based on one person or another but instead that they are a mix of several people. He expected that people may see him and Jennifer in this film, but that's not the reality.
Article continues below advertisement
He also confirmed that, because he knew that people might assume this, that Jennifer was shown the script and the movie so that she'd be prepared for what it would contain.
A Marriage Story is a true story only in so far as saying that it's a painful reality that people all over have had to endure, not just Jennifer and Noah. But that doesn't mean that every part of the story is true for every couple or even true for the two of them.