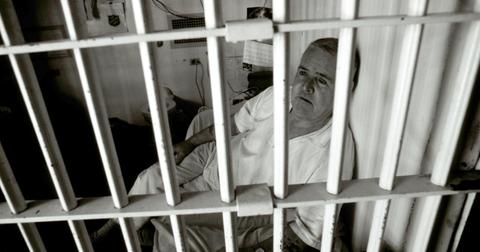 Is Netflix's 'The Confession Killer' Based on a True Story? Here's the Eerie Truth
By Samantha Faragalli Younghans

Updated
If you're ever in the mood to watch a good documentary, everyone knows Netflix is the place to go. The streaming service is known for airing some of the most captivating true stories brought to television, and with the latest Netflix series The Confession Killer set to come out soon, viewers can't help but wonder if the show is based on a true story. Scroll down to find out if the murder series is true or not!
Is The Confession Killer based on a true story?
Unfortunately, The Confession Killer is based on a true story. The limited series will highlight the story of murderer Henry Lee Lucas. The Netflix description for the show reads: "Henry Lee Lucas rose to infamy when he confessed to hundreds of unsolved murders. This docuseries examines the truth — and horrifying consequences."
Who was Henry Lee Lucas?
Henry Lee Lucas was a convicted serial killer who was born in 1936 and died in 2001. He famously admitted to around 600 unsolved murders when he was alive in the 1990s, but his story remains controversial since many still believe he did not commit the murders he confessed to  — especially because when he died there were only three confirmed murders committed by him.
He was infamously convicted of murdering his mother in 1960 and murdering two others in 1983, but throughout his life, he underwent 11 convictions. However, there was a slew of bizarre confessions and unsolved stories from him along the way, which later caused the police (he confessed many of the murders to the Texas Rangers) to re-evaluate their ways.
One, in particular, was that of "Orange Socks," the name of an unidentified woman in which Henry claimed four times that he murdered. Oddly, he later retracted those claims.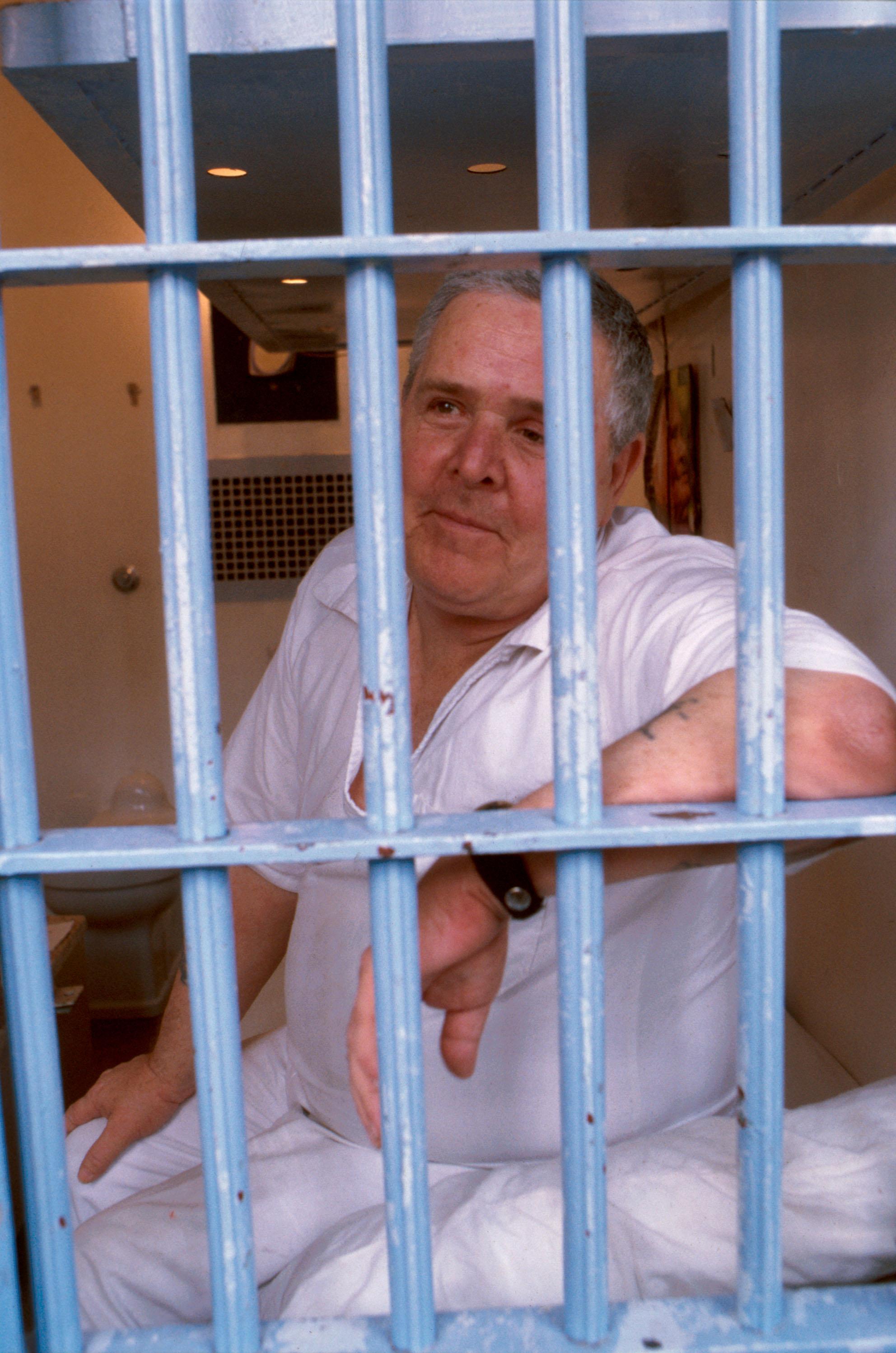 All this said, The Confession Killer will investigate the most prolific serial killer in history by investigating whether or not he was really a serial killer, if he lied about everything, and if he did, why? And if he didn't kill those people, who did?
The limited series will dig up old interviews and facts, details from Henry's life, and raise questions from grieving families on whether or not he really murdered their loved ones.
But don't expect to hear from Henry in the documentary. He died in jail back in 2001 from heart failure. He was 64 years old at the time.
When does The Confession Killer premiere?
The Confession Killer will air its episodes beginning on Friday, Dec. 6 on Netflix. And even though there's already been a plethora of books and films on the case including Confessions of a Serial Killer, Henry: Portrait of a Serial Killer, Henry: Portrait of a Serial Killer Part II, and Drifter: Henry Lee Lucas, as well as documentary films The Serial Killers and Henry Lee Lucas: The Confession Killer, this new Netflix series will have exclusive content, so you won't want to miss it!