John Yelenic Was Murdered the Day His Divorce Was Finalized — Coincidence or Something Sinister?
Who killed John Yelenic? The case will be covered on the Nov. 15 episode of 'Dateline.' The dentist was stabbed on the day of his divorce finalization.
There's never a shortage of twists and turns on NBC's Dateline. The true crime cases are presented as hopeful in the beginning but quickly turn ugly and finish with a (usually satisfying) courthouse ending. John Yelenic's mysterious murder unfolds the same way.
Article continues below advertisement
The uber successful dentist's life ended on the day that his divorce was supposed to be finalized, leading the police to suspect someone very close to him.
The Dateline episode led by Andrea Canning will detail his blood-chilling murder and the tragic way his body was found.
So, who killed John Yelenic?
John seemingly led a fairly quiet and normal life, so when he the 39-year-old was found stabbed to death in his Pennsylvania home in 2006, it was a shock for his community. Even more devastating was the fact that a child had discovered John's dead body by looking through a window in the home.
Article continues below advertisement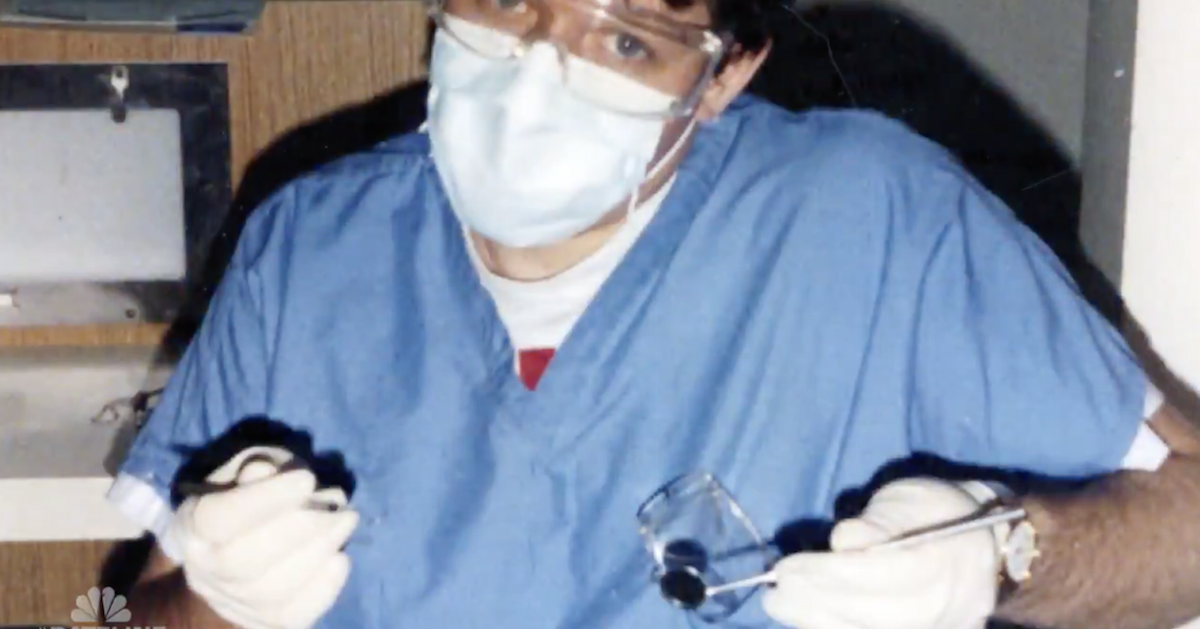 The dentist was brutally stabbed, with deep cuts found all over his body. His head was pushed through a window in his house. Blood pooled around him as he died.
John was nearing the end of a tense divorce with wife Michele Yelenic at the time he was murdered. He and his wife were supposed to wrap up their divorce on the day that John's body was discovered.
Article continues below advertisement
The timing had police convinced that his ex was involved in one way or another because John otherwise had no known enemies, and there was no evidence of a robbery at the scene.
John Yelenic's wife was the prime suspect — until her boyfriend got involved.
Whoever killed John wasn't exactly diligent about cleaning up the crime scene. There were footprints found in the pool of blood that looked to be from men's shoes. Police began to rule out John's ex-wife because of the shoes, but the story was much more complicated than that.
John's ex-wife had begun dating state trooper Kevin Foley shortly after their separation.
Article continues below advertisement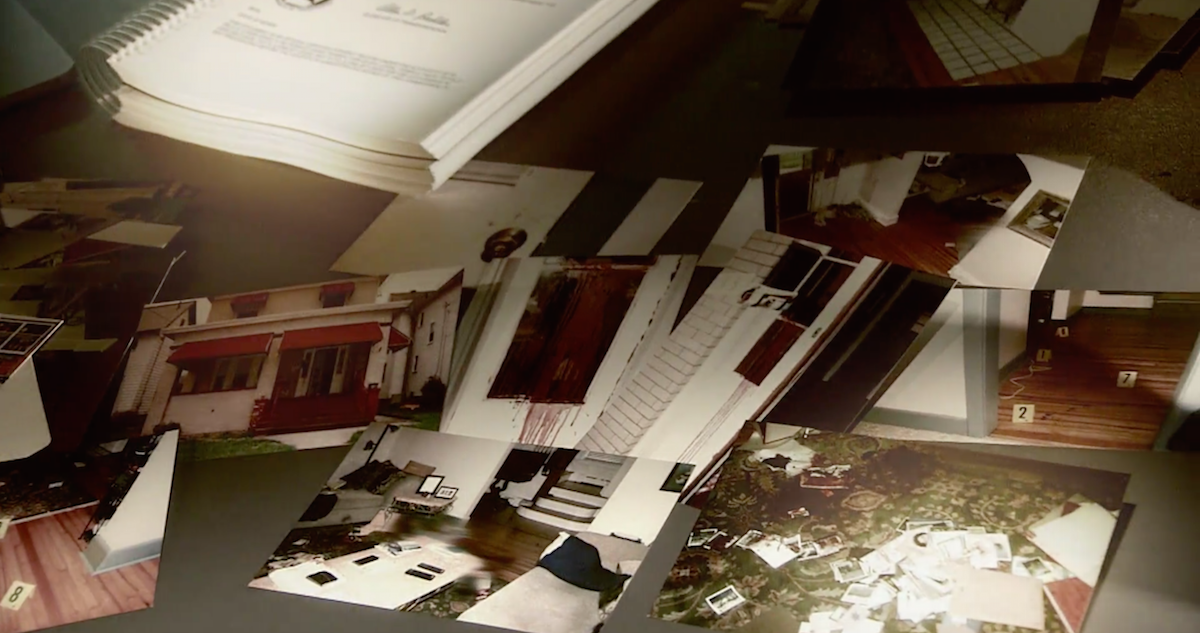 Foley had been publicly heard bashing his girlfriend's ex, and multiple people close to him reported that he wished death on John. So was Foley the one to kill him?
The footprints did, in fact, link Foley to the crime, as his shoes matched almost perfectly to the prints found at the crime scene. The biggest piece of evidence was a bit of DNA that was found under John fingernails, assumedly from the struggle between him and his killer. The DNA matched Foley.
Article continues below advertisement
Foley did have an alibi; he said he was playing hockey at the time John was murdered. But, a development in DNA technology changed the course of the case.
Though a majority of the blood found at the scene was discovered to conclusively belong to the victim, there was a small percentage of the blood that belonged to the killer. This blood was also matched to Foley, which further cemented the case against him.
Kevin Foley was found guilty of John Yelenic's death in 2009. 
The technology in John's case soon became a precedent in court. Foley went on trial for the murder of John Yelenic in 2009 and he was found guilty. His subsequent efforts to appeal the case have so far been unsuccessful.
At the time he went on trial, he was living with Michele Yelenic. She was never brought up on charges in connection to her husband's murder.
Article continues below advertisement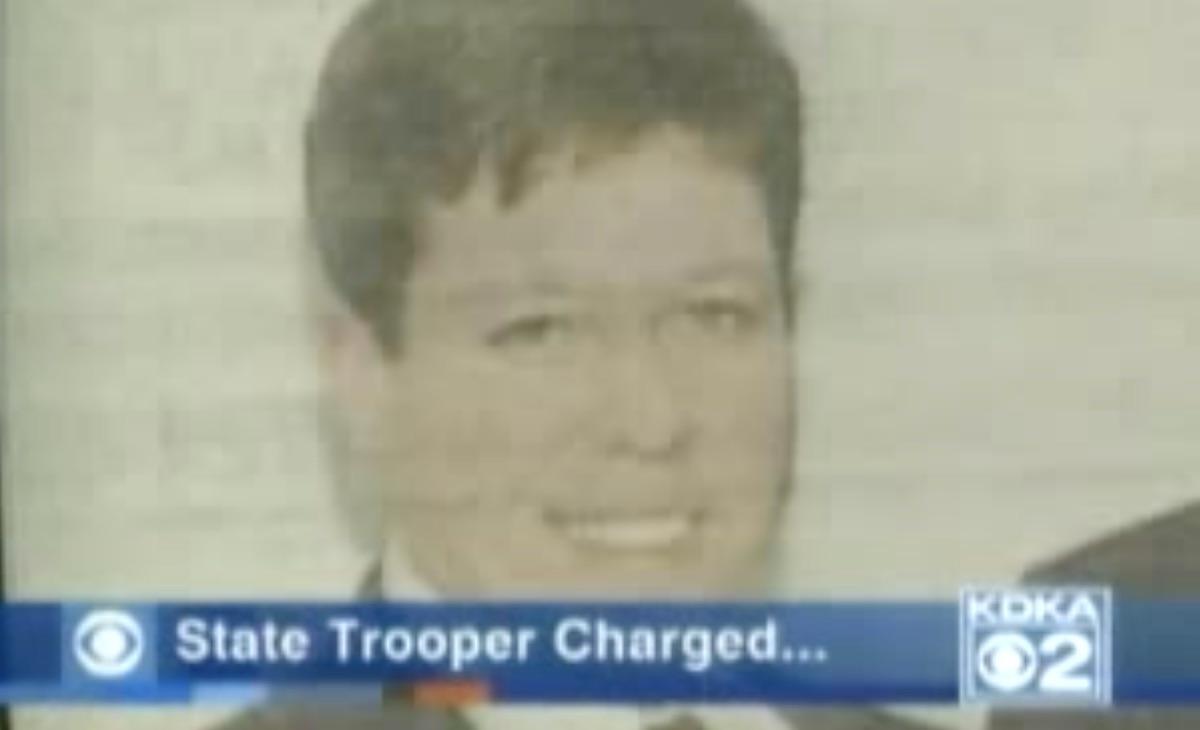 Since she was not technically divorced from John when he was killed, she still received a payout from his estate — something his family tried to stop. John also had a seven figure life insurance policy that she was the recipient of at the time of his death.
Where is Michele Yelenic today? 
It seems that Michele is laying low since there has been no news of her since her boyfriend was found guilty of her ex-husband's murder.
Dateline airs on Fridays on NBC at 9 p.m.