Two Cops Helped Plan the Double Homicide of Amber Washburn and Josh Niles
Who killed Amber Washburn and Josh Niles? The eerie double homicide will be featured on 'Dateline.' Details on their killers and what happened.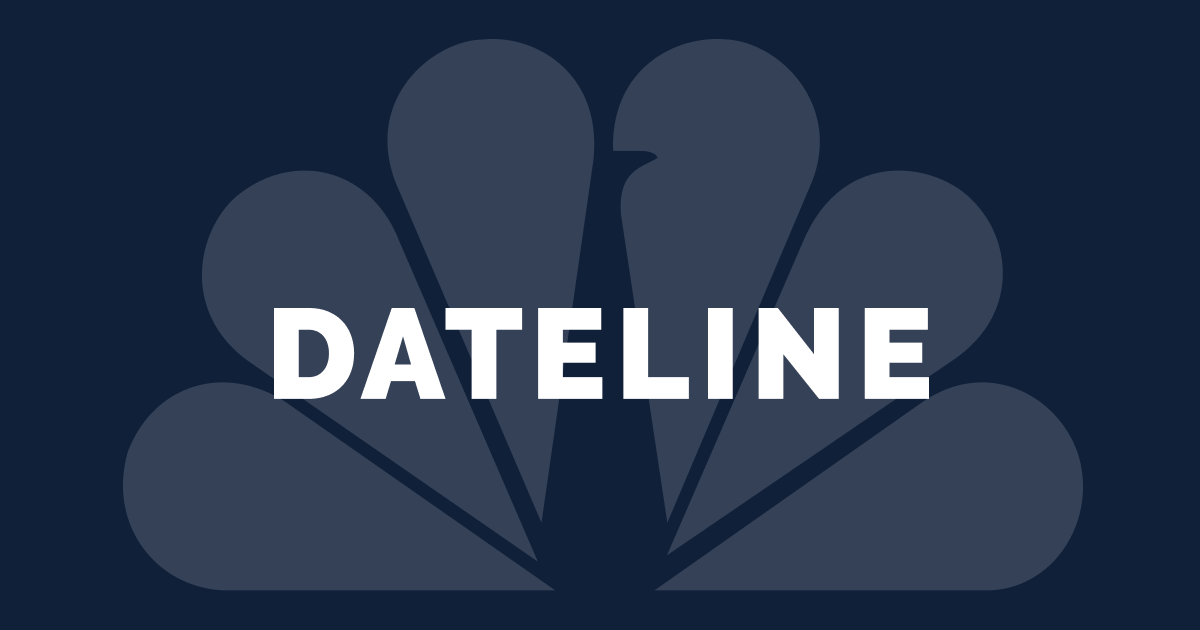 There's always a sense of darkness and tragedy on every episode of NBC's Dateline, and the double murder of Amber Washburn and Josh Niles is no different. Their slayings will be featured on 'The Plan,' the Oct. 11 episode of the investigative series, and the gruesome details of their deaths are almost too sick to fathom.
Article continues below advertisement
They were a loving couple with a young son and it seemed like Niles and Washburn had it all figured out. But, Niles' past came back to haunt him, and he and Washburn paid the ultimate price as a result.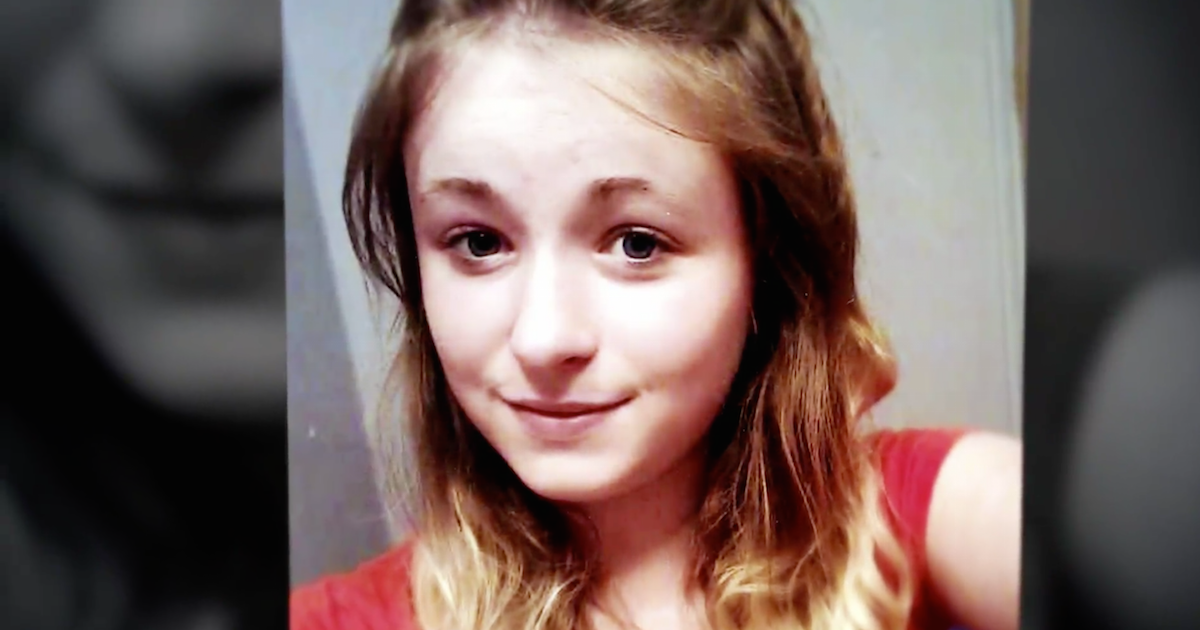 Article continues below advertisement
Who killed Amber Washburn and Josh Niles?
Washburn, 24, and Niles, 28, were living in Sodus, N.Y., a small town upstate at the time of their murders. The two had been dating for years, and Washburn gave birth to son Joshua Jr., who has autism, in 2014. In October of 2018, the couple was shot dead in their driveway. Niles had been standing in his driveway when his killer hunted him down, and Washburn happened to return home from an errand with Joshua Jr. at the absolute wrong time.
Washburn had noticed the violence occurring in her driveway once she pulled in, and she tried to escape. Her car was in reverse when she was fatally shot in the head, and the car with her son in tow began to move backwards down the driveway. Thankfully, the car came to a stop when it tapped a neighbor's driveway across the street, and Joshua Jr. wasn't hurt.
Article continues below advertisement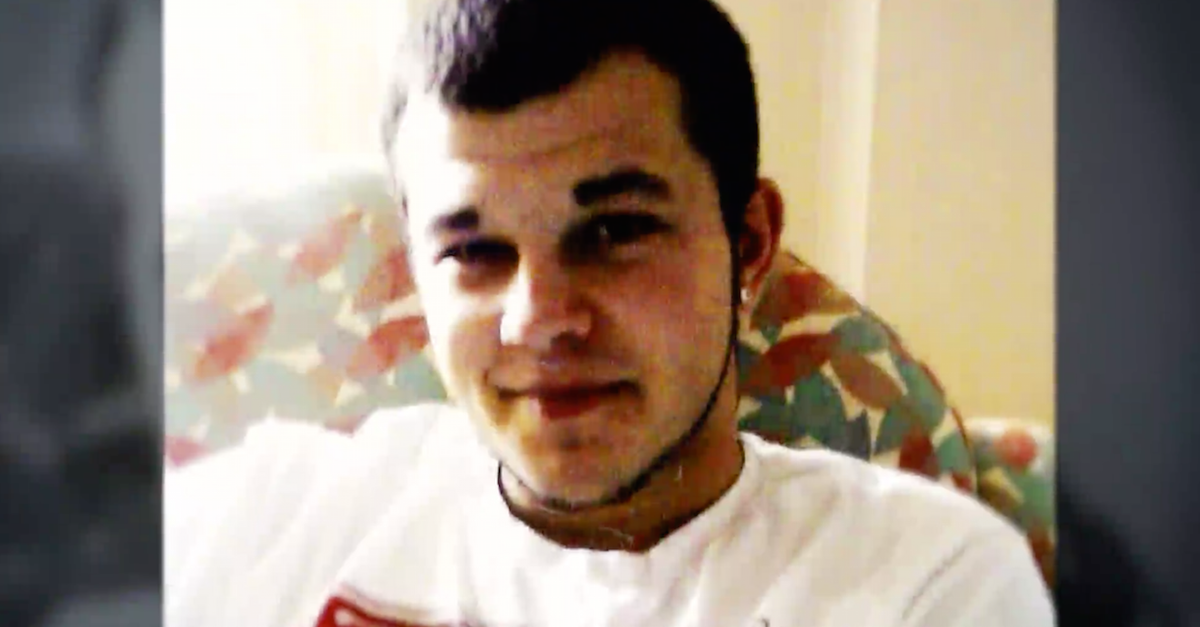 Murders like Niles and Washburn's just didn't happen in Sodus. It was clear that the two were targeted, considering that they were shot at point blank range on their property. There was no subsequent robbery, so police quickly came to the conclusion that they needed to look at people who had issues with Niles (since he was clearly the target).
Article continues below advertisement
Police soon learned that Niles had won full custody of his two children from a previous relationship with Charlene Childers in August 2018. Childers had been living in Texas at the time with her husband, Timothy Dean, and she was devastated at the prospect of losing custody of her kids to a place so far away from where she lived.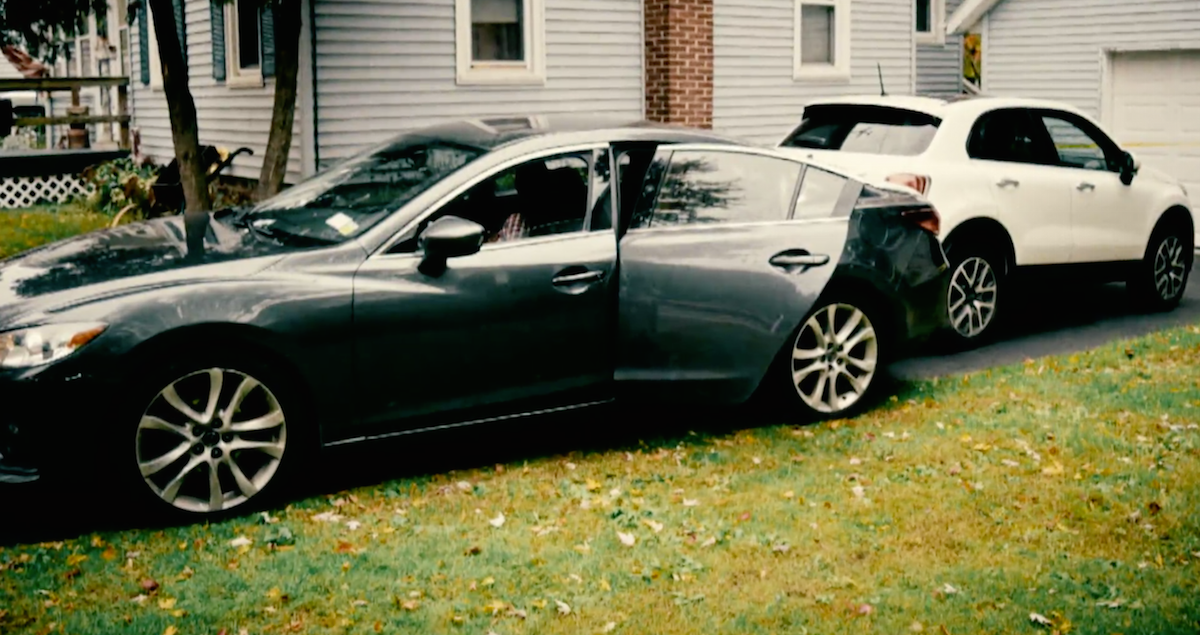 Article continues below advertisement
Dean then drove up to New York and pulled the trigger to kill Washburn and Niles, while Childers stayed in Texas to have an airtight alibi. Interestingly, Dean was a police chief in Sunray, Tex.
Dean had been charged with felony child abuse in May of 2018, so he and Childers had lost custody of their respective children in the months following. Perhaps a sense of guilt resulting from this caused him to feel obligated to murder Childers' ex.
Bron Bohlar, another police officer in Texas, was also arrested for helping Dean to rent the car that he drove to Sodus to commit the murders. He was charged with second-degree conspiracy.
Article continues below advertisement
How did the case get resolved in court?
Childers did admit in court that she wanted Niles dead because she wanted to get custody of her kids again. She acknowledged that she was the driving force behind the murders.
Dean was convicted of six felonies (including first-degree murder) after his May of 2019 trial. He was sentenced to life in prison without the possibility of parole. Childers was sentenced in June to 28 years in state prison for first-degree manslaughter for her role in the murders.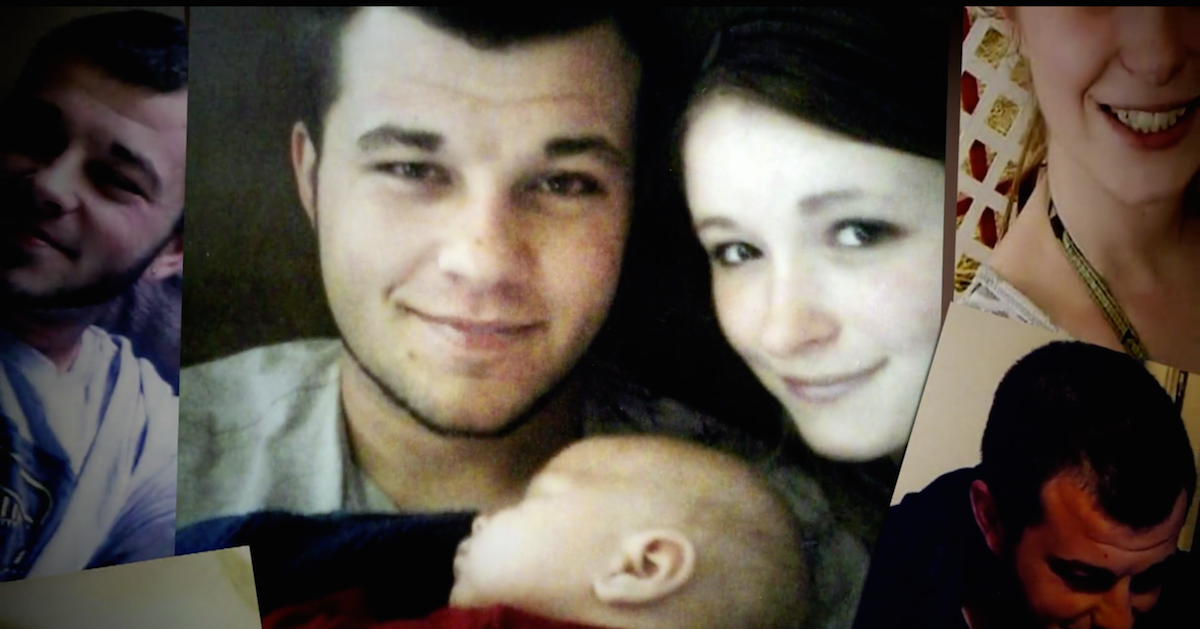 Article continues below advertisement
Niles and Childers' kids are living with Niles' sister in Newark, N.J. Joshua Jr. is living with Washburn's parents, also in Newark, where they are giving him the assistance he requires for his special needs.
Dateline airs on Fridays and Saturdays at 9 p.m. on NBC.