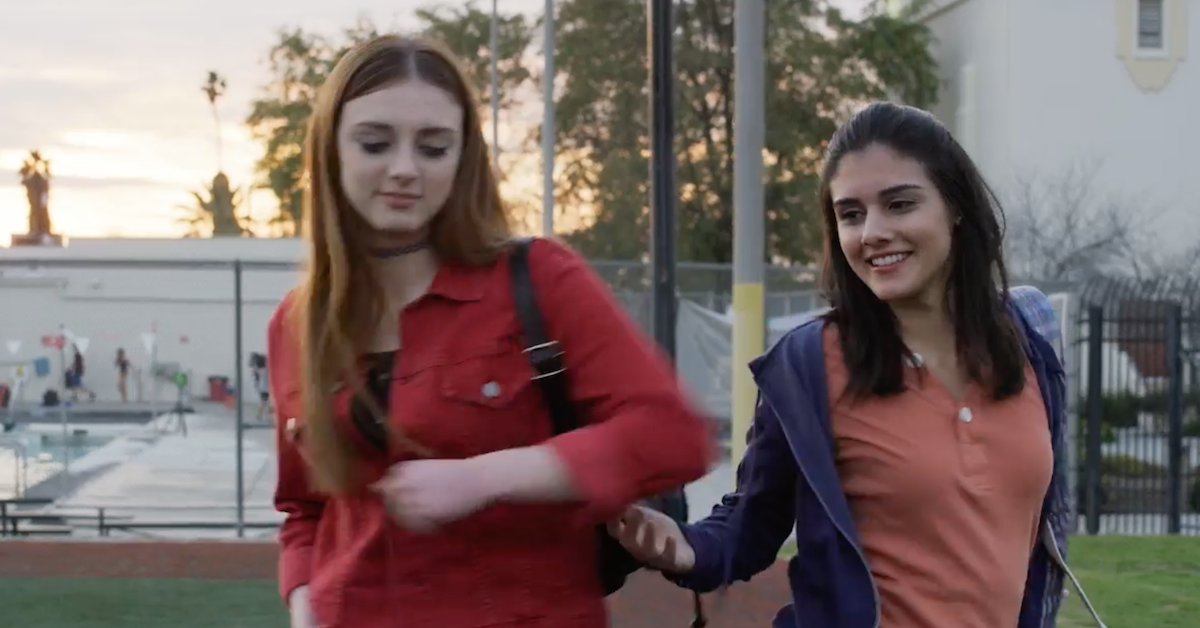 'Psycho BFF' Tells the Tale of a Twisted Friendship — but Is It Based on Real Events?
Lifetime's 'Psycho BFF' (also called 'American Psychos') tells the story of a twisted friendship. But is the movie based on real events? Keep reading for answers!
Is everyone watching reruns of their favorite series and movies, or are we the only ones regressing?
Article continues below advertisement
We recently landed ourselves in a Lifetime movie hole, and couldn't help but wonder whether the movie Psycho BFF was based on a true story.
Keep reading while we do our best to separate fact from fiction.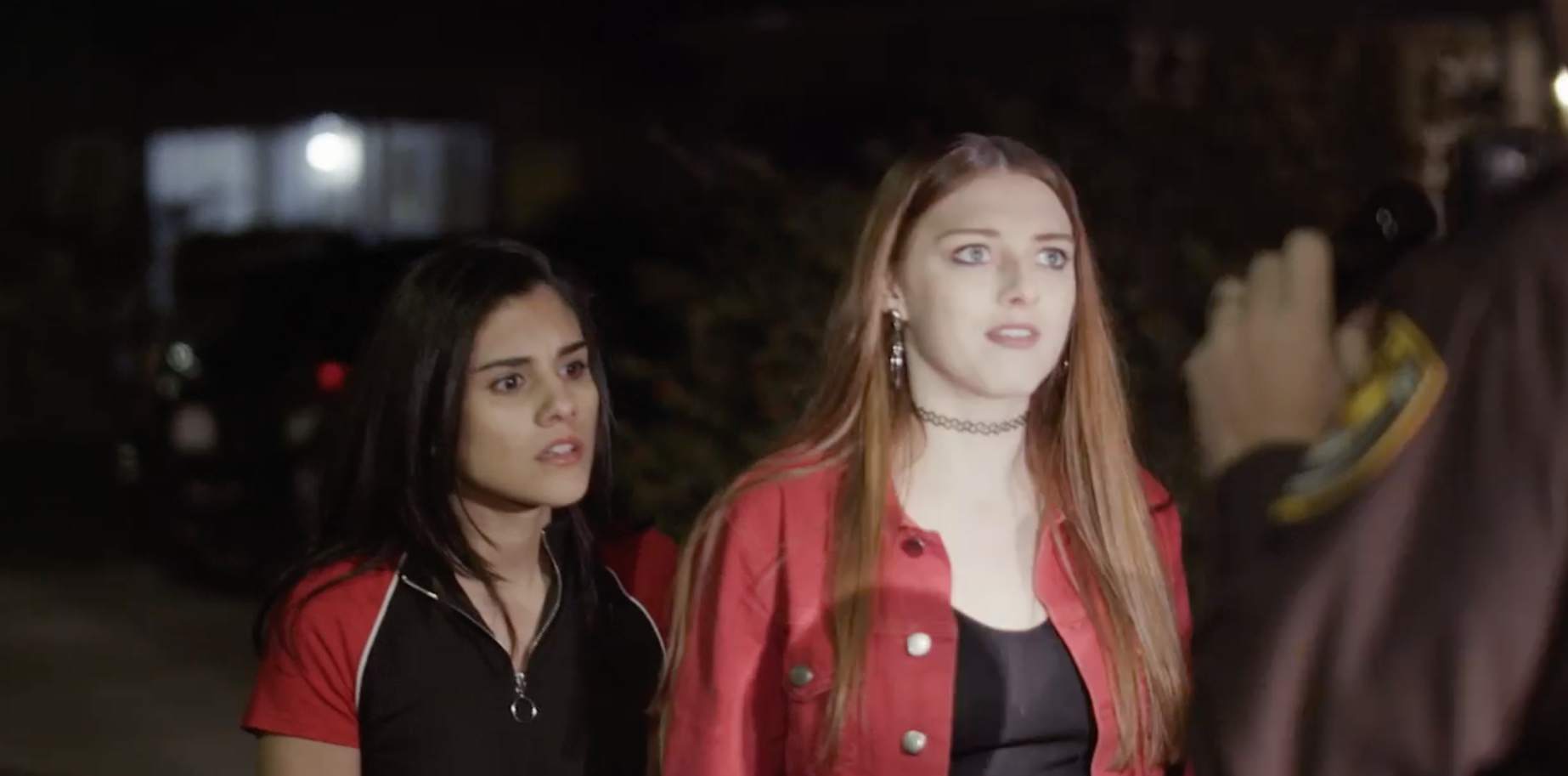 Article continues below advertisement
What is 'Psycho BFF' about?
According to the network, Psycho BFF, which has the alternate title American Psychos, tells the story of a shy Deandra (Juliana Destefano), who moves to a new school and, to the delight of her mother, finally makes a friend: Olivia (Alexandra Doke).
But "after Olivia's initial bossiness turns into emotional abuse," Deandra's mom forbids the friendship, which — as anyone who's ever been a teenager before knows — only makes them want to find a way to keep their relationship going all the more.
The two end up running away together as a consequence of Deandra's mother's threat, and the worried mom must embark "on a desperate search for her daughter, before she's gone for good."
Article continues below advertisement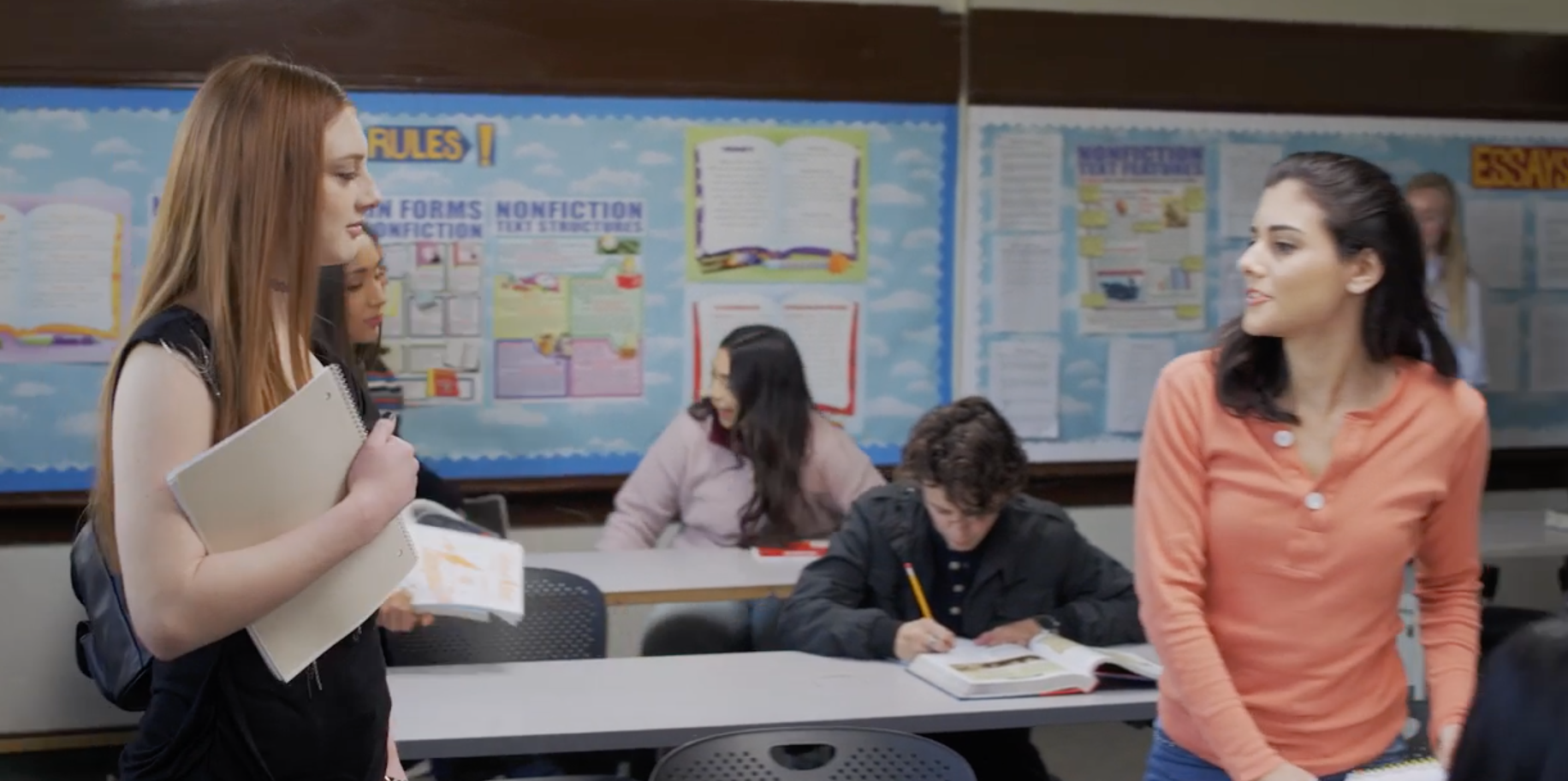 So, is 'Psycho BFF' a true story?
Given the fact that Lifetime usually doesn't shy away from marketing their movies as "ripped from the headlines features" (like You Can't Take My Daughter, or The College Admissions Scandal, for example), we assume Psycho BFF isn't directly based on a true story since it isn't advertised as such.
Article continues below advertisement
But while Psycho BFF doesn't follow the traditional arc of a movie that was ripped from headlines, it definitely doesn't seem terribly far-fetched that a twisted friendship like Olivia and Deandra's could form.
Article continues below advertisement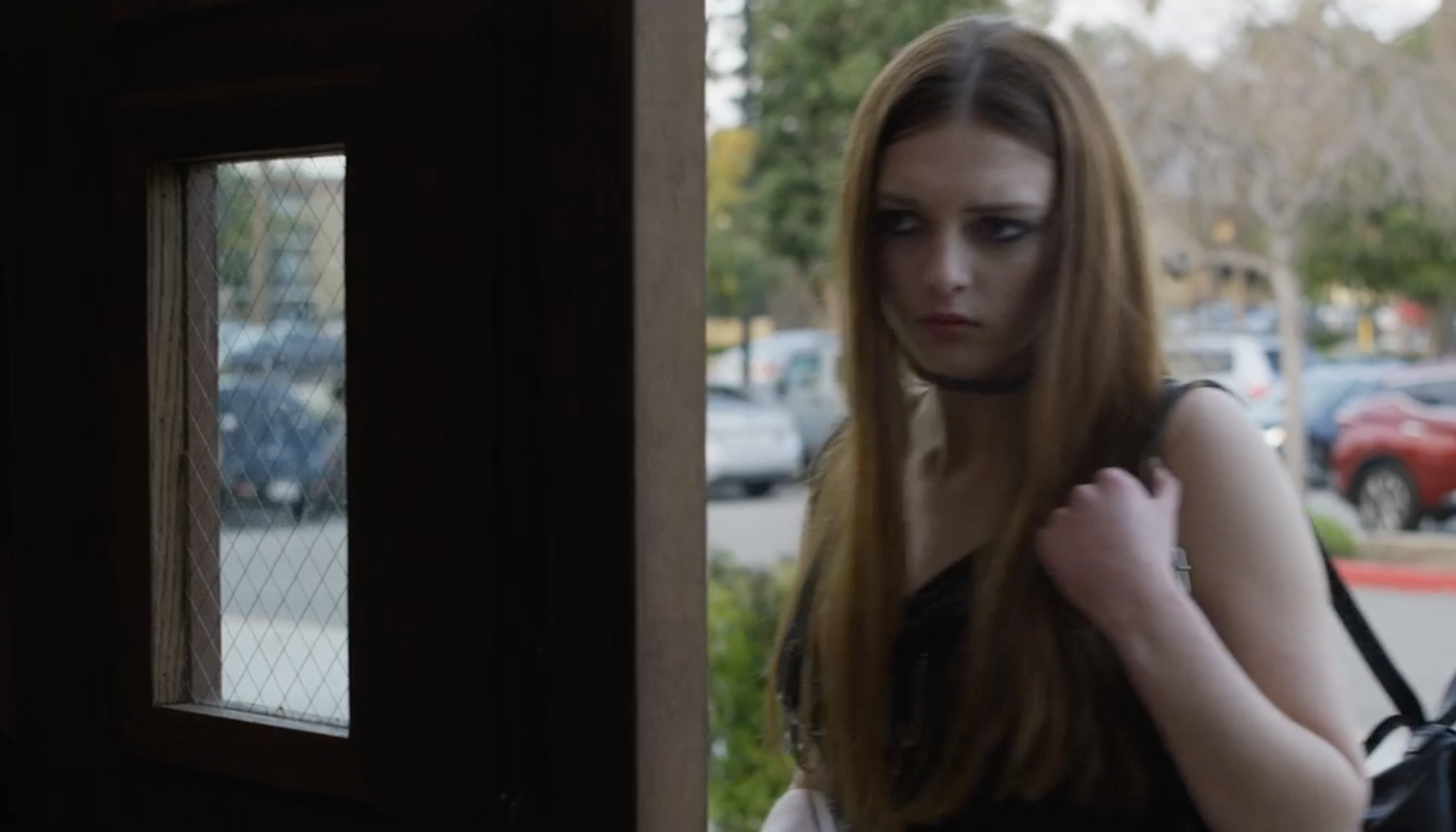 Here's where you've seen the young stars of 'Psycho BFF' before.
Article continues below advertisement
Allie is a young actress who got her start playing Grace in the Lone Star TV series. In addition to playing the protagonist in Psycho BFF, the redhead has appeared in Netflix's On My Block, as well as Grey's Anatomy and The L Word: Generation Q, where she plays Missy, who Bette's daughter Angie punches in the face one day.
Article continues below advertisement
As for Juliana, the Texas- and California-based actress might be recognizable to some as Bree from 13 Reasons Why. The star also played Donna in Secret Diary of an American Cheerleader, and is set to feature in eight forthcoming movies. These include Blood Pageant, which also stars Stephen Baldwin and Snoop Dogg, The Never List, and When Hell Calls Your Name.
Don't miss the chance to follow these stars on Instagram, where they share intimate looks at their upcoming projects — as well as behind-the-scenes looks at what it was like working on Psycho BFF.