The Texts Michelle Carter Sent Sam Boardman Played a Huge Role in Her Conviction
Michelle Carter is serving 15 months for involuntary manslaughter, but it was her text messages with Sam Boardman that pretty much decided the case.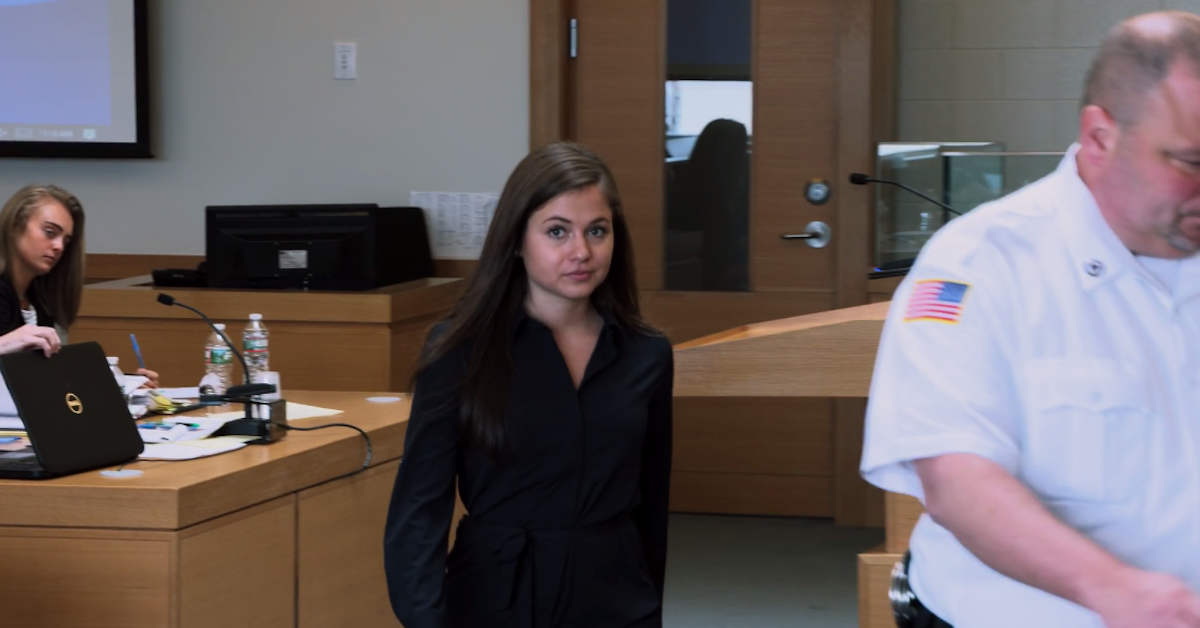 Content warning: This story contains details on a case involving death by suicide and eating disorders that might be triggering to some readers.
If you're unfamiliar with the suicide-texting case of The Commonwealth v. Michelle Carter, catch up on all the facts here because we're going to jump right into Carter's friendship with Samantha "Sam" Boardman and what their text conversations mean for her conviction.
Article continues below advertisement
HBO's I Love You, Now Die two-hour special on Carter's case examines the events that led to Conrad Roy III's death by suicide on July 12, 2014. And it turns out that it was one text message Carter sent to her friend Sam that turned this case from a tragic suicide to the involuntary manslaughter charge that she was ultimately convicted of.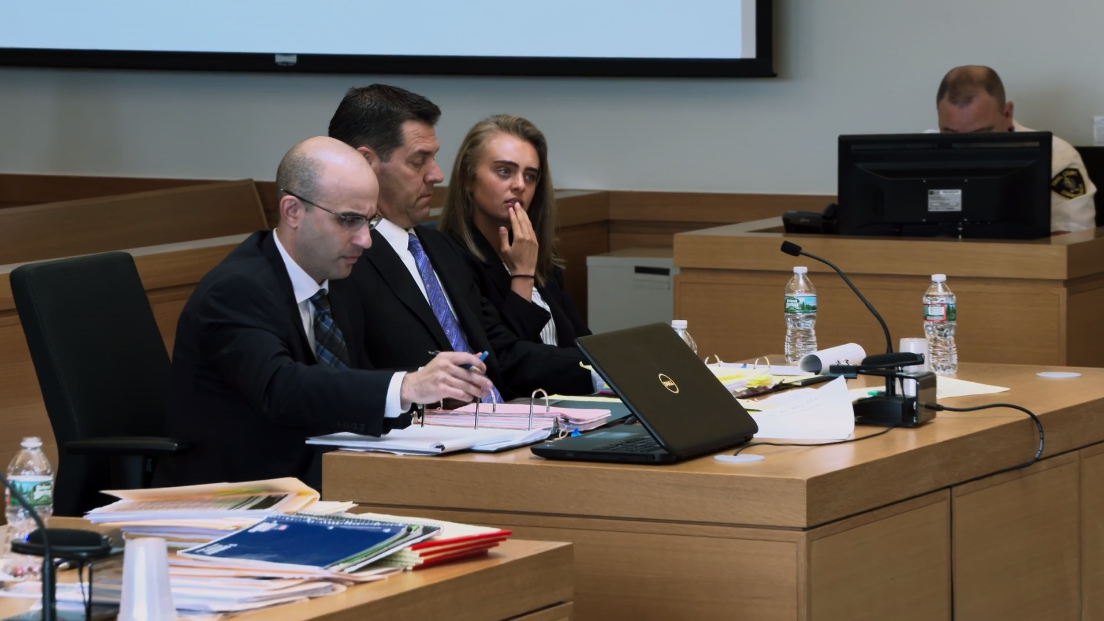 Article continues below advertisement
Michelle Carter and Sam Boardman forged a friendship over their shared eating disorders.
Unlike the myriad of 20-year-olds who were asked to testify on the prosecution's behalf that Carter was a needy adolescent who persuaded her boyfriend to kill himself for sympathy and attention, Sam Boardman admitted that the two actually formed a friendship.
Whereas Ali Eithier, Olivia Moslogo, and other classmates of Carter's claimed that they would turn down or outright ignore Carter's frequent requests to go out or text into the night, Boardman explained that the two shared issues around eating and would often give each other advice and consolation about binging and restricting. "I watched out for her, what she was eating," Boardman said in court.
Article continues below advertisement
In fact, in the year between October of 2013 and October of 2014, the two exchanged close to 4,000 text messages, which can be read in their entirety here. And while it's clear that their friendship begins with their shared struggle "with eating disorders that basically no one knows [about]," it quickly devolves into much more.
Did Carter confess to Boardman?
Soon, we see Sam get fed up with Carter's incessant texts, pressure about walking her through meals, and demands to hang out. "U just want me to be a friend that can always be there, and I can't," Boardman texts an exasperated Carter. "U like to talk a lot about serious stuff and how u feel, which is great! It [just] might make it hard to become [friends] with a lot of people."
Article continues below advertisement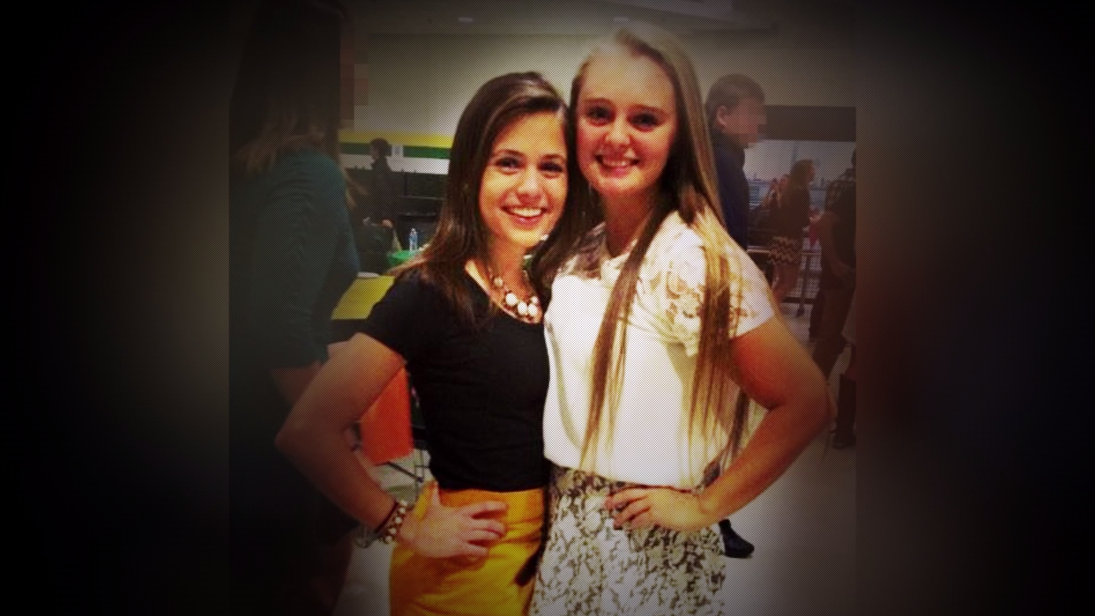 "Like some people [may be] overwhelmed with that," she continues. "Like first u have to be friends before ur best friends." But Carter, having no one else to turn to, continues to badger Boardman. On July 10, 2014, she ropes Boardman into what prosecutors are calling the "dry run" of her alleged plan to get boyfriend Roy to kill himself.
Article continues below advertisement
Then on the night of his suicide, around the time when Carter is texting and on the phone with Roy, who's sitting in his car having doubts about ending his life, she continues to text Boardman. "Sam, he just called me and there was a loud noise like a motor and I heard moaning like someone was in pain and he wouldn't answer when I said his name I stayed on the phone for like 20 min and that's all I heard," she wrote.
Then, "I think he just killed himself." But prosecutors pointed to another series of messages (which Carter's lawyers called an "uncorroborated confession") that Conrad sent Boardman to convict her of involuntary manslaughter.
In the days after Roy's death, Carter texted Boardman, "Sam, his death is my fault like honestly I could have stopped him I was on the phone with him and he got out of the car because it was working and he got scared and I f---ing told him to get back in."
Article continues below advertisement
"Sam, because I knew he would do it all over again the next day and I couldn't have him live the way he was living anymore I couldn't do it. I wouldn't let him," Carter continued. Boardman also testified in court that Carter feared she'd be held responsible for Roy's death if the police ever found the former couple's conversation.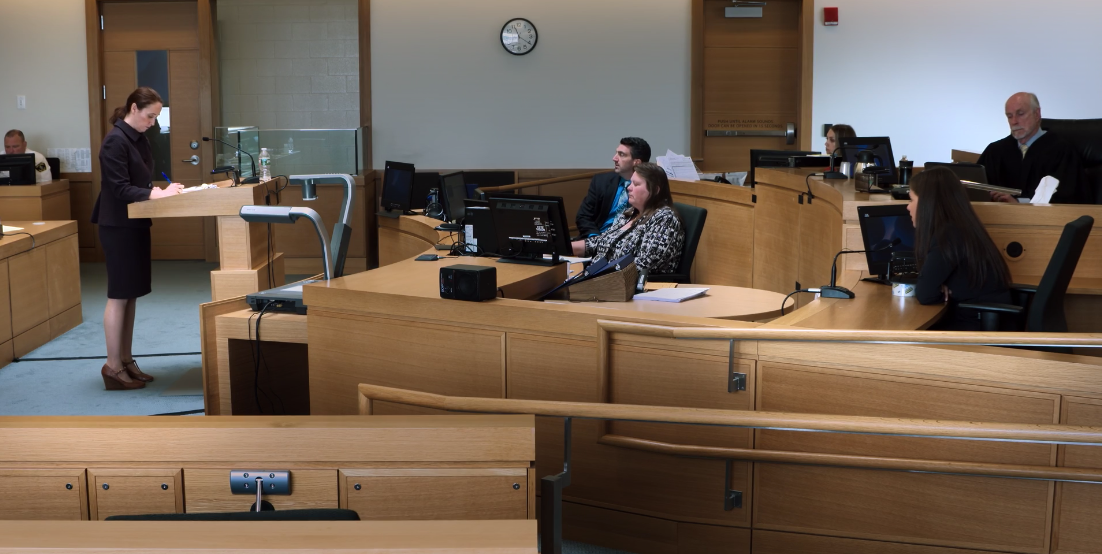 Article continues below advertisement
"I just got off the phone with Conrad's mom about 20 minutes ago," she texted, "and she told me that detectives had to come and go through his things and stuff. It's something they have to do with suicides and homicides." She continued, "And she said they have to go through his phone and see if anyone encouraged him to do it on texts and stuff."
"Sam, [if] they read my messages with him I'm done. His family will hate me and I could go to jail," she texted.
Carter is currently serving a 15-month sentence at the Bristol County House of Correction after a judge found her guilty as charged.
I Love You, Now Die airs in two parts on HBO, July 9 and July 10.