'Kiss & Cry' Star Sarah Fisher Plays Her Real-Life Best Friend in the Film
Is 'Kiss and Cry' on Netflix based on a true story? The film follows a teenager who's diagnosed with an extremely rare form of cancer.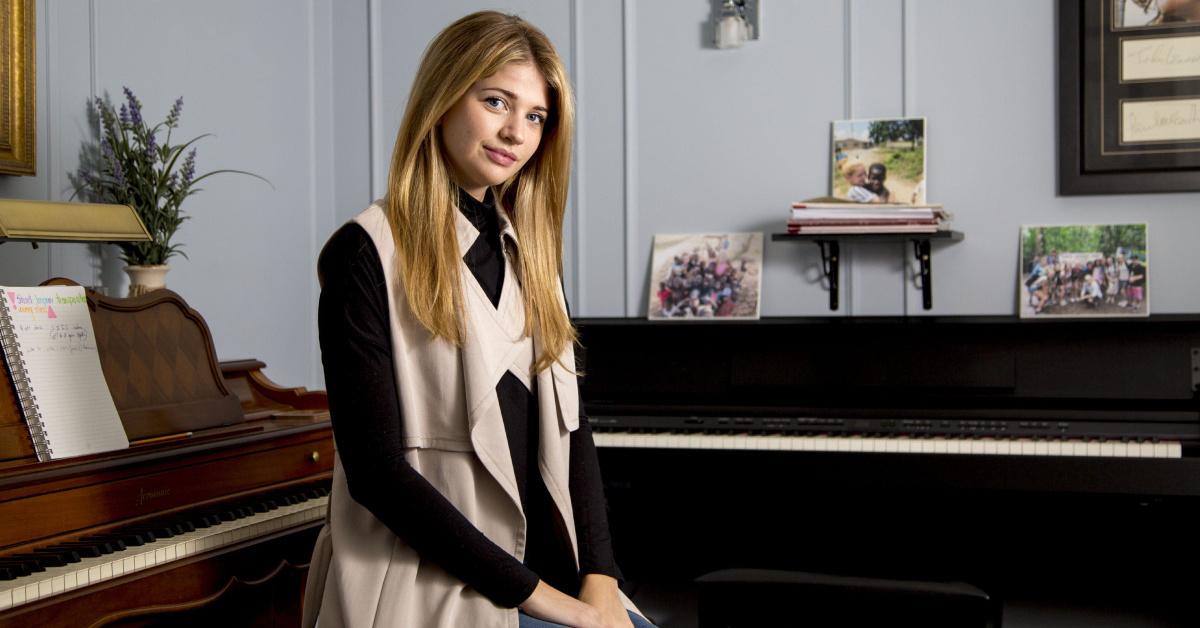 In need of a good cry this week? Look no further than the 2017 film Kiss & Cry, which is now streaming on Netflix.
The movie tells the story of a teen figure skater who's diagnosed with an extremely rare form of throat cancer, effectively ending her dream of competing in the 2014 Sochi Olympics. Naturally, we wanted to know if the tearjerker was inspired by a true tale of bravery. Here's what we found out.
Article continues below advertisement
Is 'Kiss & Cry' on Netflix a true story?
The hour-and-a-half-long drama is, in fact, a biopic. Kiss & Cry recounts the true story of Carley Elle Allison, an elite skater who courageously battled clear-cell sarcoma of the trachea — a cancer so rare that hers was only the second documented case — for two years before she passed away in March of 2015.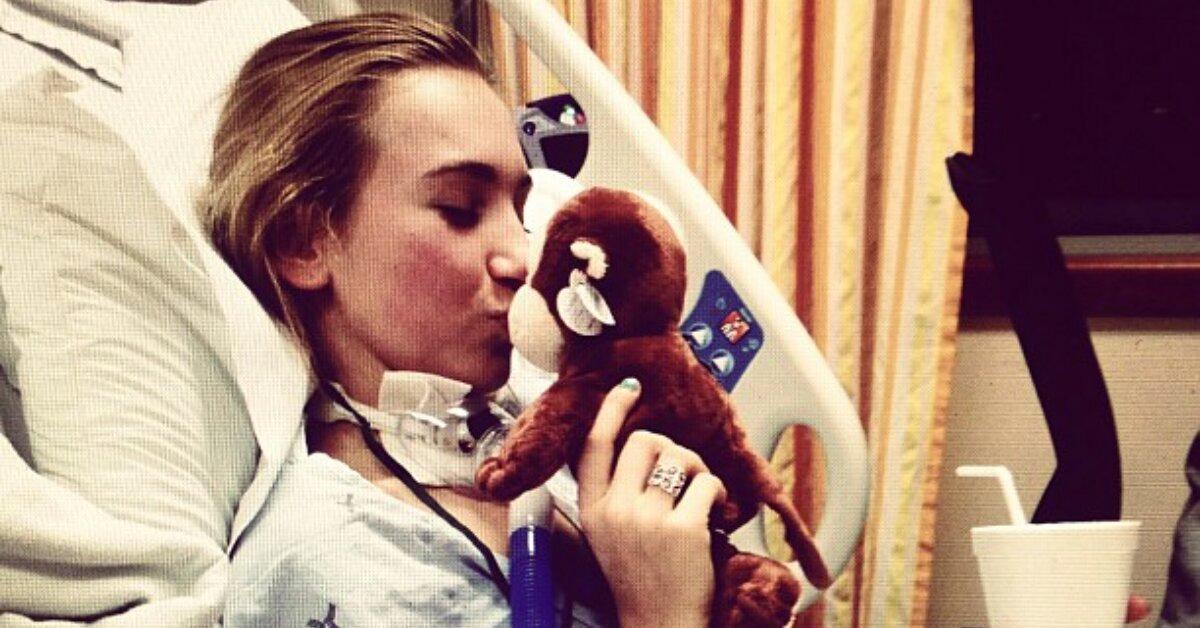 Article continues below advertisement
Carley first learned about the golf-sized tumor crushing her trachea in February 2013 when she was rushed to the hospital during her first date with boyfriend John Servinis, who is also portrayed in the film. She underwent an emergency tracheostomy to restore her airway.
When Carley returned home 10 days later, she recorded herself singing One Direction's "More Than This" with a trachea tube inserted into her windpipe. The video went viral after it was uploaded to YouTube, leading the then 17-year-old to start a blog titled "Always Smile."
She documented her cancer treatment and continued to post uplifting videos, even in the wake of a complex surgery that removed a two-inch tract of her trachea and the underlying tumor in July of 2013. Despite fears that Carley would never be able to talk again, she managed to speak, sing, and skate following the procedure.
Though she was declared cancer-free that October, doctors discovered in August 2014 that it had spread to her lungs. Carley continued to perform throughout her second round of chemo, and sung the Canadian national anthem before the NHL's "Hockey Fights Cancer" game in November 2014.
Article continues below advertisement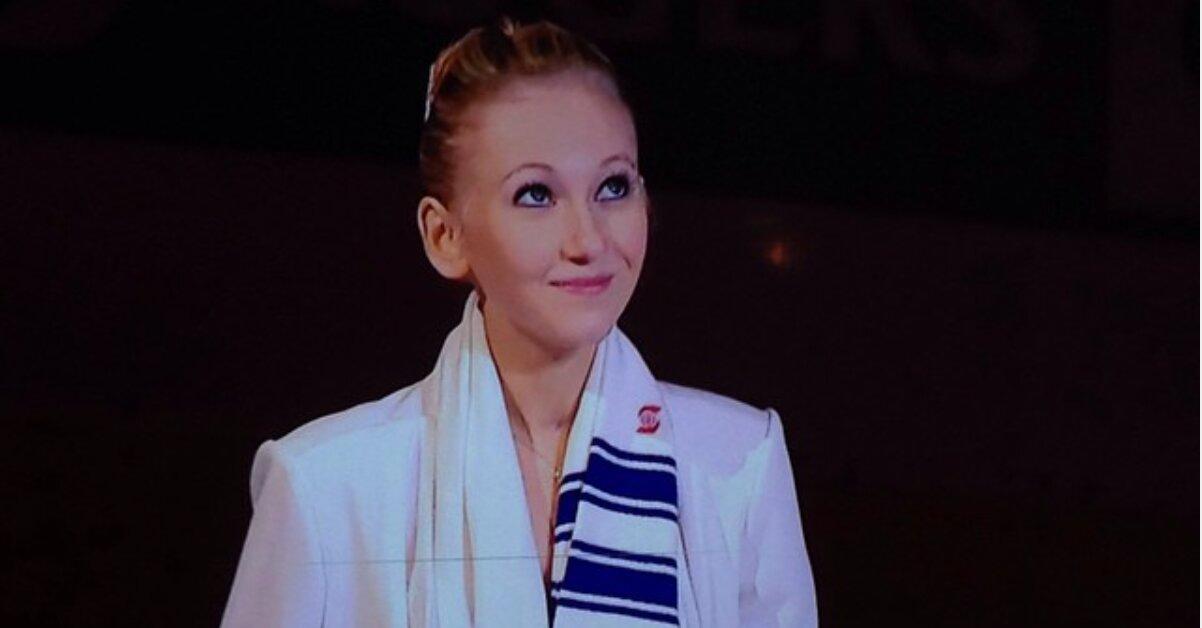 She died at the age of 19 on March 31, 2015. Her family has since created the Carley's Angels Foundation, which works to "unite traditional and holistic cancer care in hospitals."
Article continues below advertisement
Carley's best friend, Sarah Fisher, plays her in 'Kiss & Cry'.
The movie, which was released two years after Carley's death, actually filmed several scenes inside her parents' Toronto home, and stars one of her closest high school pals.
"Carley wasn't afraid to tell her story," Sarah, who's best known for playing Becky Baker on Degrassi: The Next Generation, said in 2017. "I think it'll be one of the favorite roles I'll get to play in my life. It was therapeutic. She's still here for me."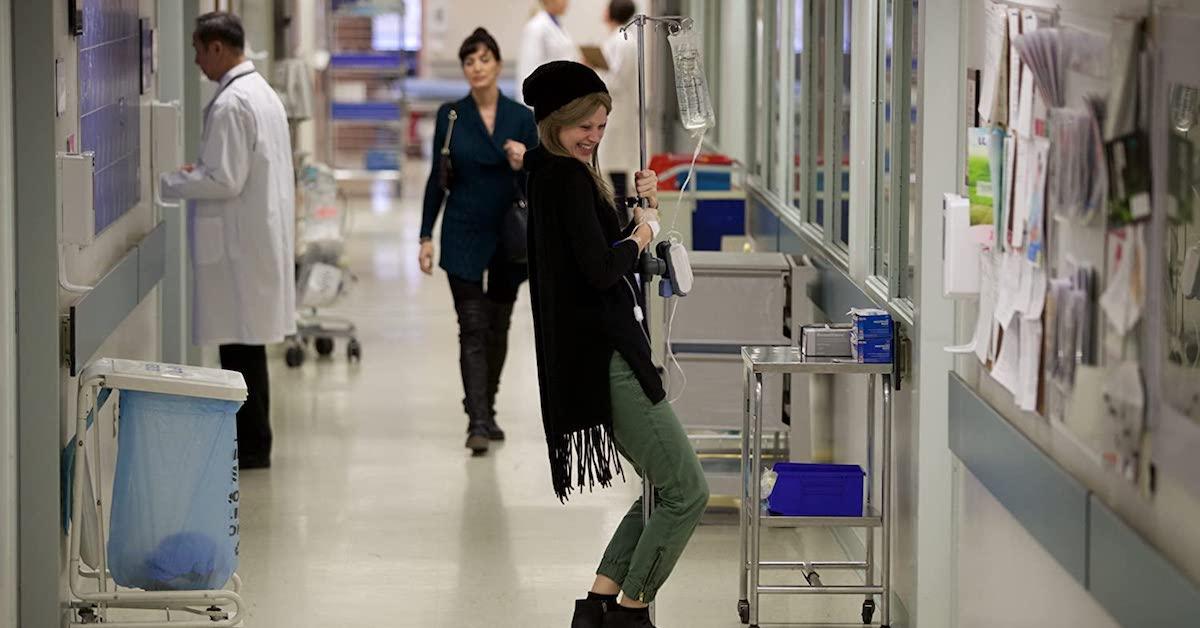 Carley's older sister, Riley, admitted that having to relive her sibling's illness wasn't easy, but knew the teen would've approved of the film. "She loves being in the spotlight, sharing her story, and helping others through that," Riley explained.
"If the movie can do half as much as Carley did in her lifetime by inspiring people and helping people move forward through adversity, it's done its job."
Kiss & Cry is available to stream on Netflix.